This is to document the build of my dream Honda: a FD2 type R clone.
This is how the car looked when I purchased it from Chen @ Midwest auto world. Most of the hard work had already been done. That meant I could concentrate on the fun stuff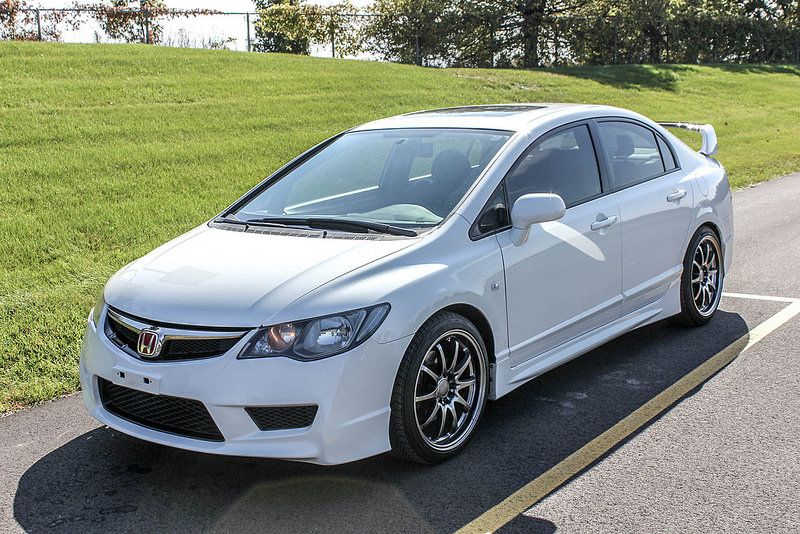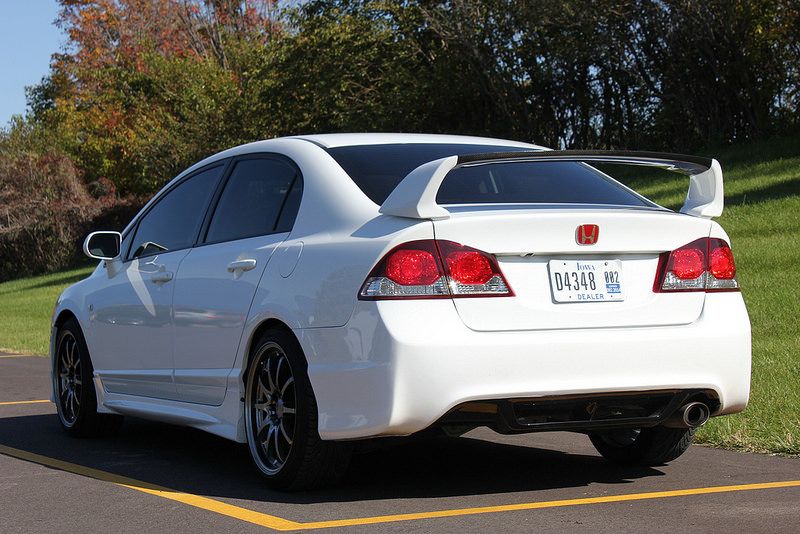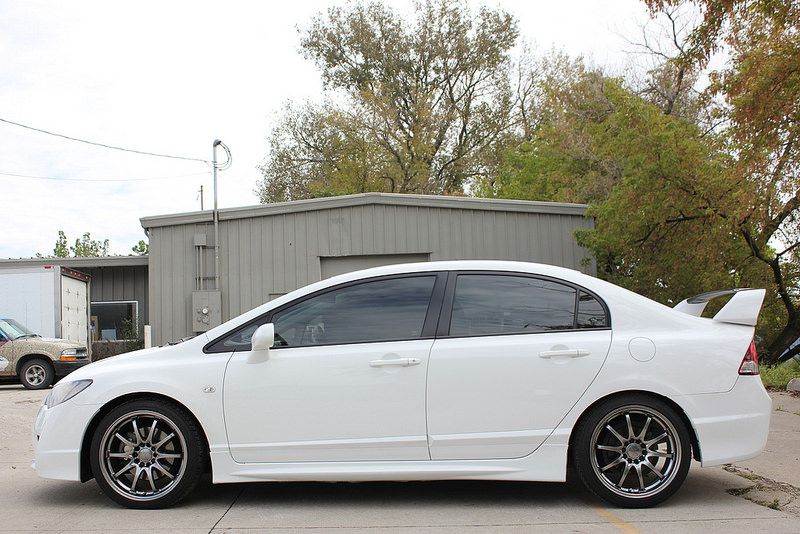 I had some left over parts from my "other" build...
ERL ported k24a2 cylinder head: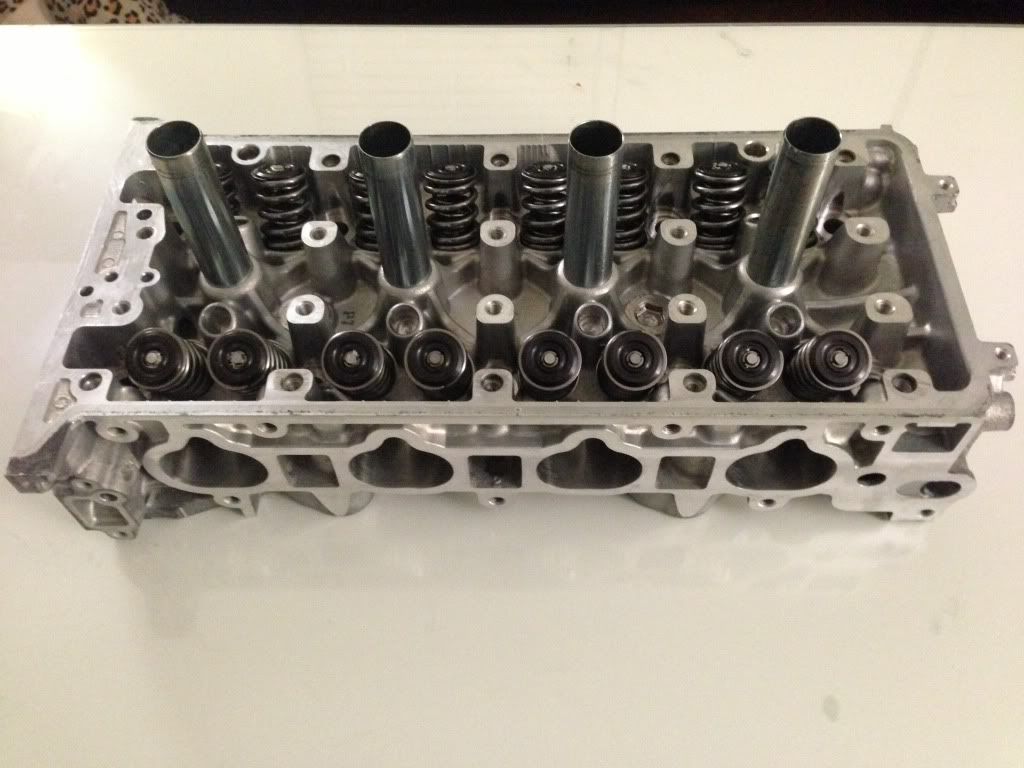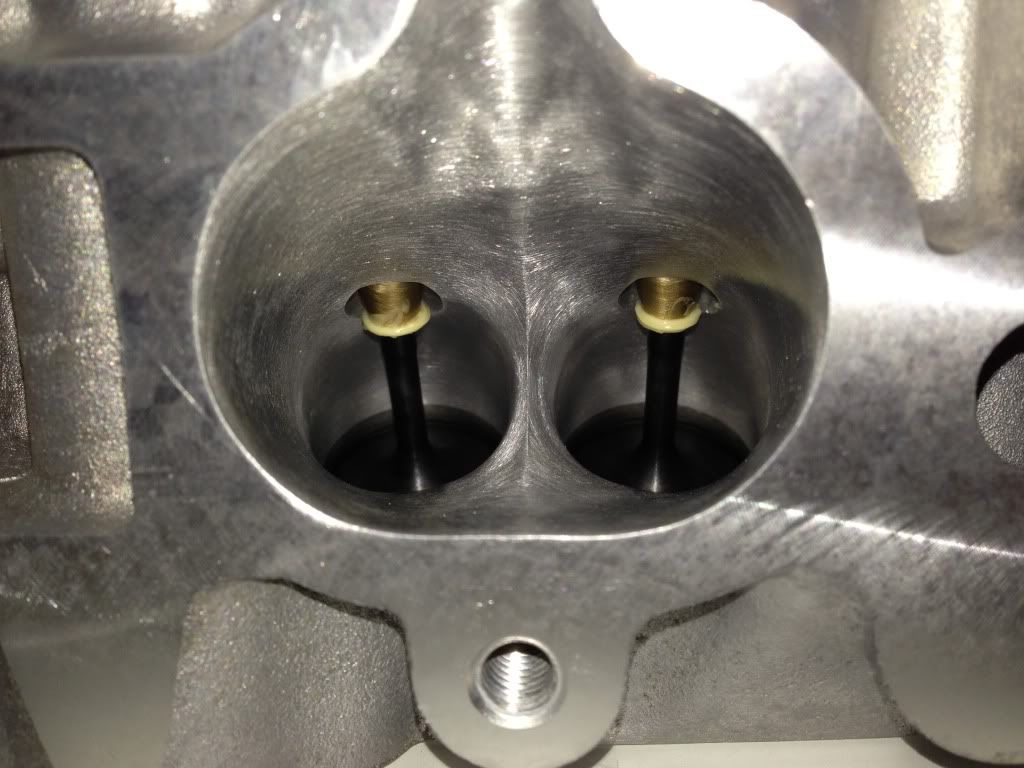 Recaro pole position seats with custom red stitching: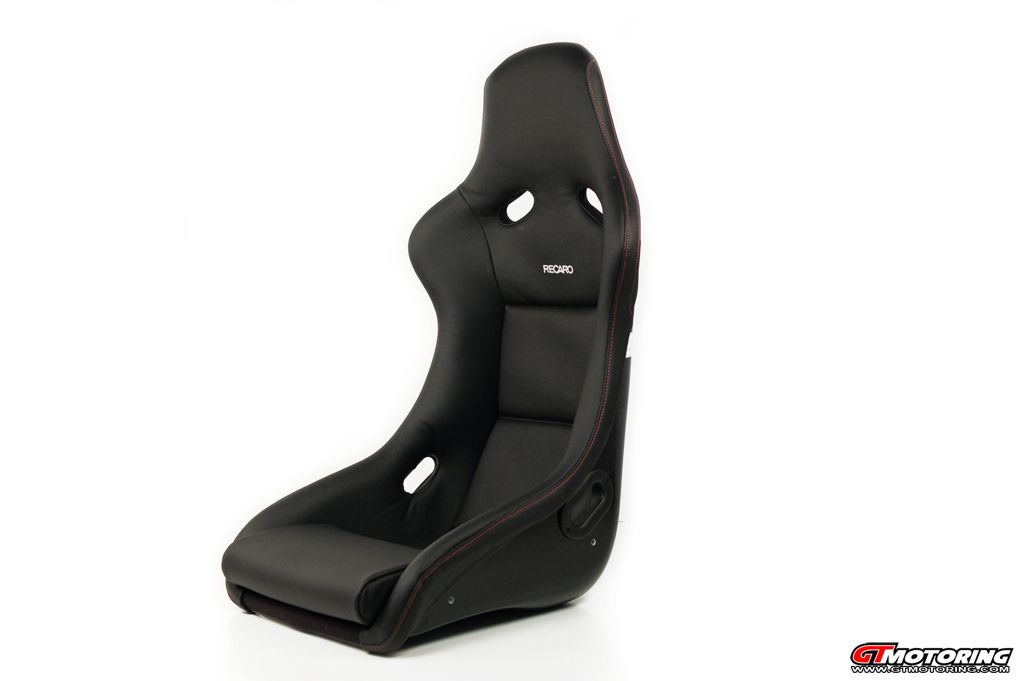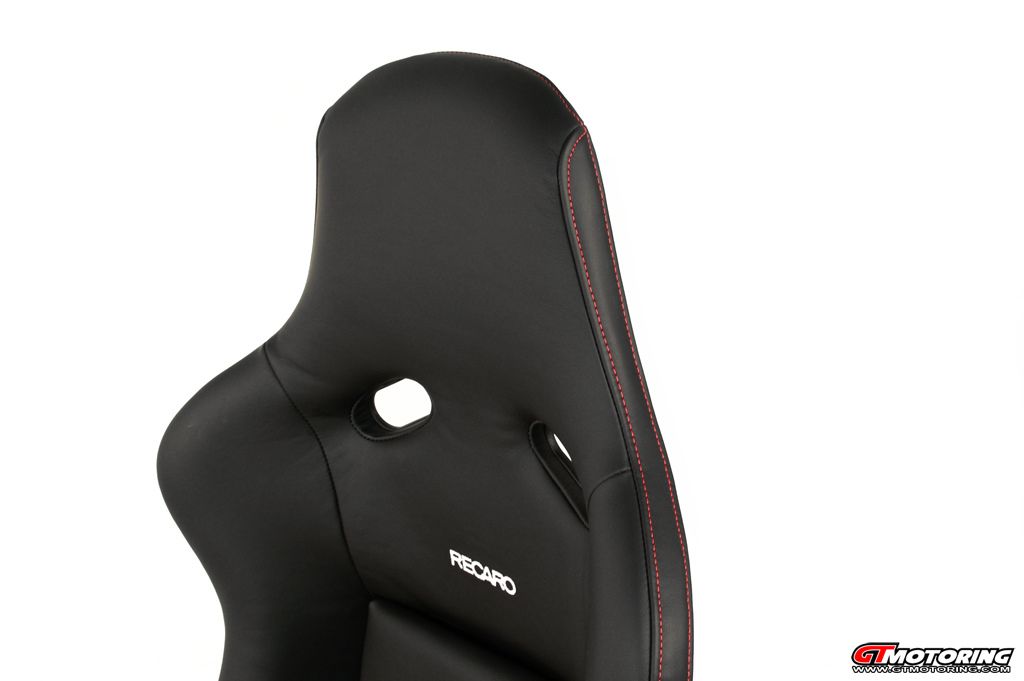 Then the parts collecting started almost immediately...
RRC intake manifold: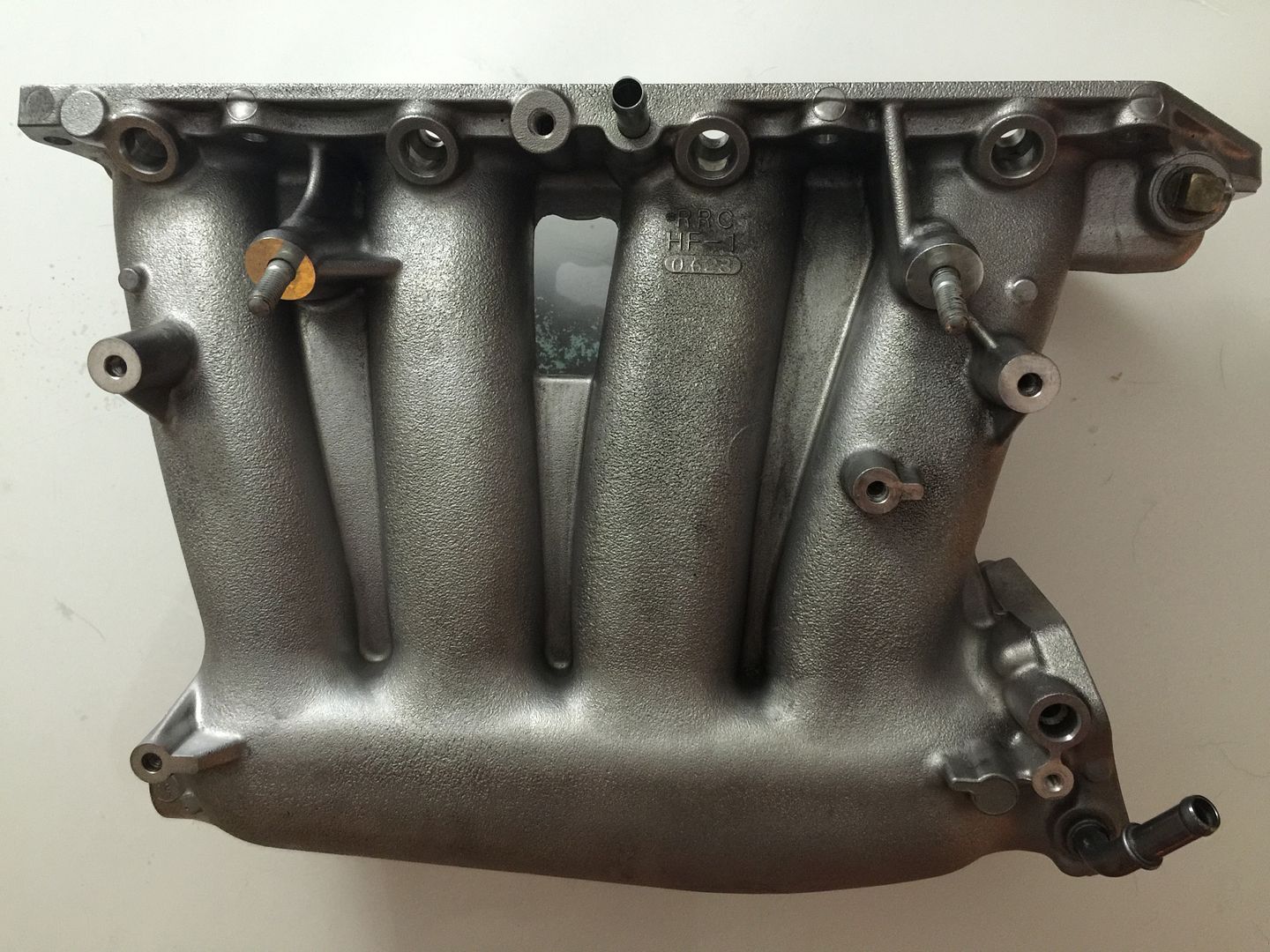 PasswordJDM odyssey battery and relocation bracket: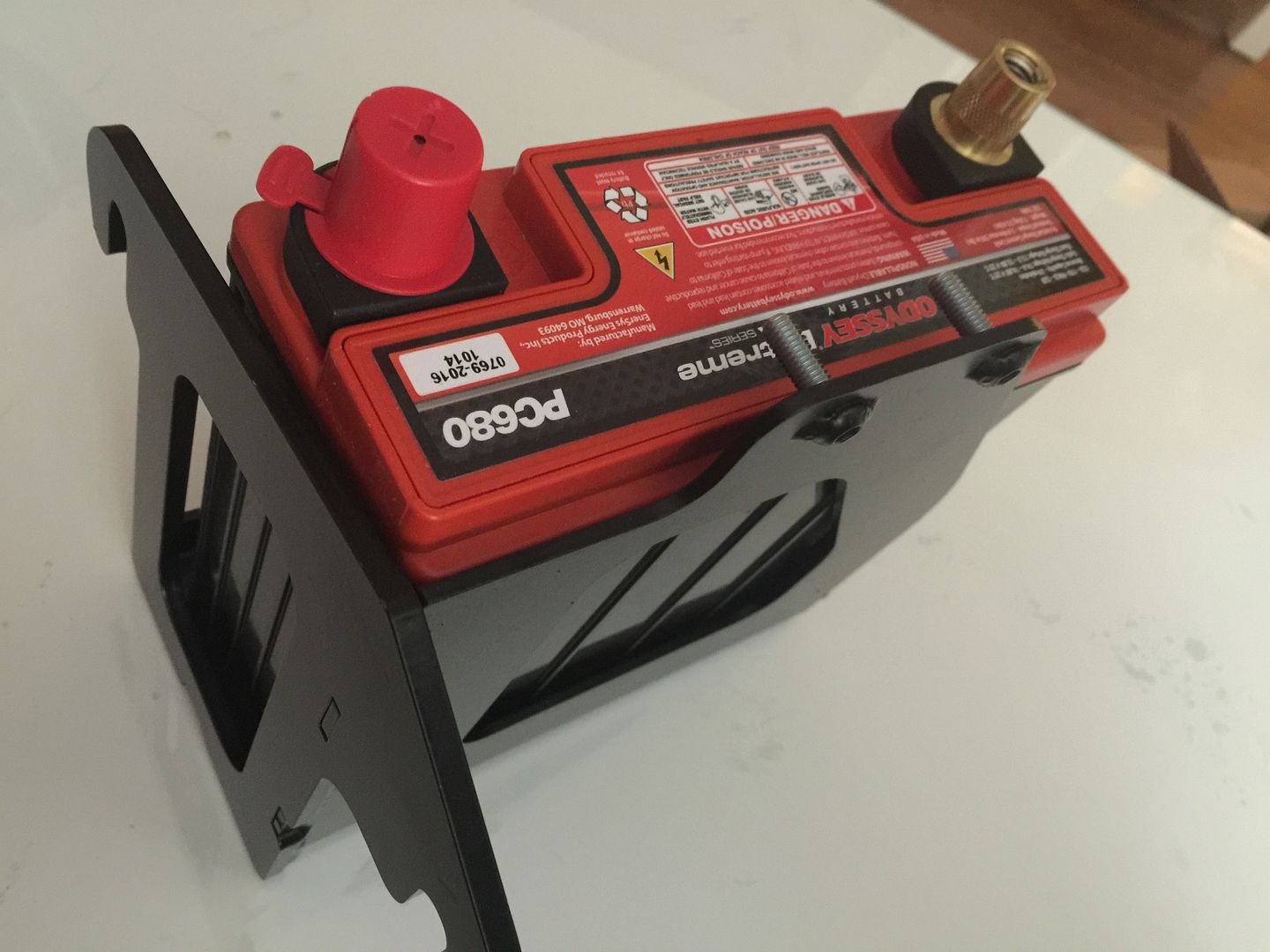 SVM 212 cams: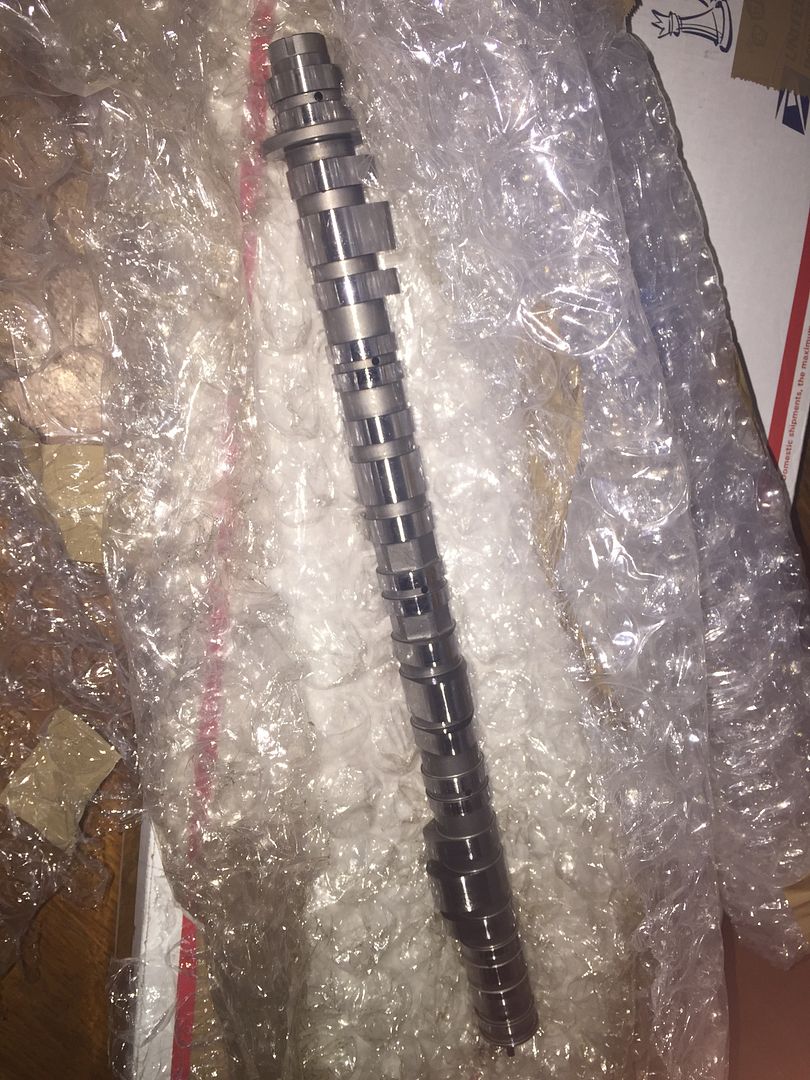 Spoon style side mirrors: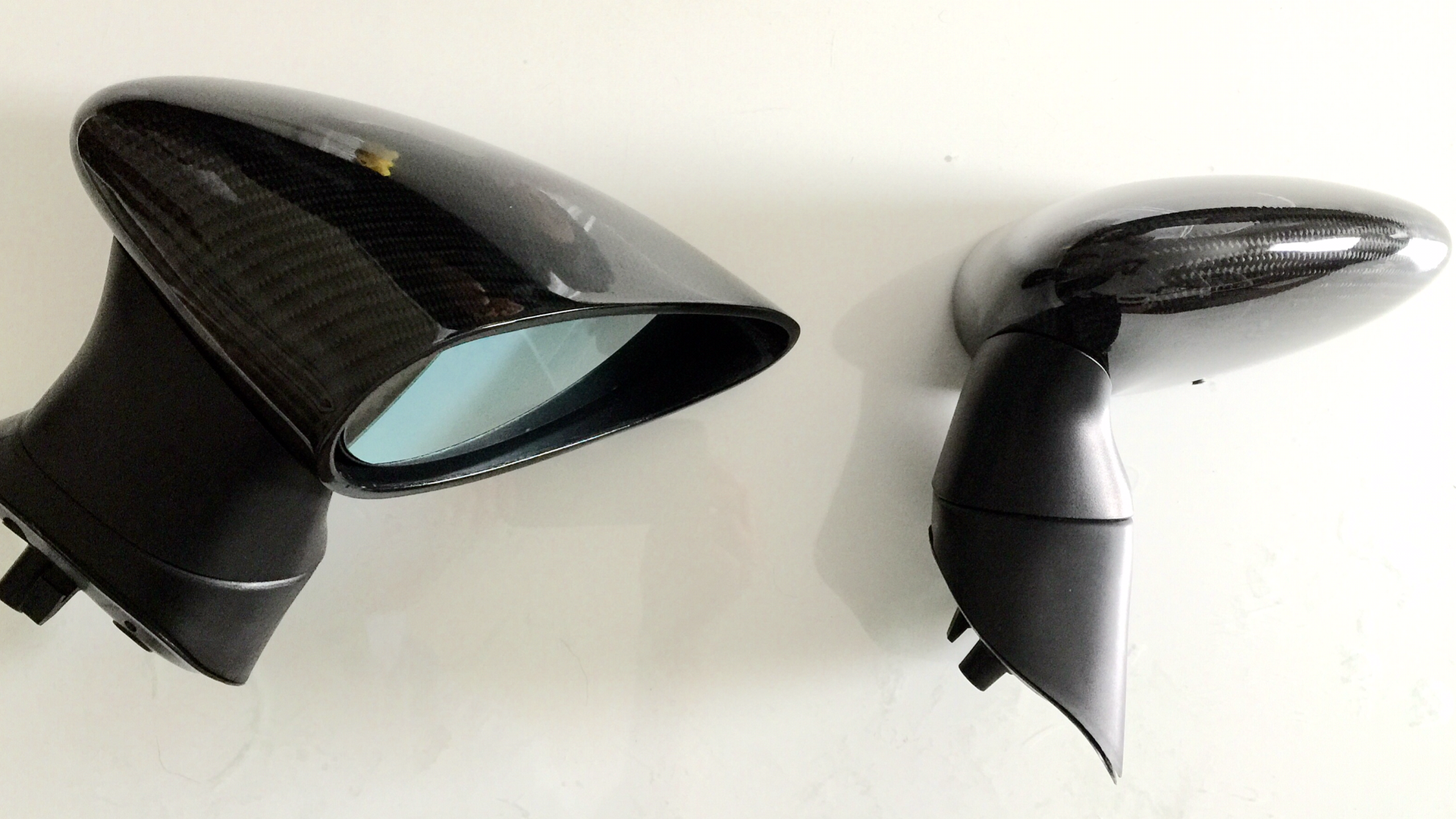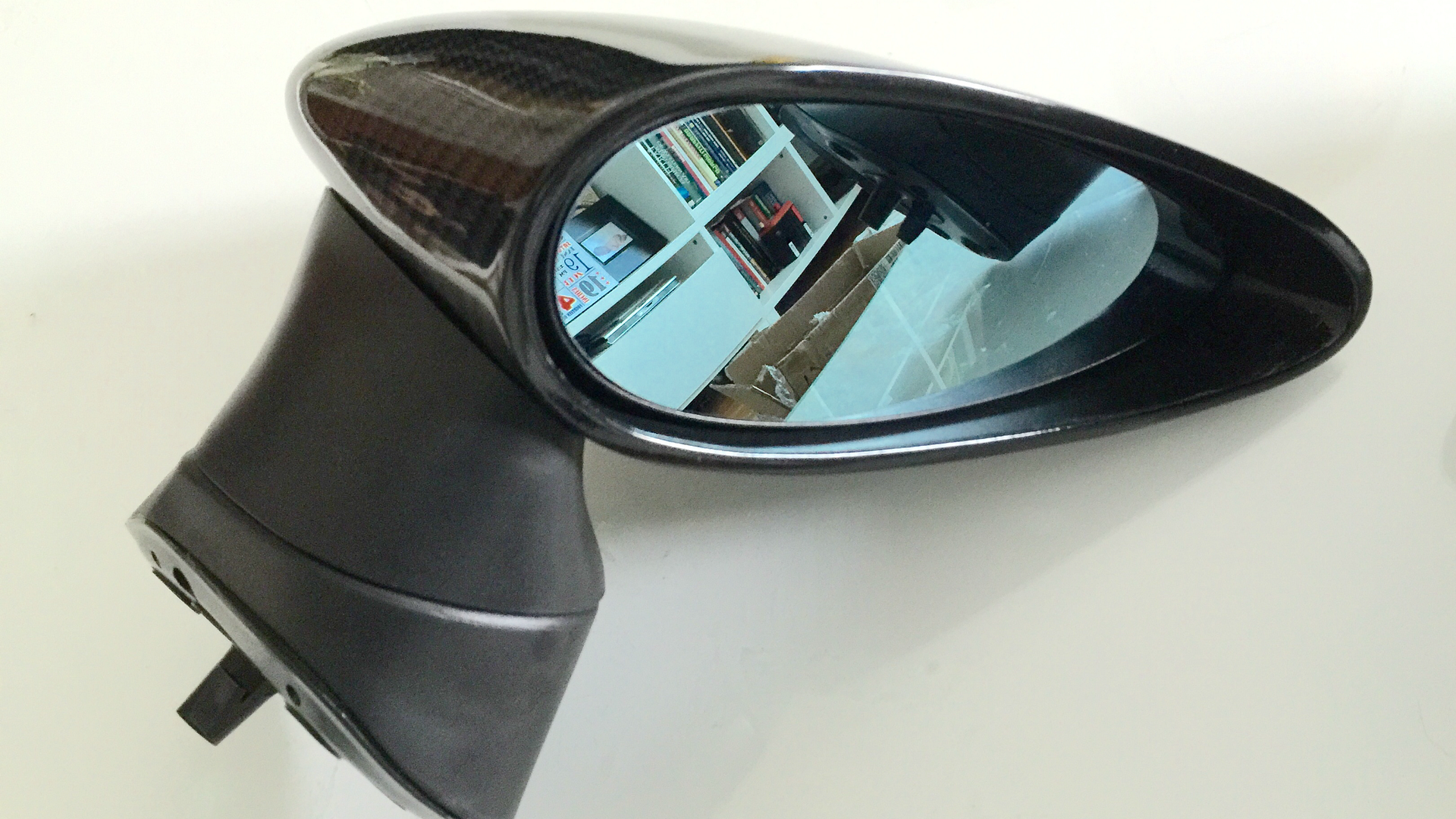 I scored an insane deal on FD2 type R Ohlin's coilovers...this basically sent me on a path straight down the rabbit hole.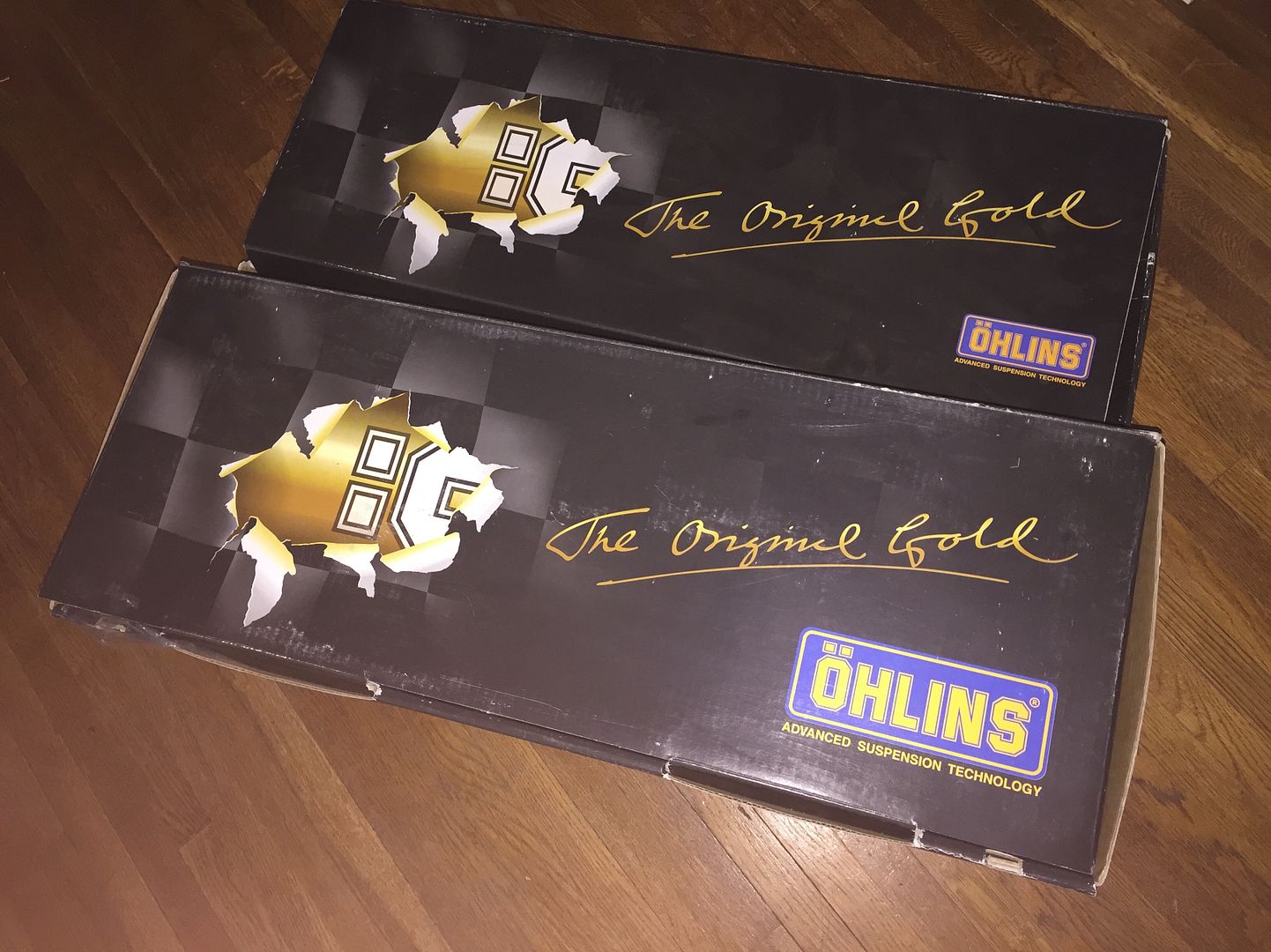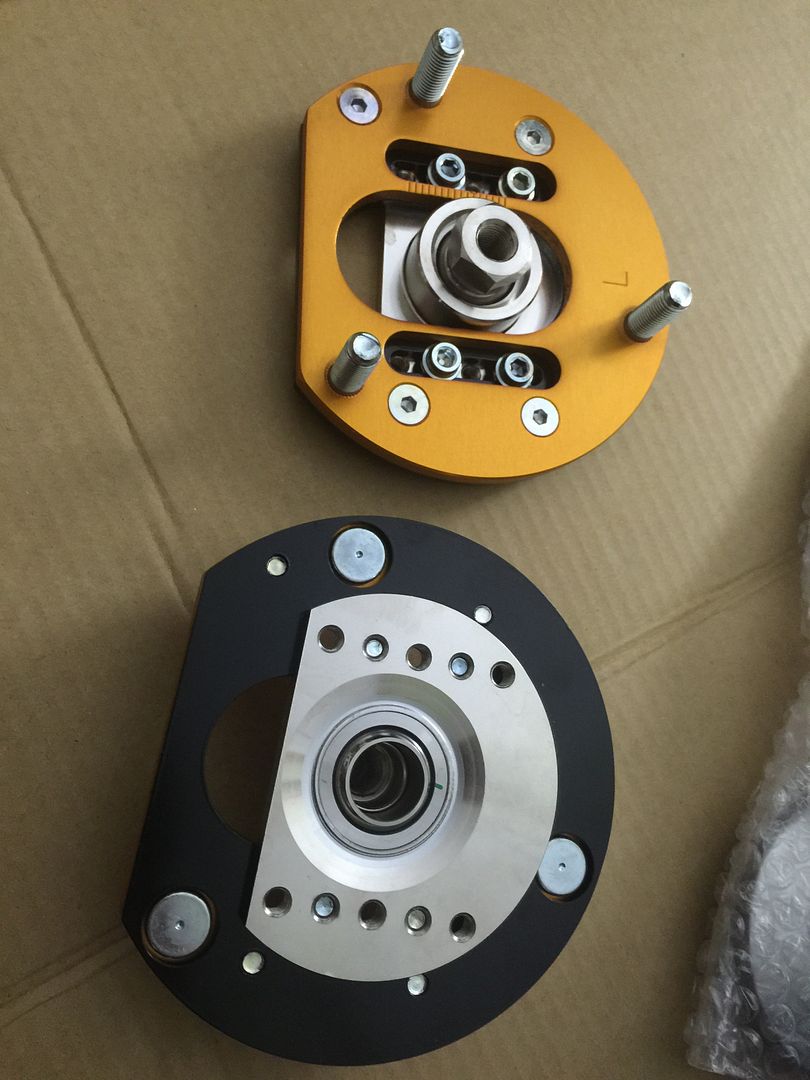 Everything is machined aluminum...and anodized: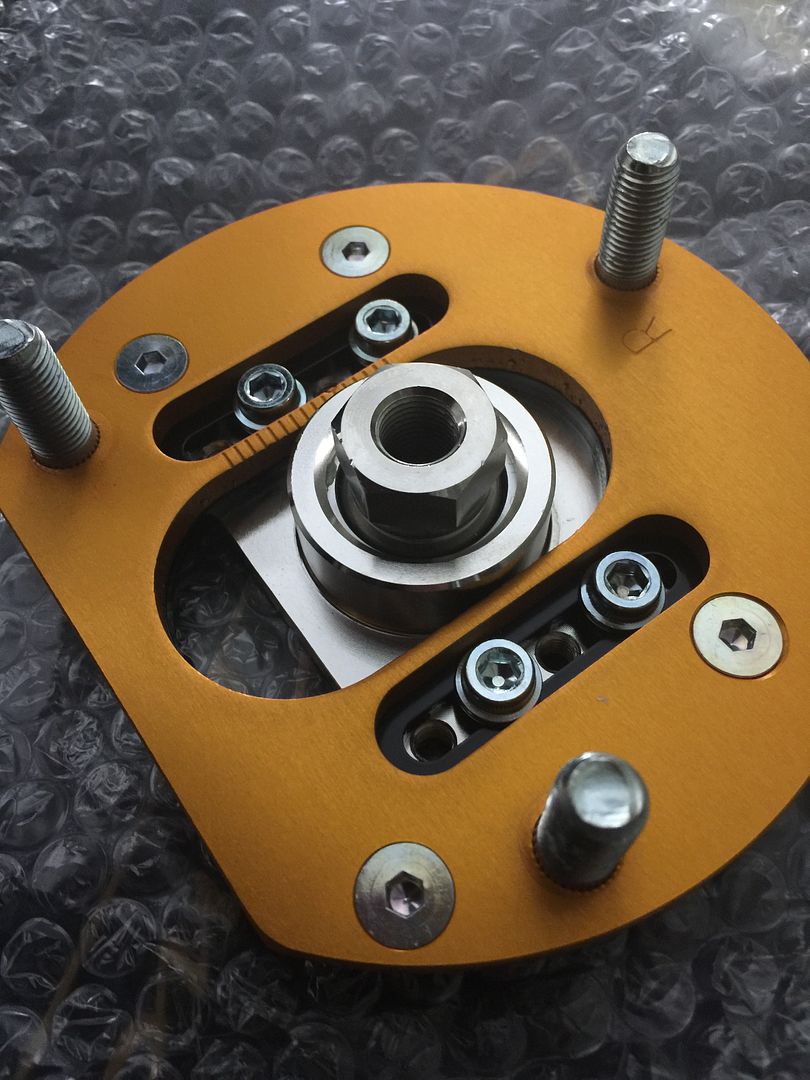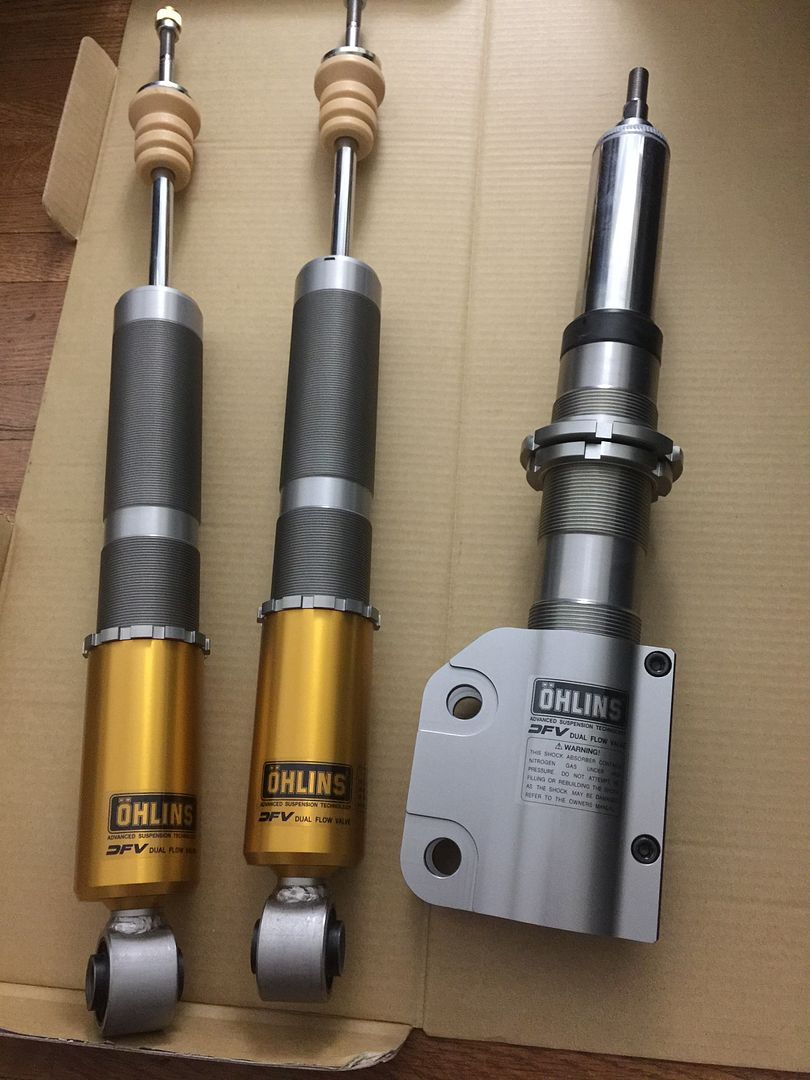 The whole set up weighs about 16 lbs less than the stock Si suspension.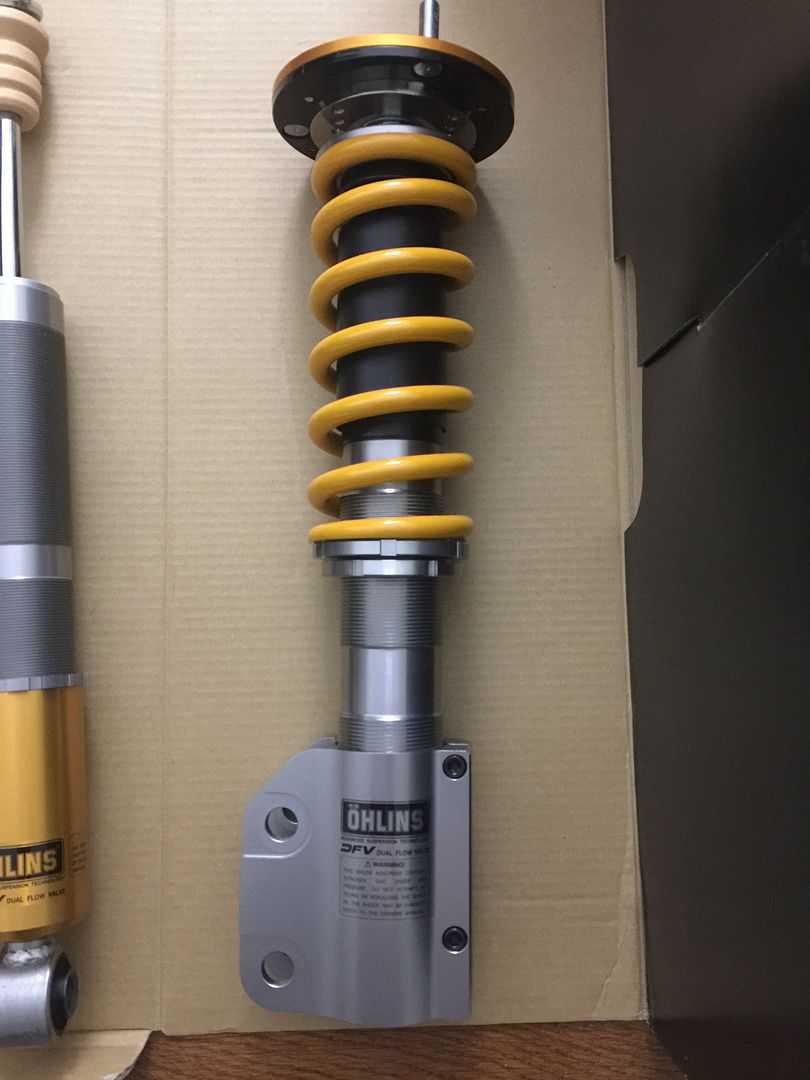 These coilovers require the use of FD2 type R knuckles, and the FD2 knuckles require the use of FD2 axles and FD2 brakes and so on and so on. The next thing you know I've fallen completely down the rabbit hole and having to source parts from the other side of the globe:facepalm:
Luckily, I found an online shop selling the rear knuckles, control arms, and FD2 rear calipers. I asked if they would throw in the FD2 type R knuckles for free and......score!!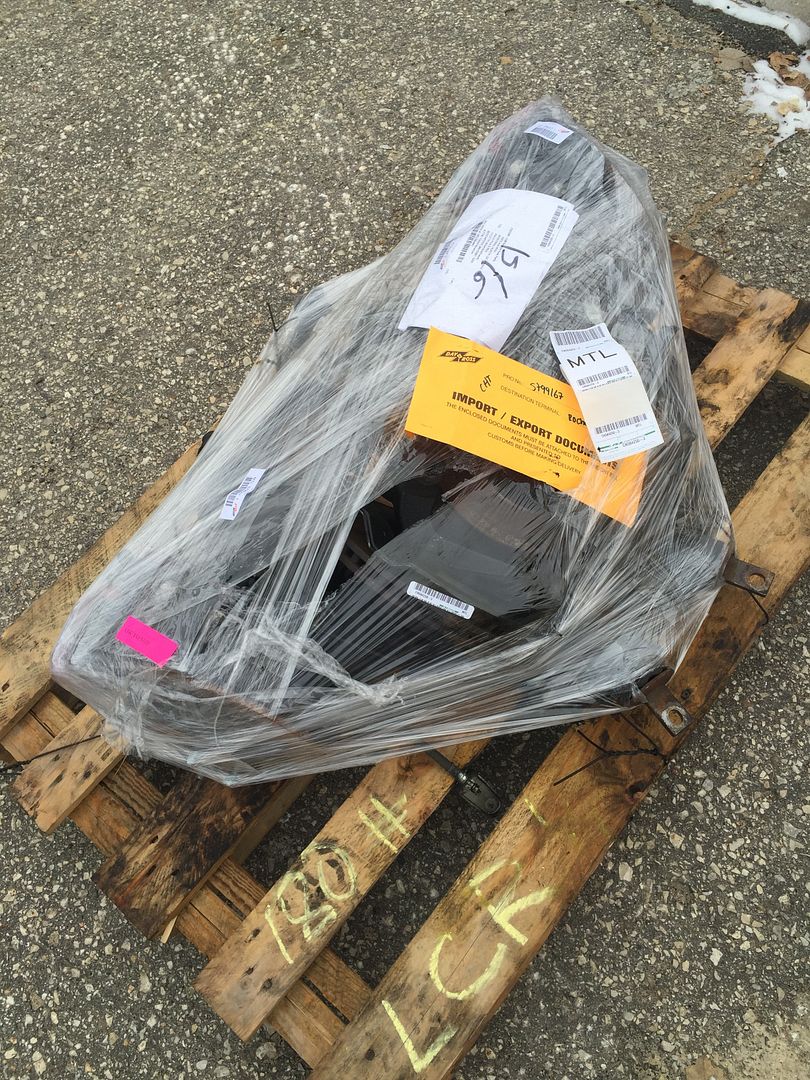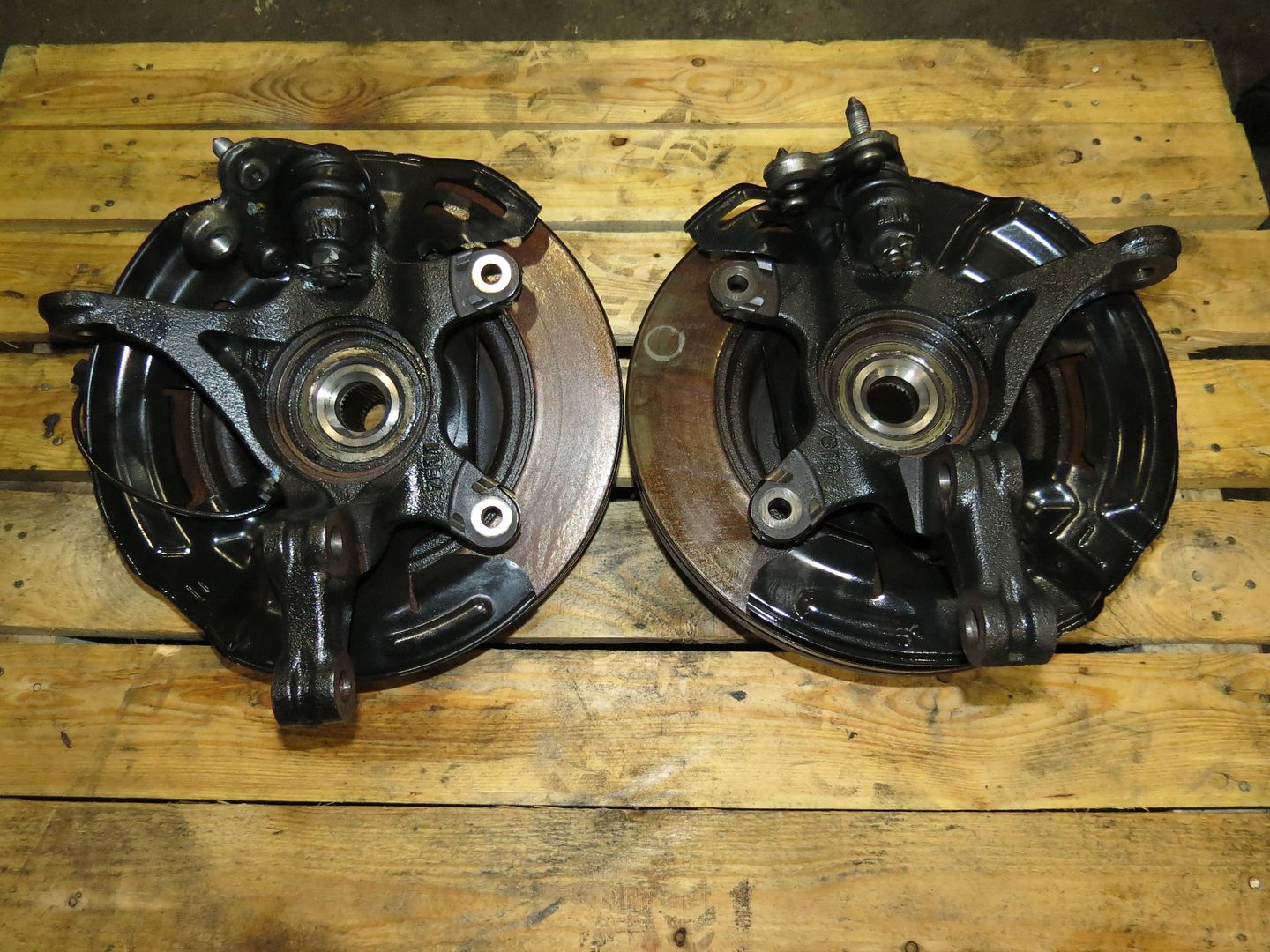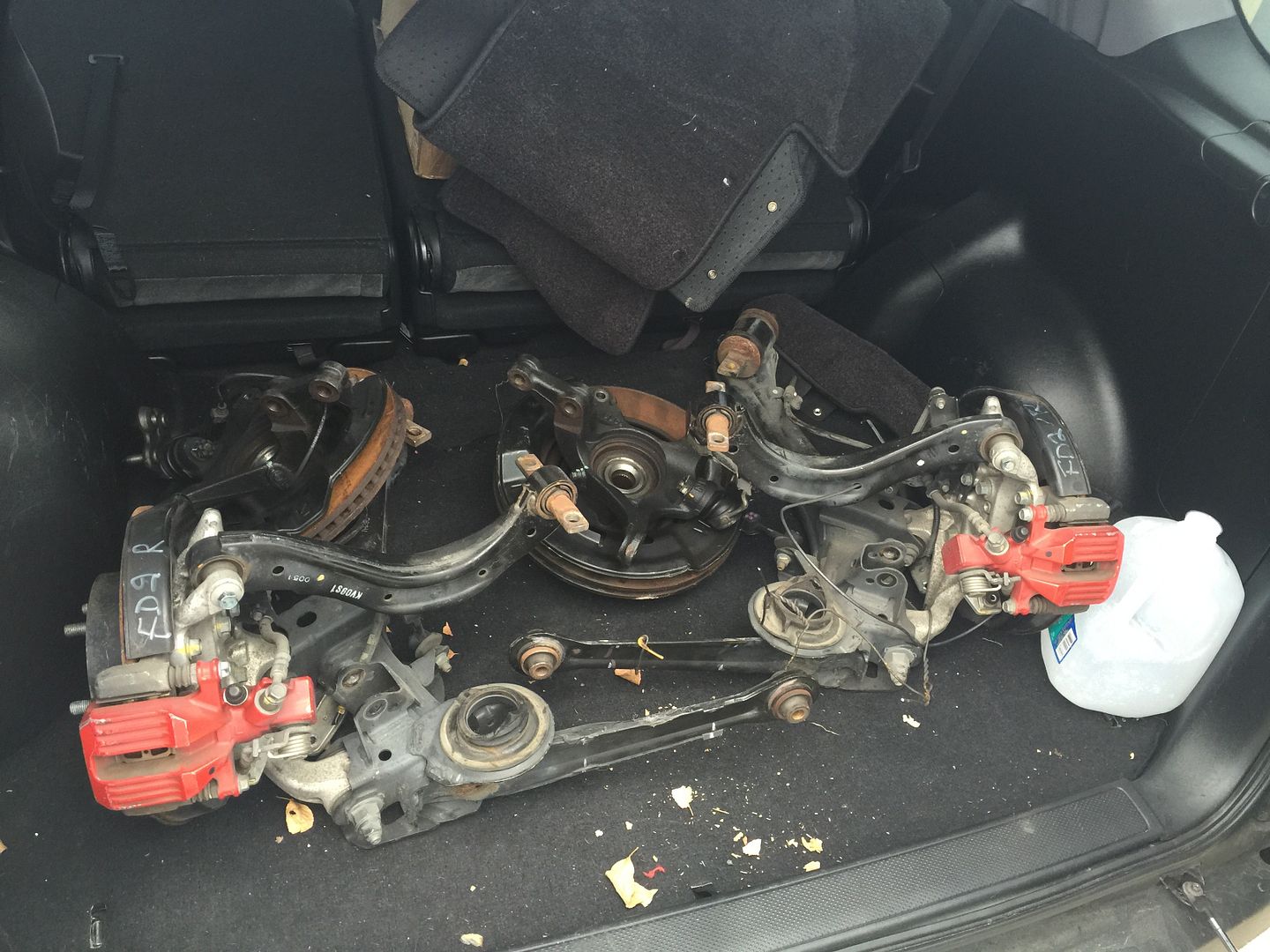 All cleaned up: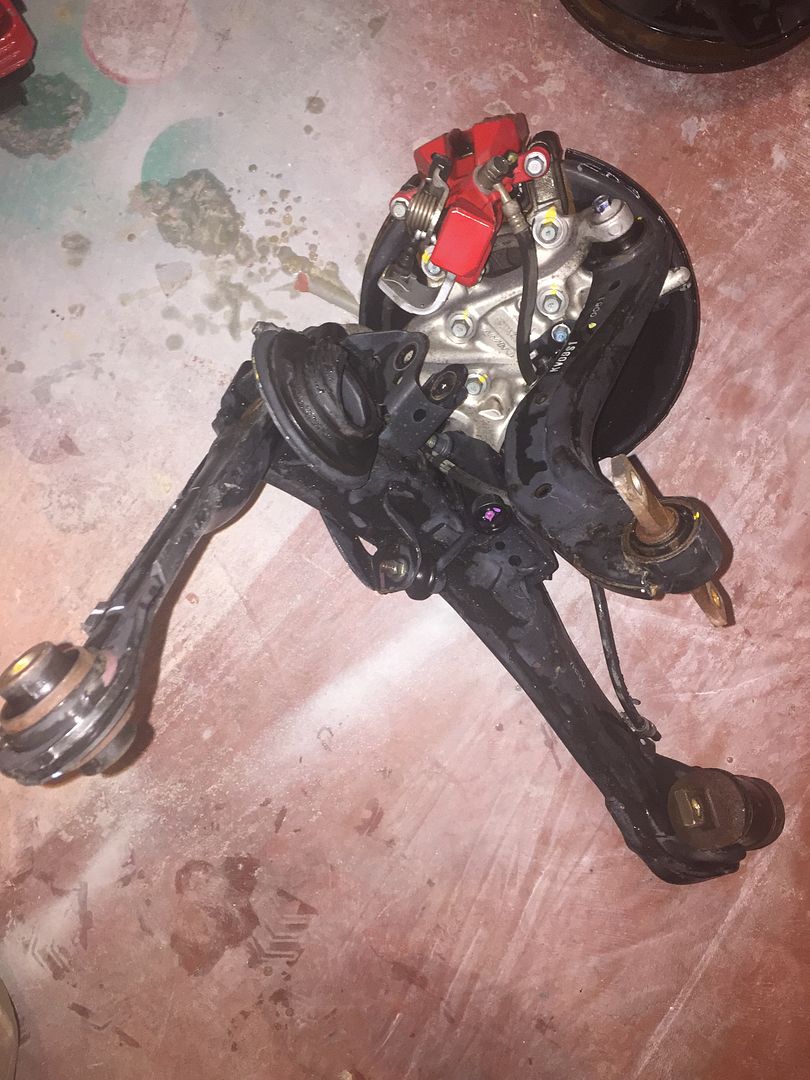 The rear calipers look like shit now, but Xander is gonna work his magic on them: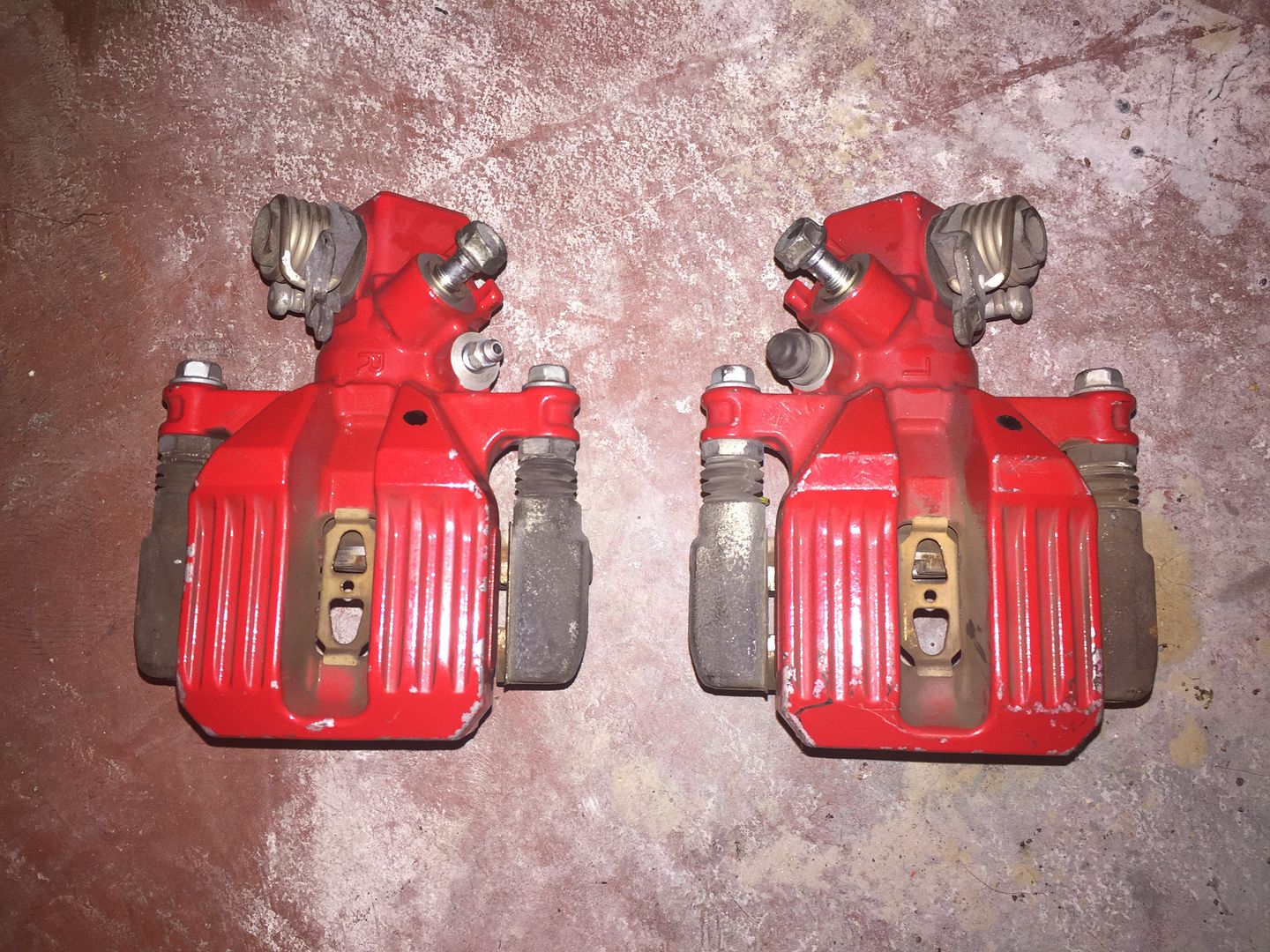 These are some comparison pics of FD2 vs Si rear calipers: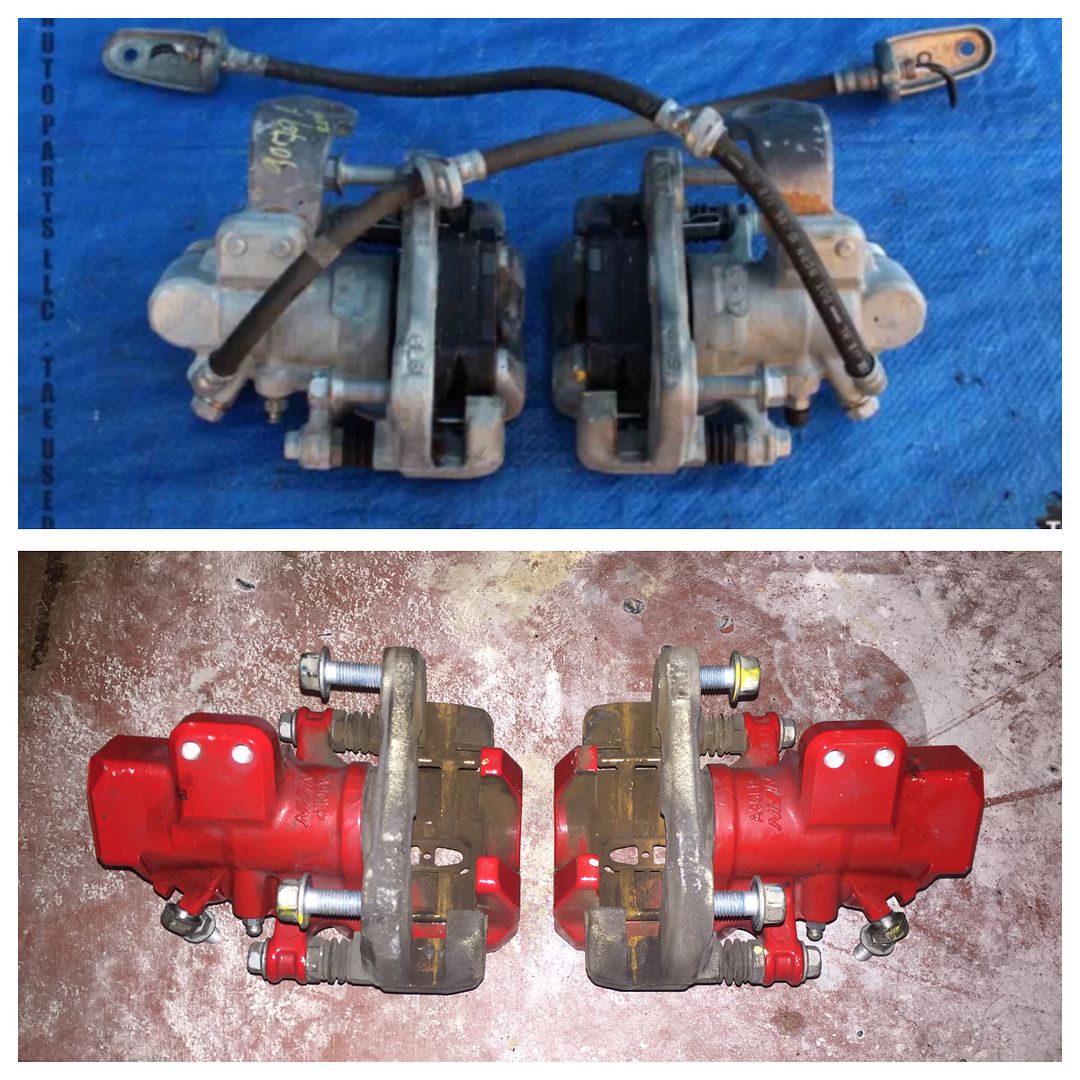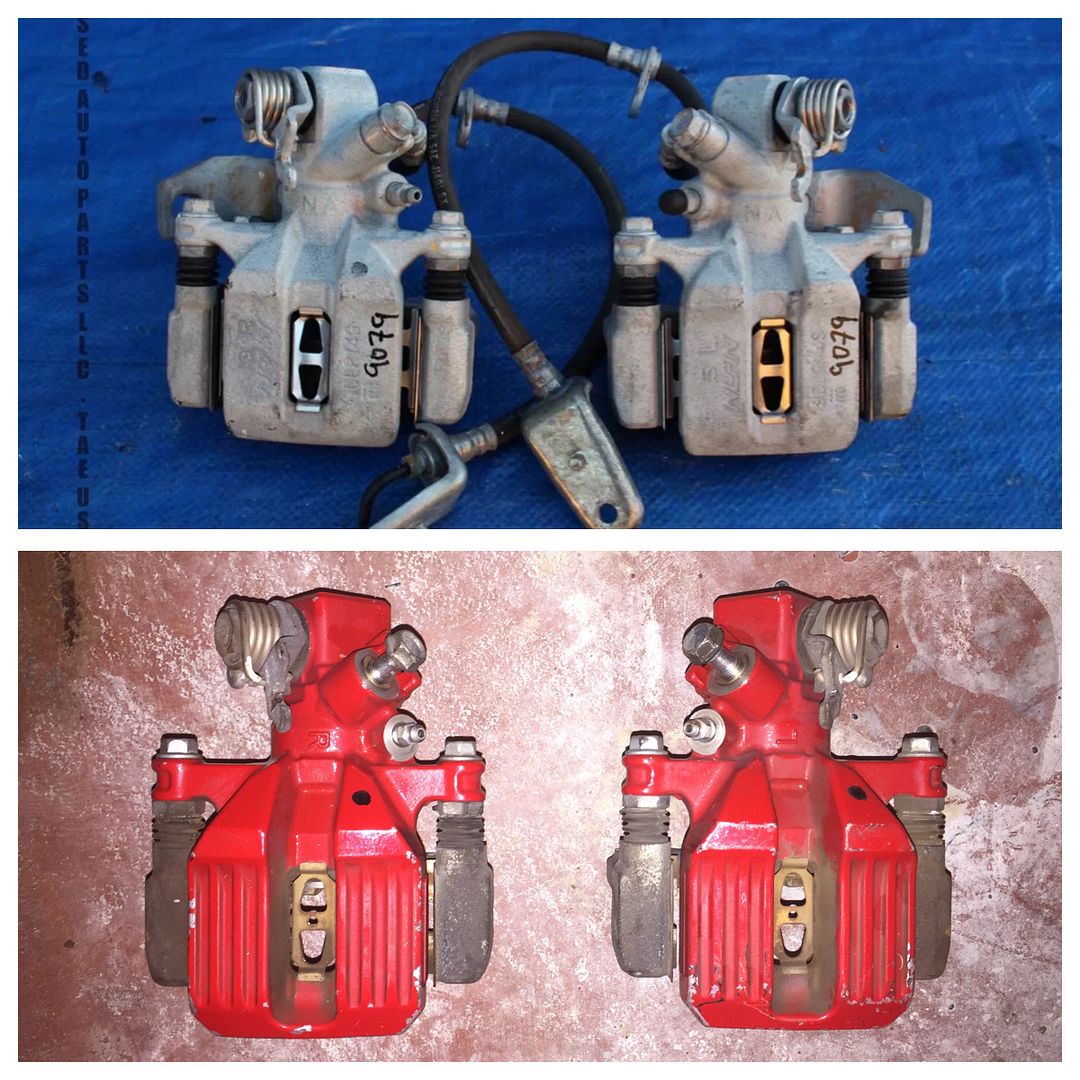 I held off making a build thread on here until I had a motor build to show. That piece of the pie showed up tonight: a k24a1 I picked up for a great deal. This will be sent this off to ERL for a simple build: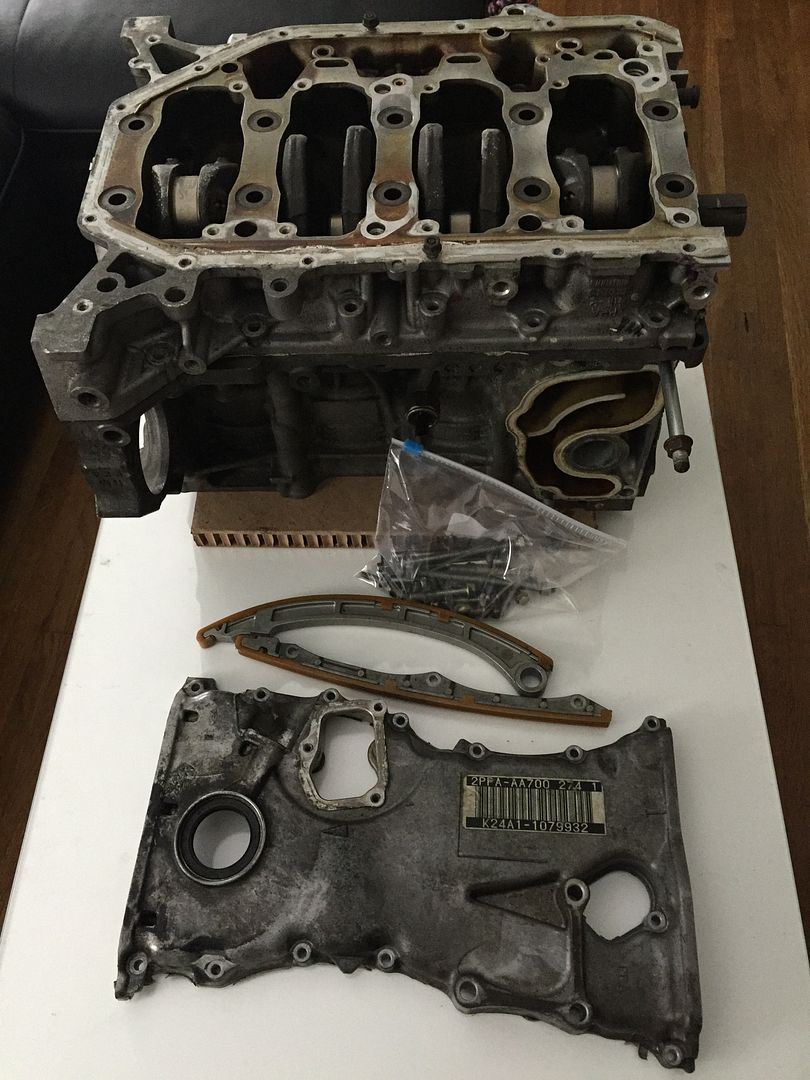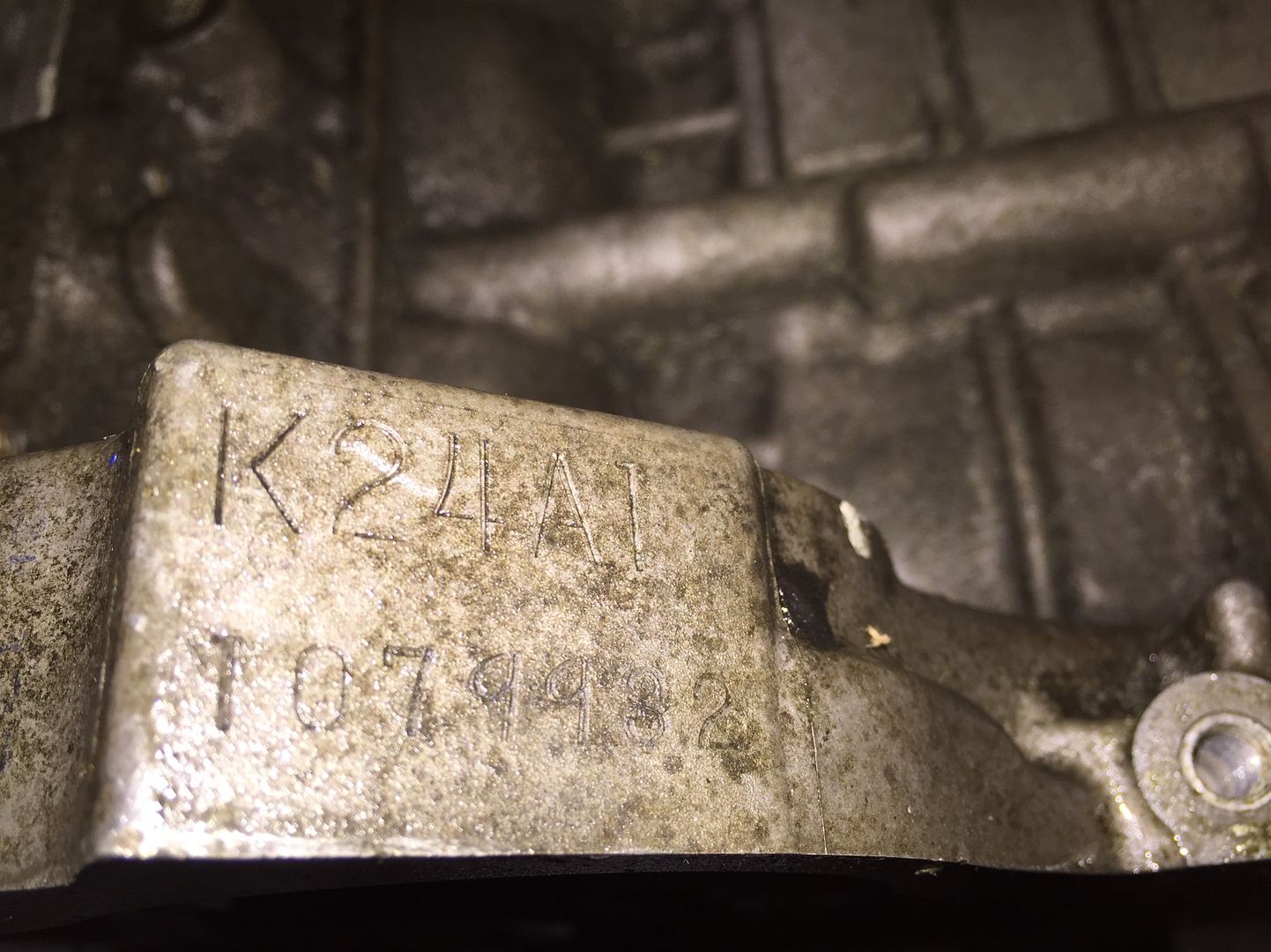 Also picked up some brand new FD2 type R (ahem....USDM CR-V) front bearings: