Discussion Starter
·
#1
·
I've been lurking around here long enough so I figure its time to make a build thread. Kind of a budget build (wife says cash only haha) but I have a hard time half assing stuff so it'll be kinda slow, because id Rather do it once the right way. I got out of the Honda game about 4-5 years ago because I was living at home and people kept breaking into my fathers garage trying to steal my 98 ls which was boosted with a peak boost kit etc. Decided it was time to get back into it and picked up this 95 hatch early this past summer bone stock, minus a knock off mugen passenger seat... I'm still trying to figure that one out. Its a southern car from Oklahoma and i had it shipped up to mass, which is a big deal for me because Ive never had a car come apart so easy due to a lack of rust haha!
Heres the car in one peice...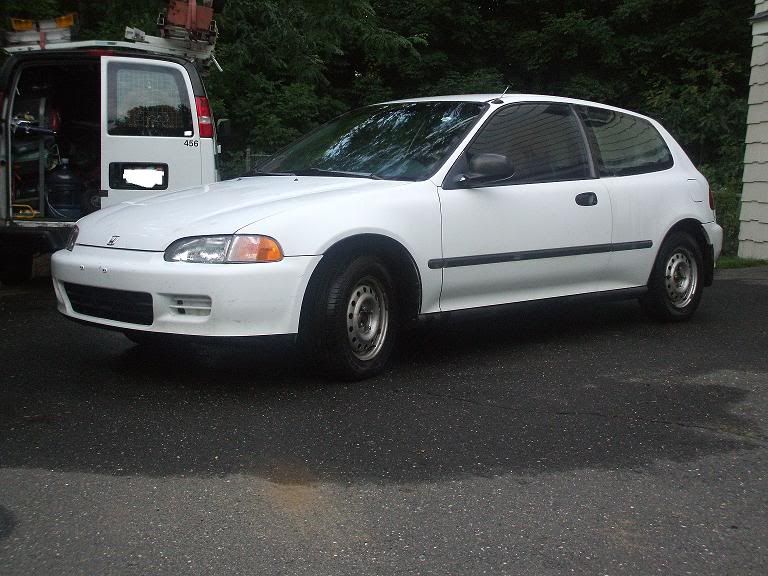 nasty...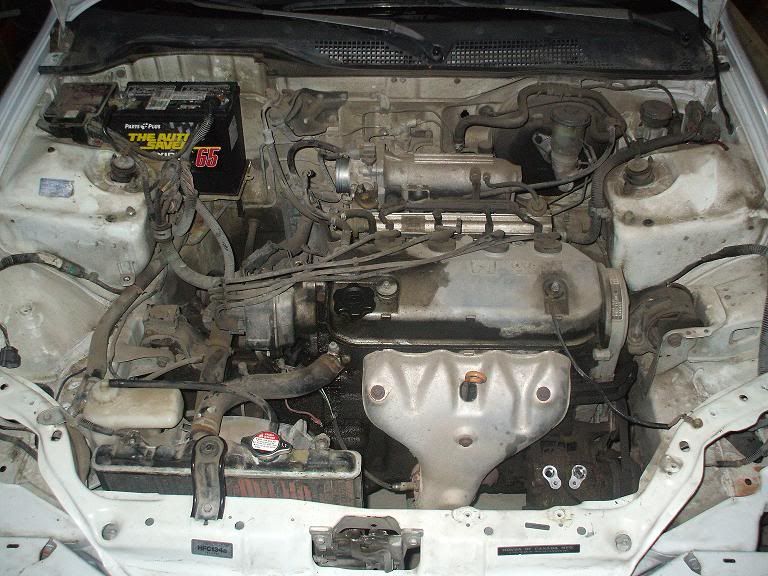 Sick mugen seat... it holds you in like a wet noodle.
Picked up most of the black interior pieces to ditch the blue.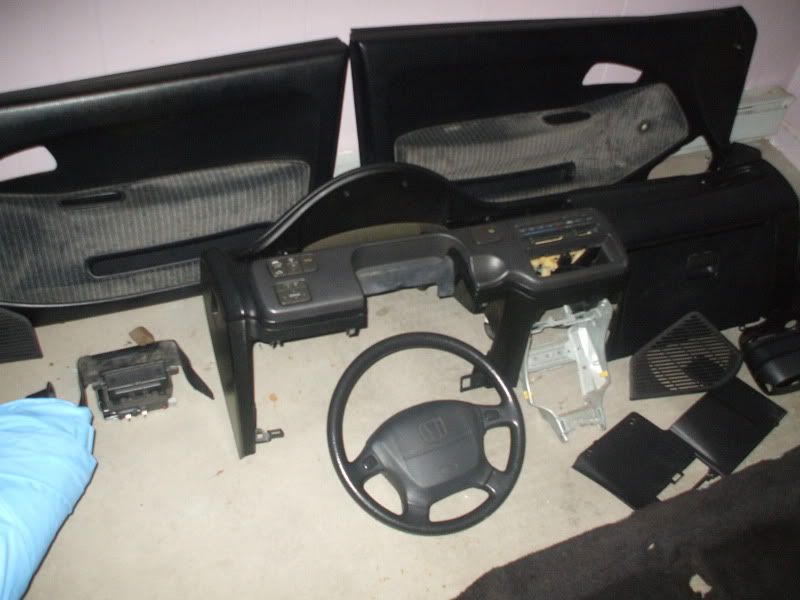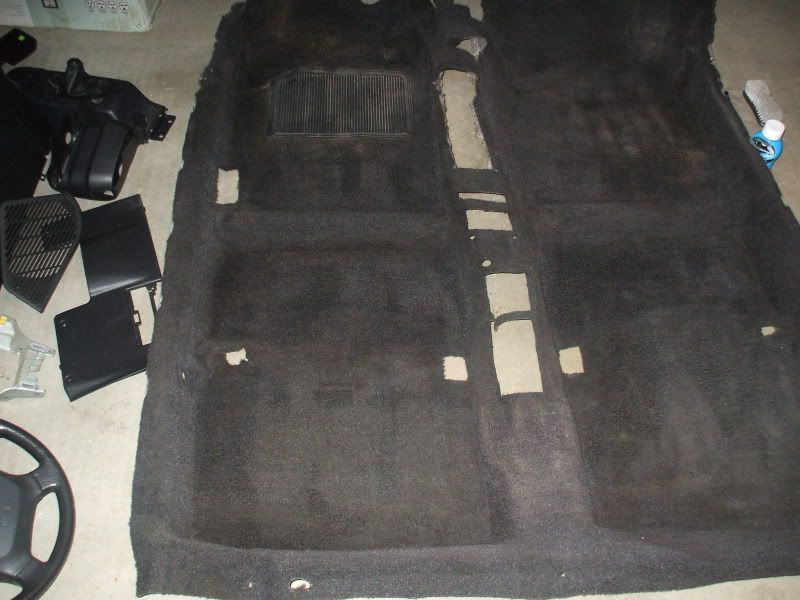 Picked up a set of mint gsr leather seats, front and rear.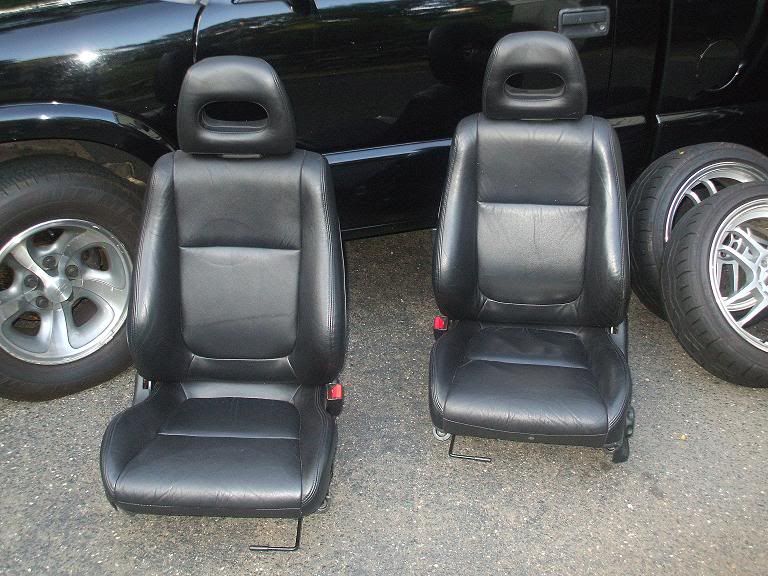 Picked these up too, not my favorites but they'll be something to roll on and they were a steal considering the mint azenis's mounted on them.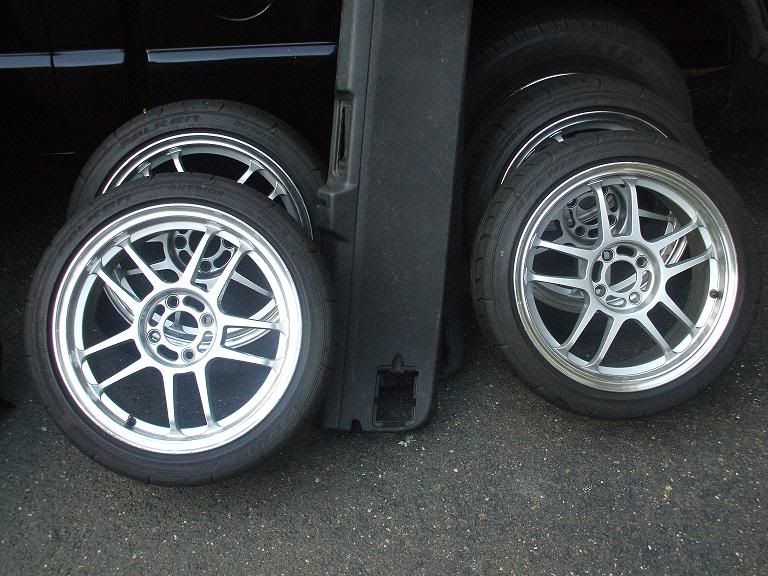 I was originally going to just swap a B into it but back to the not halfassing things, i knew i eventually wanted to go k some might as well get it over with. I picked up a clean low mile 06 tsx motor from eric and blake (great guys) at seekspeed shop. Along with a rsx 6 speed which i left with them to get a mfactory diff installed. I should be heading back down soon to pick that up along with my clutch/flywheel and other misc parts.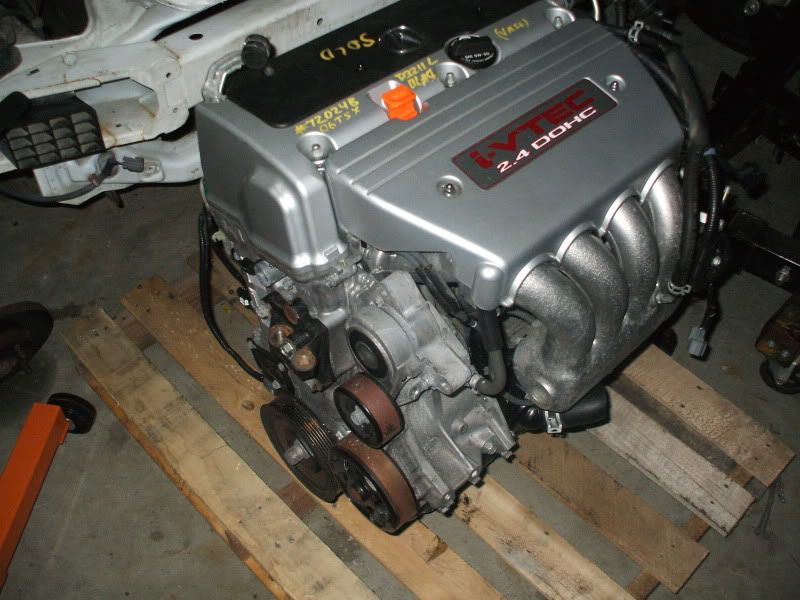 So far Ive disassembled pretty much the entire car, I plan on leaving pretty much no bolt unturned. I have a full gsr brake swap which i plan on upgrading some and front control arms with a gsr front sway bar. The car will get all new bushing etc. I started shaving the bay and will do a brake tuck/clean it up some. Its going to be primarily a street car but id love to hit limerock race park for some open track days now and then. Anyhow here are some pics of the tear down.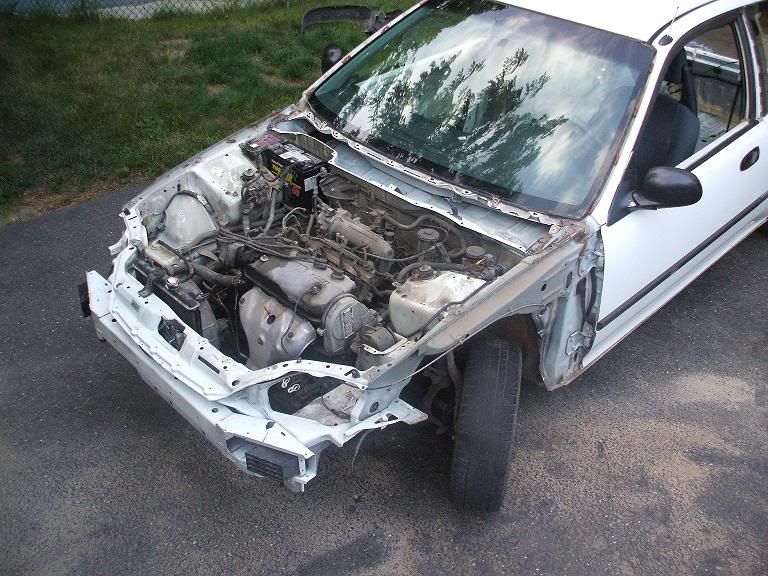 Have all the hvac out now as well.
Started cleaning it up some.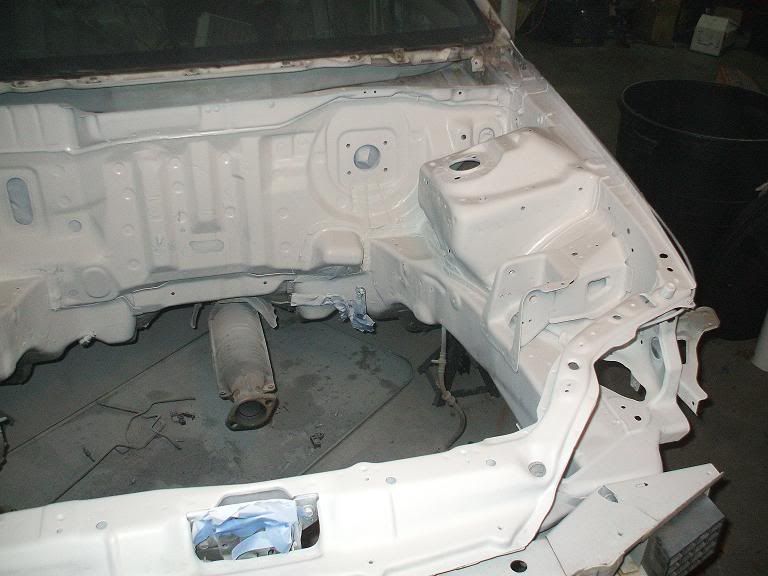 I had to hit it with some paint so i could see what i wanted to do it was so nasty. Ive started welding up the holes etc. Once i get the trans and other parts from eric the motor will be ready to drop in and i can move on to other things. More updates coming slooooowly as i collect more shit and have time to work on it! :dance: