Discussion Starter
·
#1
·
Well, this engine we rarely talk about. I will post some pix to get the topic going cause most of you have prob never seen parts of this unicorn.
K23A1
Turbocharged
Found in:
2007-2011 Acura RDX[1]
Displacement: 2,300 cc (140.4 cu in)
Compression: 8.8:1
Power: 240 hp (179 kW) @ 6000 rpm (SAE net)
Torque: 260 lb·ft (353 N·m) @ 4500 rpm (SAE net)
Redline: 6800 rpm
Bore: 86 mm
Stroke: 99 mm
Things I noticed
Bottom mounted oil filter
Water cooled aluminum turbo manifold fed through the cylinder head
Very constrictive downpipe/cats
No Vtec for exhaust cam/ not true Vtec of intake
Piston/oil coolers
Small TSX style intake ports, TSx style oil pump, TSX style power steering pump
Lighter exhaust cam gear option
If you see something different than the other series please point out with a side by side picture. This thread is to be informative for all to enjoy.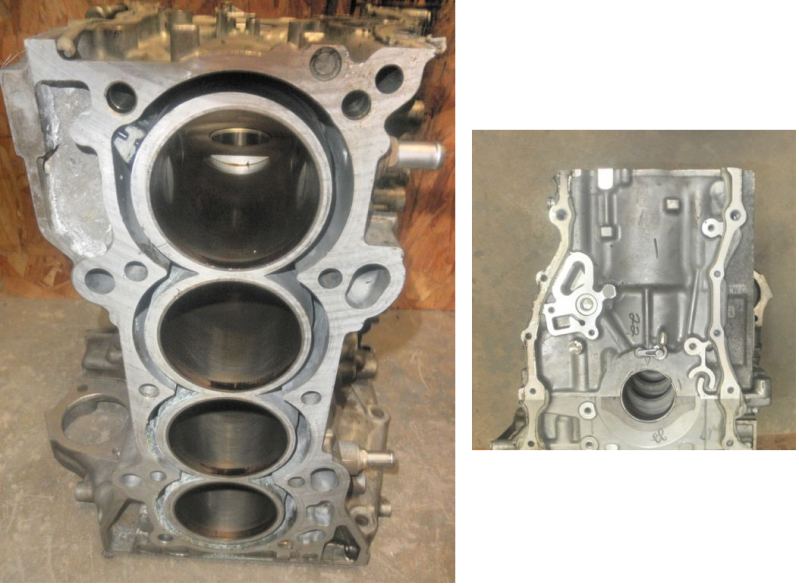 RDX Crank Vs. TSX crank
http://www.k20a.org/forum/showthread.php?t=17989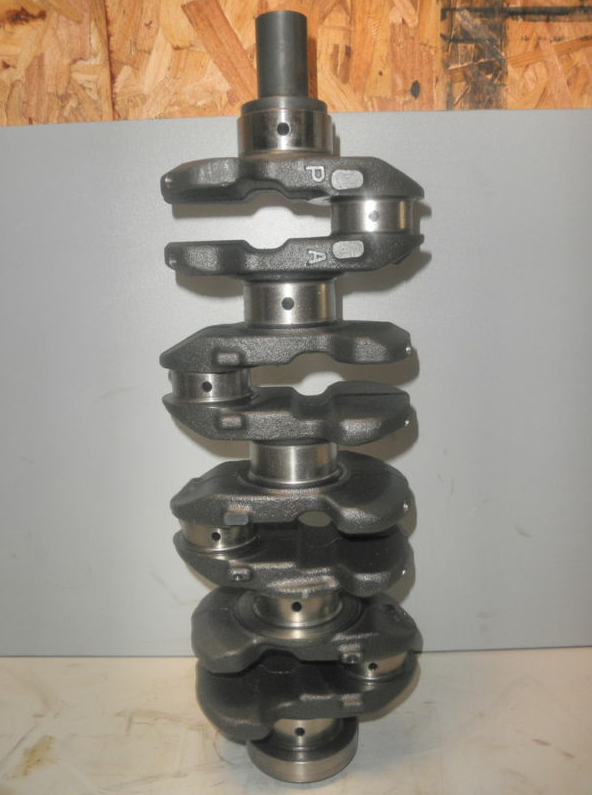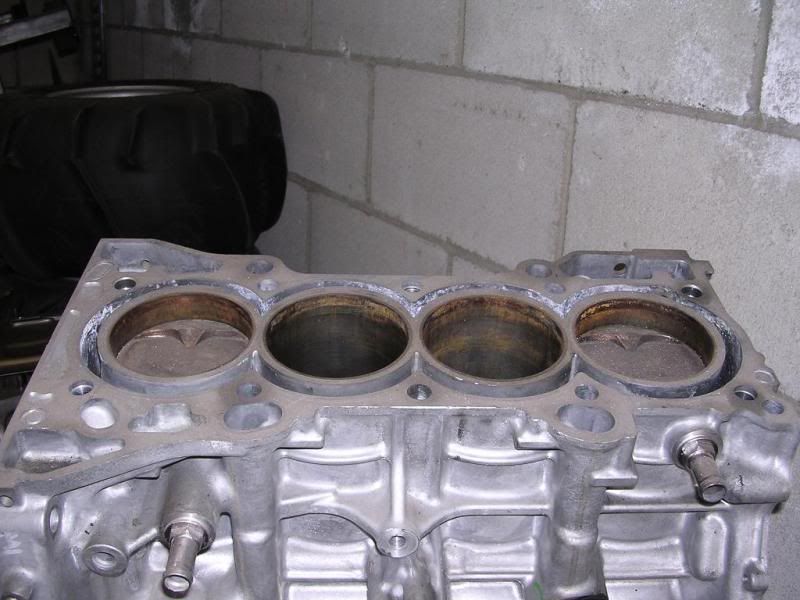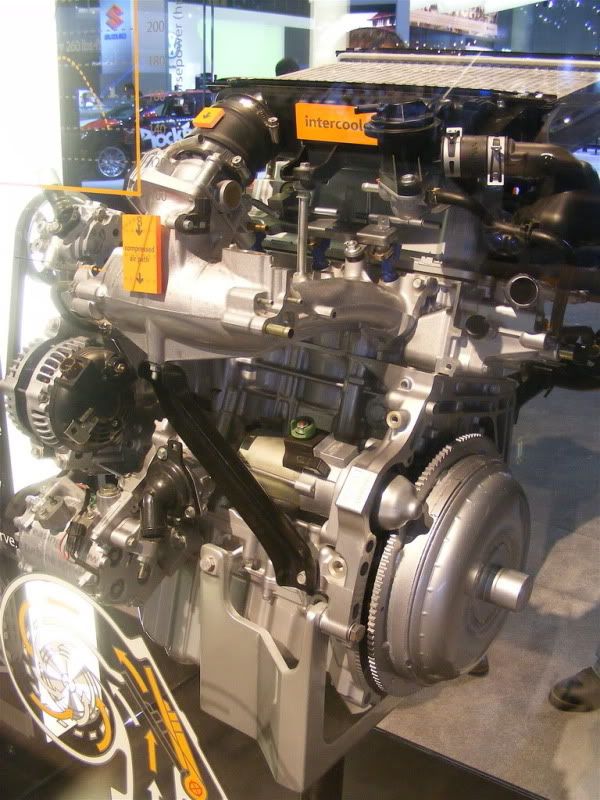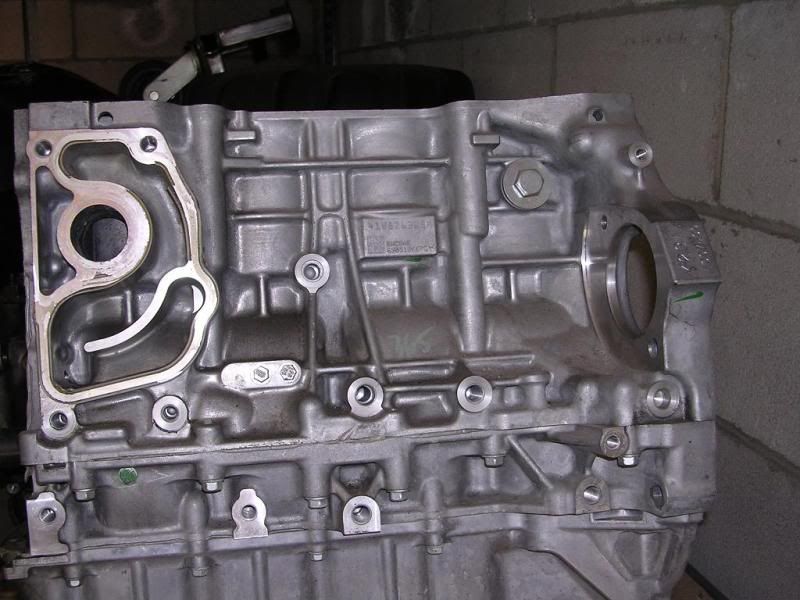 Someone please photoshop a k20/k24 over this!
RDX has different chain tensioner but oil passage looks the same as k20/k24