Discussion Starter
•
#1
•
So after I totaled my other 2007 Civic Si I got a surprise gift from my Parents and wife with another 07 Si!! This time in Red and it looked like a cherry, so I said shit a Cherry Bomb.
Anyways, I left it stock for a month and started getting to work on it. I want to just run it with bolt on's for the Honda Day Shootout in April and then build a better engine setup (all oem parts) for the August one. I've had just about every part you imagine, so this time I want a simple, Honda reliable car.
Within about, 1 day of having the car I strapped it on our Dynojet.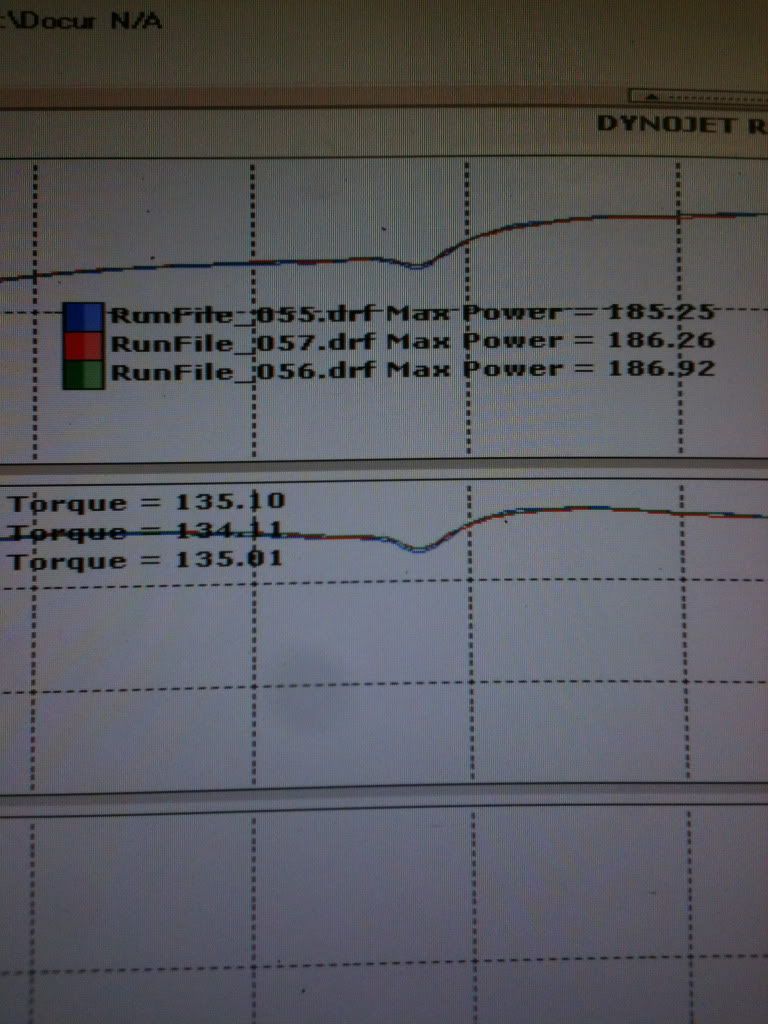 Made pretty good numbers. Skunk2 then offered me an Alpha Header, so I said sure why not!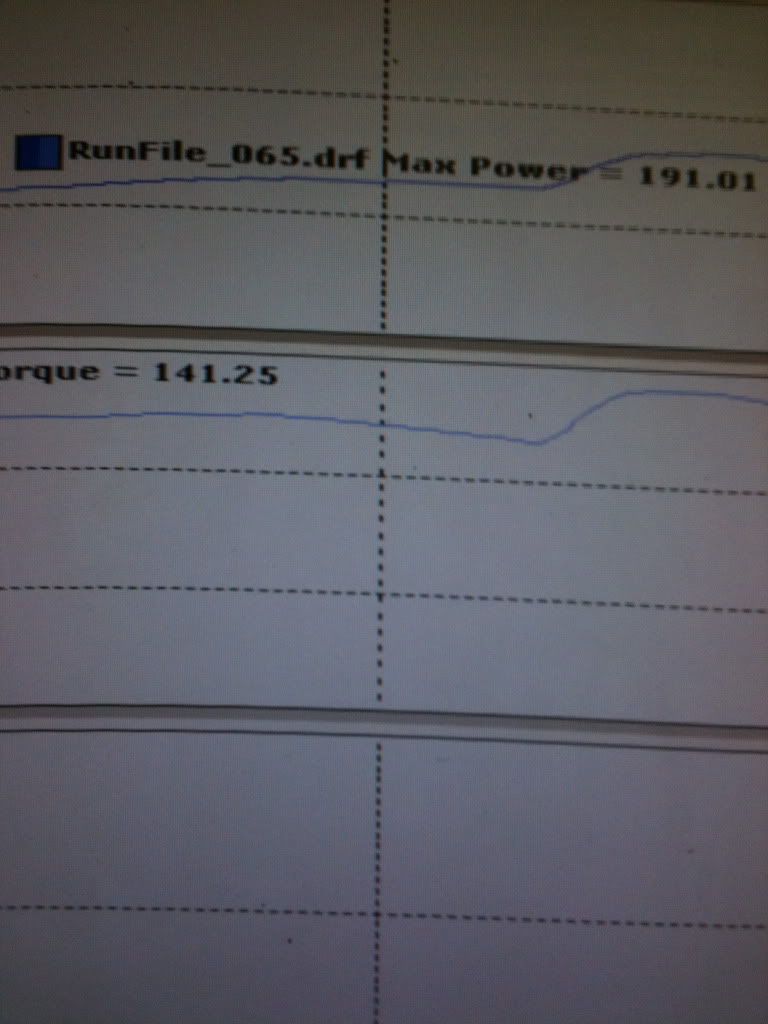 Mind you, at this point I still haven't touched a thing on the car. As some know, I design my own intake systems for this specific model car. I had tested some other stuff on my black one that I never got a chance to finish, but did last week. We were amazed at the numbers.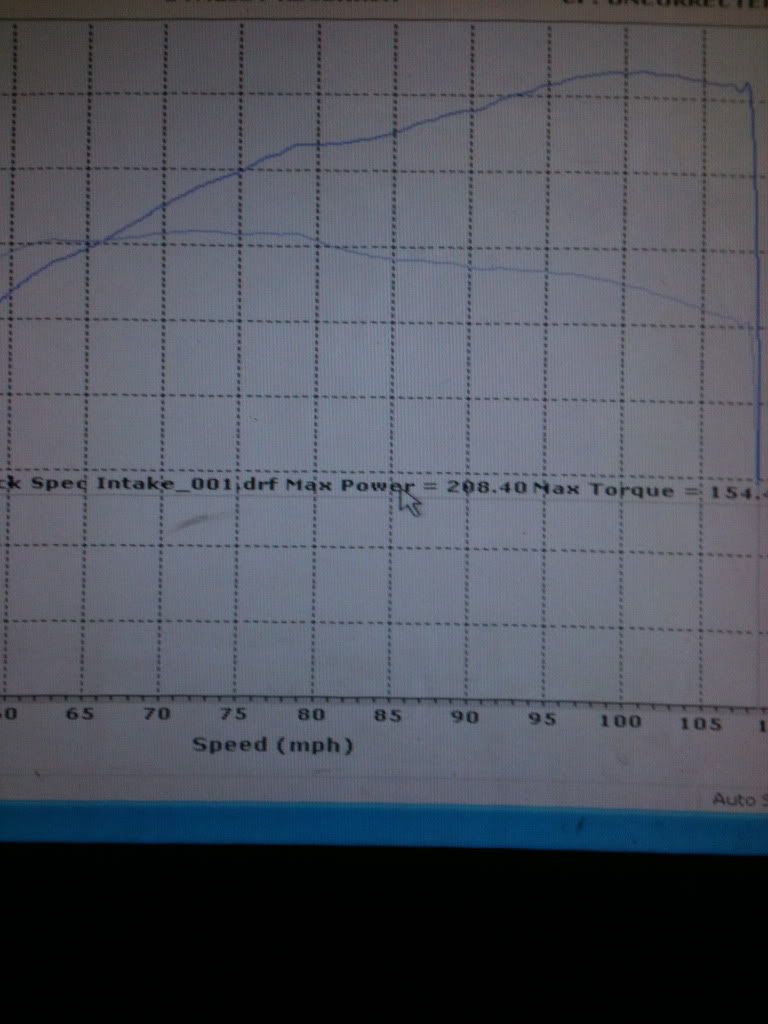 Pretty good gains from that last graph. Thats with my Short Ram Intake System (first on the market that doesn't suck all the hot air from header side) and the Header using a map based Flashpro Calibration.
We got to 212HP and 155ft lbs once Randy of RSTech tuned the thing. Soon as he was done and letting it cool off, Figured what the heck and installed an Invidia Q300 70mm Exhaust system.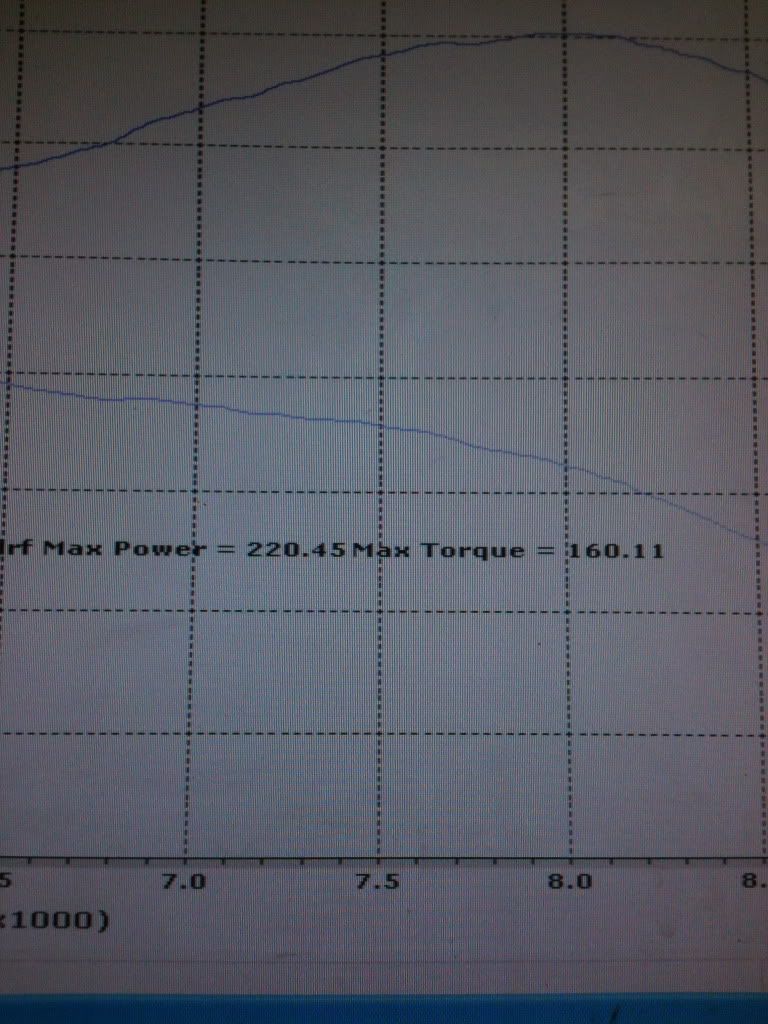 The 220 and 160 was really good. I have an RRC and Accord TB I want to install, so I think I can get to 165ft lbs and close to 230hp. My overall goal is 230-235 for April and 250 for August. So shouldn't be a problem. Thinking this setup would benefit from some OEM TSX Camshafts (autofair honda sponsorship maybe) haha.