HPT's K series Timing Chain Guide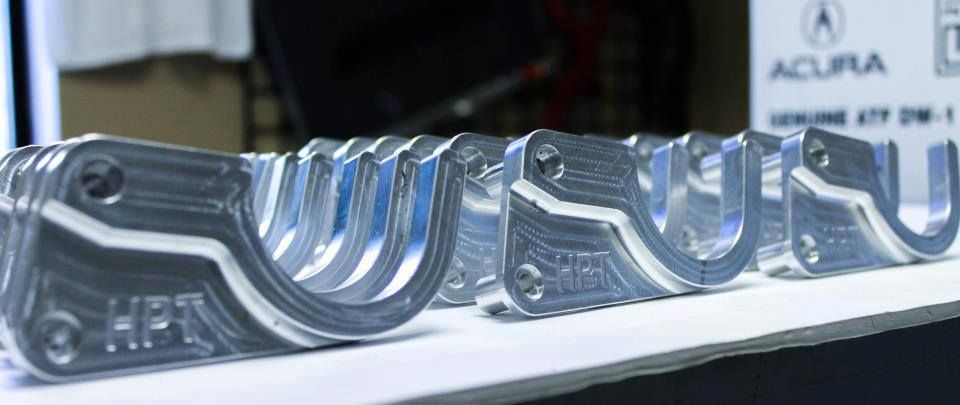 The Purpose of HPTautosports lower timing chain bracket/guide is to secure the timing chain while the tension is released during the process of swapping cams or doing other head work. Hpt's bracket also insures that your high dollar K series motor will never jump timing from the crank timing gear in the event of a timing chain tensioner failure.

Included with the bracket are mounting screws for proper installation. Product is made from one piece 6061aluminum and is CNC machined for precise accuracy.

SECURE PURCHASE LINK http://www.hptautosport.com/products/hpt-k-series-timing-chain-guide-1

Email:

[email protected]
SHOP DISCOUNTS AVAILABLE....PM ME!!