HPT is pleased to announce that we are now offering our K series valve spring tools to K20a.org users.
HPT K series Valve Spring Compressor Tools.
The Valve Spring Compressor is CNC machined, anodized red, laser engraved and MADE IN THE USA for HPT by Euroexport.
This tool makes it easy to replace valve seals, valves, springs, and retainers. The tool is attached to the head with 2 short bolts. Once the tool is attached to the head you put a retainer cap (comes with kit) on the retainer/spring(s) you want change next you tighten a bolt that will push down on the retainer allowing you to easily remove the keepers. Next simply UN-tighten the bolt and remove the retainer cap to remove the spring(s).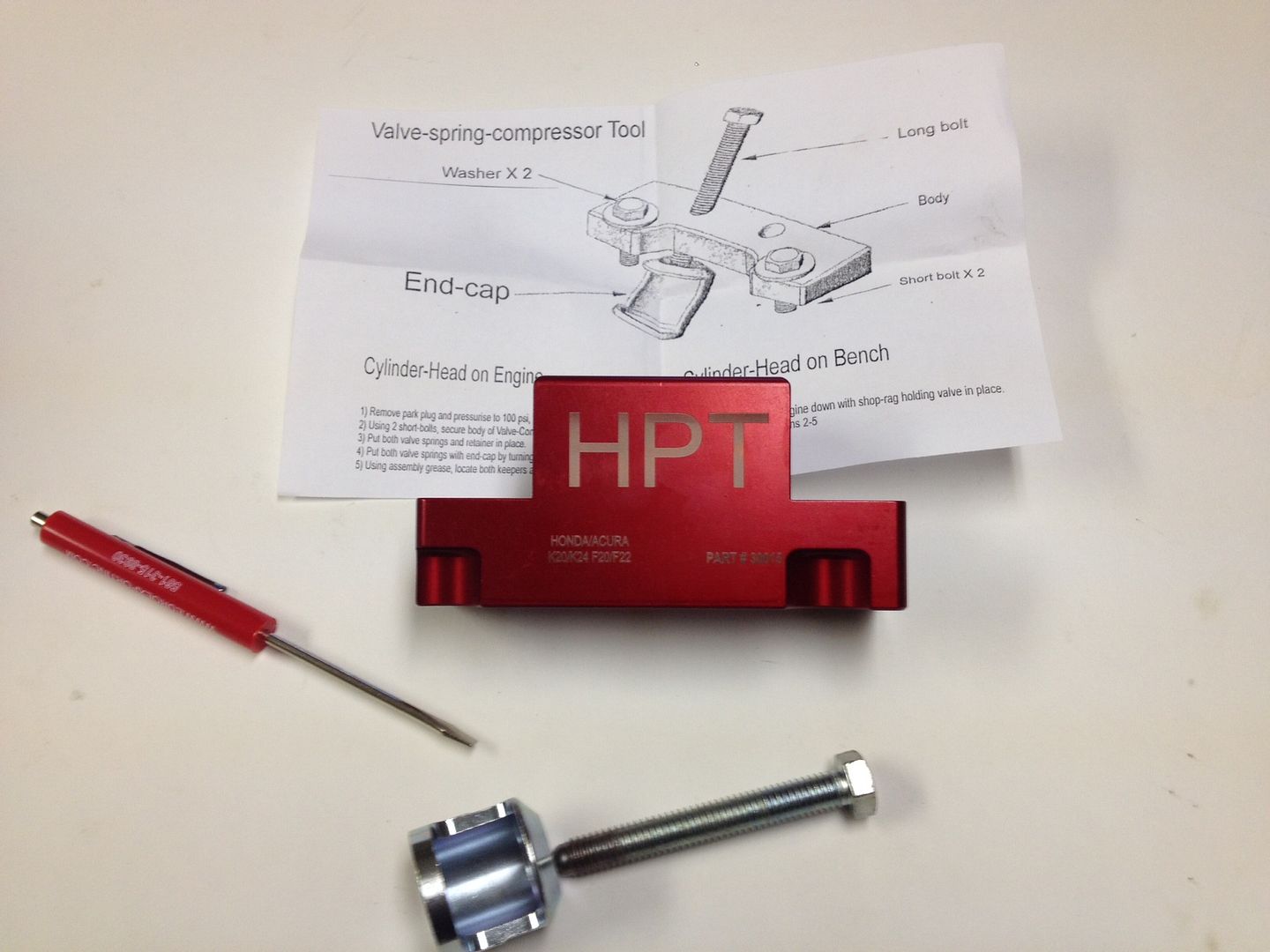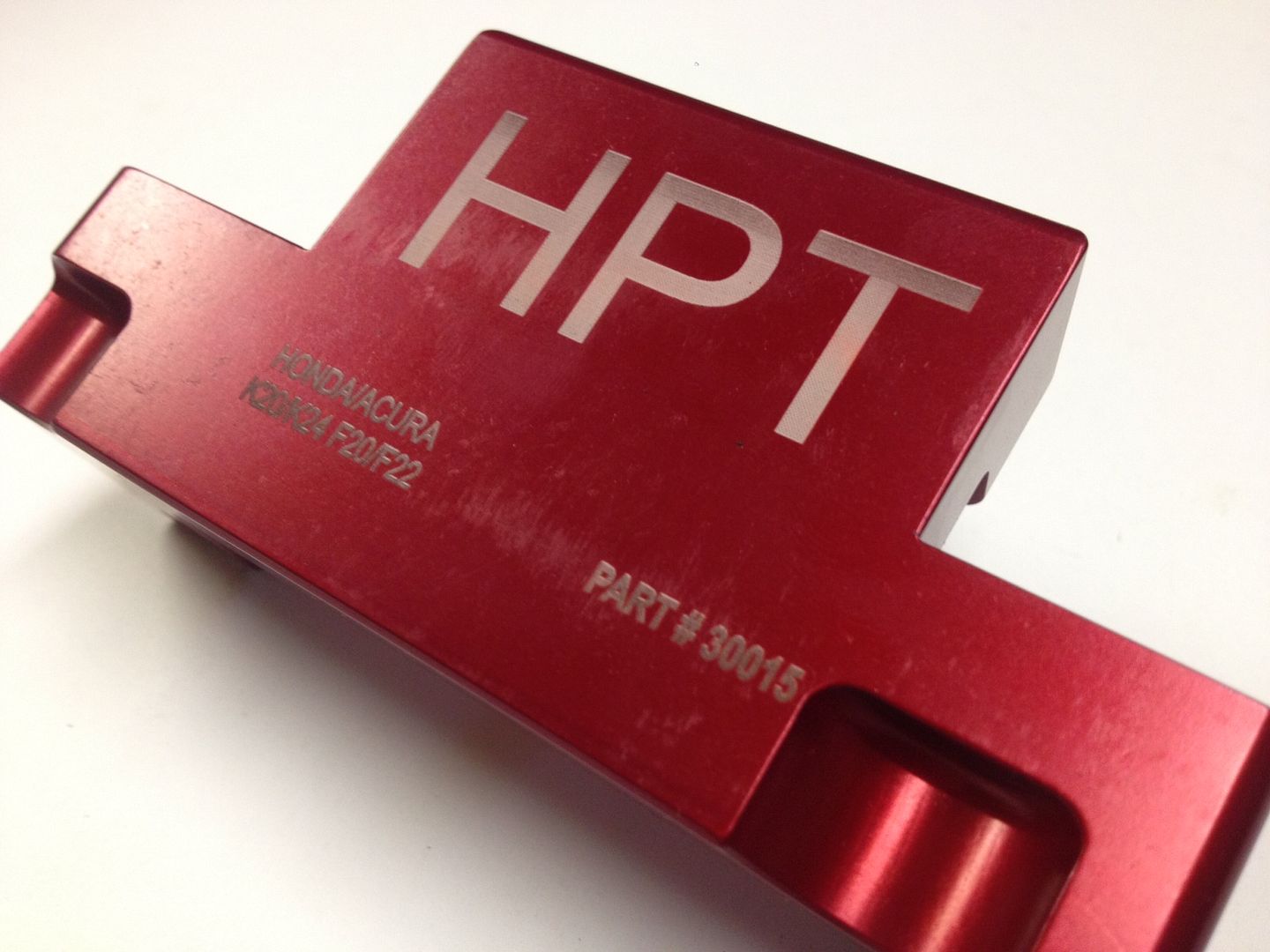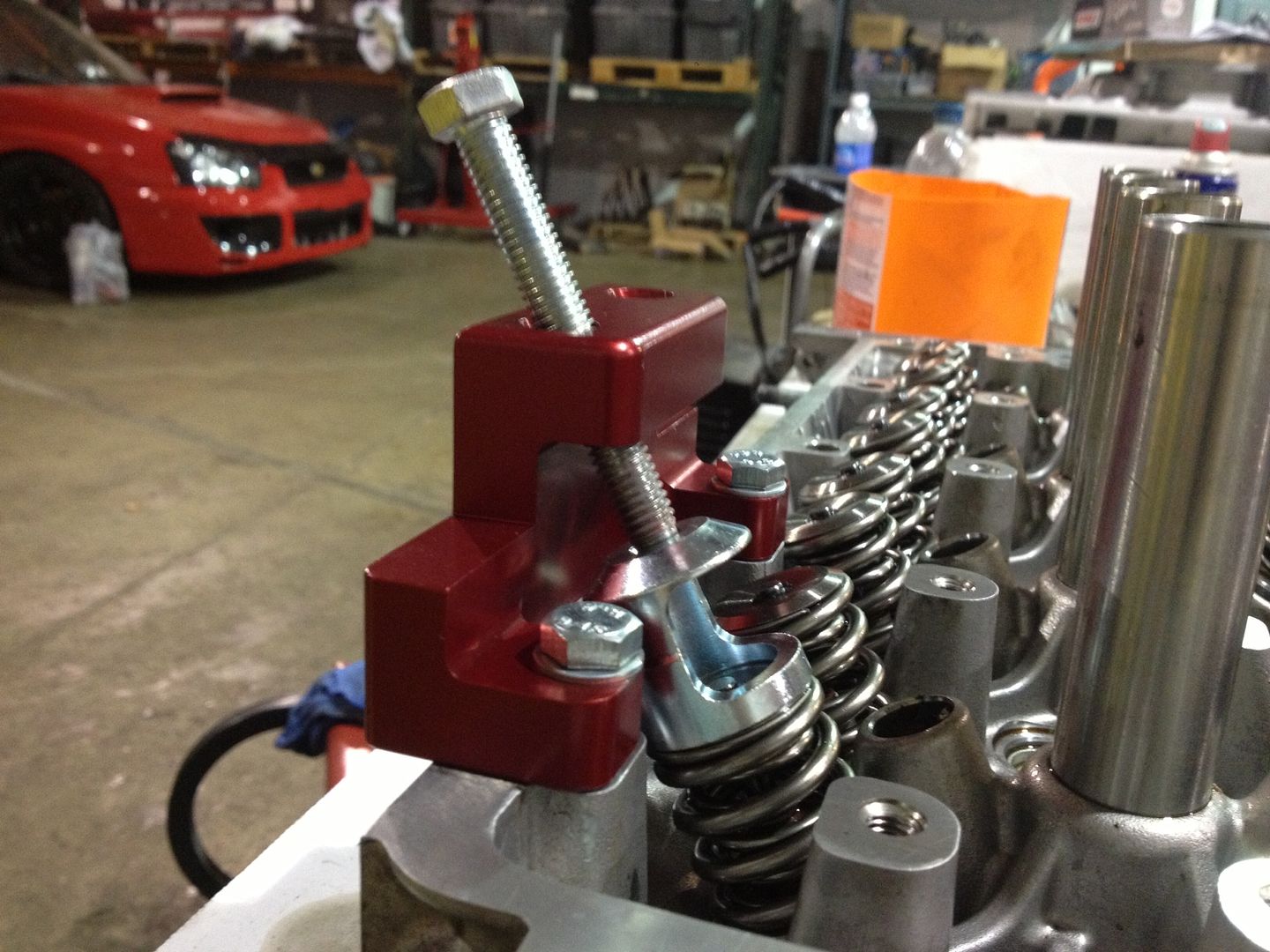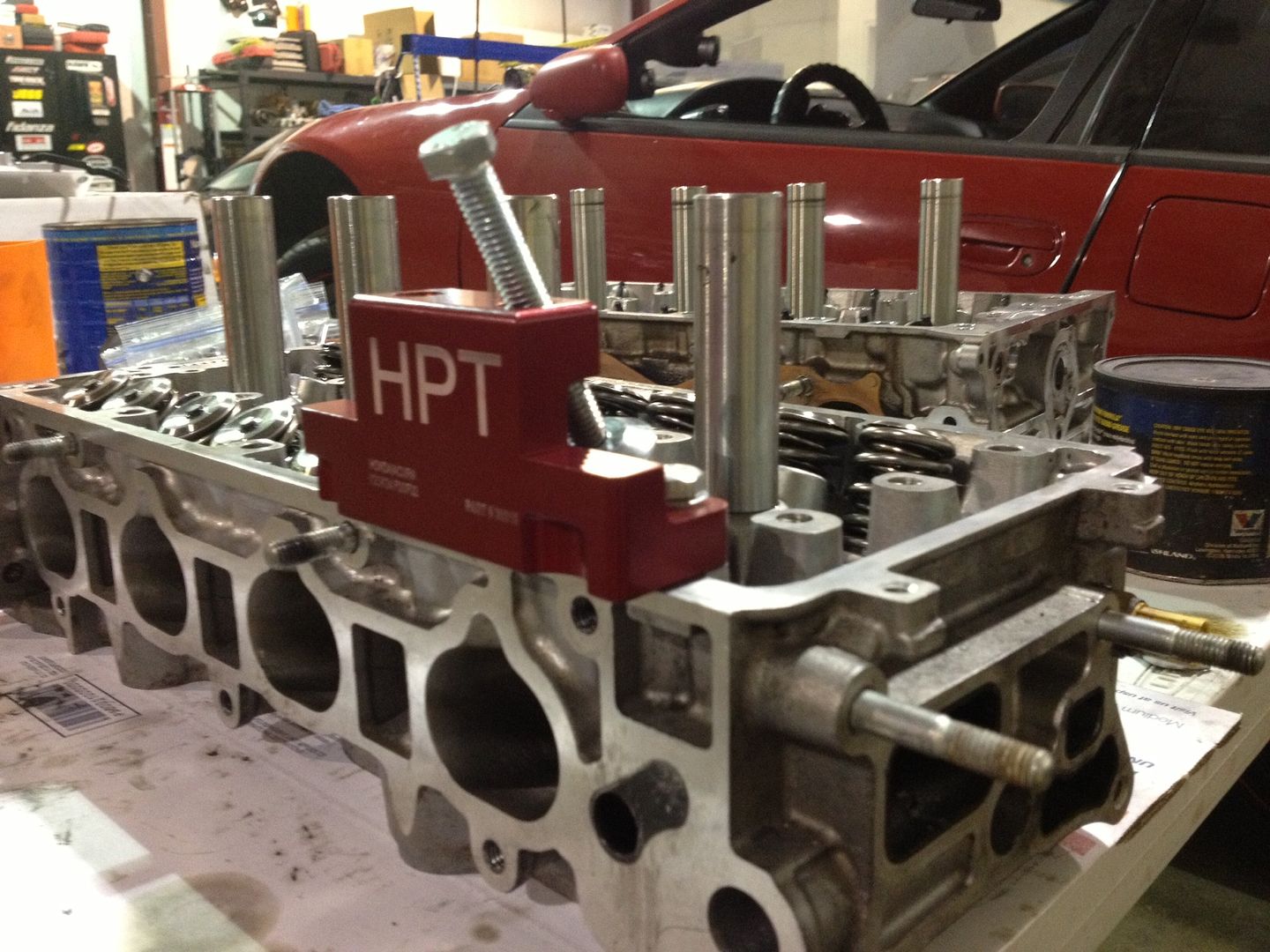 ****You can use this tool with the head on the block****
Kit includes:
Valve Spring Tool
Retainer cap
Two bolts
One long bolt
Magnetic Screwdriver
SECURE PURCHASE LINK
http://www.hptautosport.com/products/hpt-valve-spring-compressor-tool-k20-k24-f20c-f22c
Call or PM us today!!!
SHOP: 828.651.9891