HPTautosport is proud to offer K20a.org special pricing on all Hondata products.
What we keep in stock:
-Kpro
-Flashpro
-Traction Control
-S300
-Map Sensors
-Intake Gaskets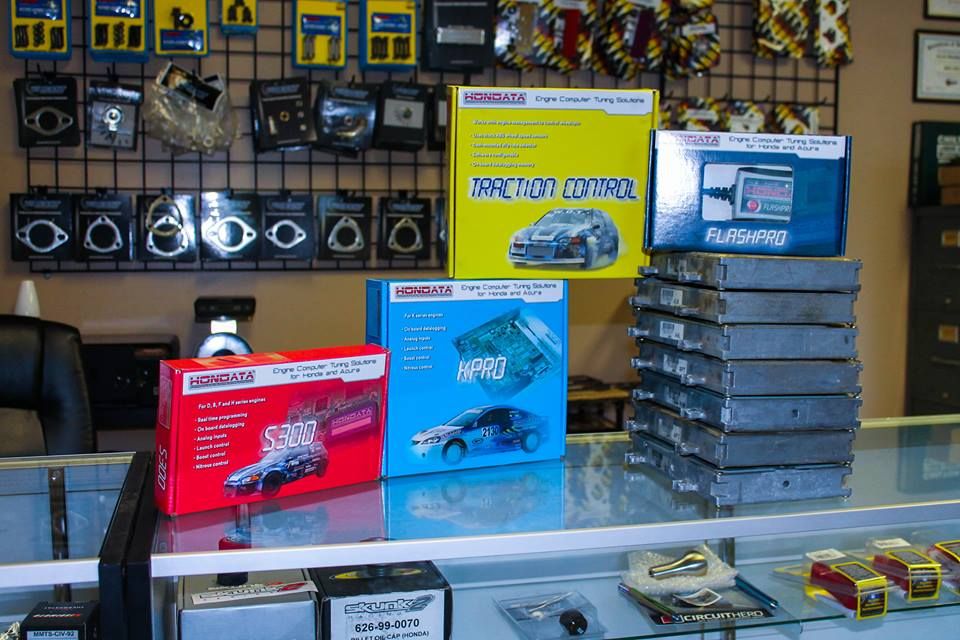 http://www.hptautosport.com/collections/vendors?q=Hondata
We have core PRB's in house to save you time and $$$ :up:
Give us a call or shoot me a PM today!!
828-651-9891