Discussion Starter
·
#1
·
Everthing is BEST OFFER. This stuff has to go to make room in the garage.
DC2 Driver's side door panel (one cig burn on armrest) - $30 shipped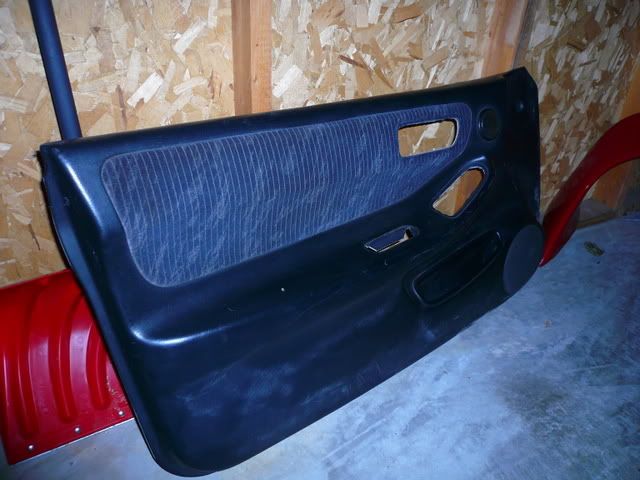 Set of Pioneer speakers (blue ones in picture) - $25 shipped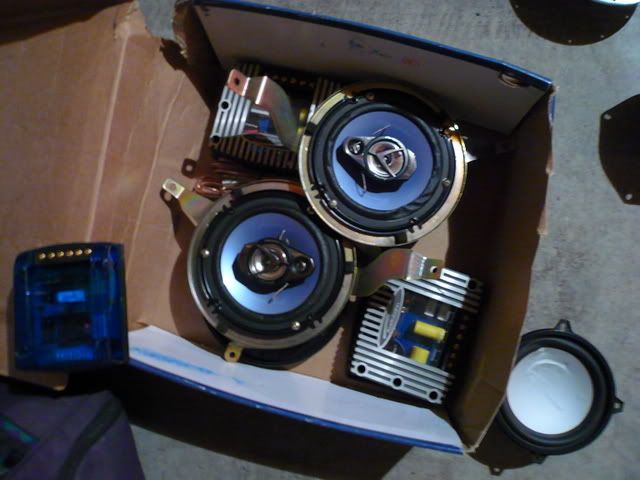 3 Audiobahn speakers and 3 cross overs (pictured above) - $50 shipped
1 No name speaker - FREE with purchase of anything on list.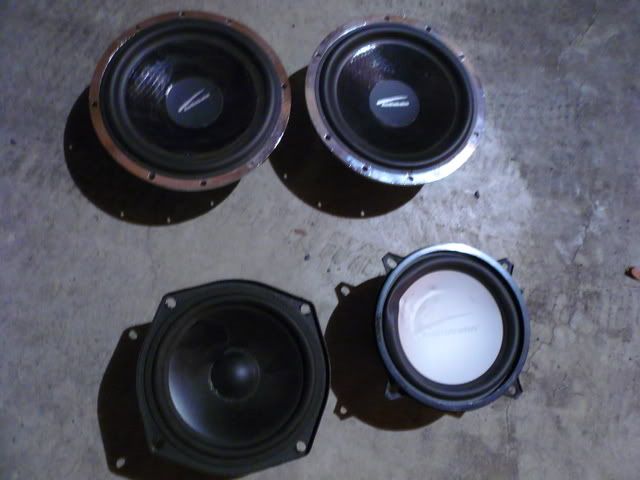 Battery Box - $20 shipped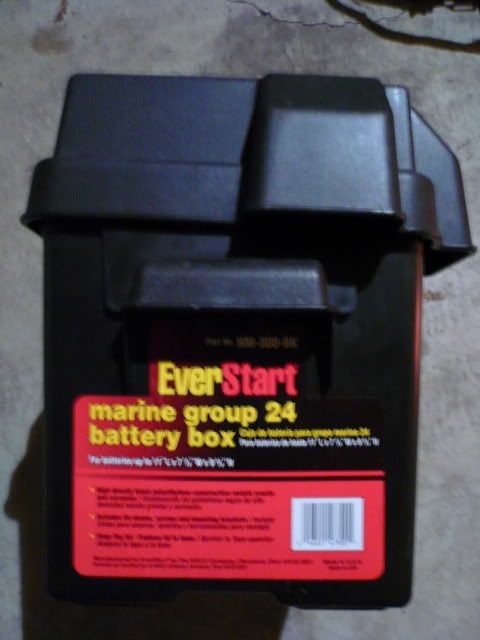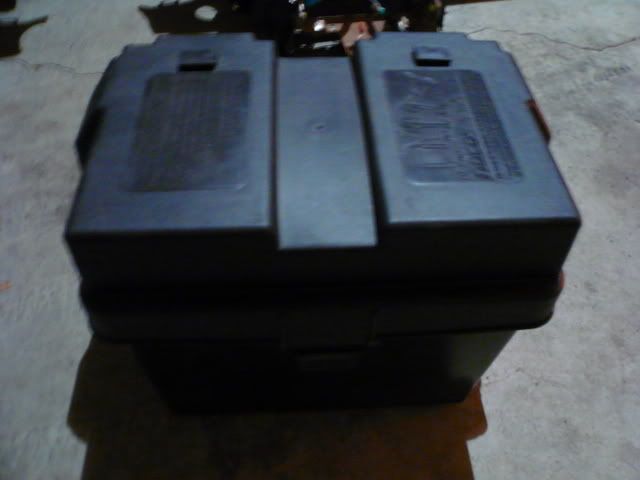 2 Custom Del Sol Door panels (need painted or wrapped) - $70 shipped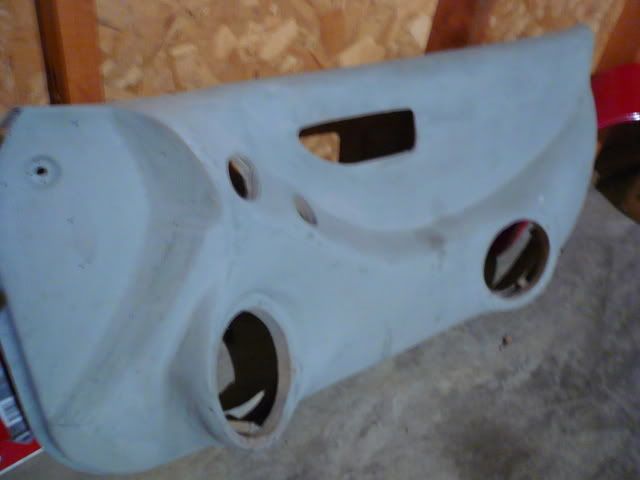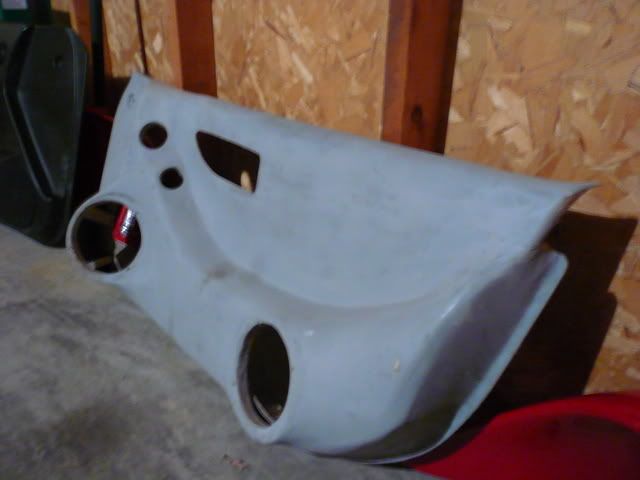 Electric Sander - $25 shipped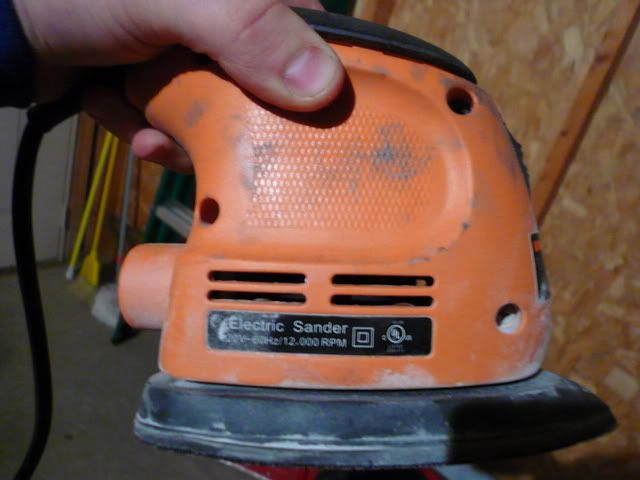 Ram Air Intake with Apexi Filter - SOLD
AEM "Power Pulley" (I am pretty sure its off an integra) - $30 shipped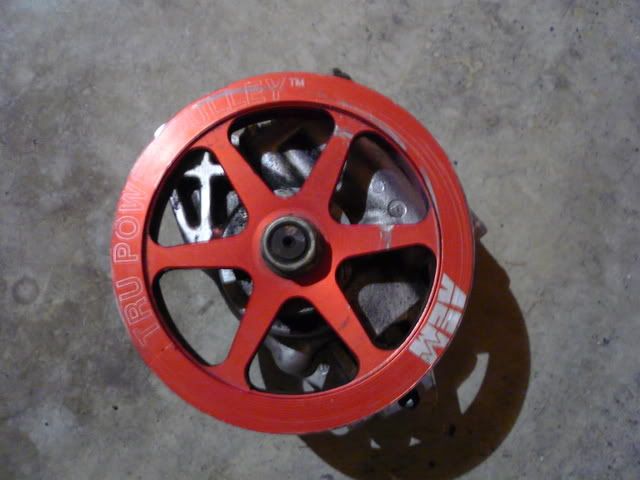 Surround Sound for a computer - $60 shipped
Amp (not sure where it came from but it was in the garage) - Free (you pay shipping)