This past weekend Rick's transmission was delivered. We are in the process of building an All Motor EK and decided that this was the best solution towards our upcoming transmission problems. Luckily for us G-Force was able to bring us a Demo to Honda Day so that we could show everyone what it looked like.
At first glance you will notice the most important thing yet part that will need a couple weeks to figure out and that is the Shifting Assembly. This will not use the Factory style cables but rather a solid linkage.
As we get more information, we will gladly pass it along.
The $5500 includes transmission assembly, gearing and shifter. The Shift Linkage and Quaife Drag LSD are available but not included.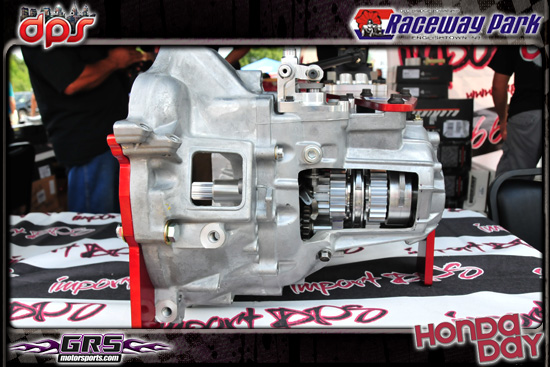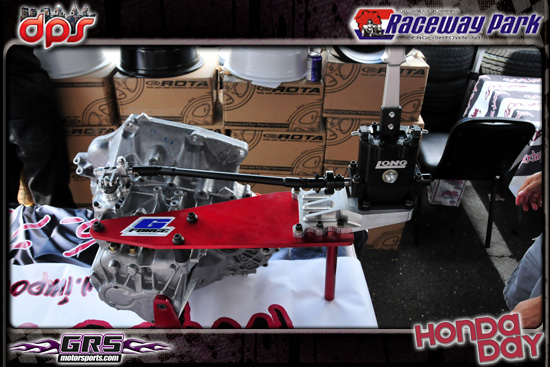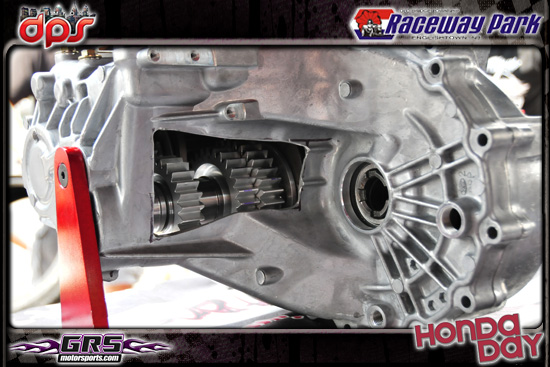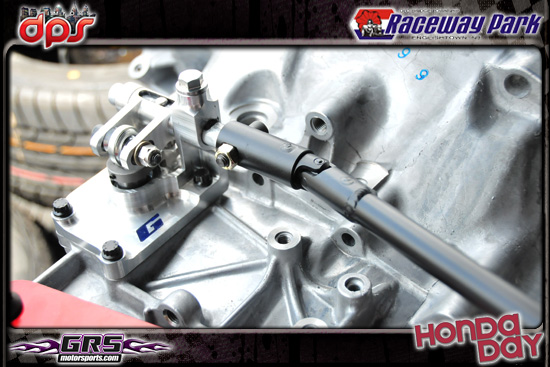 Some more pictures of our booth during Honda Day.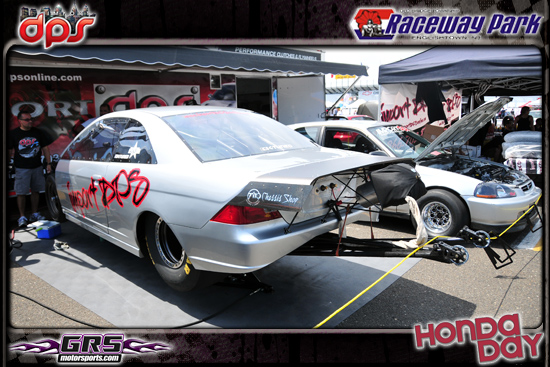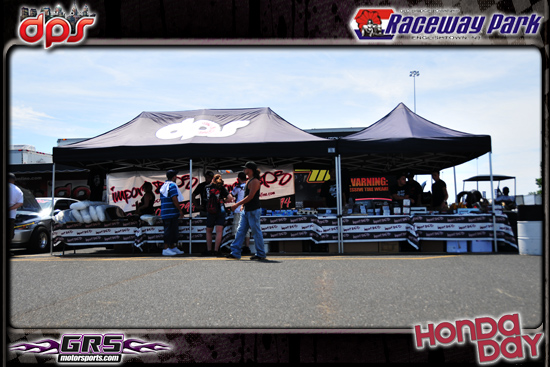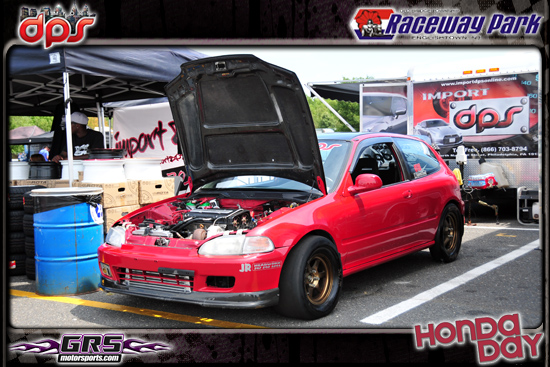 If you have any questions please feel free to send me a pm. Turbo and All Motor ratios are available.
Thanks
Rick
Import DPS