Discussion Starter
·
#1
·
OBD1 P28 Spec Chipped VTEC ECU
ROM Editor Compatibility:
Crome, Uberdata, Hondata, eCtune
Includes:

- ZIF socket with easy insertion lever
- Reburnable SST Chip
- 4-pin header for datalogging

Has also been tried and tested.
MAKE OFFER
K20A / K-SERIES INTAKE / i-VTEC COVER
OEM Intake Tube w/ Air Box
- OEM mounting hardware included
D15Z1 Long Block VIN# 2HGEH2361NH509061 **MAKE OFFER**
This is a
VTEC-E engine
. Has 240k miles on it and is from a Civic VX.
PARTS SOLD:
crank pulley
upper / lower timing covers
driver mount + post mount
Comes with:
-all sensors (except Purge Cut Solenoid has a broken port)
-spark plug wires
-fuel rail, injectors, fpr
-map
-tps
Needs:
rebuild
clutch (i can supply new per request)
oil pan
VTEC Water Pump (90k miles) SOLD
GSR Radiator (80k) miles)
3 inch Flex Pipe SOLD
D-Series OEM Flywheel
-200k miles
-needs resurfacing
GSR OEM Flywheel
-90k miles
-needs resurfacing
GSR AC Compressor
GSR Blower Fan
GSR Condensor
GSR Heater Core
MOUNT / BRACKET
$$MAKE OFFER$$
Thermo Housing w/ Cover + Thermostat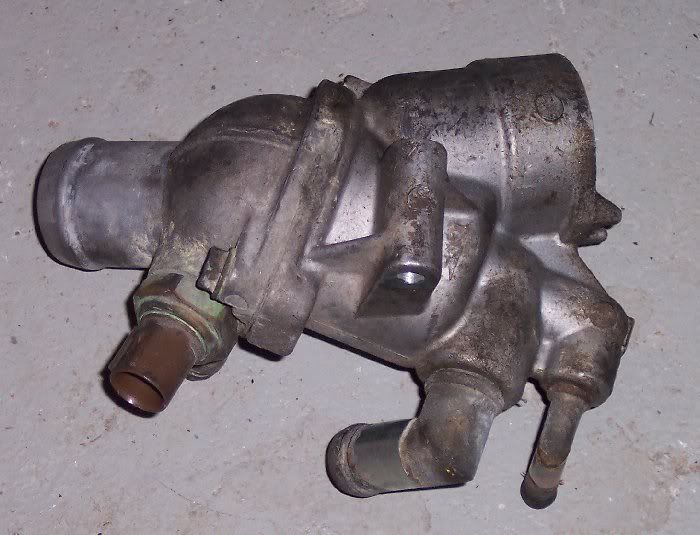 Connecting Pipe
GSR Water Neck SOLD
GSR Power Steering Pump (80k miles) SOLD
B16 / LS Oil Pick-up / Strainer
B16 / LS Windage Tray (small gash), was used on 600hp turbo
Fast Idle Valve
GSR Brake Master Cylinder (80k miles)
$$MAKE OFFER$$
GSR Guage Visor Dash Trim
GSR Turn Signal Switch Mechanism
GSR Door Handles SOLD
GSR Dimmer Switch
GSR Cruise Button
GSR Cruise Control Module
Located in central jersey. Ship cheap UPS ground. Paypal Verified. Please PM / E-mail me.
Thanks
i.