Discussion Starter
·
#1
·
Hey people. Im trying to finish my K24/k20 build. Lookin to make a few more bucks to help out. If im not sure how much i want for something im just going to put an outrageous amount next to it and say make offer. I just want to adhear to the rules of our fine ephatch:mwink:
By the way, all paypal fees are include or otherwise eaten by me:mbiggrin:
I have 8 quarts of 5w20 royal purple oil too.. make me an offer shipped for that stuff.
JDM k20 oil dip stick (would not sell if it was the same length as the k24:mcry
Has about 12k miles.
18.00 shipped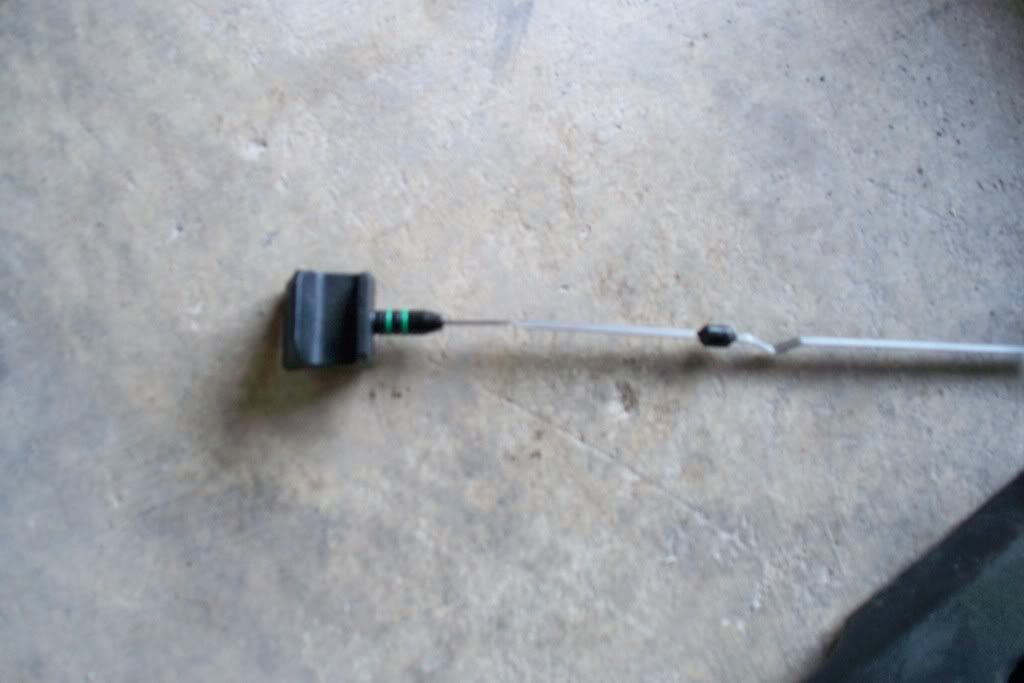 K24 crank pulley with crank bolt
35.00 shipped
JDM red valve cover (has a hole in the side of it that im sure someone can fix for super cheap)
100.00-----Make me an offer
PRB intake manifolds
Left one has approx. 50k miles Right one approx 10k miles
45.00 shipped each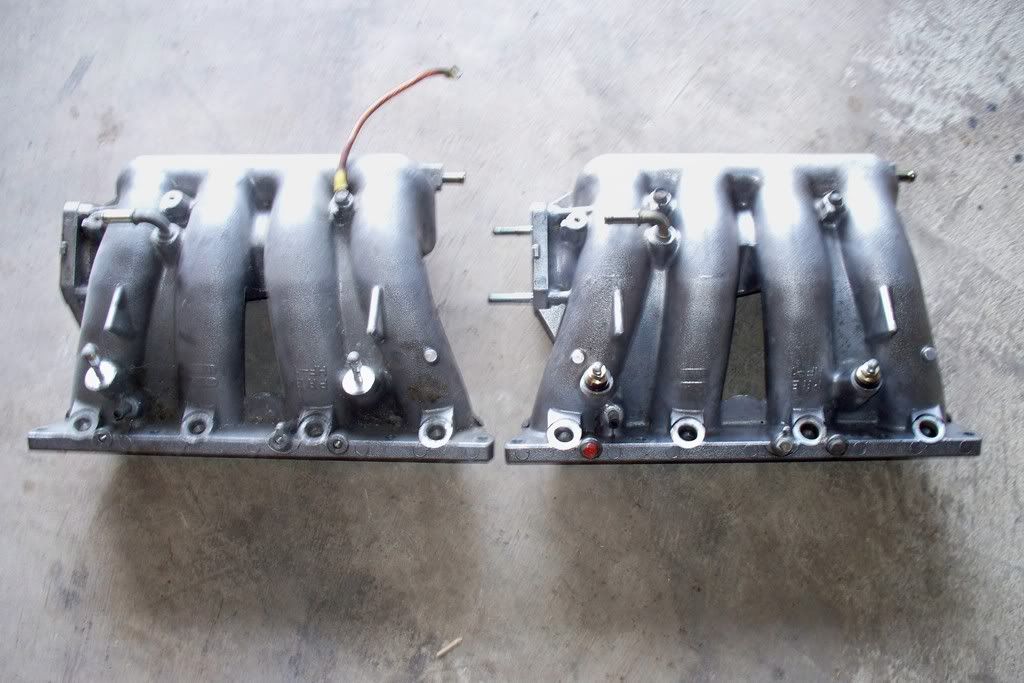 OEM 02-04 EP camber arms
20.00 shipped