Discussion Starter
•
#1
•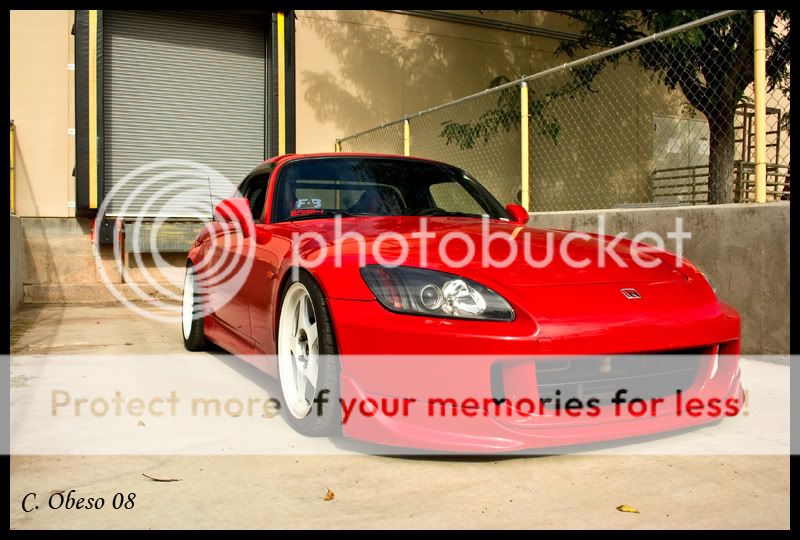 dont know if i want to do these yet but just seeing what offers i get
I think it's time to put my car up for sale. I love it and it runs great but I have another car in mind I have to own and it would be amazing to be out of a car payment. I easily have over 16k invested in this car in parts alone, that doesn't reflect at all the countless hours spent working on it and the numerous parts I bought and sold until I finally found a setup I liked.
I want to sell the car as is and parting it out isn't something I want to do at all. I have all the stock pieces except the stock ap1 steering wheel and the stock ap1 bumper and lip. The car could actually be put back to stock fairly easily if the new owner wished to do that with the exception of cutting out the roll bar and putting the factory softtop back in. I know when buying a modified car there are a lot of questions involved with it so I want to lay it out to the best of my knowledge and of course with any prospective buyer I would want to do a total walk around on the car to show them everything before any deals were made.
I'm the second owner of the car and the previous owner did a tooooon of highway driving. The car has 90000 on the odometer right now because of that. Everything is in perfect working order and it's completely capable of being used as a daily driver. Everything is very tight and the car feels great, anyone thats driven the car can tell you it feels brand new.
I haven't really tried to make a mod list for it before but here it goes.
2000 New formula red Honda s2000
exterior
- oem hardtop
- oem mounting hardtop hardware
- oem ap2 front bumper
- oem ap2 lip
- motorklausse CF ap1 single exhaust outlet
suspension/wheels
17x8 +35 and 17x9+38 desmond promedas aka regamasters
- tein flex coilovers
- arp extended wheels studs
- ricks x brace
- all 4 new oem wheel bearings
- j's racing front strut bar
- SS brakes lines
interior
- takata harness
- nardi suede with red stitching 330mm dished wheel
- momo hub
- nrg carbon quick release
- apexi vafc-2 mounted in center console with boomslang harness
- broadway mirror
- racefab built roll bar
- softtop delete
- rear speakers added
- alpine iDA-X001 deck
- modifry yellowjacket speedo calibrator
motor/exhaust/drivetrain
- berk technology test pipe
- spoon n1 exhaust
- dc header with exhaust wrap
- 4.77 gears
- act street disk
- new oem pressure plate
- toda flywheel
- vafc-2
- k&n filter with gutted oem airbox
Thats all I can think of right now but I'm sure there is more
Here is a list of the things I can think of that needs attention to get the car to be 100%.
- passenger fender needs to be replaced. My tire kissed it once and it bent it a little. Not very noticeable at all but I just want to get everything out there.
- factory splash guard needs to be replaced because I ran over some rocks in a rain storm once and it got all torn up. Doesn't effect the car in anyway and you can't see it unless your under the car but if you want the car to be perfect that would need to be fixed.
- The abs light is on as well as the srs light. SRS is on because there of the aftermarket steering wheel, you can easily buy a quick fix for it on the internet it just didn't bother me enough to fix it. The abs light is on because of a bad wheel speed sensor. Another easy thing to fix.
- The paint looks like it's from a 2000 car. The previous owner did a ton of highway driving so there are some rock chips and a few little dings here and there. The hardtop and the front bumper are brand new and freshly painted. Nothing major just isn't perfect.
I'm asking 18 k.obo I have a ton of money in the car and its in great condition so feel that is a totally fair price. It runs very very well and pulls hard. Despite the miles it runs great, always changed the oil with royal purple and it'll pass emissions no questions asked if you just want to take 15 minutes to swap the test pipe with the cat. Tons of people on these forums have seen and driven the car and vouch for it. I want to sell it as whole and really don't want to part it out.
575-302-4226 call or text if interested thanks