Discussion Starter
·
#1
·
UPDATED 04/06: NEW PICTURES!
93 EG6 SiR-S
OPTION
$8800 - Registered w/ Mugen RnR's and JDM armrest
$8300 - Registered w/o Mugen RnR's
$8200 - Registered w/o Mugen RnR's and JDM armrest
$7800 - Not Registered w/ Mugen RnR's and JDM armrest
$7300 - Not Registered w/o Mugen RnR's
$7200 - Not Registered w/o Mugen RnR's and JDM armrest
Will only consider trade for the following cars
Stock ITR
S2K
--The Goods--
*RARE! Mint granada black interior
*Mugen RnR
*Full Coilovers (front and rear)
*JDM flare
*JDM Factory mudflaps
*JDM SiR steering wheel
*JDM armrest
*Bronze tint
*Jasma exhaust
*Factory keyless entry
*Power windows (1 click down)
*Power folding mirrors
I know im forgetting few more. But will post the rest as soon as i get a chance to clean the car.
--The Bads--
*7/10 for the paint as what you expect for a 15 year old car.
*A penny size like chip on the hood.
*JDM console is abit screwed. By means of screwed is that the ashtray part is broken. Other than that, you can purchase a dual din stereo cover.
*On the driver side roof, There is a dent and scuff/scratch from shipping. The scuff/scratch can probably be buff out, not worth mentioning as i will buff it when i take the car to get detailed when it gets nice outside.
Those are the "Bads" that i can think about right on top of my head. Will update when i clean the car and give it a good wash.
Car will have to be registered if it doesnt get sold or traded after 2 weeks. It will get registered by the 10 digit original vin 50 state LEGAL. unlike others to were they have to add 2 digits on the title making it a Rebuild car and Diesel for it to be able to pass smog.
Will post more pictures as it sits in the garage right cause of the shitty weather. And please no haters nor shit talkers. If you have something bad to say and want to voice it out, please just pm it to me. No lowballers as i have set those options for that reason.
Pictures are from when i just got back picking up the car. Hella dirty as you see.
Driver side windshield moulding took off when i was driving it back home. I work at a dealership so i ordered one right away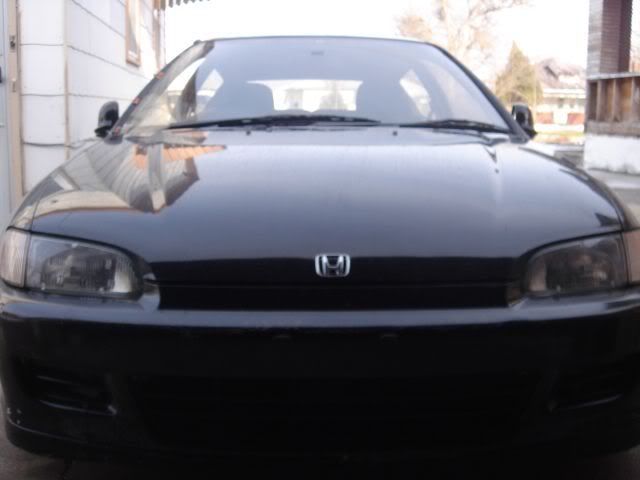 PM me or Call 308-765-0478. Please dont waste your time nor mine. Serious inquiry only!
Updated 04/06: New pictures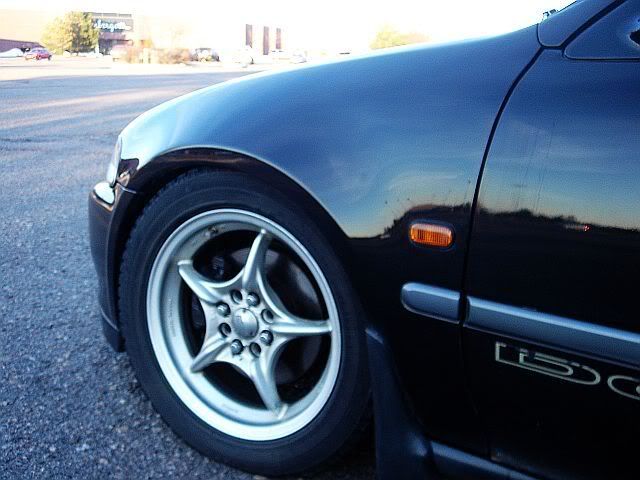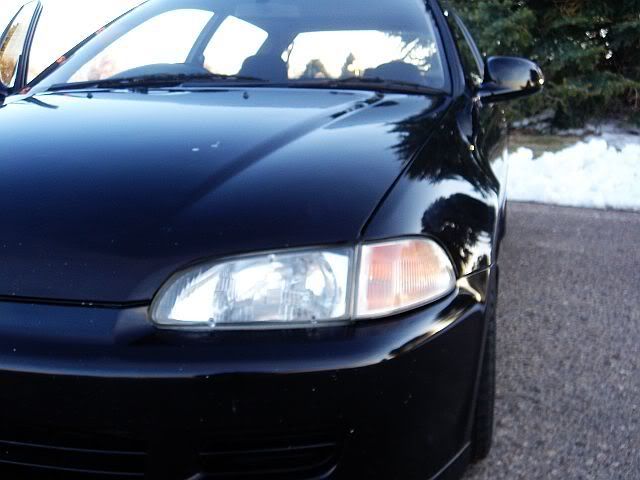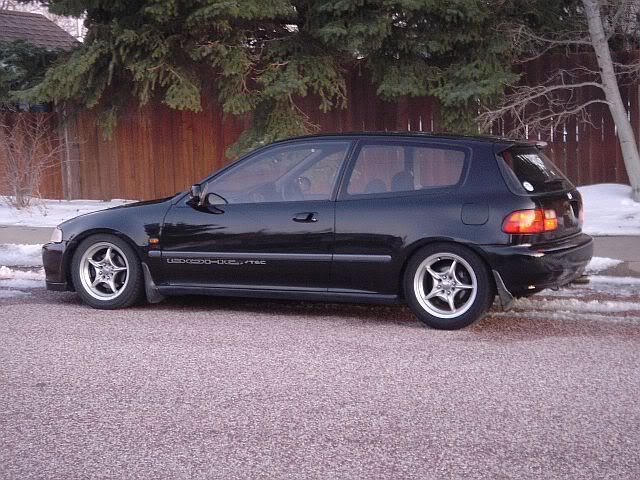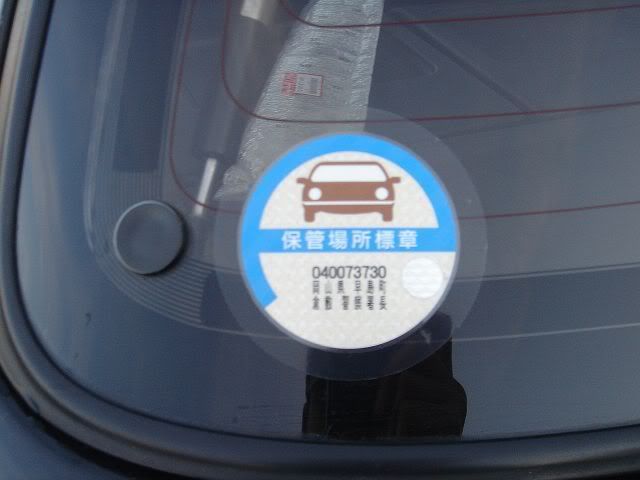 Bonus pics before the bad...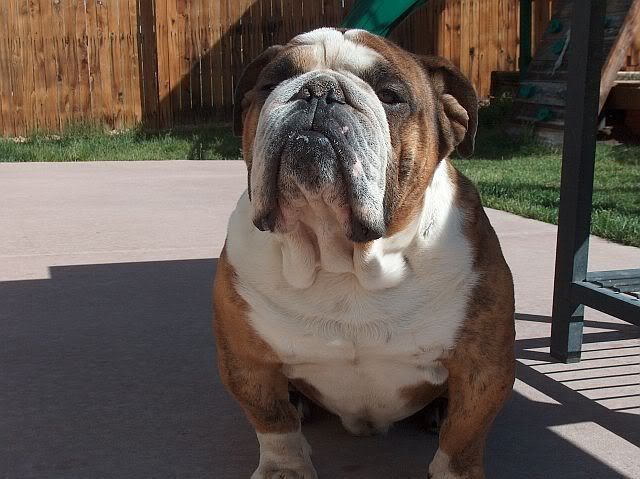 And here are the bads...
paint chip on the hood
Dent from shipping and scratches on the roof. I believe you can prolly buff out the scratches as its not that deep to were i can catch it with my fingernails.