Discussion Starter
·
#1
·
Hey people! I'm selling a few stuff just in time for Christmas. The reason for the sale is that I'm going a different route and dont want to add more weight to my car. This sound system was used for about a month (except for a few items that were never used) on my previous car. I want to clean up my garage and buy some other stuff. Everything is in *Mint* condition.
All prices shipped to anywhere in the US. I'll only take PAYPAL and will accept offers made as long as they are reasonable. If anyone wants it all I'll go ahead and sell everything, EXCEPT the sold Cleansweep unit and speakers, for
$340 shipped
.
Full wire kit 'Stripper' (includes ipod connection you may not need this but I'll still send it).
$30 shipped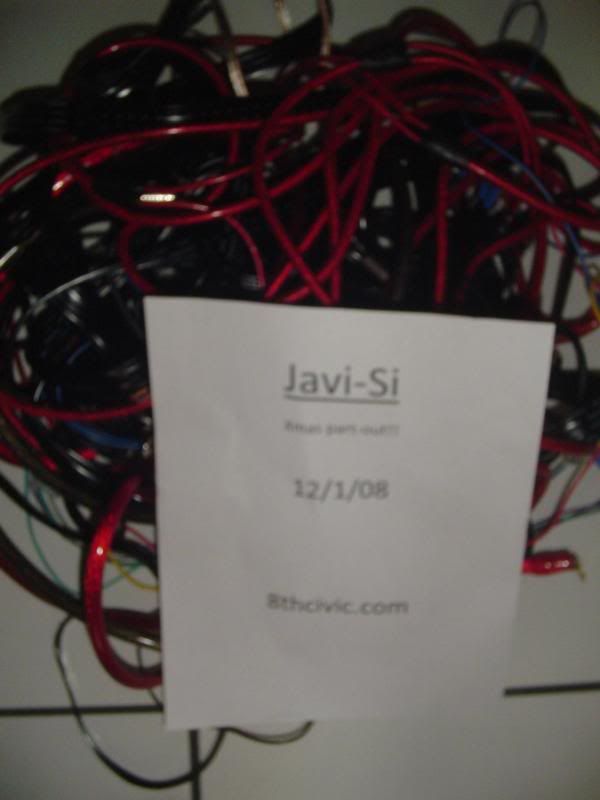 Nitro BMW.124 1.5 Farad Capacitor (includes wiring)
$28 shipped
JL Subwoofer 12"w3v2 4OHM
$95 shipped
Amplifier 6ch JL e6450
$190 shipped. This has a warranty until 2010.
Thanks for looking