Soon to be listed:
RSX JRSC Inlet

EP3 JRSC Manifold and Inlet
​
Payment must be made through PayPal and the buyer is responsible for the 3% fee unless you send the money as a gift. I've sold a lot of parts here and on ClubRSX.com (Same username if you want to check my iTrader rating there).

Send Payment along with your address, username on the board, and what part the payment is for.
-----------------------------------------------------------------------------
My PayPal is:

[email protected]
-----------------------------------------------------------------------------​
**Shipping included only if stated in the prices below and it only applies to the lower 48 States in the US. I'm willing to ship else where at the buyers expense**
-----------------------------------------------------------------------------
Complete RSX JRSC Aftercooler Kit (PICS BELOW!) - SOLD
-----------------------------------------------------------------------------
-----------------------------------------------------------------------------
BNIB AIS Trunk Mount Meth Kit w/SS Lines + Dual Nozzle SS Line Upgrade + Wiring Kit for K-Pro - $475 Shipped
KIT - $470 - Link:
http://www.alcoholinjectionsystems....r-Methanol-Injection-System/product_info.html
SS Lines + Dual Nozzle SS Lines - $160 - Link:
http://www.alcoholinjectionsystems....ozzle-Hose-Assembly-Upgrade/product_info.html
-----------------------------------------------------------------------------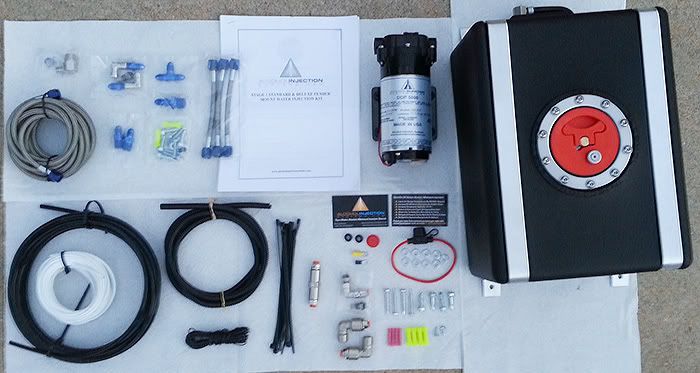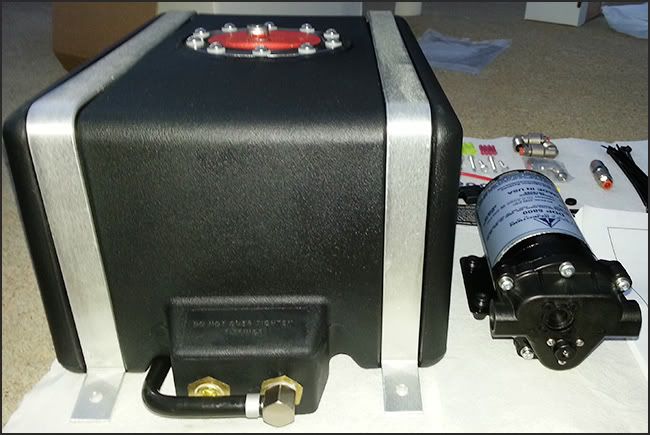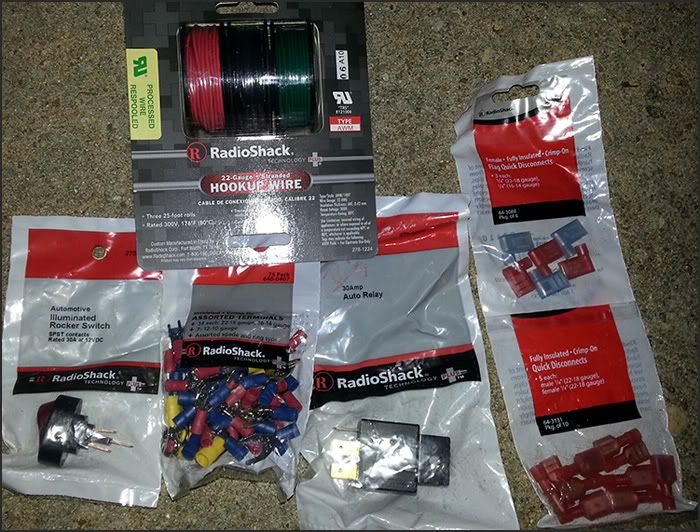 -----------------------------------------------------------------------------
BNIB OEM K20A2 Head Gasket - $40 Shipped
$60 - Link:
http://www.acuraautomotiveparts.org...mcomp=Engine&vinnoT=&trim=&trans=&view=normal
-----------------------------------------------------------------------------
​