Vehicle Details
Year
: 2007
Make and Model
:honda fit GD3
Exterior Color
: Root Beer Brown
Interior Color
: Brown leather
Auto or Manual?
: 6MT
Odometer Reading
: 0
Location of Vehicle
: vancouver bc
Asking Price
: $21000 cnd
Description
:
- Show Stopper Boosted Mugen K20 VIP Fit for sale
i dont want to bored you with details but i need to sell my toy to buy a house.
car is in good condition, and it is ready for u to win some trophies.
over 60k invested, i am only looking to get a little in return, so my lose is your gain.
some details of the car
367whp on dyno jet
custom air ride
full metal fenders, JDM conversion, Nobless Lux body kit
TL projector retro fit headligts
Custom Wabasto Sun roof
Mugen k20 short block build by M-tech japan
complete set of Toda A2 head kit build by AJ racing
ATS Short gears
ATS 2pc CF clutch
Spoon LSD
Custom turbo kit GT35 made by Evolution auto performance
Customer intercooler set up by Evolution auto performance
Complete Tubed front rad support by Evolution auto performance
Full leather interior, hard wood floor trunk
16X10 - 16x8 leonhardriits that were custom rose gold plated
Below are links that leads to my build threads
for engine swap thread
http://www.fitfreak.net/forums/fit-photos-videos/59739-9up-gd3-heart-transplant-build-thread.html
Contact Information
Phone
: 604 789 two321
E-Mail
:
[email protected]
Pictures
: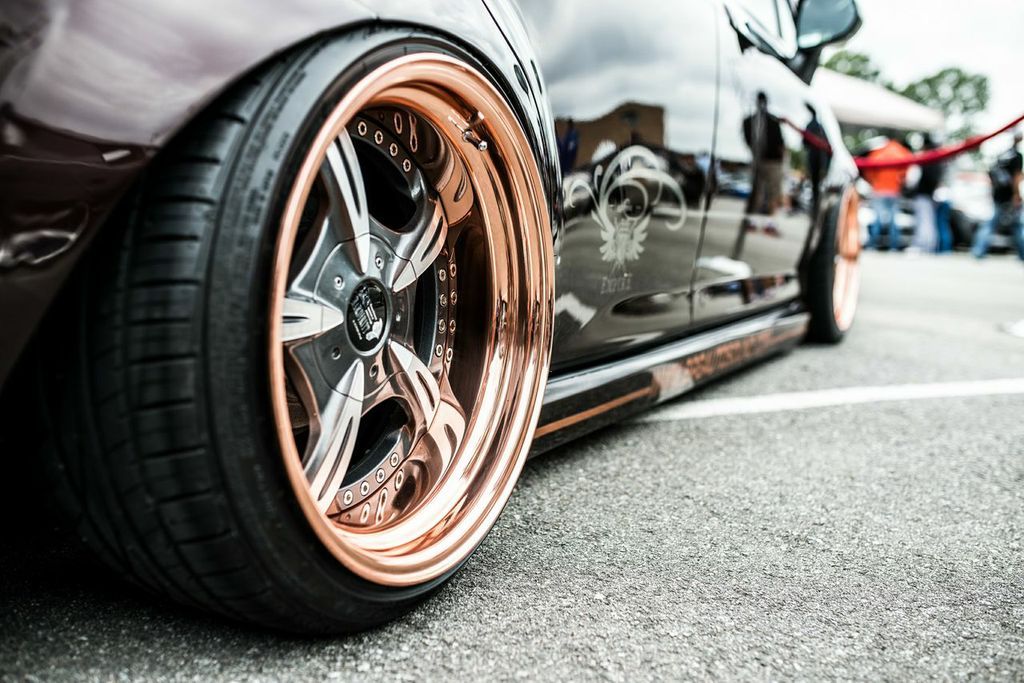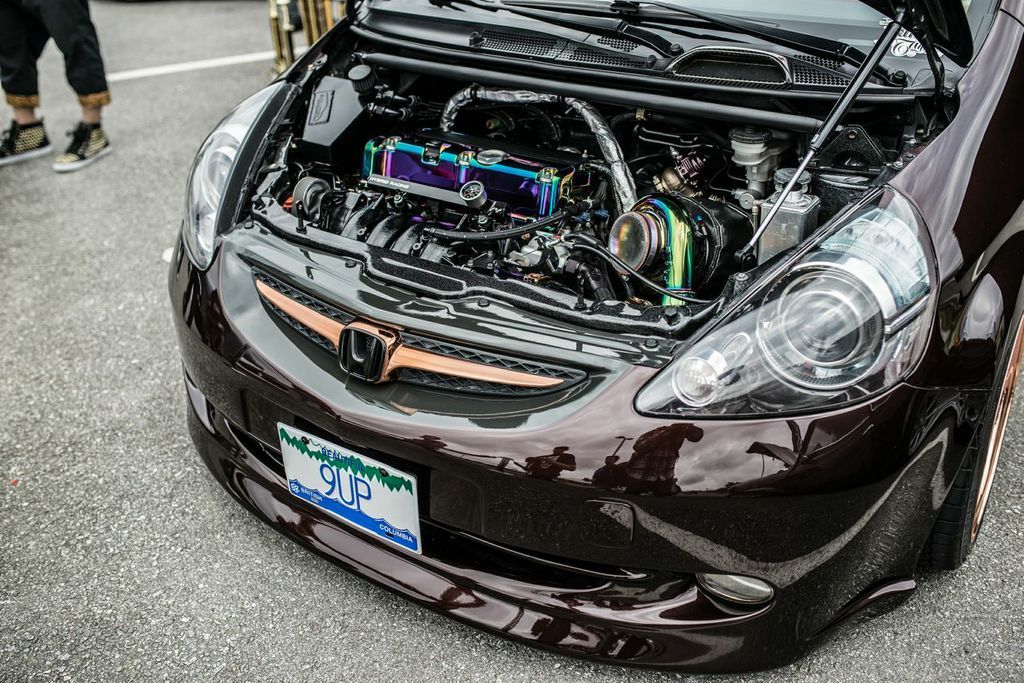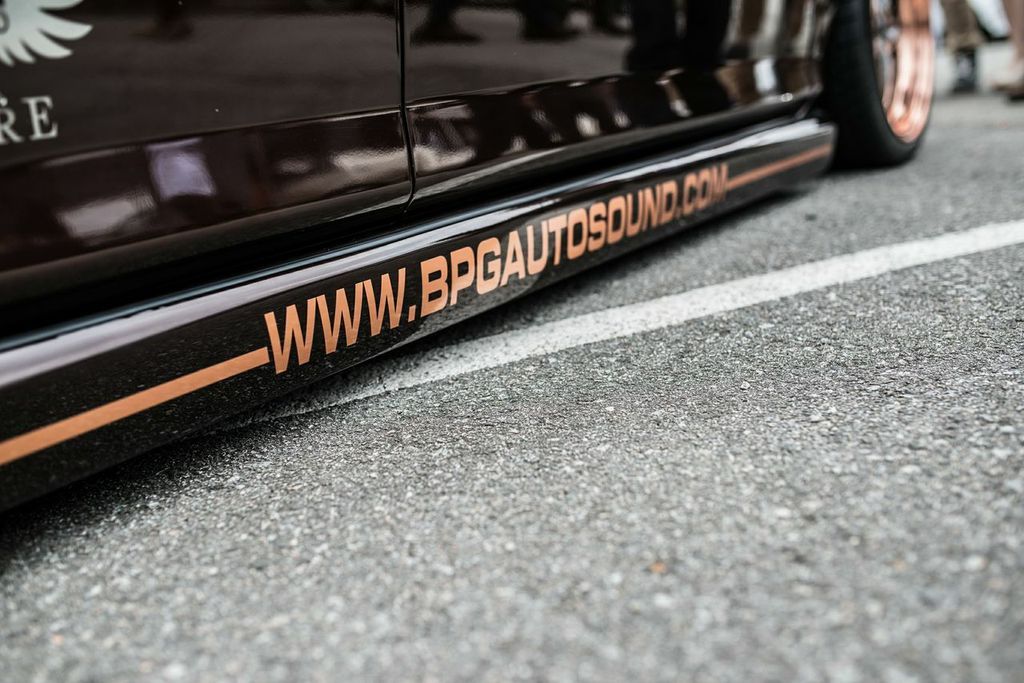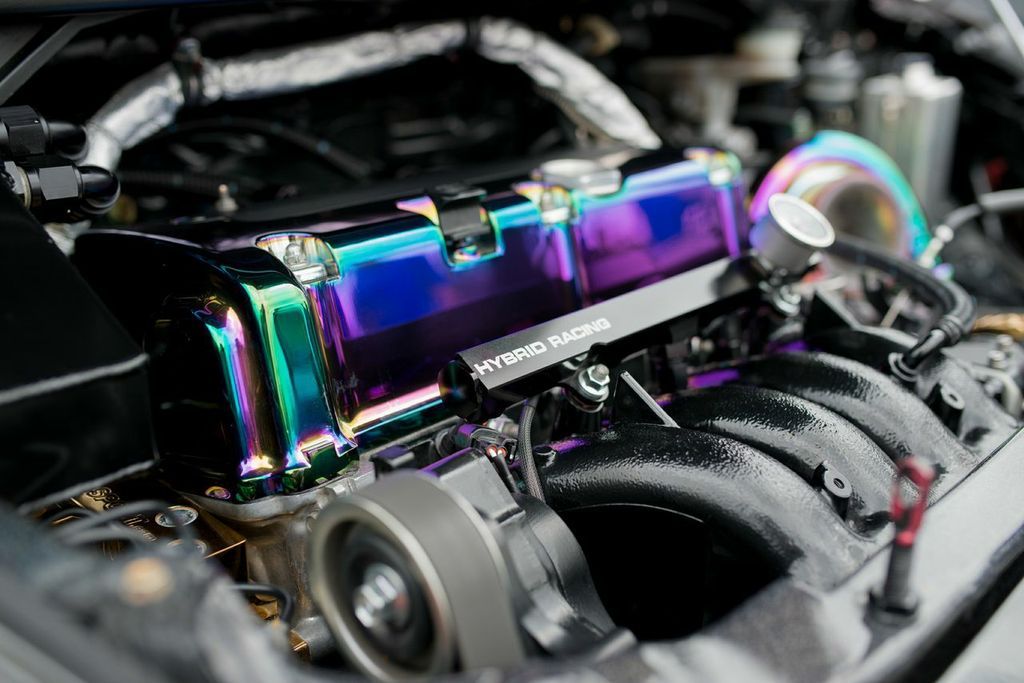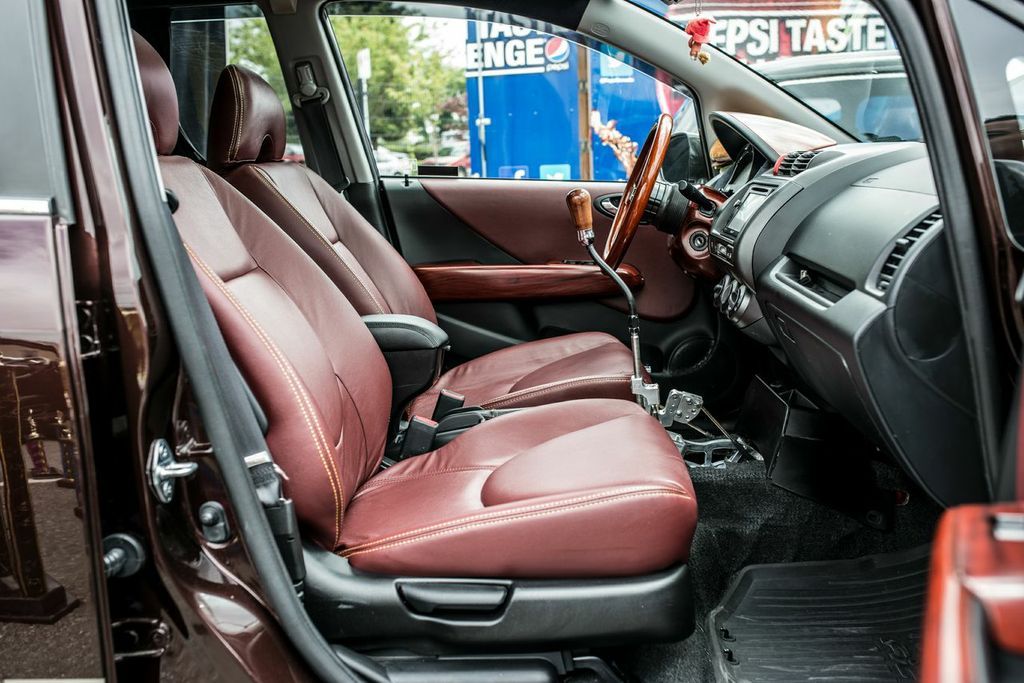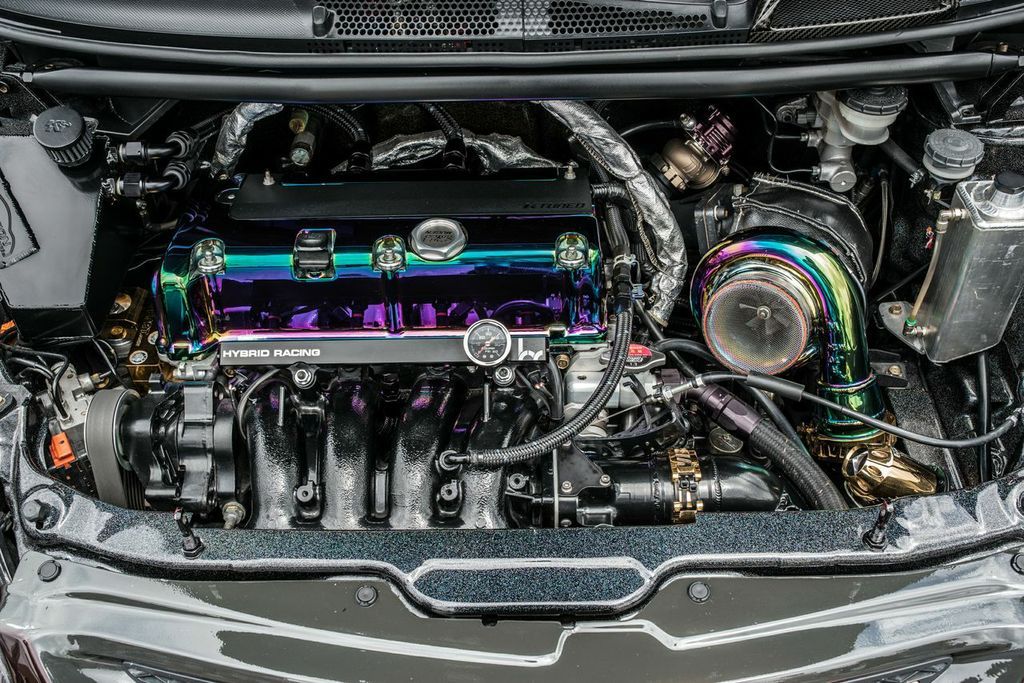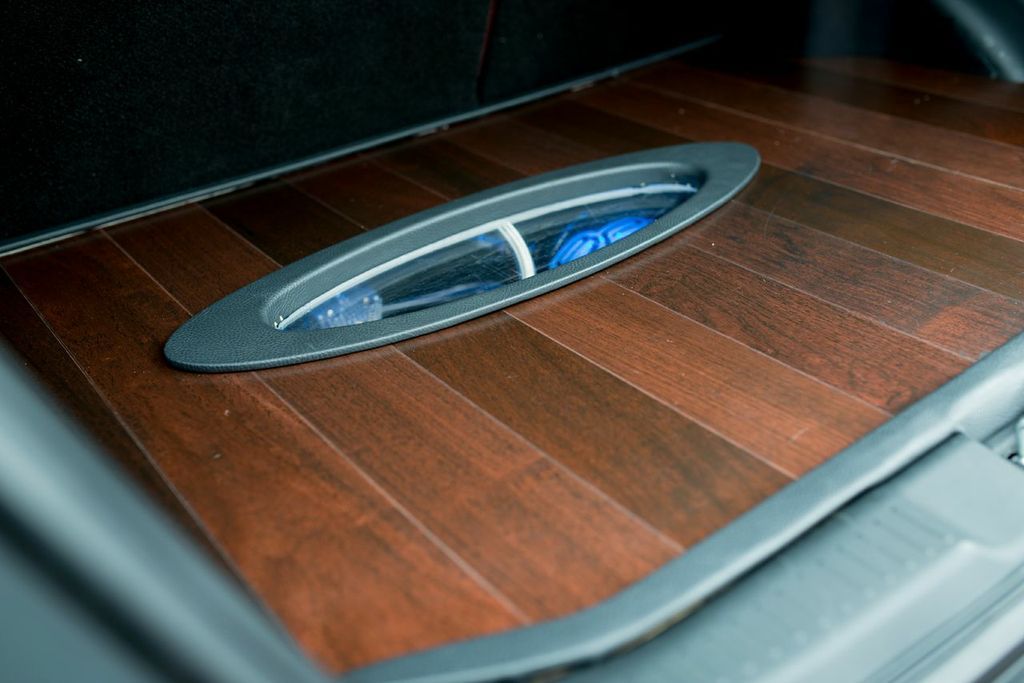 [