Discussion Starter
·
#1
·
Would rather sell locally but I'll see if I can move it on here too. I'm selling my 1993 Honda Civic DX coupe that I've owned and been DD'ing for almost a year now. There is absolutely NOTHING wrong with the car, runs like it's brand new and is ready for someone to pick it up as a DD or for a project/swap. Below is a list of everything about the car and stuff that has been done to it since I've owned it. If I forget something I will add later.
CAR IS LOCATED IN LOUISVILLE KENTUCKY
-clean title
-15x7 Enkei J Speed 3s +20 polished with gunmetal inlays, VERY VERY RARE, bought from MemoryFab in August, fenders are rolled. As far as I know I'm the only one with these wheels in this size with such an aggressive offset. Tires are Dunlop Direzza DZ101s 195/50/15.
-170k miles, oil changed every 3k miles with Mobil1 High Mileage full synthetic motor oil and Honda oil filter, doesn't burn or leak a drop of oil
-front brake pads and rotors were replaced in September
-plugs, plug wires, dizzy cap and rotor, fuel filter, air filter have all been replaced
-water pump and timing belt have been replaced
-valves were adjusted and new valve cover gasket and grommets were done
-heat blows hot, a/c blows cool, could use a recharge
-pretty much no rust except a small spot in front of the driver side rear wheel
-01 GSR catback exhuast and front/rear seats with no tears or stains (black with blue pattern)
-ITR shift knob
-brand new Pioneer MP3/iPod cd player with new Pioneer 6 1/2 speakers in the rear. iPod cable is routed into the glove box.
-OEM Honda EX/Si front lip, bought brand new
-cool blue headlamp bulbs, has somewhat of a HID look
-super white LED license plate bulbs
-vision amber corners
-Omni street full body coilovers, Omni front upper camber arms and Megan Racing rear LCAs (Omni LCAs were on backorder at the time)
The bad:
-car is 15 years old, so it has the usual dings and blemishes you would expect from a car of age. I'm not going to go into detail of every little thing.
-car was backed into in the front during thanksgiving. There is no damage to the bumper itself so it won't need to be replaced, just repainted. Or you could just find one in the junkyard somewhere and pull it off if it's in good shape since the color is so common
-only the rear bottom cushion from the GSR is in the car right now. The top one will need to be fabbed in order to work, I have a few ideas that should make it work but I work 6 days a week and just have not had the time to work with it. I also still have the stock rear seat, so if you don't want to mess with it you can just put it back in. I'm anal and just wanted the seats to match.
-few weeks ago when it got very cold, like 5 degrees, I guess there was some moisture and the locking mechanism froze on the passenger side, so when I leaned over to unlock it, the plastic tab broke. Very easy fix and I will buy the part to fix it, maybe even fix it beforehand if I can find the time. Door will still lock and unlock using the key from the outside.
-nothing serious, but car could use a really good alignment and corner balance if you want to spend the money. But like I said it's nothing serious, I just never got around to getting it done.
I believe that's about it for right now. I know I'm forgetting a few things so I will just post them up when I remember it. I do have the H emblem that goes on the hood. It fell off in the fall and just haven't gotten around to putting it back on. I also have a complete K24A8 longblock bought from nikos on k20a.org I will throw in for a little extra. Motor has 33k miles, and comes as a COMPLETE longblock minus a few bolts, the starter, altenator and p/s pump. Everything else, intake and exhaust manifold, uncut harness, coils, throttle body etc etc will be included. NOT INTERESTED IN ANY TRADES. If you have any questions feel free to ask, or want pictures of anything specific just say so and I will get to it when I can.
$5500, or $6k with the K24. I will sell the car on steelies without the J Speeds for $4k IF I have a buyer for the wheels. But I must have a buyer for both the car and wheels.
FIRST 9 PICTURES WERE TAKEN TODAY 12/27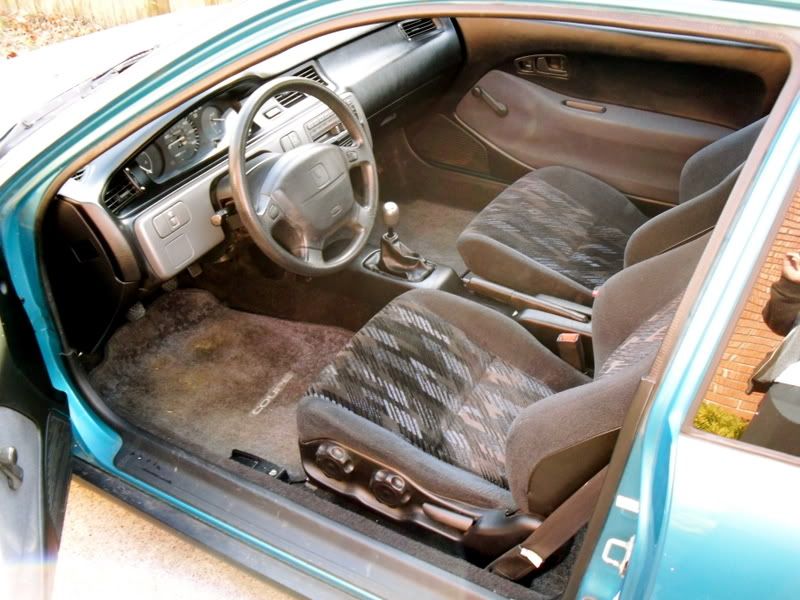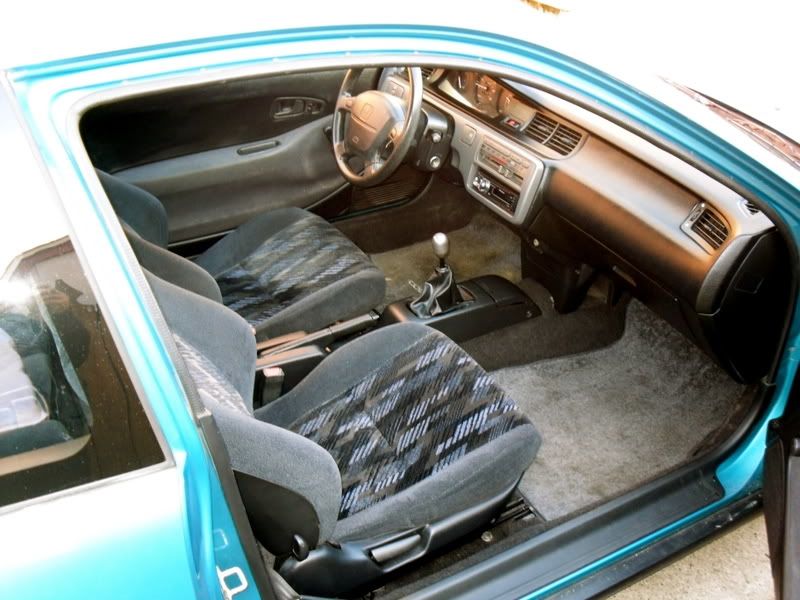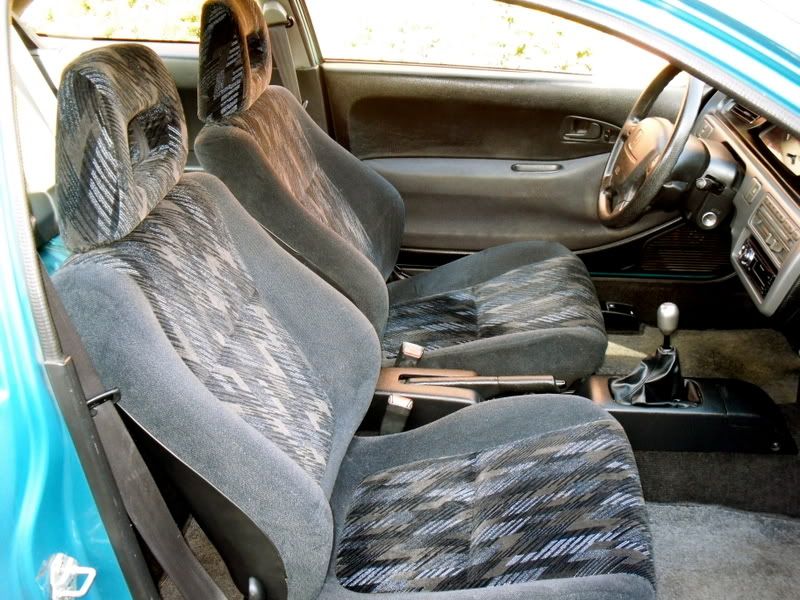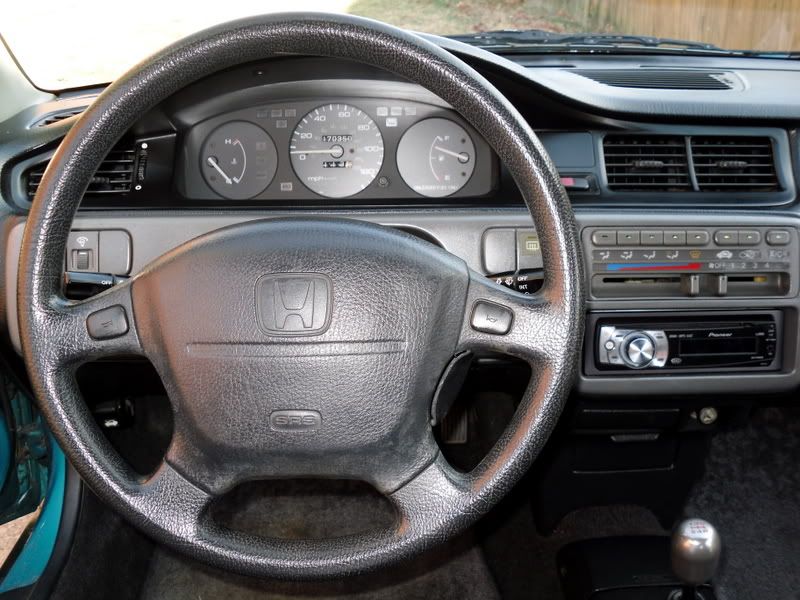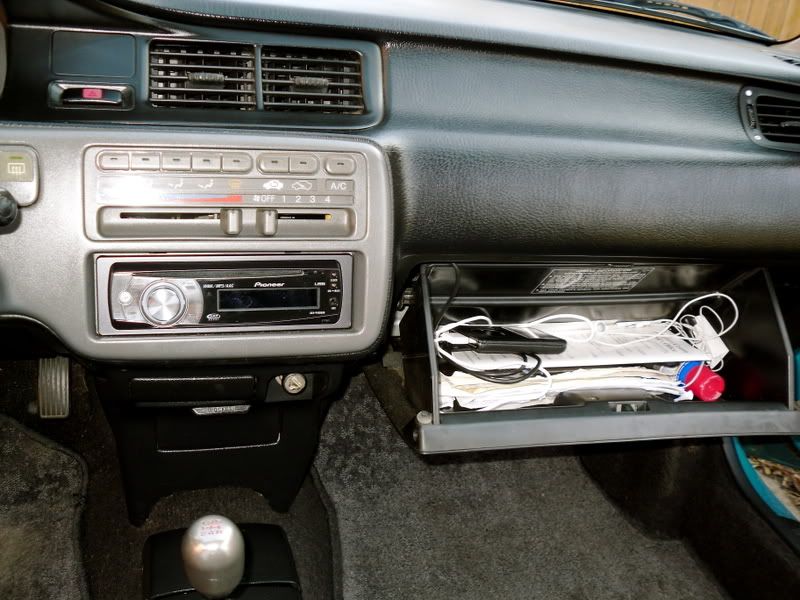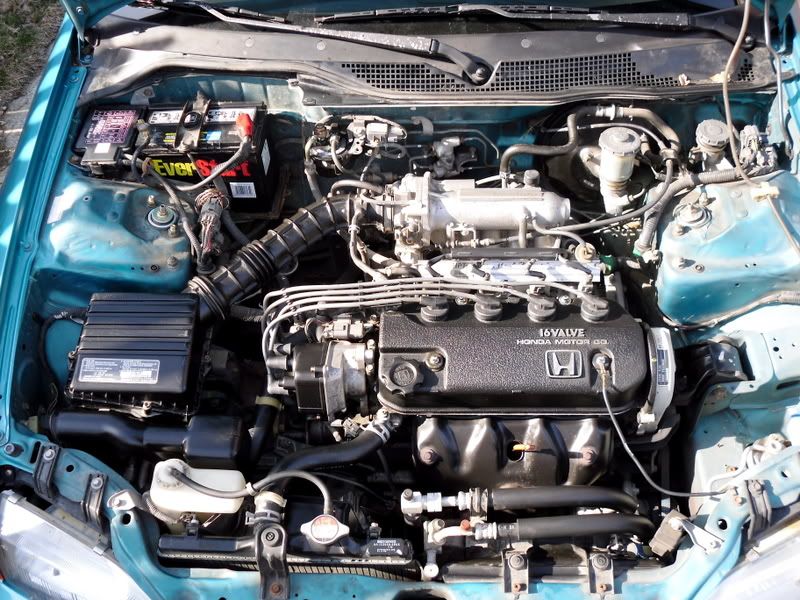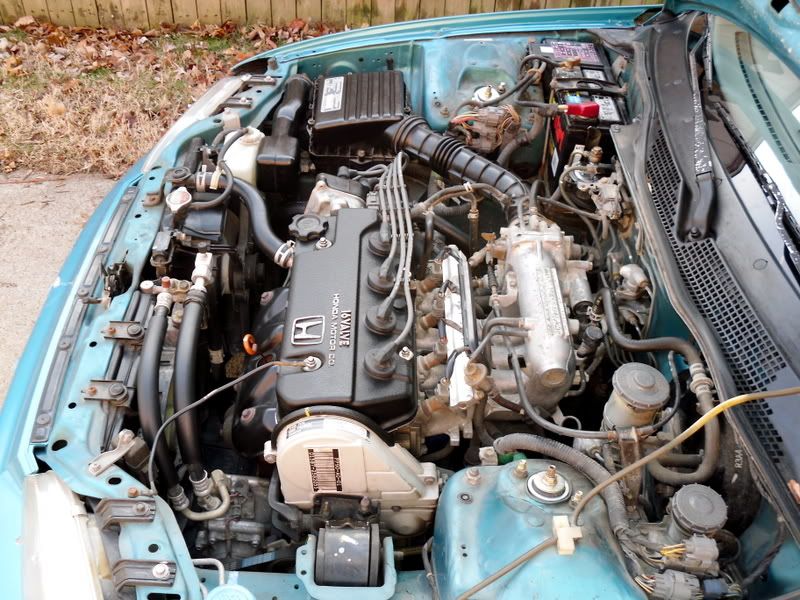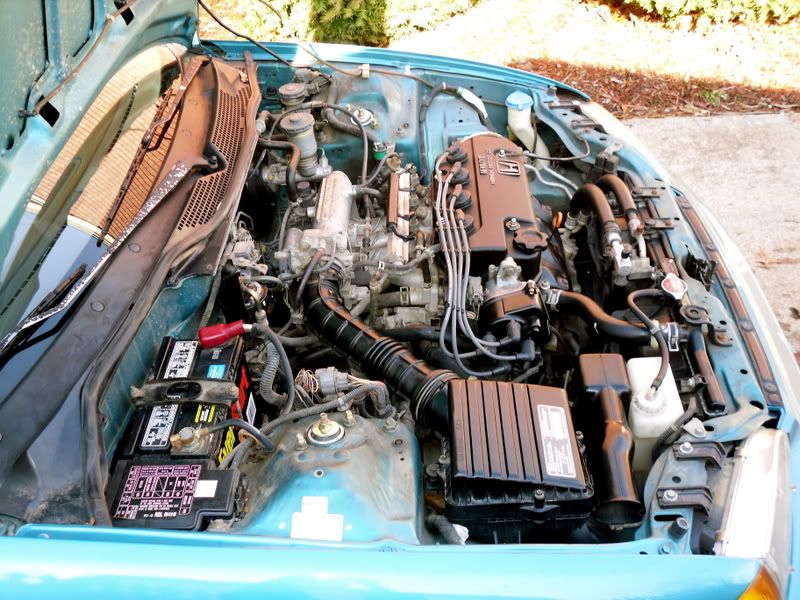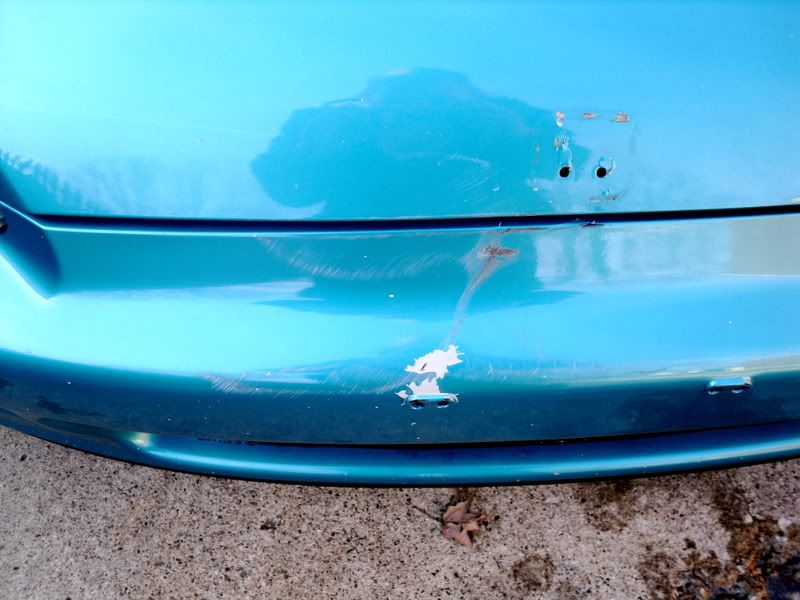 only rust on the car
car with J Speeds