Discussion Starter
·
#1
·
First through fourth dog conversion for Honda K series proven to withstand over 900 wheel horsepower and 650 ft-lbs torque in 9 second cars.
This dog conversion is guaranteed against breakage for one year. This guarantee does not cover wear. It is to be used for drag racing only, has no oil passages, and no 5th and 6th gear.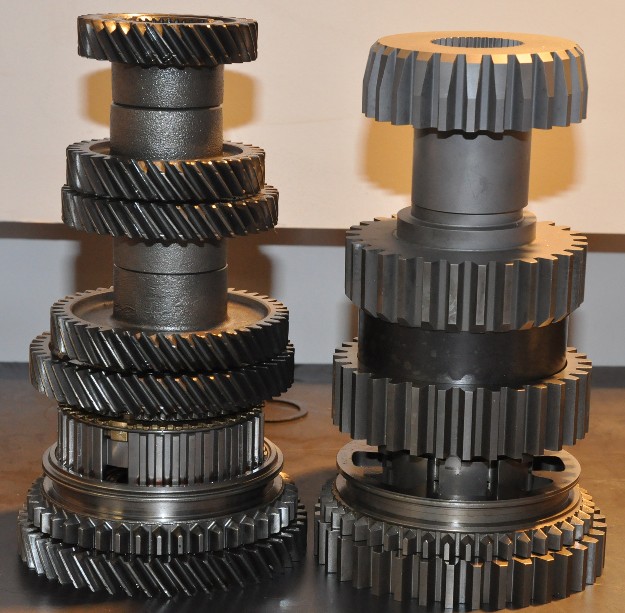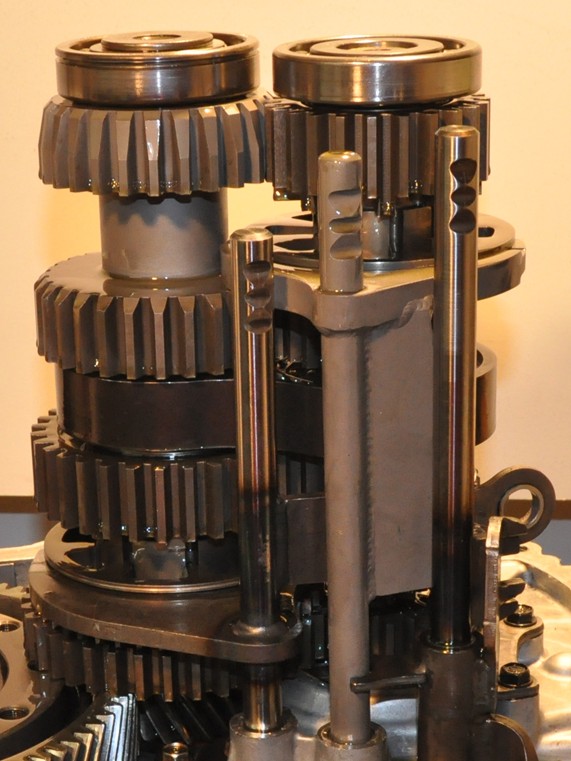 Current ratios are:
1st 3.08
2nd 2.06
3rd 1.45
4th 1.13
This was designed for all motor cars running the 4.7 or 5.06 final drive, high revs and short tires, trapping around 130mph.
We also have a set for lower revving all motor cars or mild turbo cars:
1st 2.77
2nd 1.88
3rd 1.45
4th 1.13
And a set for fast or low revving turbo cars:
1st 2.50
2nd 1.72
3rd 1.23
4th 0.96
This package includes a new 3rd/4th shift fork and bearings. You will have to cut the C shaped portion off of your OEM 5th gear shift fork. This does not include a final drive. Only one of our customers has broken the stock Honda final drive.
The Honda part numbers for the 4.1 final drive are:
Ring Gear (41233-RAP-000)
Countershaft (23221-RAP-000)
We also have billet chromoly 4.133 final drive gears in stock for $1000 per set.
These gearsets will include a stronger 3/4 shift fork than our old design.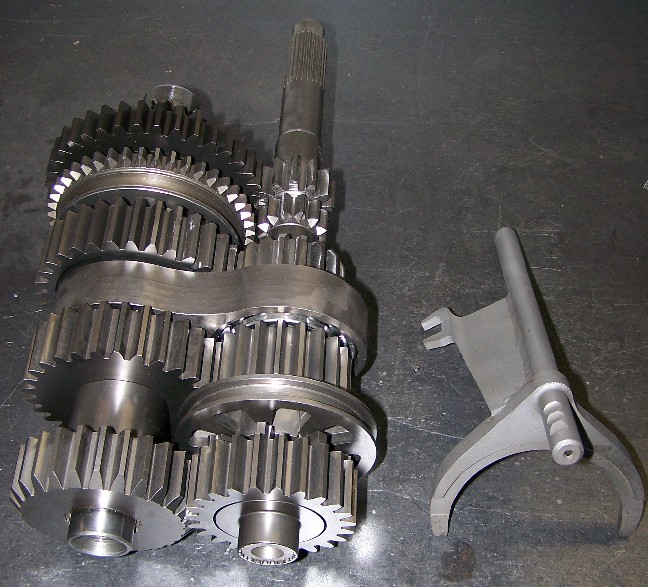 We require a $2250 deposit to pick your ratios and get one reserved, another $2250 before delivery. Free shipping in the lower 48. All of our parts are made in northern Illinois.
If we get at least three deposits by mid November we should be able to complete the gear sets by Christmas.