Honda vs. Mitsubishi Shootout!!!
Saturday January 24th event starts at 10am
dyno competition with prizes!
$40 for 3 dyno pulls
along with
free wideband readout!
:wiggle:
Highest HP All Motor B series

Highest HP All Motor K series

Highest HP All Motor in general

Highest Forced induction and So On.
Dr. Charles and Dave from Skunk2
will also be stopping be to make an apearance!!
We got a Photographer who will be covering the event and do individual photoshoots with the hottest Hondas and Acuras.
Also, we will have some lovely Ladies to Model for the Cars:devil: and to take pictures.:thumbup::thumbup::thumbup:
We will also have BBQ and Drinks and Plenty of entertainment.
Note: No tuning allowed on this date. Please arrange prior tuning and dyno time before this big event.
DYNO:
1.
2.
3.
4.
5.
.
.
.
Please PM to be put on the list.

Here Are some picture for those who have not seen the Location.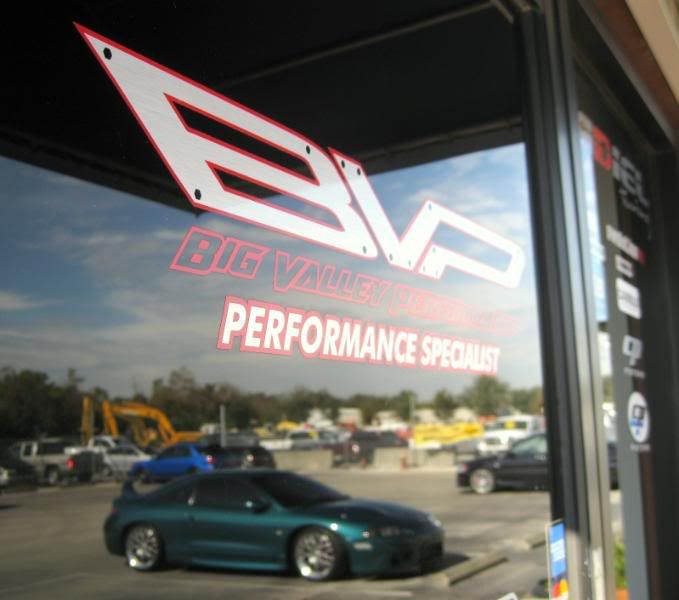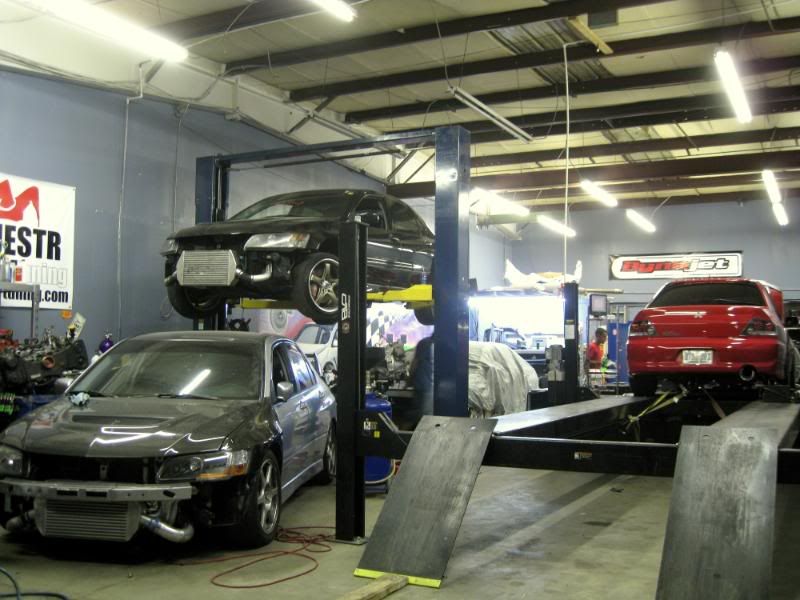 Call or AIM for more details!
AIM:
BigValleyPR
or
bigvalleysales
1-877-356-RACE(7223)
Big Valley Performance
365 W. Taft-Vineland Rd
Suite 102
Orlando, FL 32824