Discussion Starter
•
#1
•
Goood Evening K20a.org
Just got my K24a8 block back from the machine shop and started to assemble. During assembly I ran into a little problem I did'nt expect, the K20a2oil pump is not a direct fit. There is a raised section on the bottom of the girdle that prevents the pump from sittting flush against it. Assuming all the K24 blocks were directly compatible I did'nt have this machined down to fit my pump. I've never seen this issue anywhere before. SO, what to do? Am I going to run into any other problems with this block?
I had another block laying around (k24a1) so heres some side by side comparisons.
K24a8
K24a1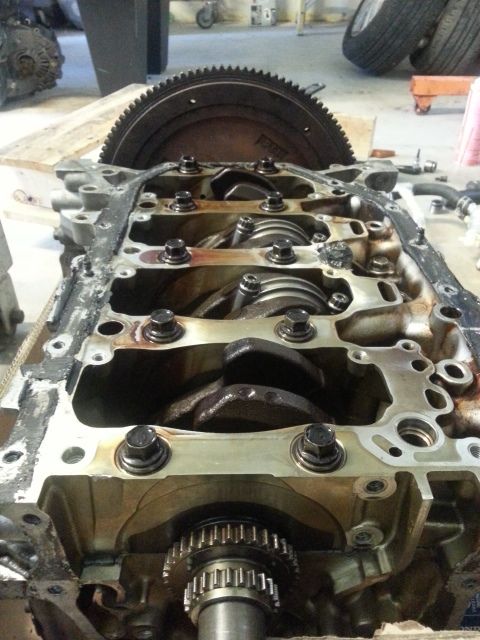 K24a8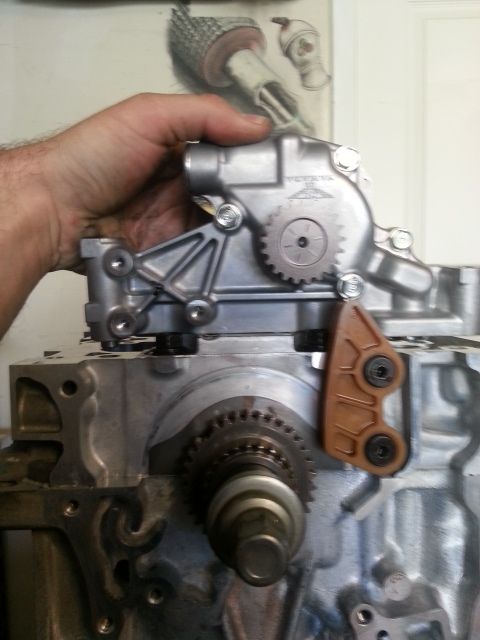 K24a1
And one more thing I noticed, this hole seems Semi-Sealed on the K24a8 (This is the same hole that has to be filled on the K24a1 block after removing the old oil pump and switching to the K20a2 pump. can this be left as is, or what to do?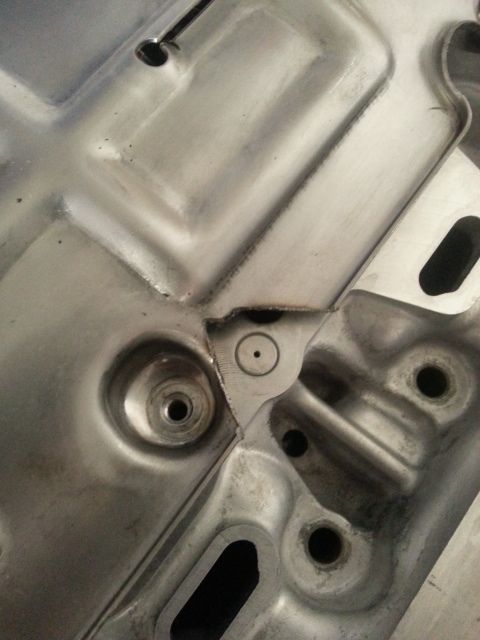 Any Thoughts?