Discussion Starter
·
#1
·
bryen
virginia
pm me if you have any questions
paypal accepted you add 3%
willing to ship buyer covers fees.
no trades unless its a set of itbs. i am willing to add cash on top
im stuck on goin itbs now. and will probably be pickin a set up here in the next week or so if i get a good deal.
itll probably take a few weeks for this stuff to sell anyway. so really just gauging intrest right now.
**if you lookin to upgrade ur intake system or piecing together parts for a motor swap this is everything need :up:***
not parting out nothing, zilch, zero,nada,anything. so dont askunless i get my itbs and need to keep somethin like lines or fpr
please no low balling.
sellin complete package. 750obo if you dont like the price pm
includes
already modified rbc- 160
used hondata gasket
k20r t/b-200
karcepts adapter-40
golden eagle fuel rail-120
k20r injectors-100
swap fuel lines100
aeromotive fpr-150
aem swap intake-100
who ever buys it, ill also email them a nice tuned map to go with it.:up:
pics
all older pics but you get the idea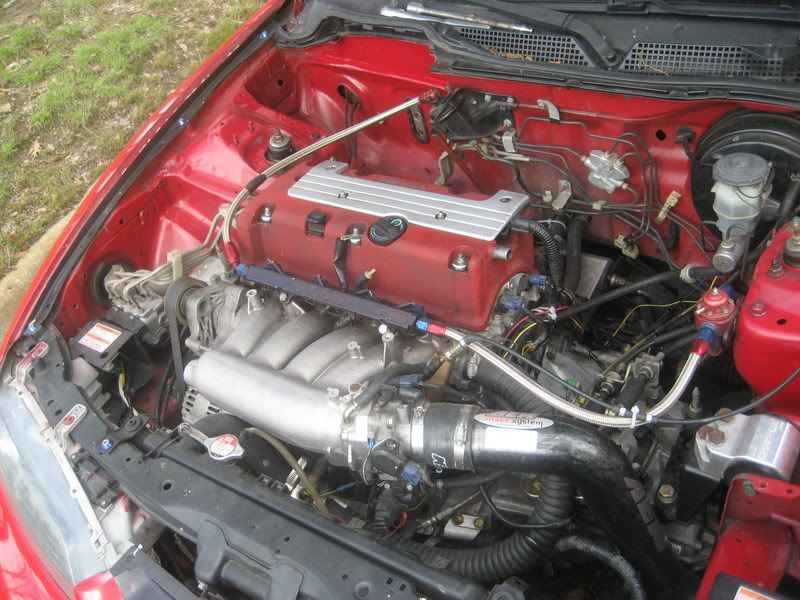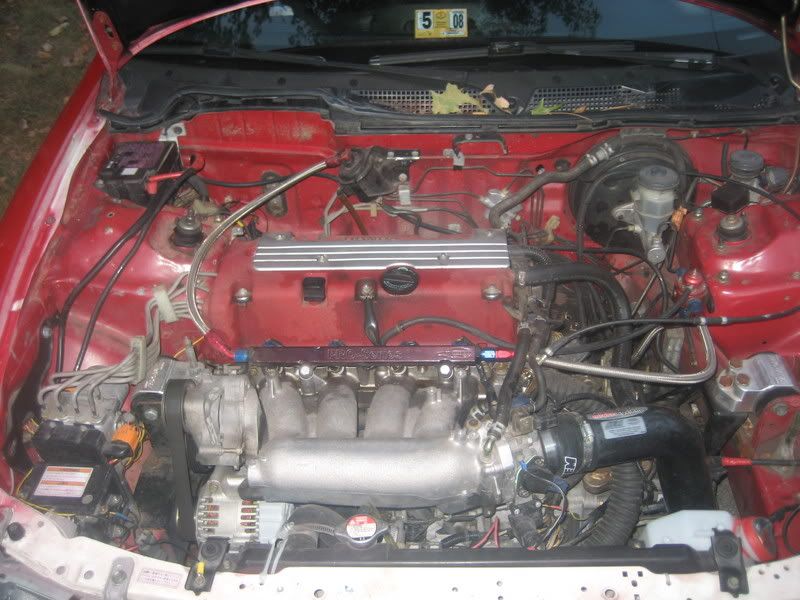 thanx for looking.