Hi everyone, this project is to convert an ek4 into a stage rally car using a k20 engine.
The brief was a bullet proof and reliable car. Spec is as follows,
Engine and gearbox
k20a1 with dc5 type r cams
Jenvey taper throttle body kit
hytech exhaust manifold
2.5inch exhaust
Sadev st82-14 6 speed sequential box
quartermaster twinplate 7.25 inch clutch kit
3kg steel flywheel.
all new braided fuel lines
Brakes
Brembo 4 piston front calipers with 300mm diameter 25.4mm width disc
Brembo 2 piston rear calipers with 280mm diameter discs
Tilton 600 series floor mounted pedal box
all new stainless steel braided teflon hoses
hydraulic hand brake
Suspension
3 way damper adjustable proflex coilovers
rose jointed rear toe and camber arms
rose jointed front wish bones
hard race bushings
all new ball joints and steering arms.
anyway, i'll let the pictures do the talking.
How the bare shell landed.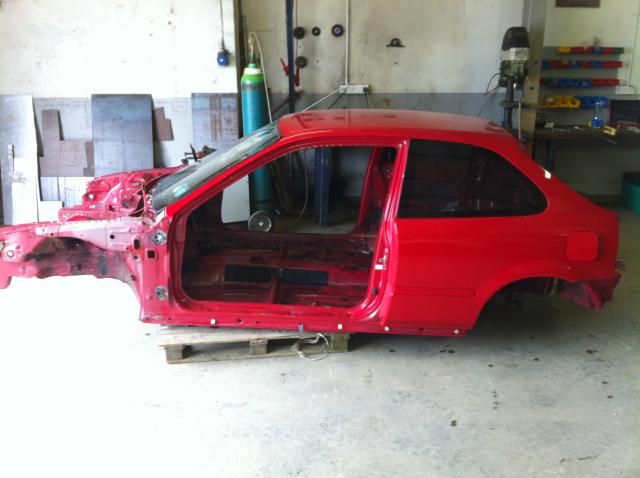 Shell fabrication: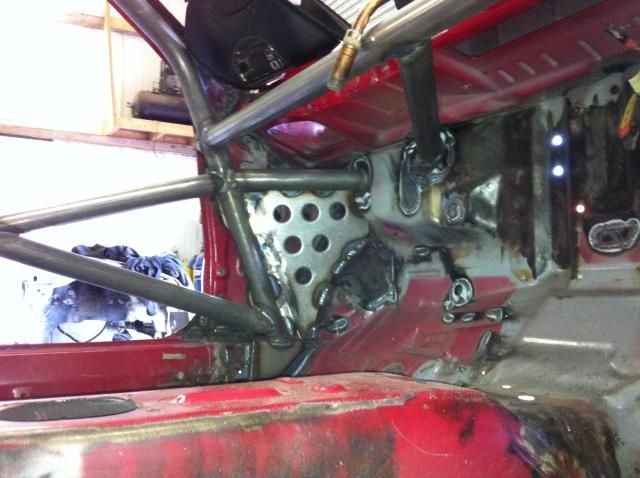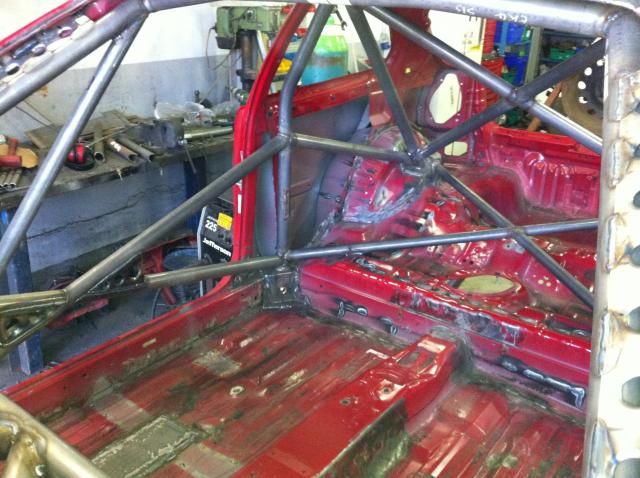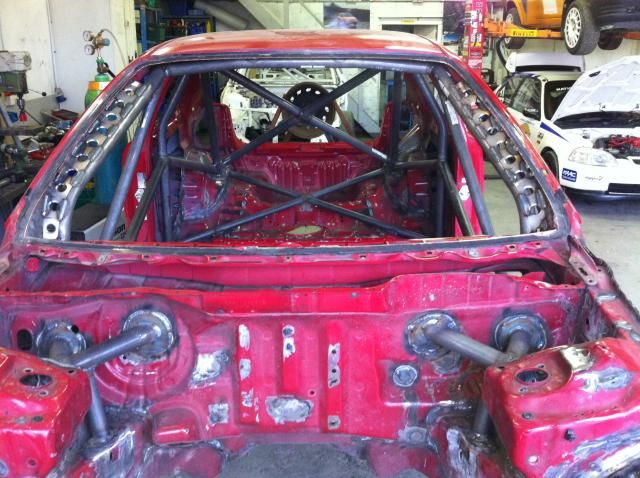 seat mounts
second spare wheel mount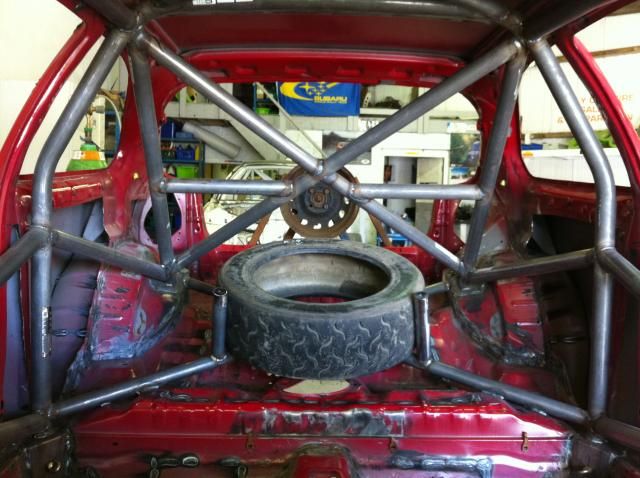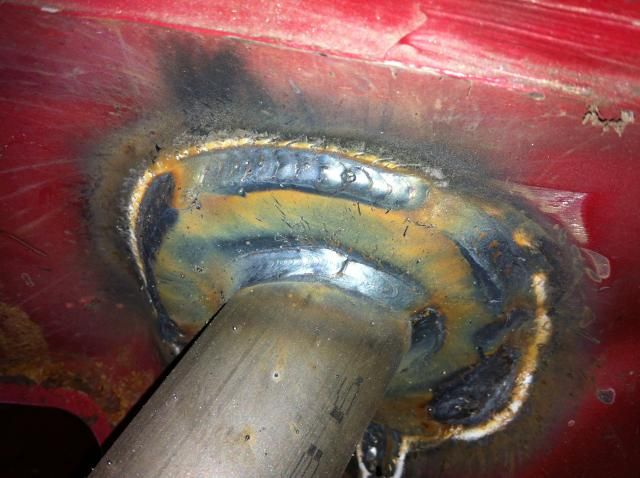 dummying in an engine core and new sadev St82-14 sequential box.