Discussion Starter
•
#1
•
Hey everyone!!! IM BACK!!!! Im excited!:up:
Ok so I've come along way since the last time I did my first build...now Im looking to build something a little more faster than the last...
I spent alot of money on the last build...Same as this one....
THE NEW BUILD:
-k20a2 head Skunk2 Complete valvetrain
-K24a1 Block TSX Pistons, Type-s oil pump Block only had 20k Minty!
-Hytech Header
-Kpro
-stage 2.9 DSS Axles
-6 speed Type-s trans
-Hybrid Harness
-Golden Eagle Fuel Rail
-AVID motor mounts=( I wanted Hasport but oh well....Trades? lol
-New o2 sensor
Im looking to do atleast 230whp....I want to think realistic:dance:
I heard good things about the k20/k24 swaps:up: we WILL SEE!:up:
Here are pics of my last build: k20a2 CX hatch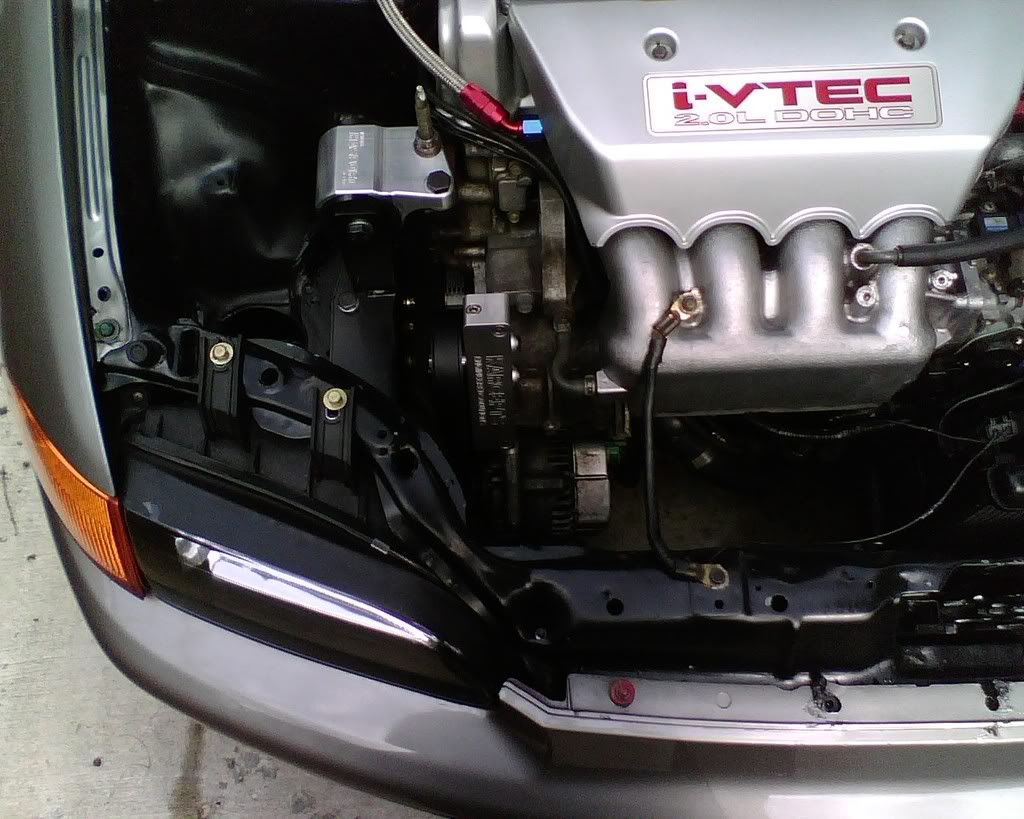 I will have Pictures of the new stuff in just a sec!
Im not sure whether I should go with the coupe i have or.....another hatch any suggestions
Would appreciate it:up:
OH YEAH I NEED MY FUEL SYSTEM:wow: