Discussion Starter
·
#1
·
Cleaning up my garage, if it's posted, it's still for sale, all parts are in excellent condition and are either on my car or would have been on my car if it was finished, but by the way things are looking, i'm not gonna finish my EG or ITR anytime soon, so I rather have some extra money in this economic downtime.


PRICES ARE FIRM, DO NOT MAKE ME AN OFFER, IF YOU DON'T WANT TO PAY WHAT I'M ASKING, DON'T WASTE YOUR TIME, OR MY TIME, if you offer me something and I treat you like an asshole, you have been warned!
WILL TRADE FOR K-SERIES PARTS
ALL R*CREW RACING PRODUCTS FREE SHIPPING!!!
Located in San Francisco
-Brand new 1st Gen Cusco brake master cylinder brace for EG/DC - $50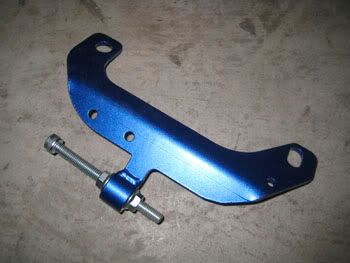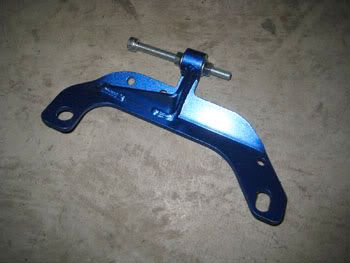 -98 USDM GSR P72 head, complete with internals, no intake manifold or dizzy - $500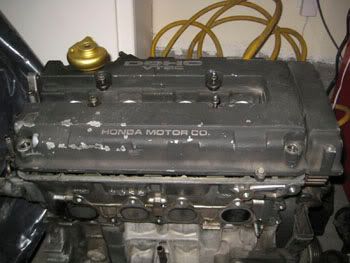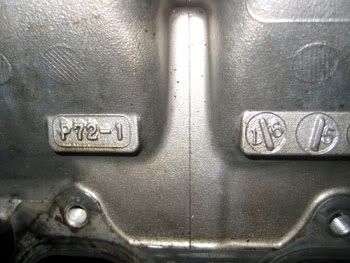 -Avid Racing B-Series Solid Mounts - $250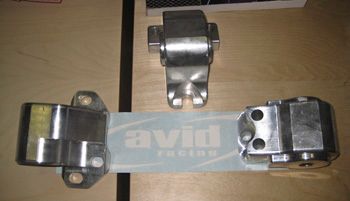 -97 JDM GSR S80 Transmission (RCrew inspected) - $650
-JDM GSR S80 Transmission with OBX LSD (RCrew installed + inspected) - $900
-JDM YS1 (92 DA6) B16A cable transmission with hydraulic bearing and brand new gears!!! *RARE* (RCrew inspected) - $700
-05 RSX-S K20Z1 6speed Transmission (RCrew inspected) - $1100
-Spoolin' Performance SOHC log manifold, mild steel 2.5" downpipe with flexpipe, and mild steel dumptube (stainless steel dumptube sold)- $400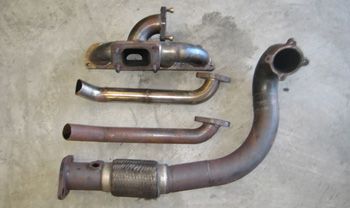 -16x7" +42 5x114.3 Volk TE37's with blue stickers, Mercury Silver, has brand new 205/50/16 tires on it, some slight curbage - $1600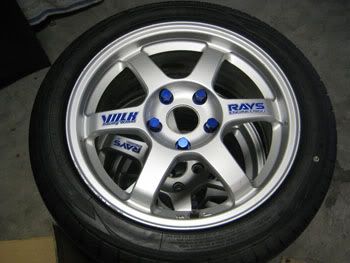 -SSR Shumachers *PAIR ONLY* 16x7 4x100/4x114.3 +38 with 205/45/16 tires and center caps - $500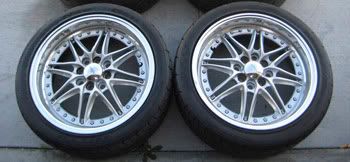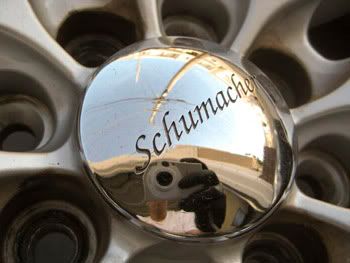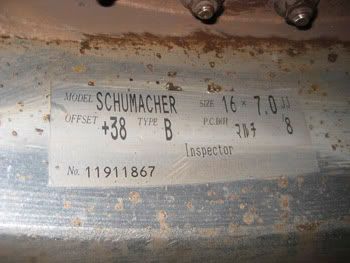 -RCrew Racing Stage 2 K20 Road Race Head Package *Cams, Springs, Retainers - $1200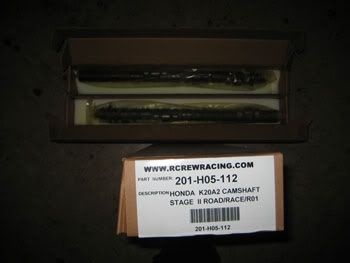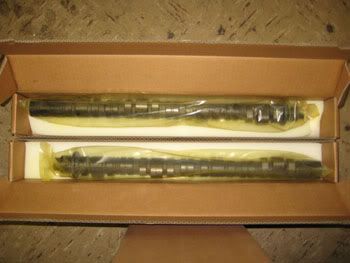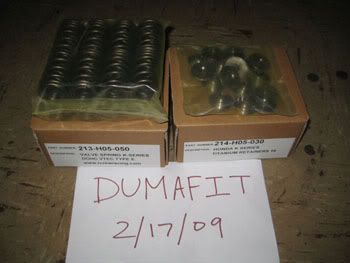 -RCrew Racing K-Series Fuel Rail - $100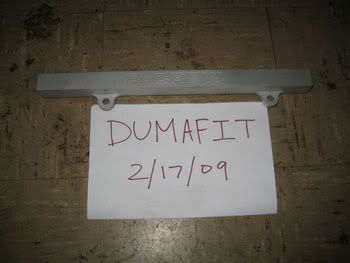 -RCrew Racing EG/EK/DC K20 Swap Race Header - $650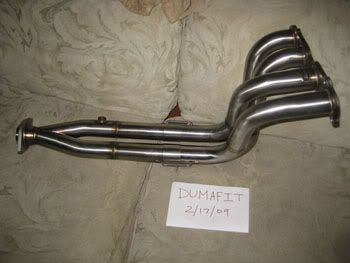 -RCrew Racing Stainless Steel Canards for EG/EK/DC - $100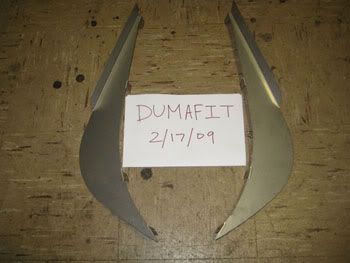 -Wicked Racing Full Spherical Rear Camber Kit for EF/EG/EK/DA/DC - $300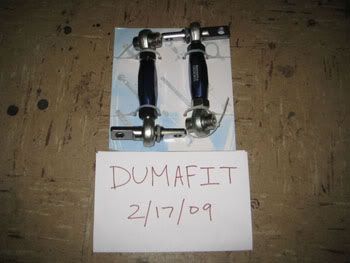 -Brand New 99-00 Civic SI Front LCA with Spherical Bearings - $350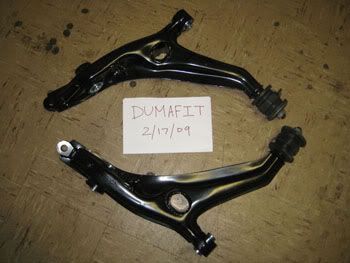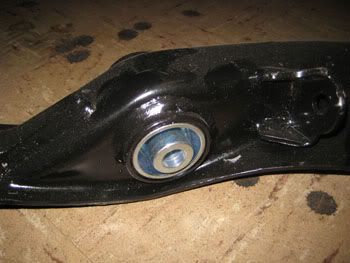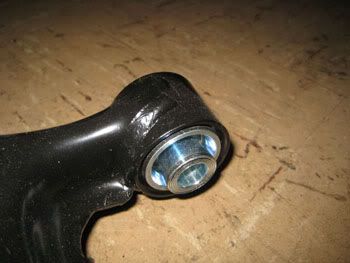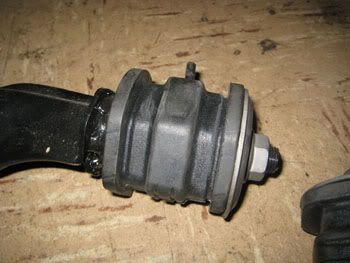 -Brand New Greddy Turbo Timer, never opened - $100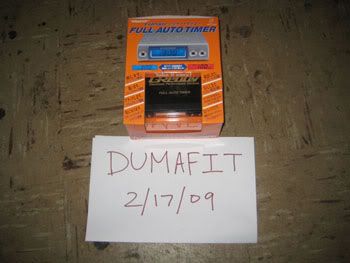 -Misc engine mounts/brackets/swap parts for EF/EG/EK/DA/DC - PM for pricing
-EG/DC/EK subframes (Perfect for K-Swaps) - PM for pricing
-Various front and rear sway bar setups for EG/EK/DC - PM for pricing