First through fourth dog conversion for Honda K series proven to withstand over 900 wheel horsepower and 650 ft-lbs torque in 9 second cars.
This dog conversion is guaranteed against breakage for one year. This new batch will be stronger than anything we've produced so far. This guarantee does not cover wear. It is to be used for drag racing only, has no oil passages, and no 5th and 6th gear.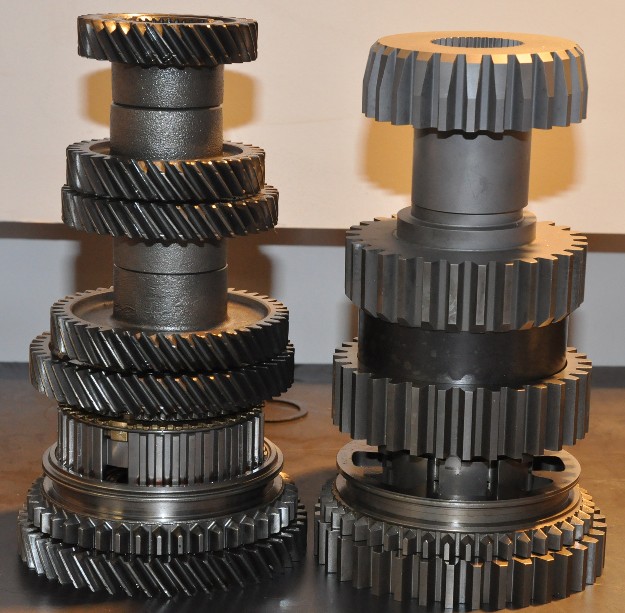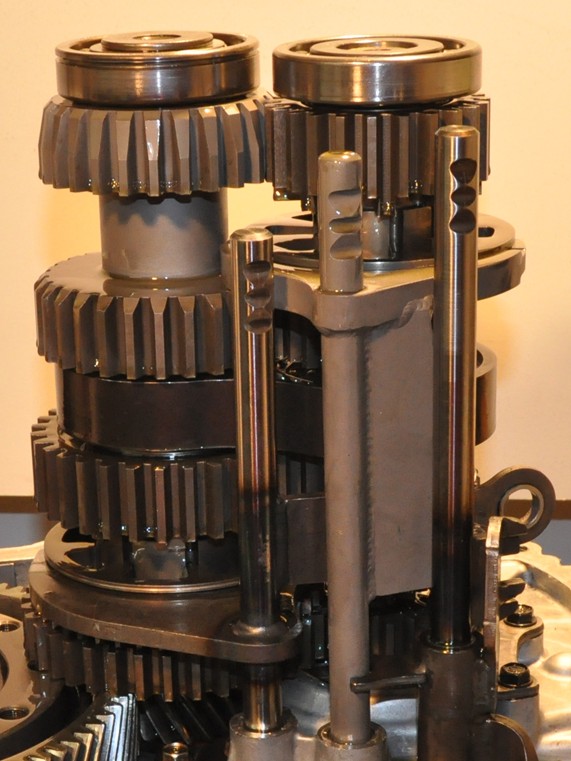 Current ratios are:
1st 3.08
2nd 1.88
3rd 1.45
4th 1.13
This was designed for all motor cars running the 4.7 or 5.06 final drive, trapping around 130mph.
What we need is feedback on what ratios we should make next. Based on suggestions from a few drag racers running turbo cars we are thinking:
1st 2.50
2nd 1.72
3rd 1.23
4th 0.96
With the 4.1 final drive.
Why should you get in on this group buy? Aside from getting the strongest K series dog conversion on the market for only $4500, if we have at least two customers request the same gear ratios we will make whatever ratios you want! We are making eight sets which will be done in March. This package includes a new 3rd/4th shift fork and bearings. You will have to cut the C shaped portion off of your OEM 5th gear shift fork. This does not include a final drive. All of our customers are running the Honda final drive with no failures so far. Javier is running the 4.1 and it has been in his car for years while we've developed this gearset. The 4.7 seems to hold up well in all motor cars.
The Honda part numbers for the 4.1 final drive are:
Ring Gear (41233-RAP-000)
Countershaft (23221-RAP-000)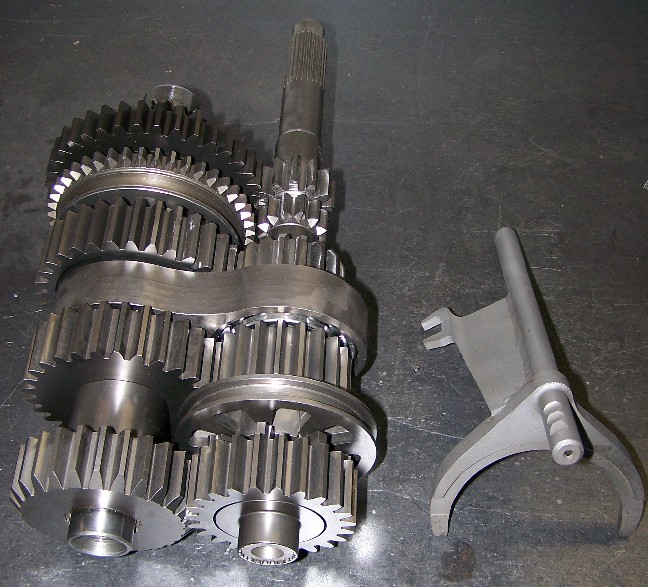 We require a $2250 deposit to pick your ratios and get one reserved, another $2250 before delivery. Free shipping in the lower 48. All of our parts are made in northern Illinois.
Below are the easiest and strongest ratios we can make:
3.083
2.769
2.500
2.267
2.063
1.882
1.722
1.579
1.450
1.333
1.227
1.130
1.042
0.960
Nothing numerically higher than 1.45 in 3rd or 4th.