Okay so i finally started getting parts for my swap. I still have about 1200 dollars worth of parts to get before i start work however, Here is what i've amassed so far.
Here's the motor before they shipped it to me
Mount kit just came in today 2/27/2013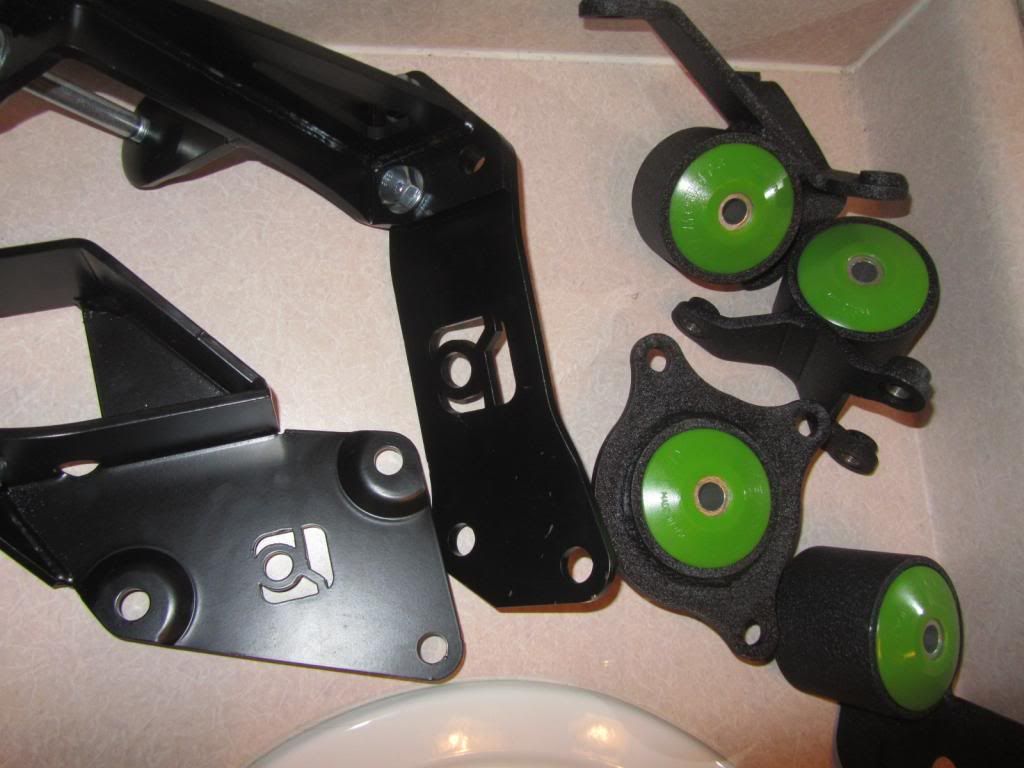 Engine and Charge Harness i bought off TravisRSX, thanks again buddy!
Shifter Cables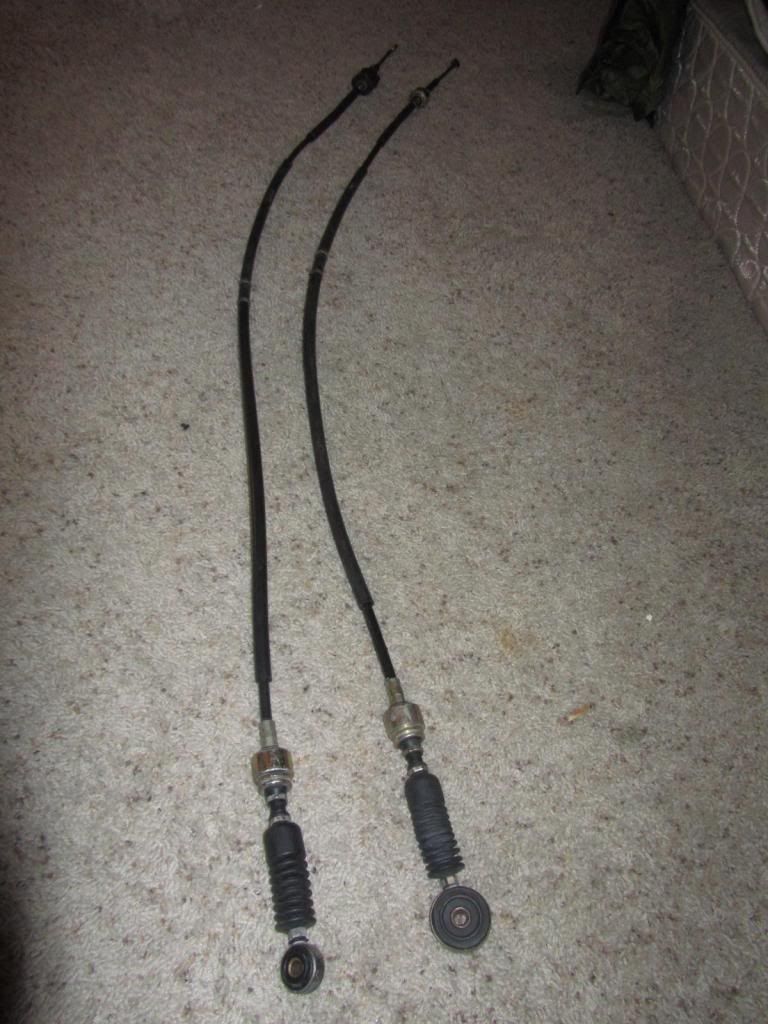 Okay now this next part is where im going to show some of the wiring i've done already, I've decided i dont feel like paying 300 dollars for the hybrid conversion harness, and i've been wiring stuff since i was like 12 years old so i have a good understanding of how that works. Plus the diagrams that xproductions made is super super easy to understand.
C101 connector, i already switched the plugs around according to the diy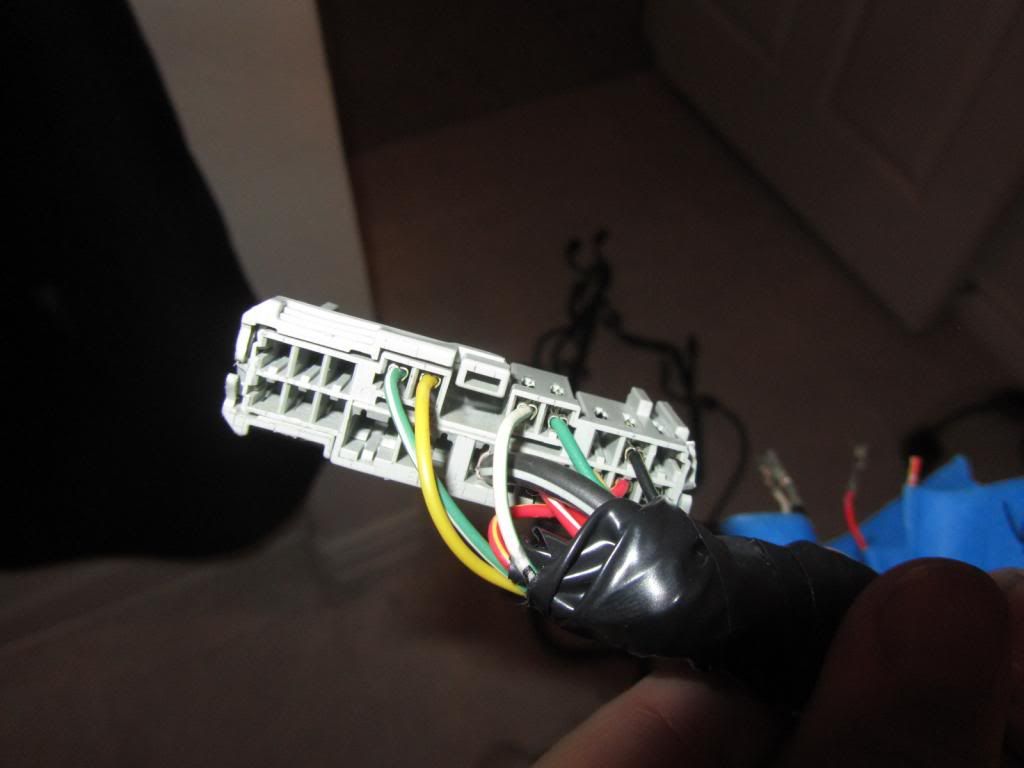 Thats it for now i will post pics of parts as i get them.