So i got a few more pictures
First is my subframe, 100% free part (long story)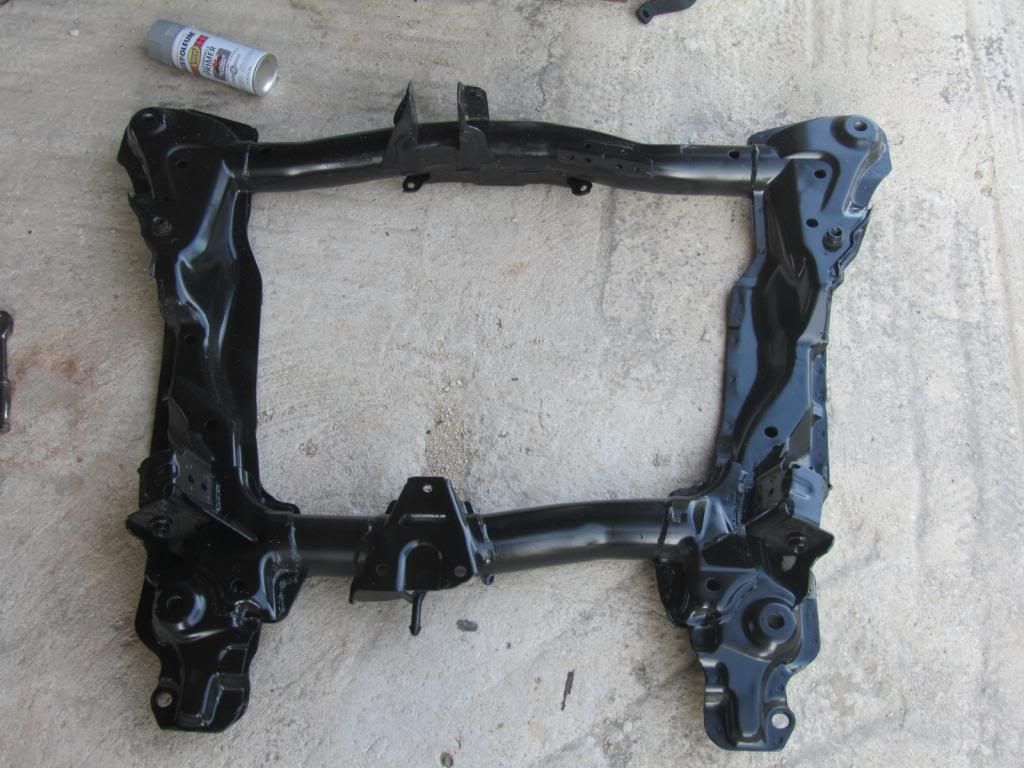 And today i was putting the harness i got which is from a base model rsx i got from TravisRSX on here.
The motor i have is a JDM k20a should be k20a3 from rsx equivalent from what i understand.
Im finding a few differences in the harness though, on both the Engine and Charge Harness.
You can see where they cut the JDM one out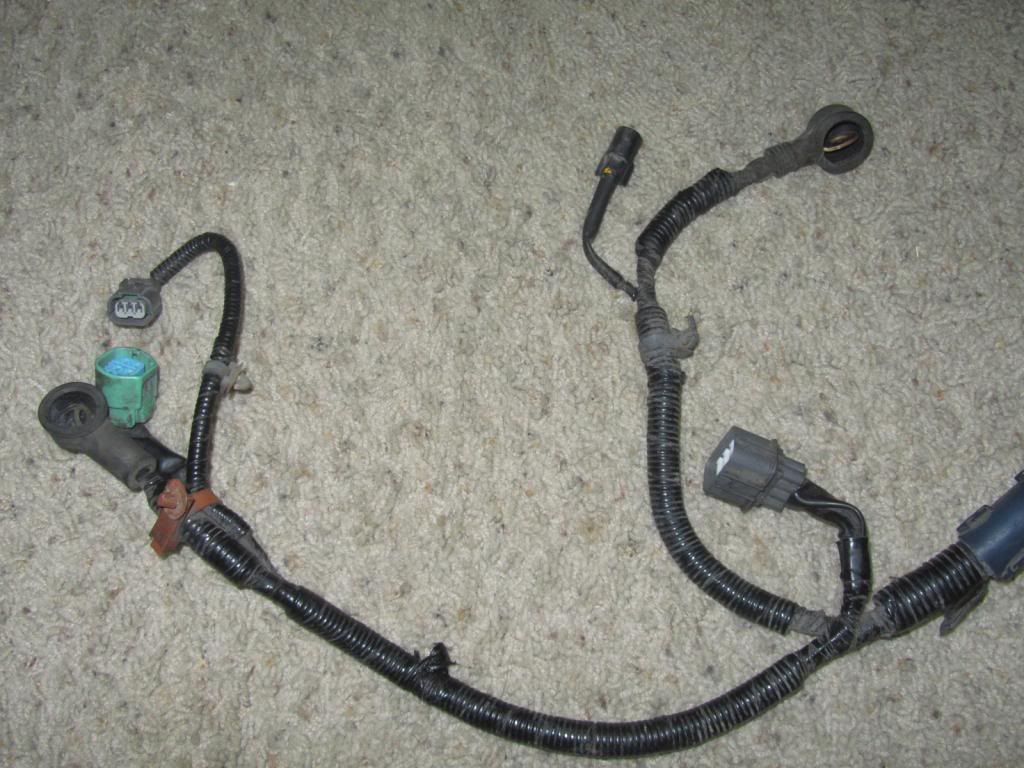 Here's the one i got from Travis. I circled the differences in the JDM one.
Everything i circled is 100% different from what Travis gave me. Wondering if anyone knows or can tell me what it is.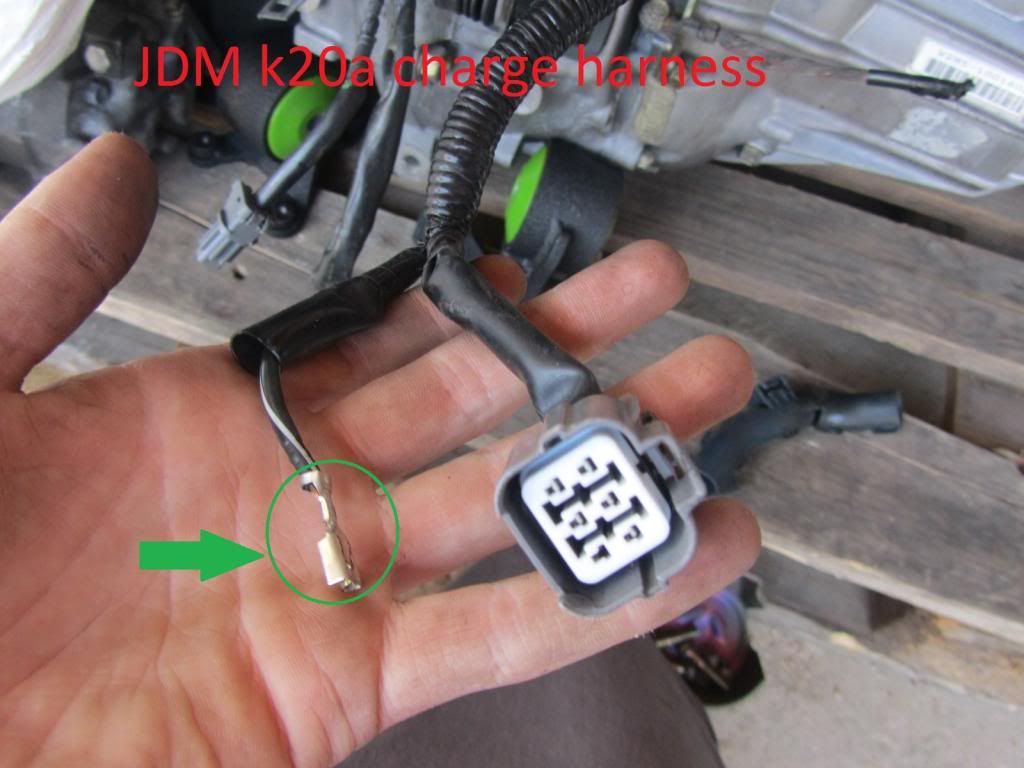 So what i have circled in green is the male connector to what is circled green above. There is no connector here on this one because i pulled it off and put it on here... (also i labeled it k20a charge harness, its actually the engine harness was too tired when i edited the pictures.)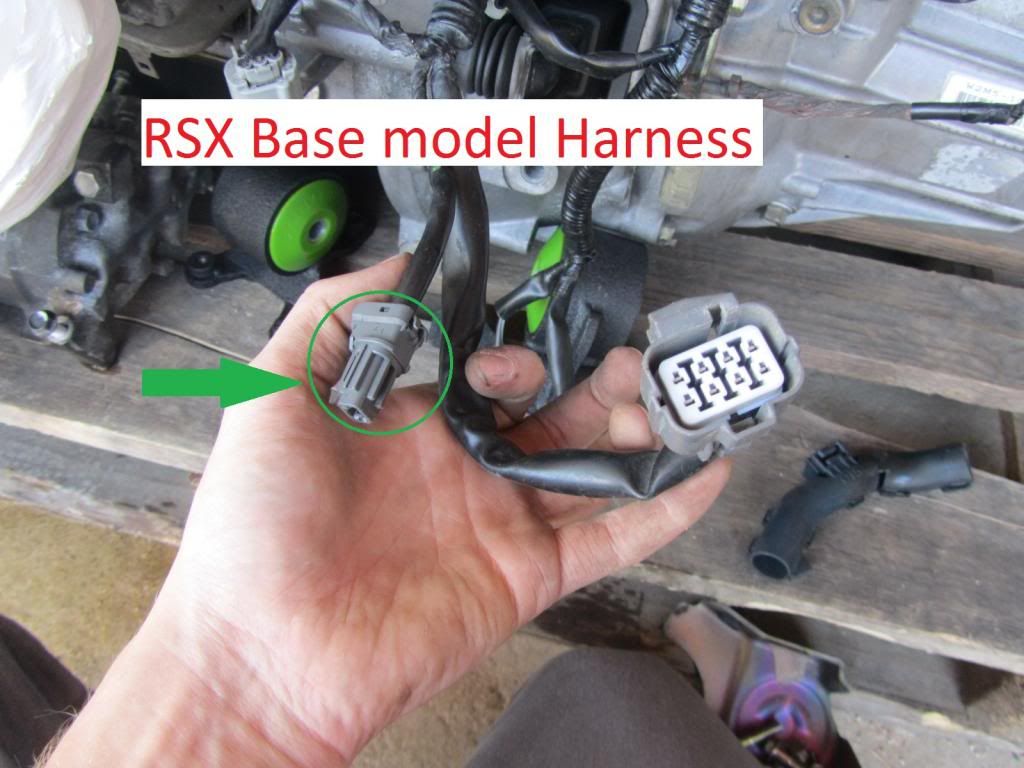 Here's a picture of the starter and the knock sensor, wondering if anyone thinks i should replace that sensor.
Now here is where one of the different parts this is the JDM k20a charge harness...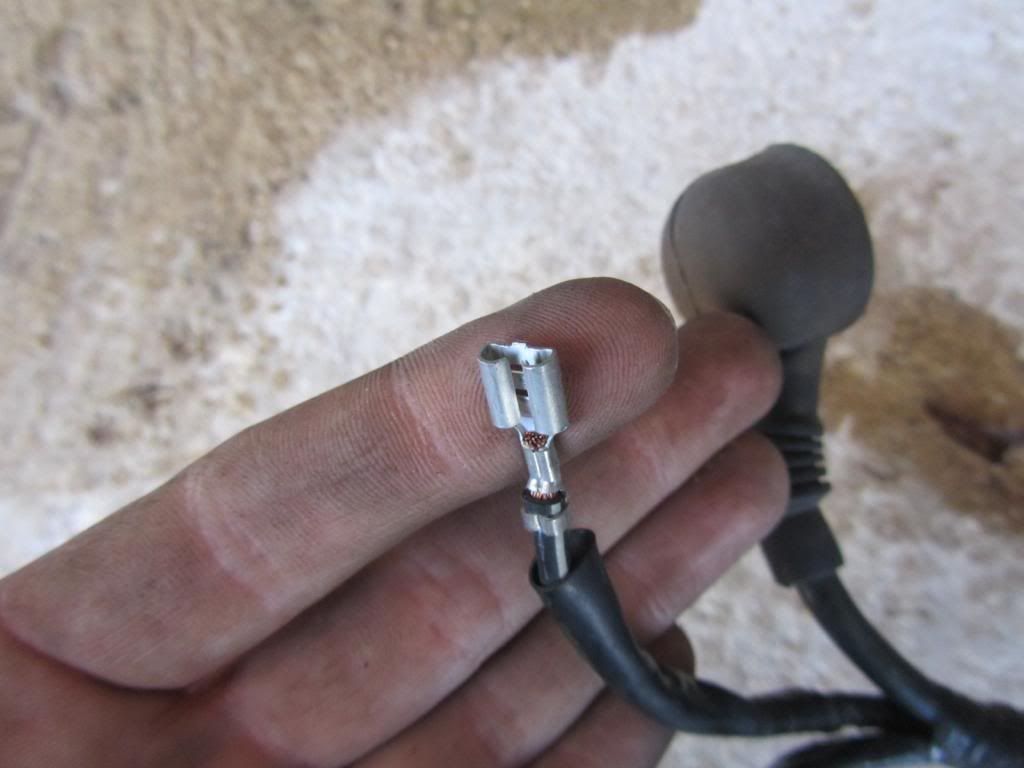 The wire with the metal connector there plugs into here....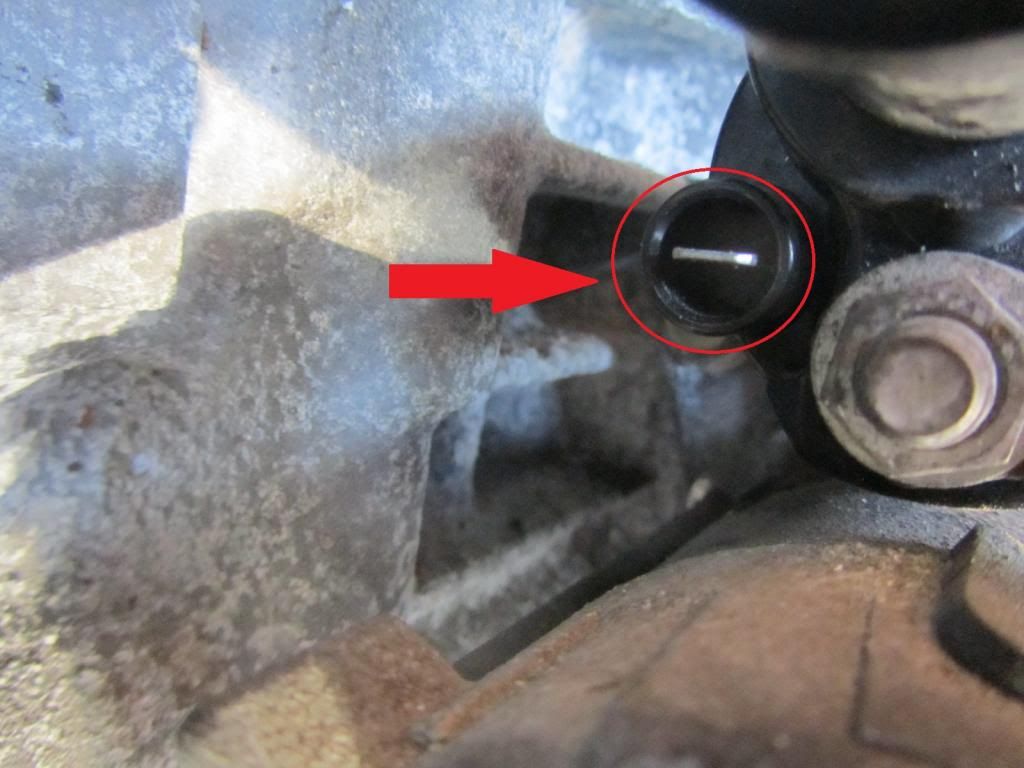 Anyone know what that is or why that wire is there?
Very last thing is i have an extra plug on the Engine harness that isn't there on the JDM engine harness. Here's what im talking about.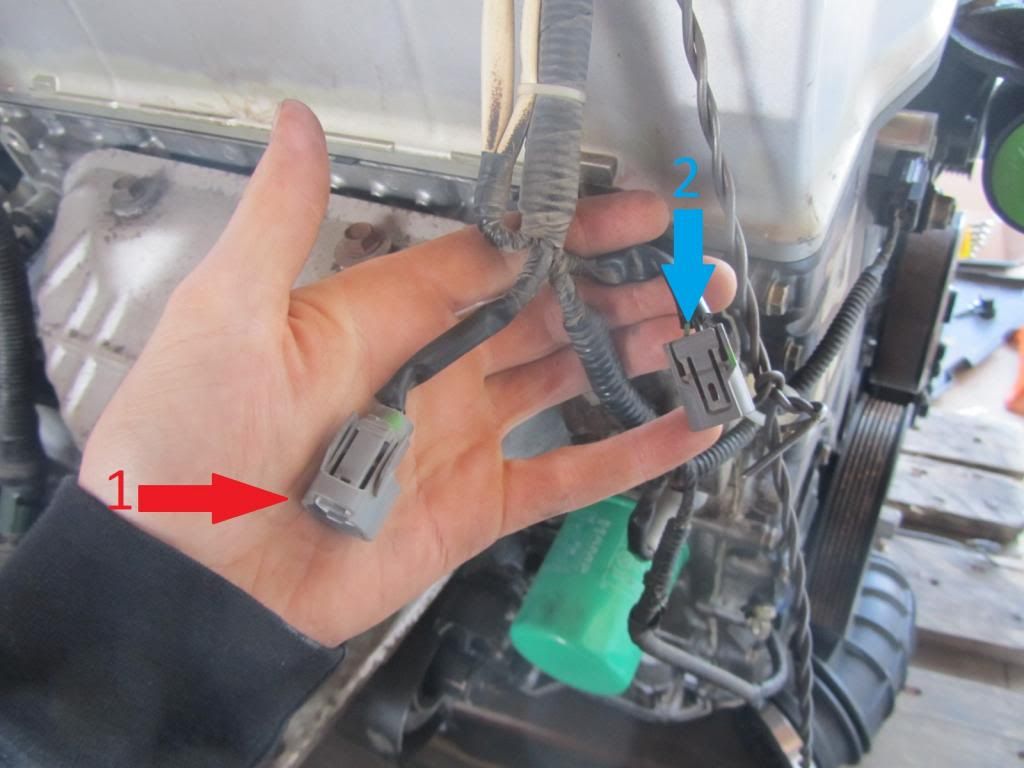 Thats the base model engine harness with 2 clips, i BELIEVE that both clips are for the vtec solenoid not sure though.
here is the JDM clip, it has the same color wires going into it as the same labeled one above.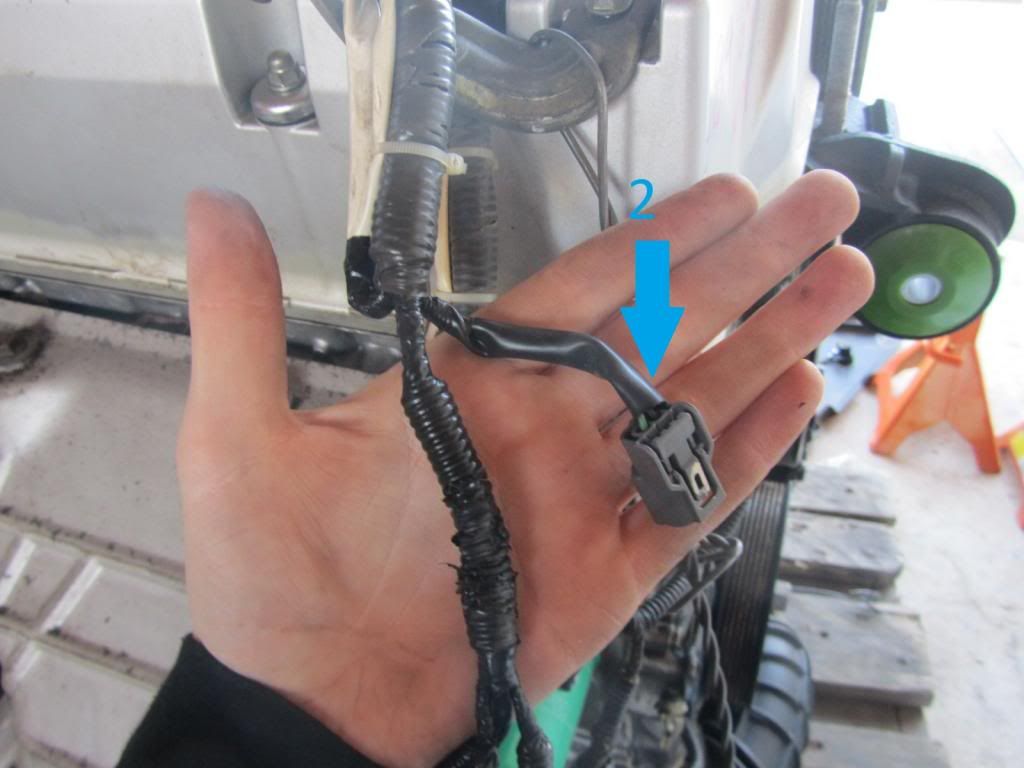 That is all for now if anyone could address my questions i would greatly appreciate it.