Discussion Starter
·
#1
·
Okay so i ordered some brand new stage 0 axles from DSS about two weeks ago. They get here last friday. I put them on tonight on my stock k20a2. I start my car up in the garage (first time driving it) and put it in reverse. I start to roll down my driveway and i stall out. (keep in mind i have a brand new exedy twin disk clutch). I haven't really got a feel for the clutch yet. As i stall out i noticed my car just sinks and i here this crazy noise. I get out to find this:wow: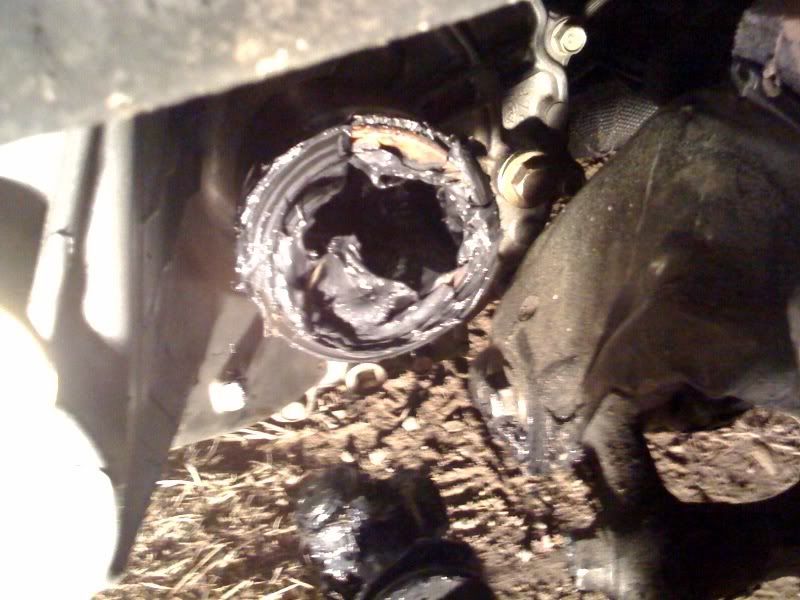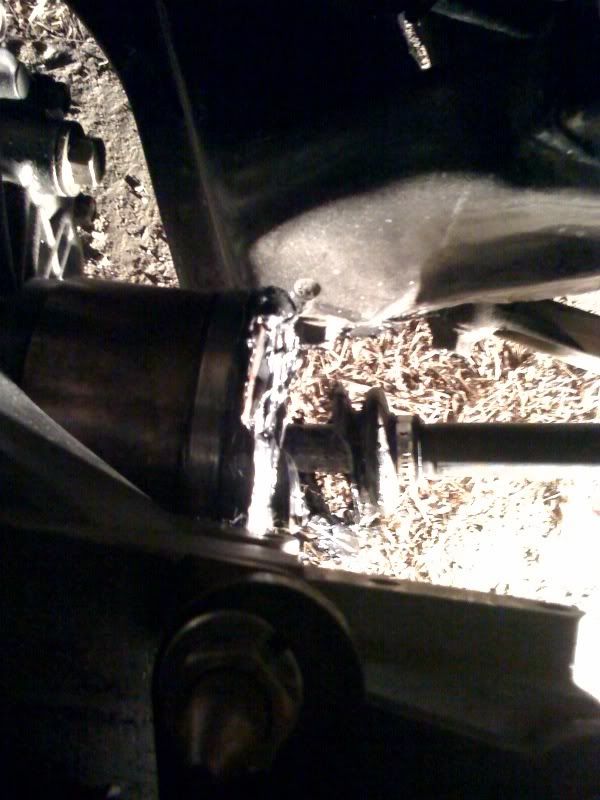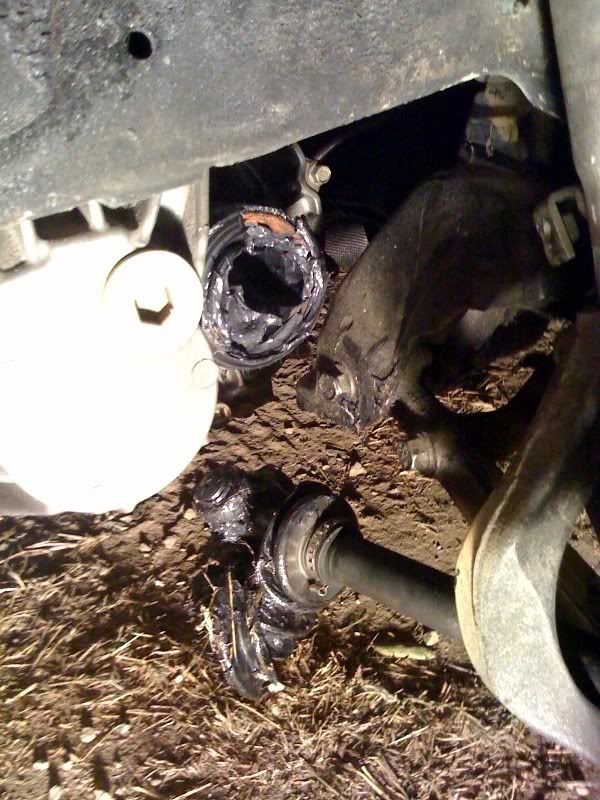 I'm no rocket science but it seems that the problem is the axle is a little to short. I call up my friend who has a EG-K aswell who has ebay axles and he starts to make fun of me telling me that was a waste of 400.00...My friend with ebay axles is on spray and his are doing just fine but i can't even roll out of my garage without breaking an axle.
Driveway:
How the car sits now:
Keep in mind i don't even have any brakes at the moment(besides ebrake) because my steel braided lines/fittings/unions havent even came in. I didn't even go more then 1mph and this axle falls apart
What should i do?
I called DSS but they're already closed
Has this happened to anyone else?