Hey guys I have a 2004 DC5 dashing for sale wrapped in red suede. I am from pittsburgh Pa in the dash is in mint condition. Please post best offer or any questions. Thanks!
I have the front and back type R bumpers. Pictures can be seen from my show car under the 2007 gallery.
www.adamtar.com
. Please post best offer.
Ok guys I have two Carbon Fiber hatches for sale one is a brand new sebion hatch never taken out of the box No picture its in a box sealed. The other is a VIS and has a little bitch of damage from the guy taking out the windshield wear the glass will seal so nothing that will bee seen from the outside it aslo has the third brake light tinted and already installed. I have posted two pics below there pretty shit but that's the best I can do. Please post offers below. Thanks !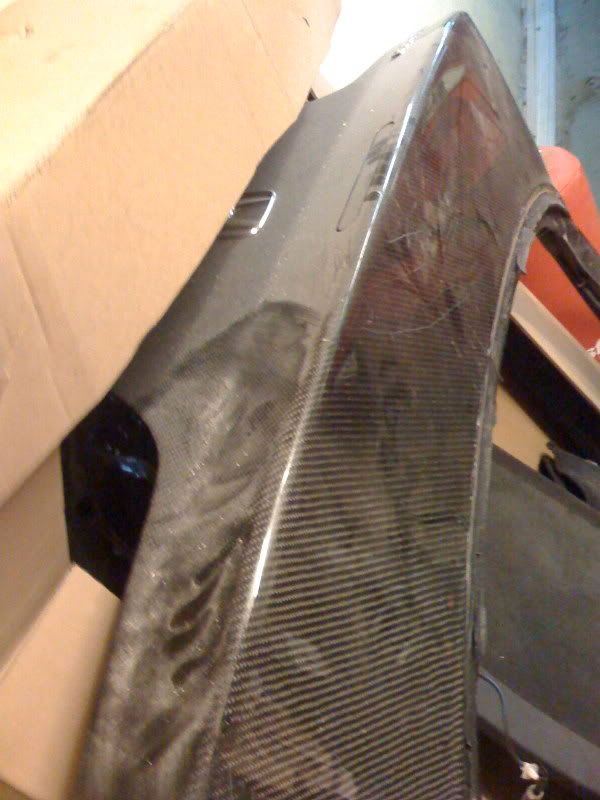 this is the best i could do.