Discussion Starter
•
#1
•
This is the start of a very slow build thread. But oh well, nice to document things. Since my introduction I have traded my EG Shell off for a DC2
It seemed more of my style, so I went for it. My DC is currently a project and is by no means drivable or close to it.
This is what I have so far
1994 DC
K24A4 (will get changed eventually)
1996 RHD Clip
Skunk 2 suspension
Hasport Mounts
and some other things that im forgetting.
Stay tuned for the longest build thread of your life
haha and subscribe!
Screw words, lets get pics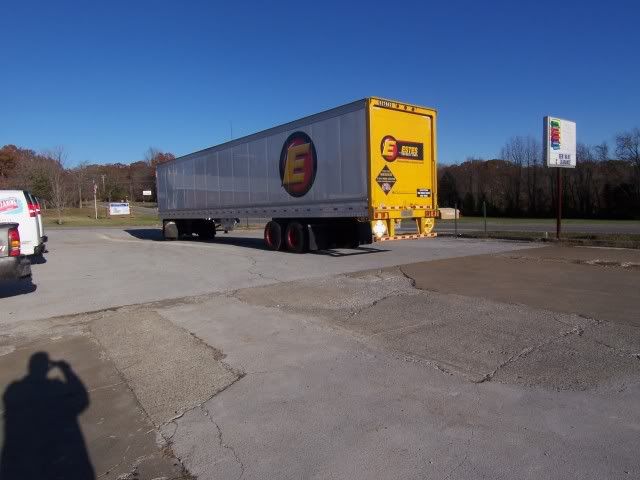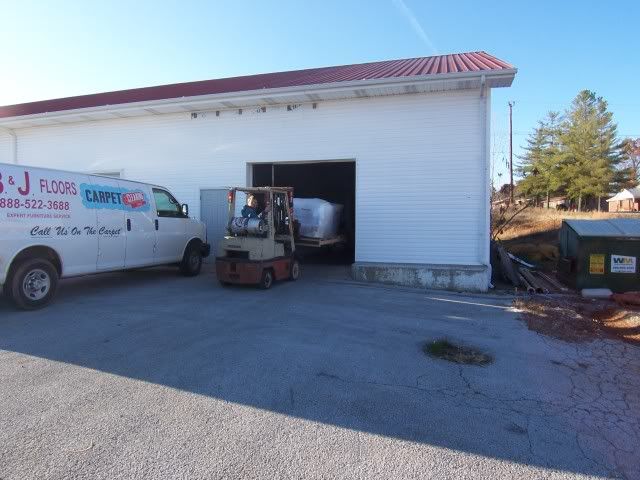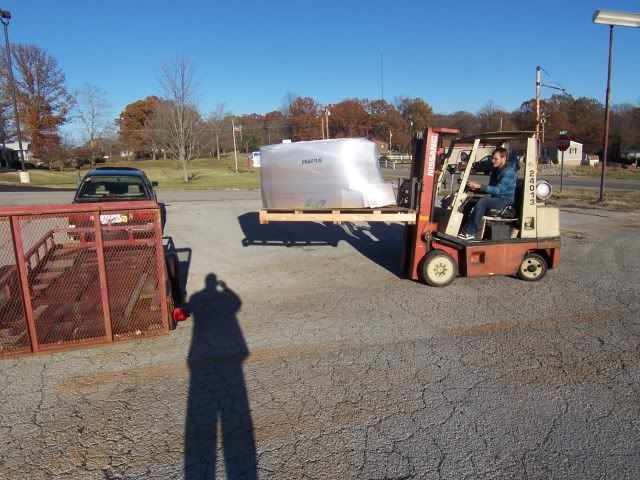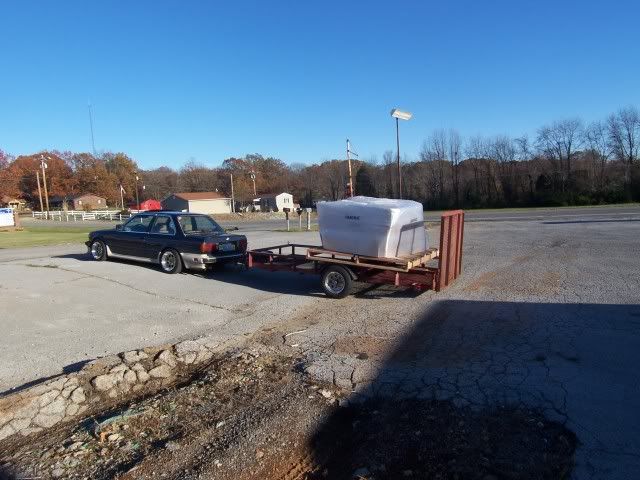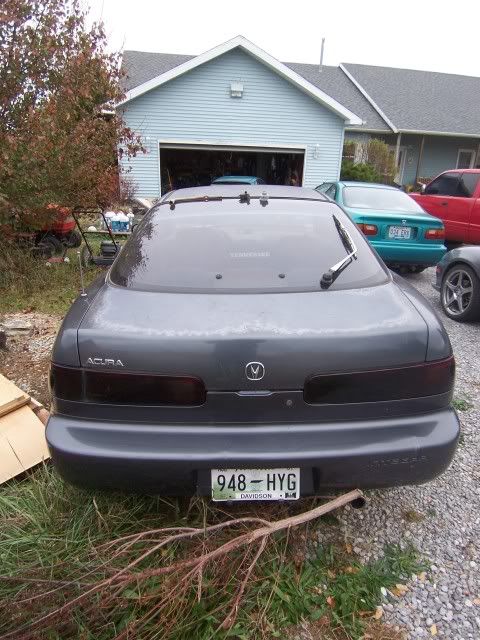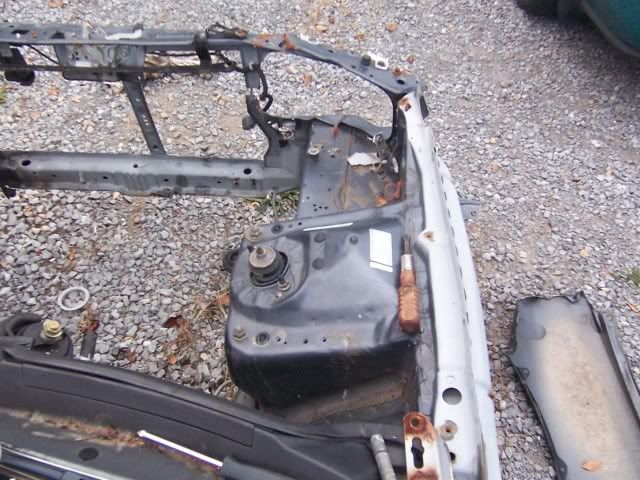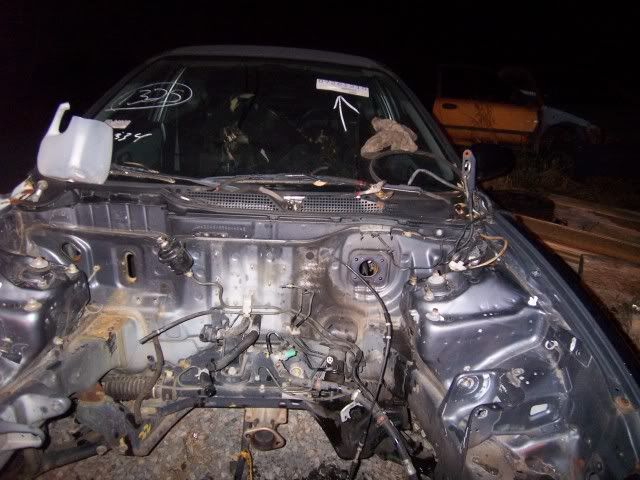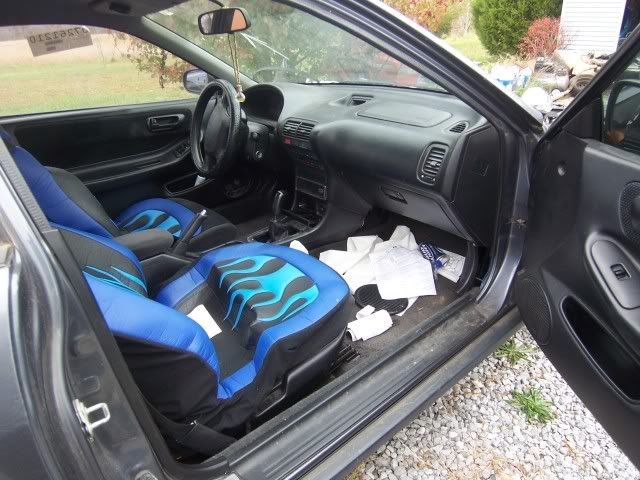 and yes, the BMW serves as my towing pig for now
:dance: Cause im that cool
oh yea. Id like to give props to a person people call out here on the board. vtecspeed1320, Ive bought all my parts through him and I havnt had one problem.