What up everyone, my name's Greg and I'm about to begin my swap after almost a year of planning and gathering parts, etc. It's been a long road but I'm here and ready to yank the old LS outta my Integra and drop in the K...
A little background on my situation...my first actual car that was mine and titled in my name was a '96 GSR 4 door. It was already slapped together with basic bolt ons and minor suspension work but I loved it regardless. That car ended up being totaled by a friend of mine. A couple different cars in between ('99 CL and '04 Jetta) and I had the opportunity to get an '04 Type-S. I jumped on it and began modding the car after a few months, I/H/E, K-Pro, and again, minor suspension tweaks...
Well, during a very depressing time in my life and 3 tall Guinness at the bar one Friday night last November - I wrecked my pride and joy less than a mile from my apartment. Totaled the car and almost died at the scene. It was a crucial mistake that I still have no idea how I managed to walk away from. But, it is what it is until it isn't (as I always say) and so I decided to buy back my DC5 and begin the swap into another Integra - a 2001 LS...
I bought the LS at wholesale price because it was going to be auctioned off from only running on 3 cylinders, yadda yadda yadda. I thought to myself, "cool, I won't need that LS motor anyway" Plus - it was an '01, the same color as my RSX (Satin Silver Metallic) and had the solid black interior combination. I was sold and so was the car. So now here I am, almost a year later with all brand new, quality parts and an Acura dealership at my disposal to begin the swap. I'm really stoked that it's all about to happen after going through so much shit over the past year....
My idea behind the build was to basically make an ITR clone with many of the amenities of the RSX that I liked from my DC5, like the black leather interior - I love that shit. Recaros with red stitching is cool, but I want my leather seats cuz that's just more my style. I had custom carbon fiber headrest inserts in my RSX seats too, I wanted to keep that. A complete audio system with touch screen deck and two 12's - definitely. Basically, I wanted to build myself what I would consider a 2001 Integra - NecroFIesh Edition.
We're scheduled to start prepping the motor tonight, installing cams, harness and mounting the transmission. If we're finished with that relatively soon, we may begin pulling the LS out and prepping the engine bay. Pics of all the progress will follow of course. I'd like to say thanks to K20, H-T, and all the other sites for the motivation and help along the way. Wish me luck everyone, it's about to go down...:up:
Here was my RSX in better days...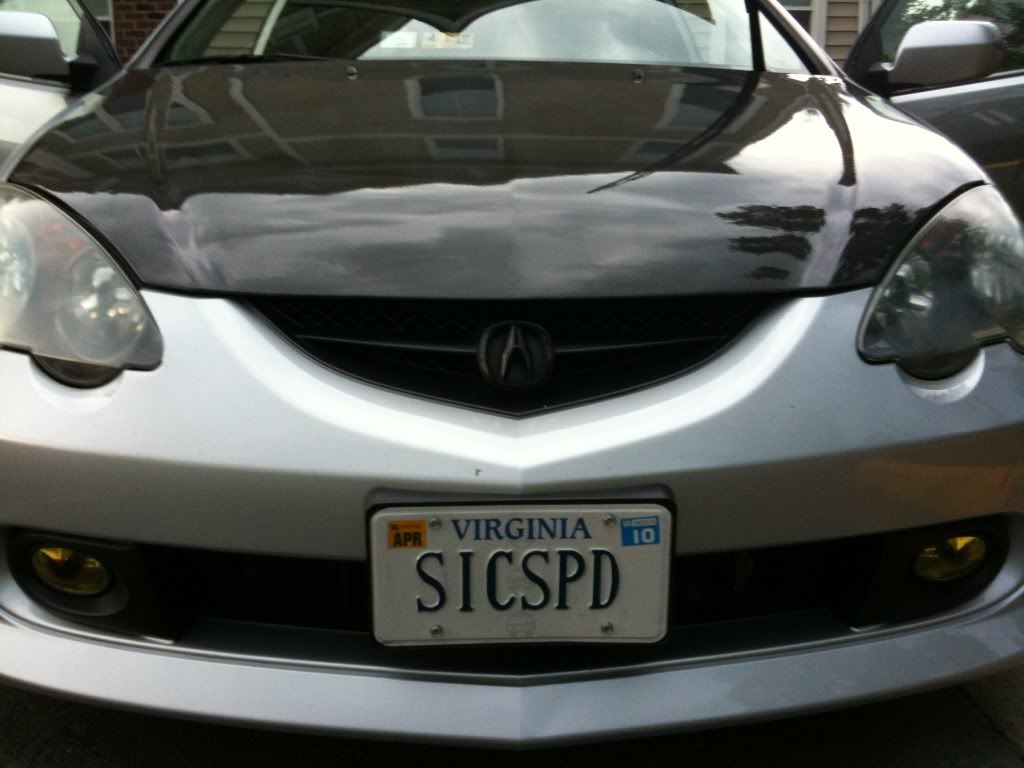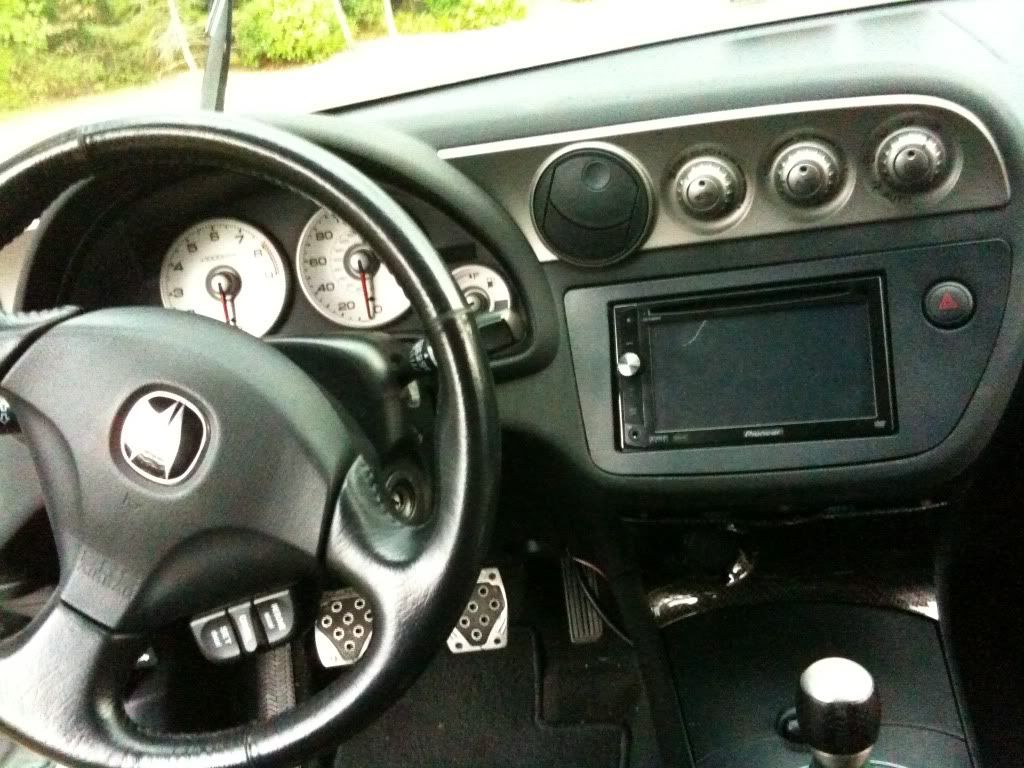 And after I wrecked it...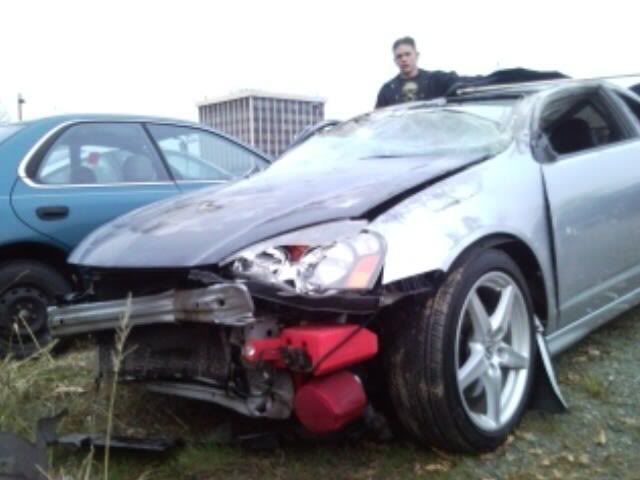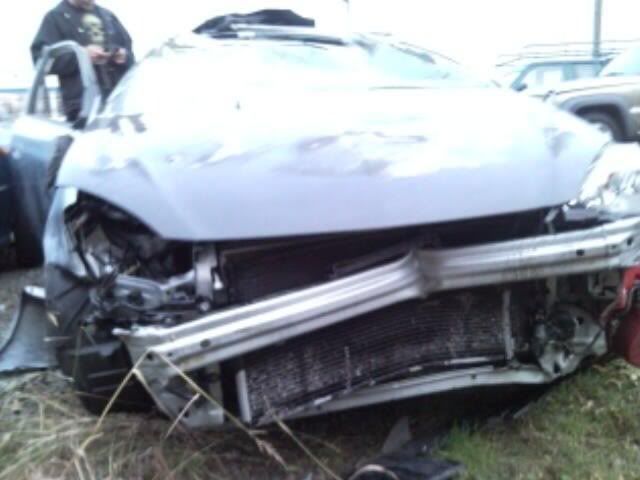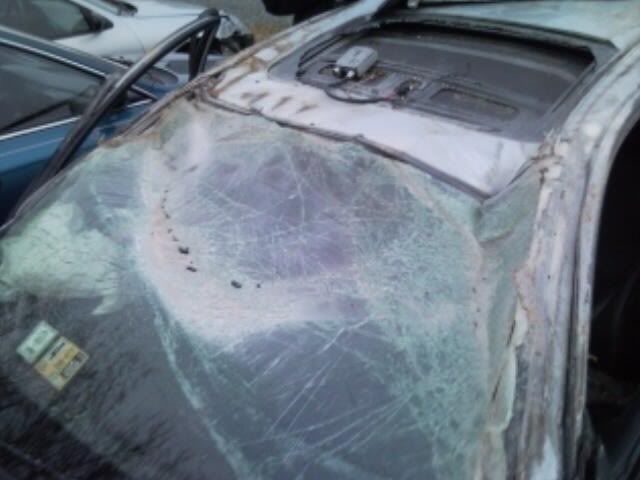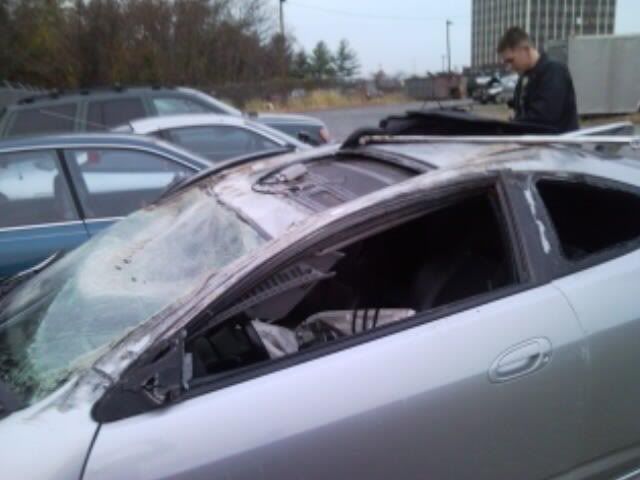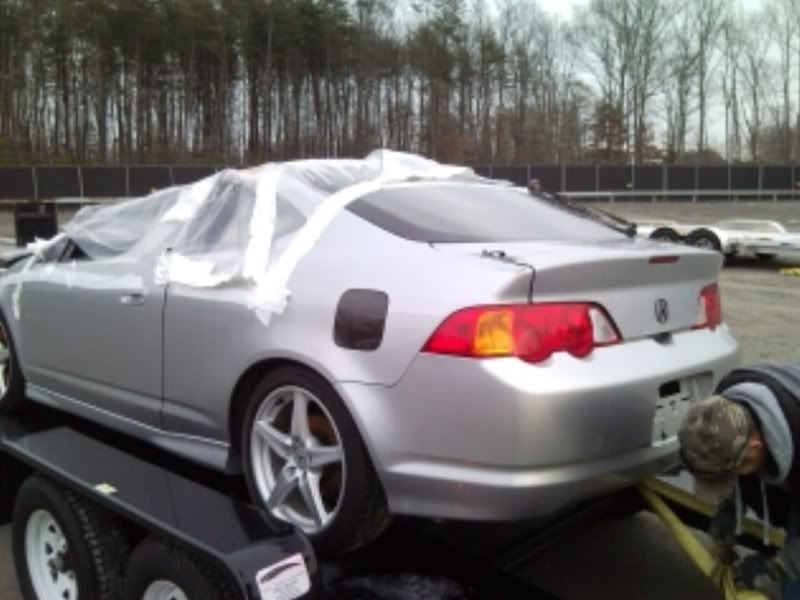 And this is the last time I saw the car...