Discussion Starter
·
#1
·
Hi guys, my name is Greg, and a couple of years ago I purchased a '96 ITR shell. I was planning on doing restoration on it but it quickly became a headache when I found out the floor pan was pretty much rusted out. About that same time, I came across a silver '96 SIR that was in much better condition. I purchased it and within a couple weeks, it arrived at my place of work. We then got it towed to my house and sat it on jack stands for its re-build.
96 itr shell floorpan rusted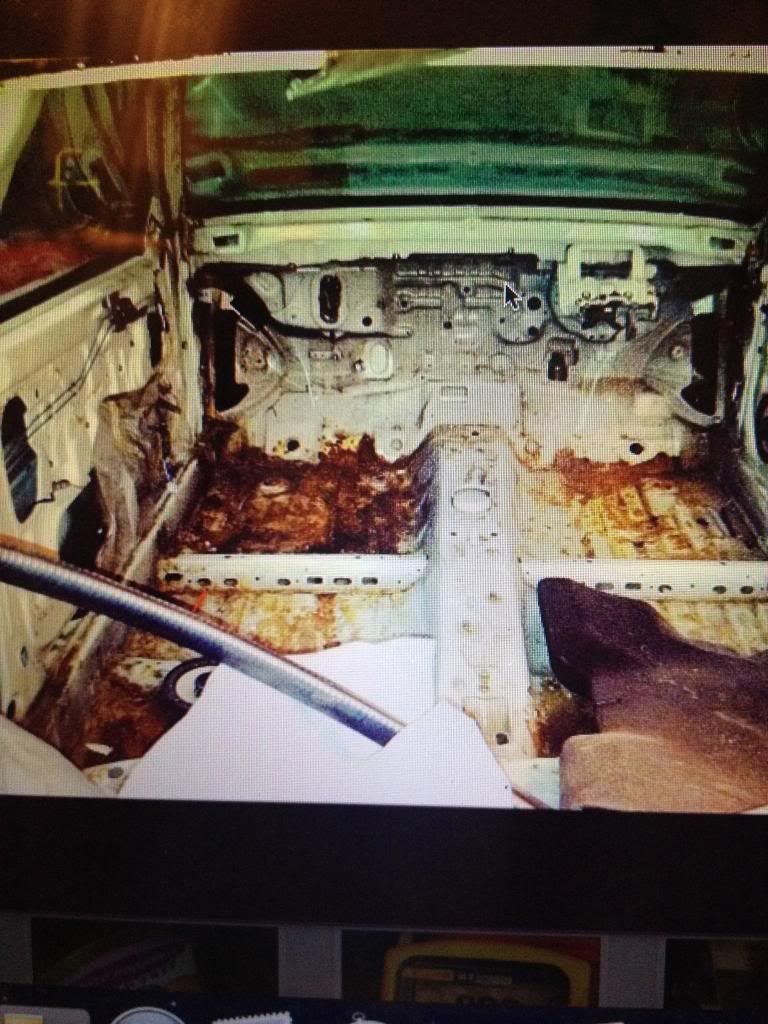 couple weeks after purchasing it arrive!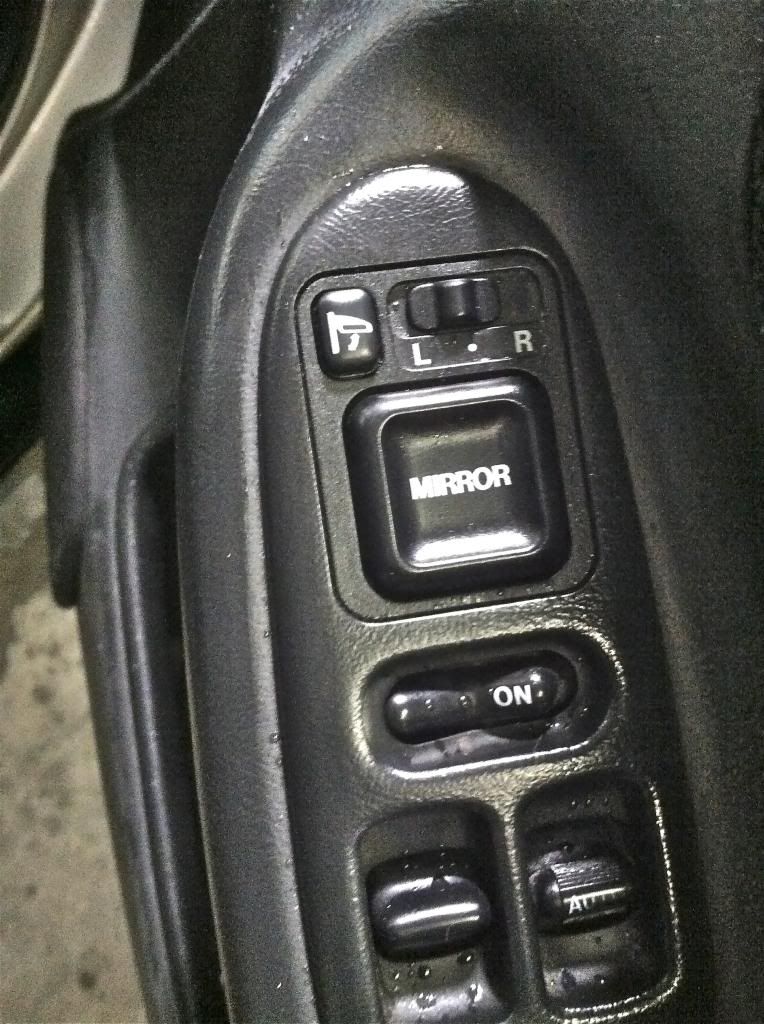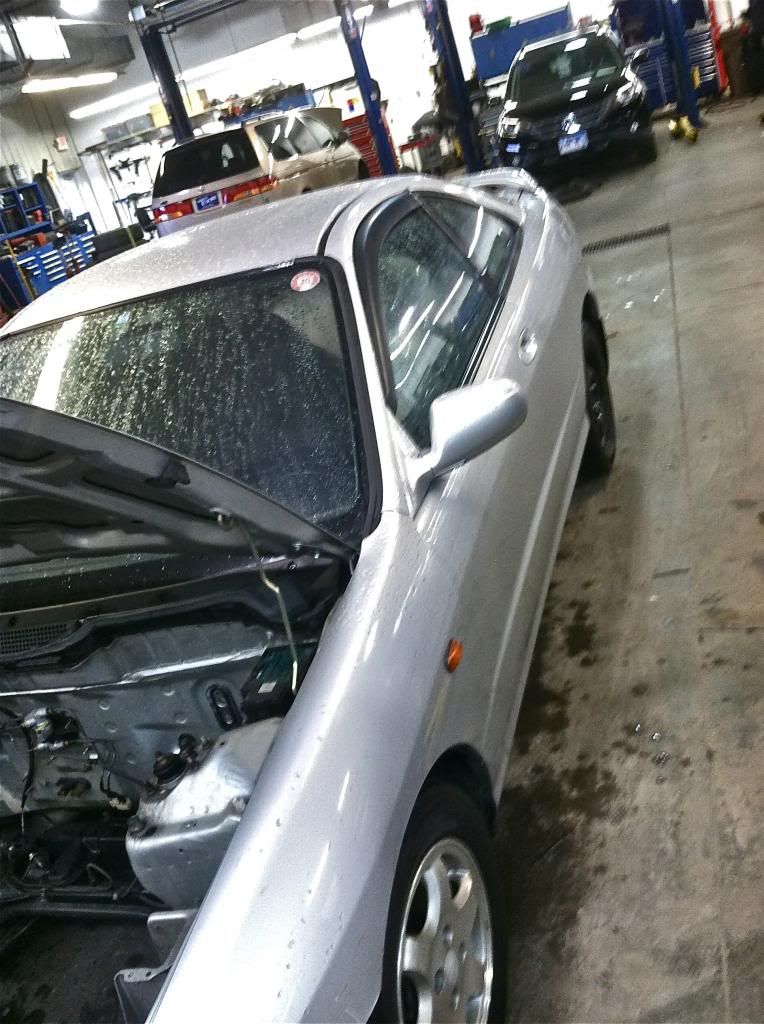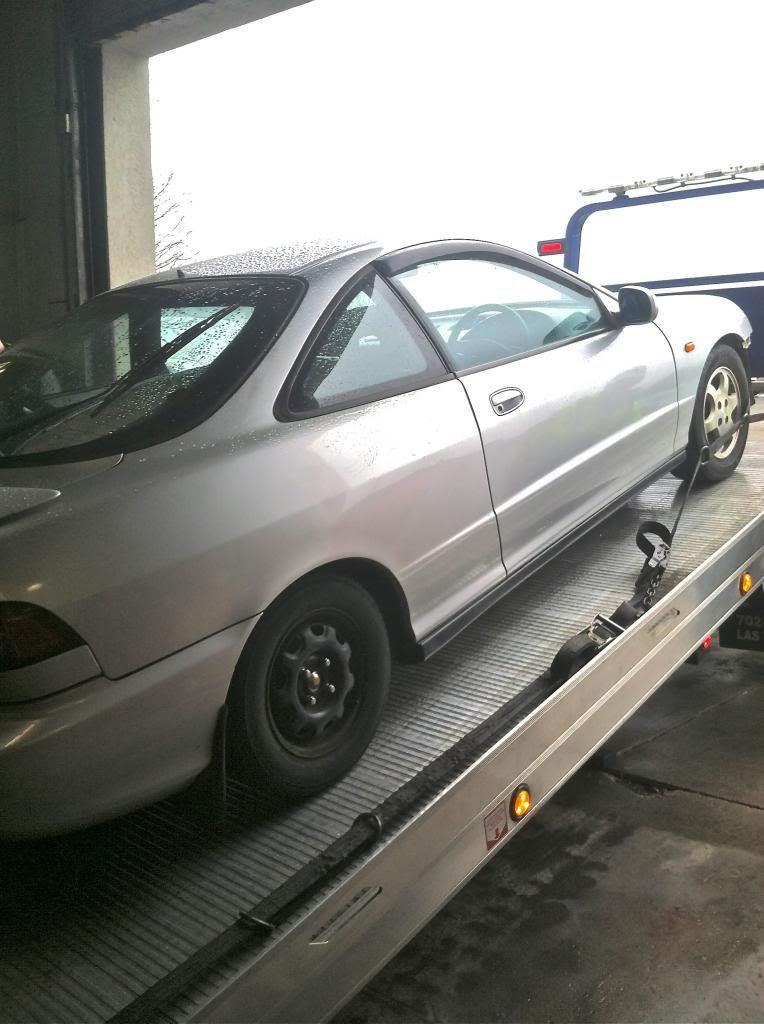 car didn't came with a cd player, found a carrozzeria double din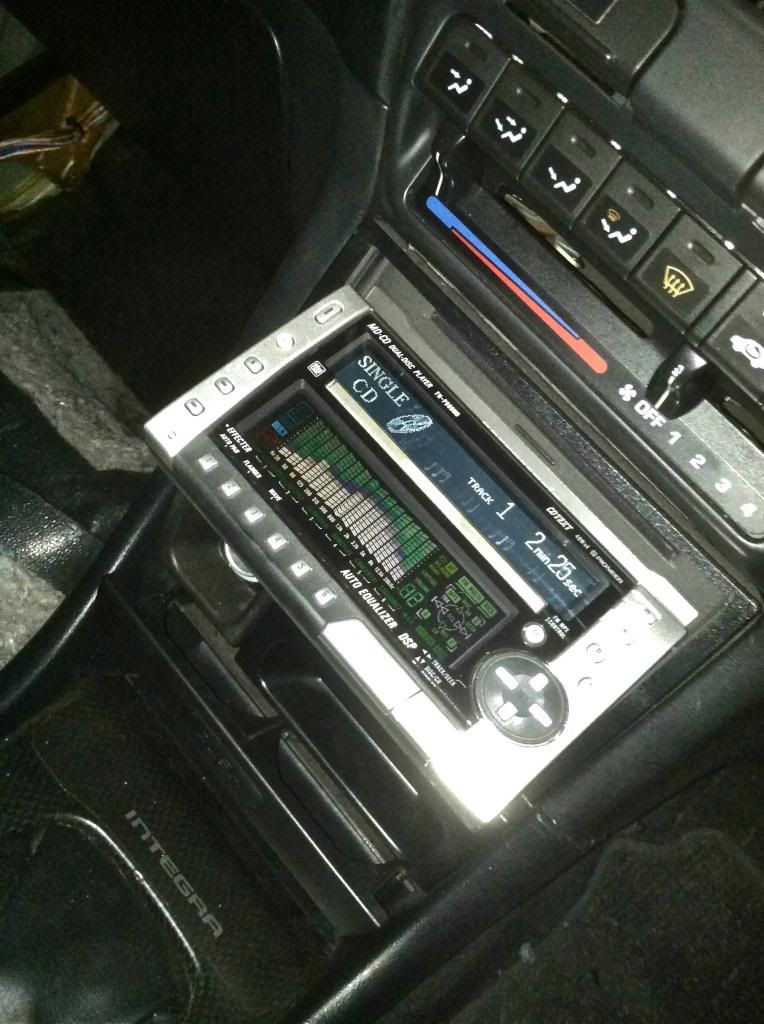 for a while i was just buying parts that i need. while i search for the engine and trans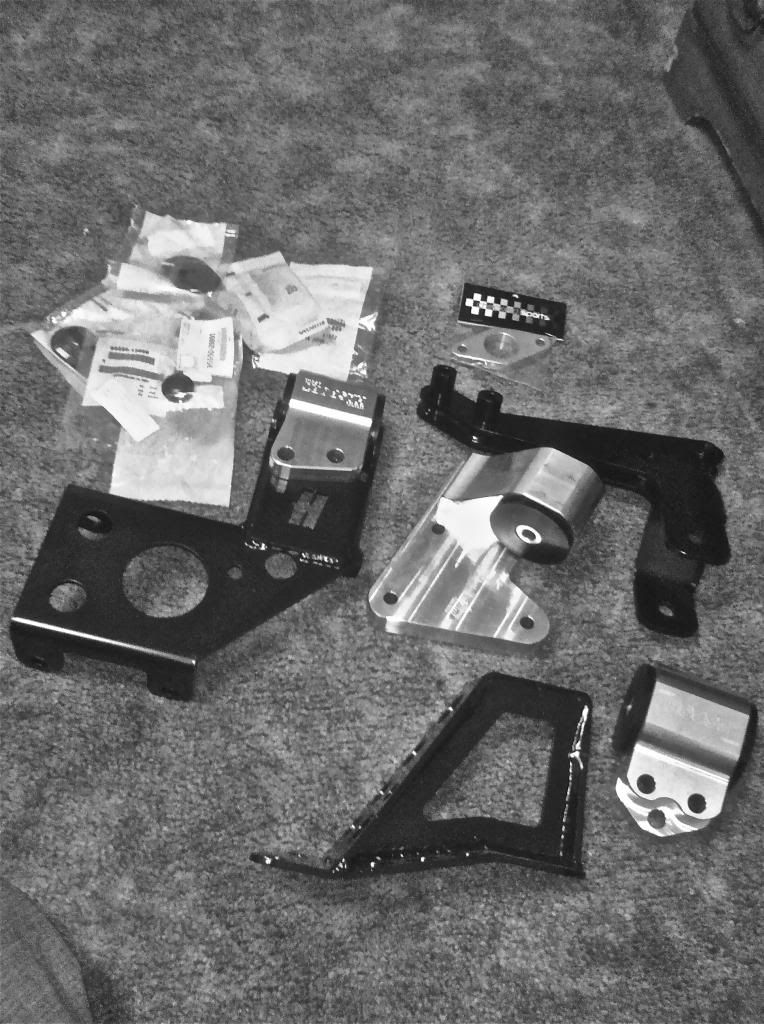 got bored for a while so i started to clean the headlights and buffing them out.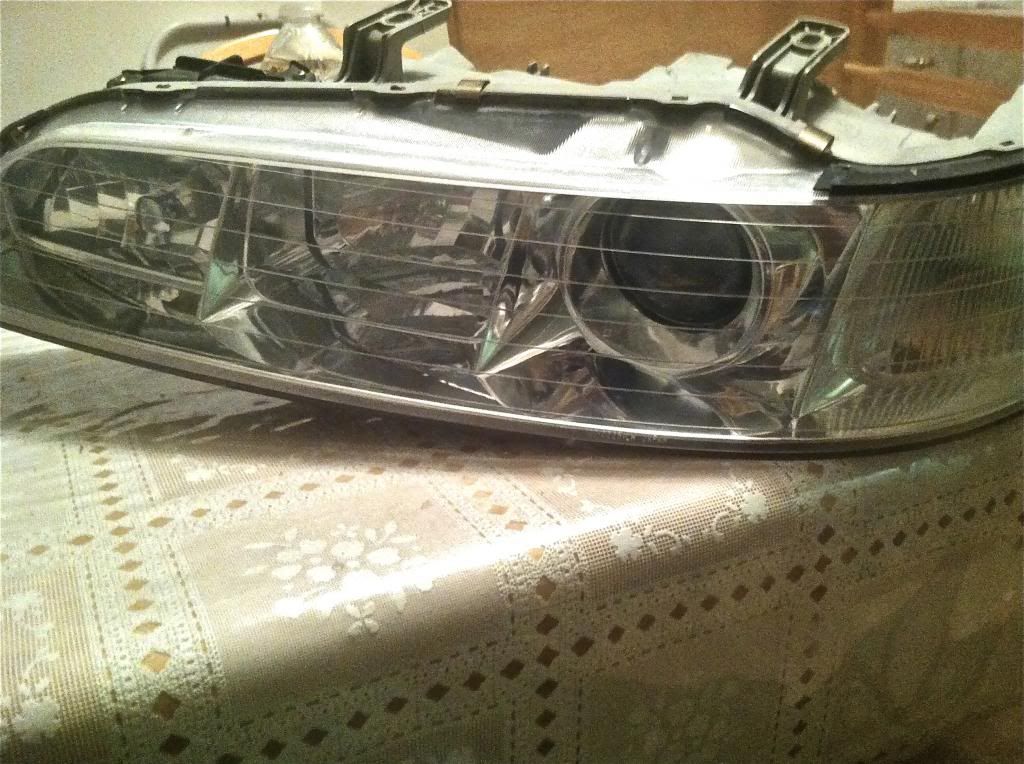 finally got and engine and trans, engine came out of 02RSXTypeS and trans is out of a Civci Si, both had around the 70,xxx miles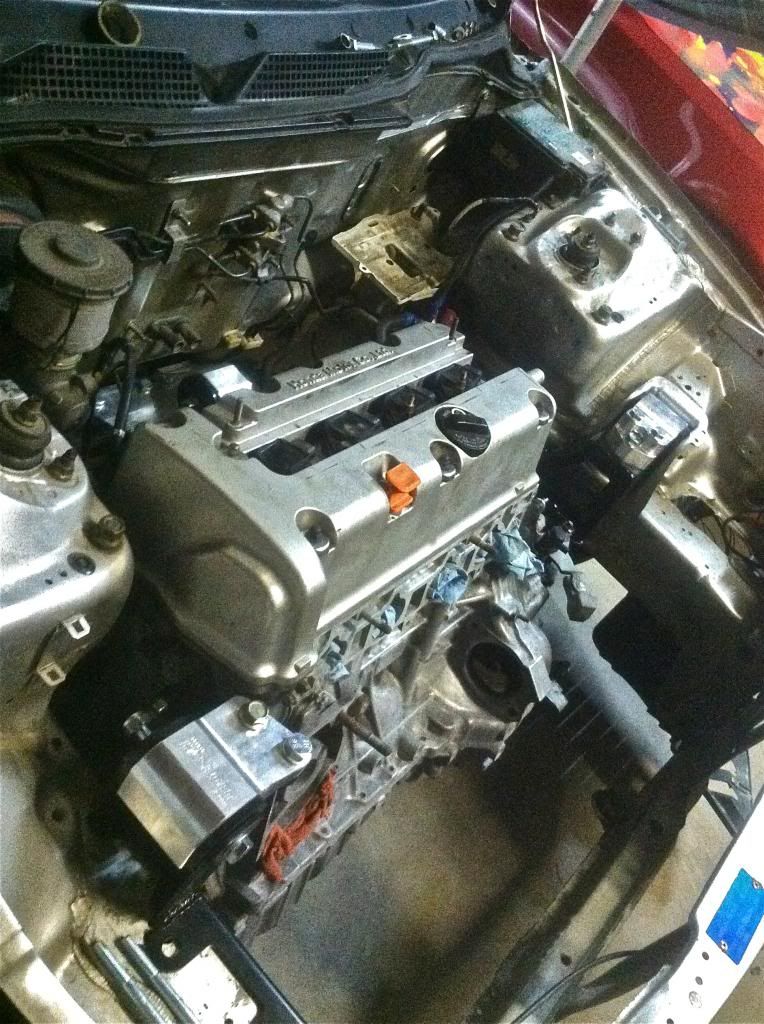 wasn't a big fan of the front bumper the car came with. which i believe it was
a hershey bumper. so i got a regular dc2 front bumper with lip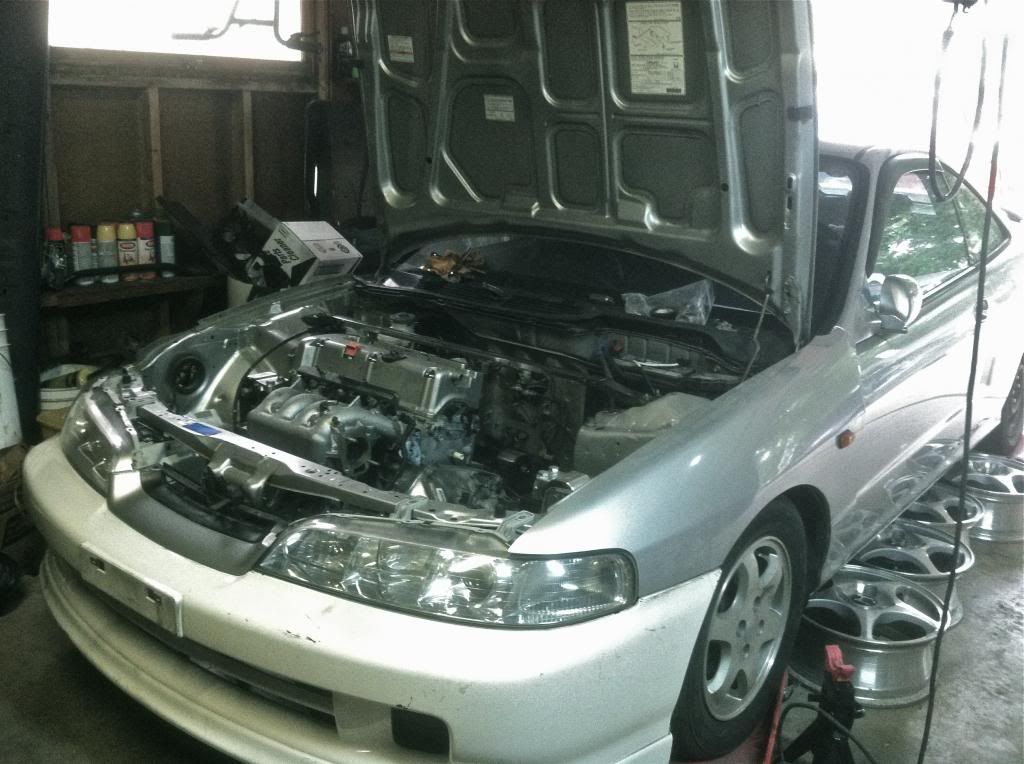 pick up a set of TWM ITB'S. Which i really like how they look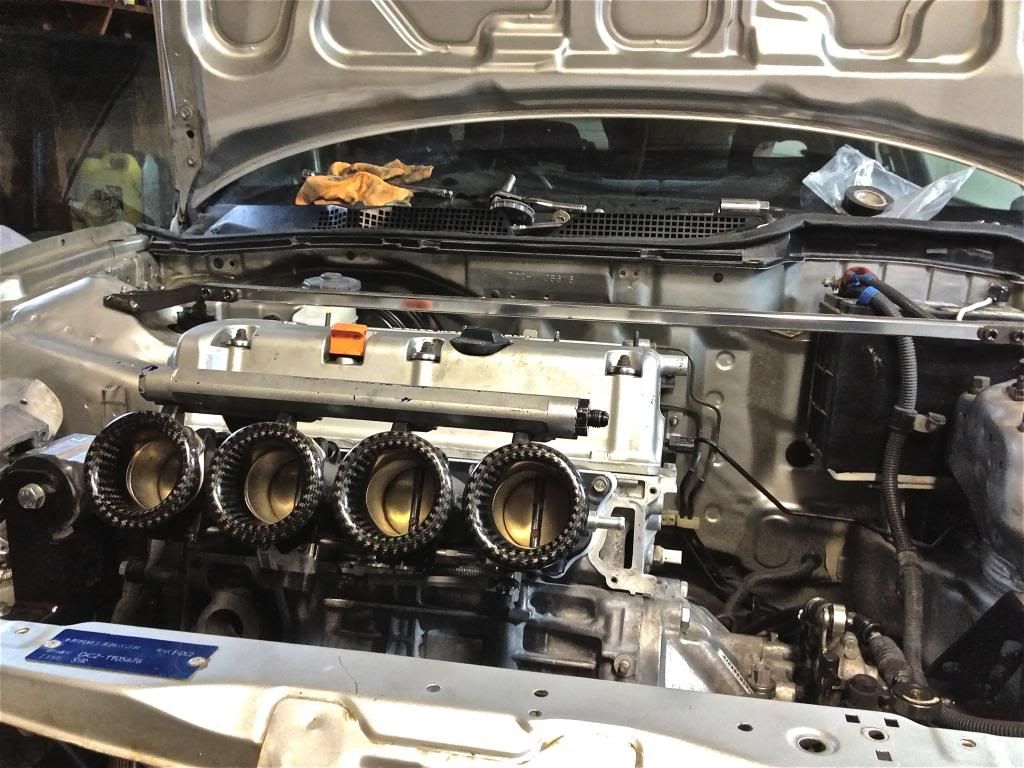 started working on the radiator for the car i wanted to tuck the radiator, but with out cutting the front radiator support. Got a GRIFFIN radiator which had to be modified with -16 AN fittings, and pick up some -16 fittings for a buddy of mine that was selling his, olso sent out my upper coolant neck to speedfactory
to get the filler cap and -16 fitting weld, really good work they did on it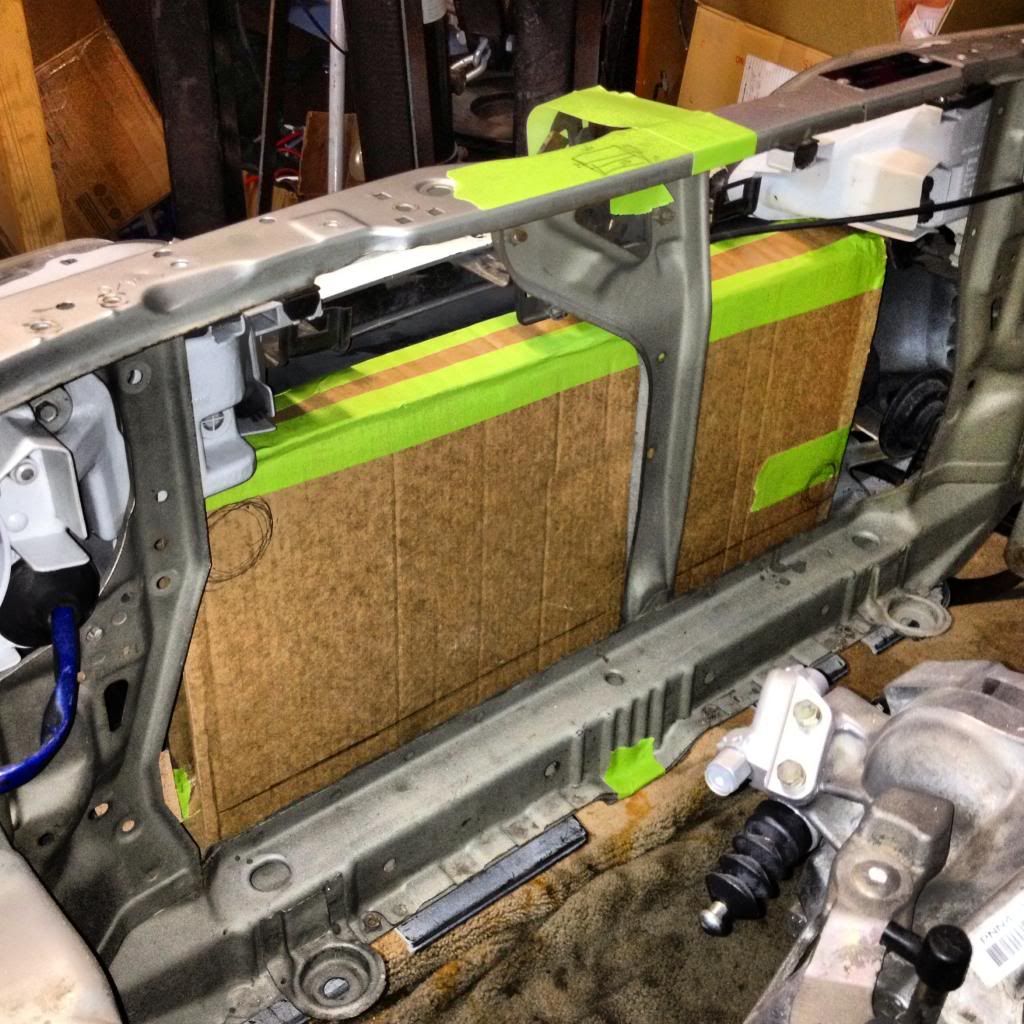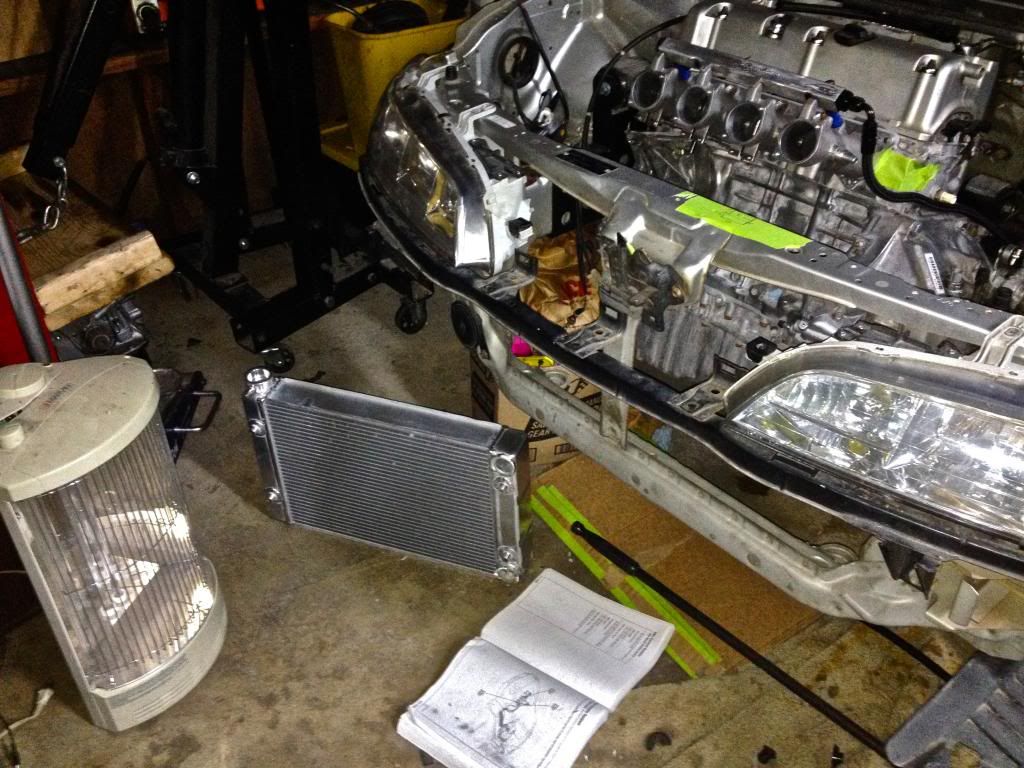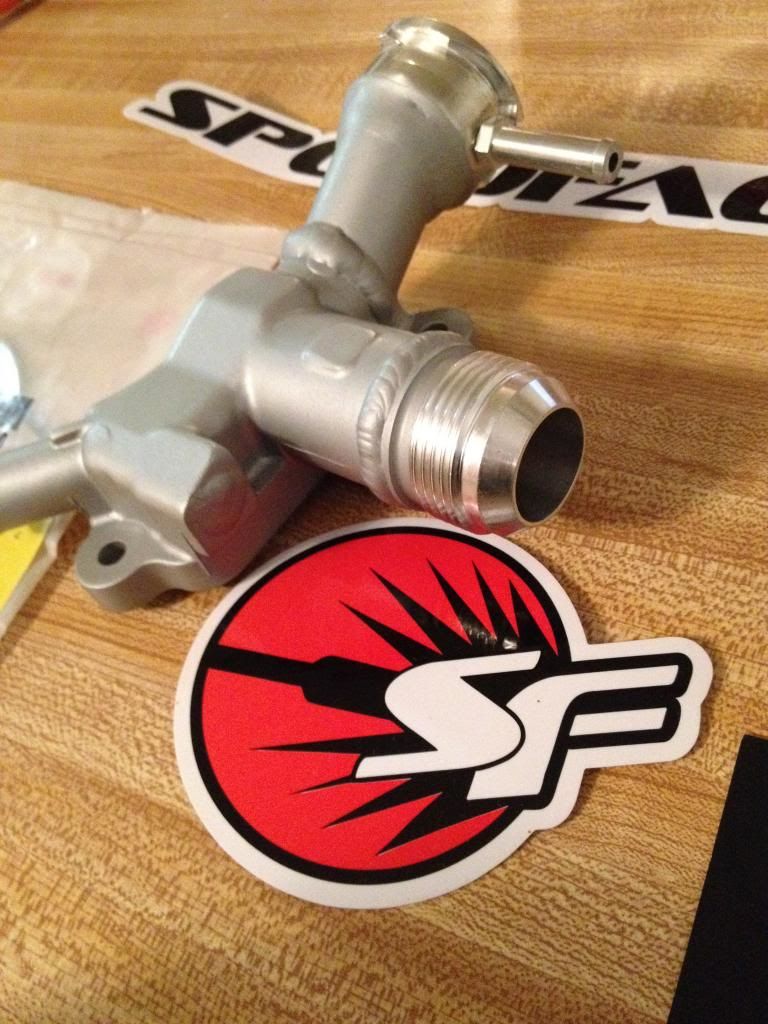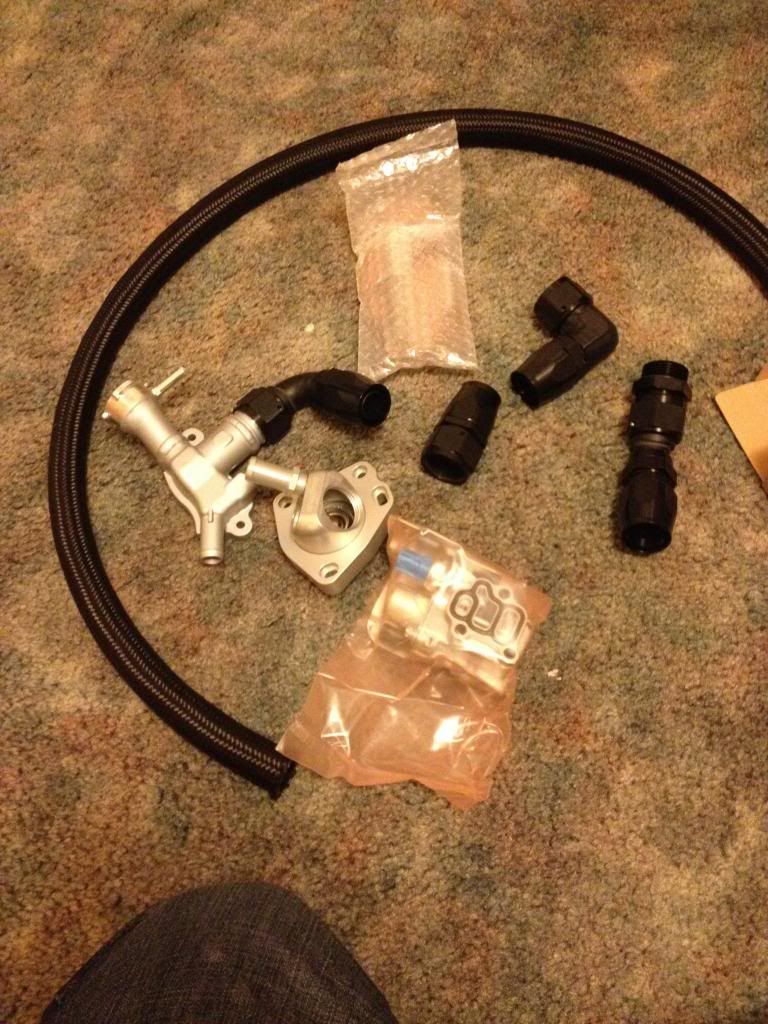 hears the final setup on the radiator setup,and threw on the SoHonda valve cover on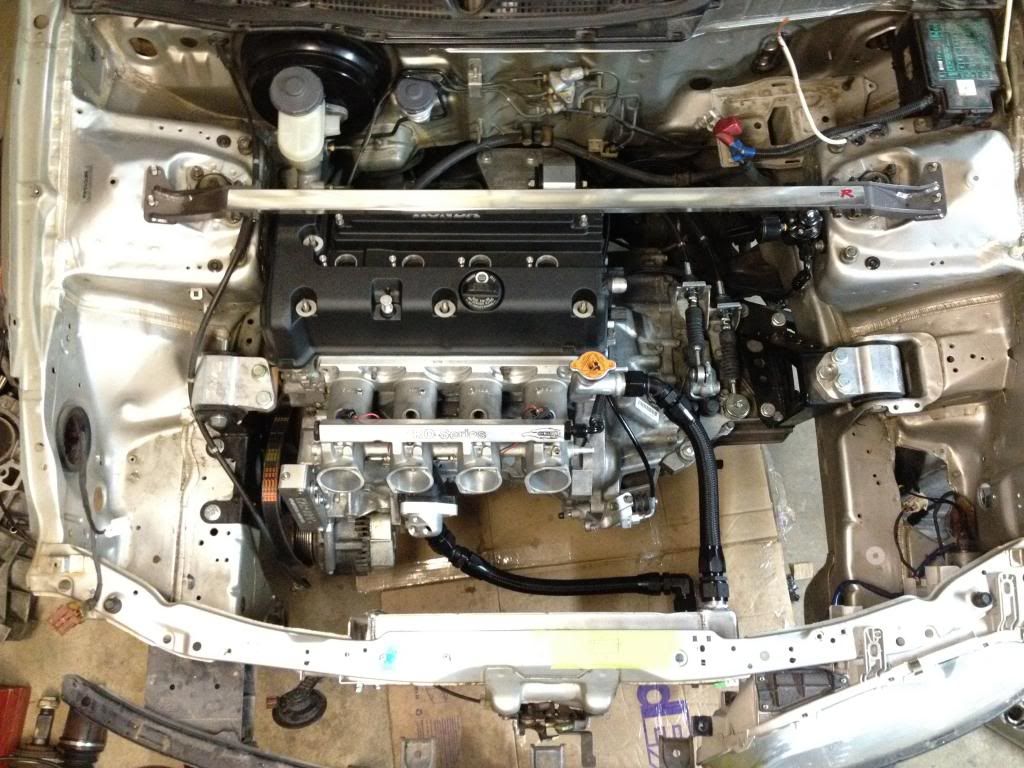 installed my no mane brand header, which i was told that it was skunk2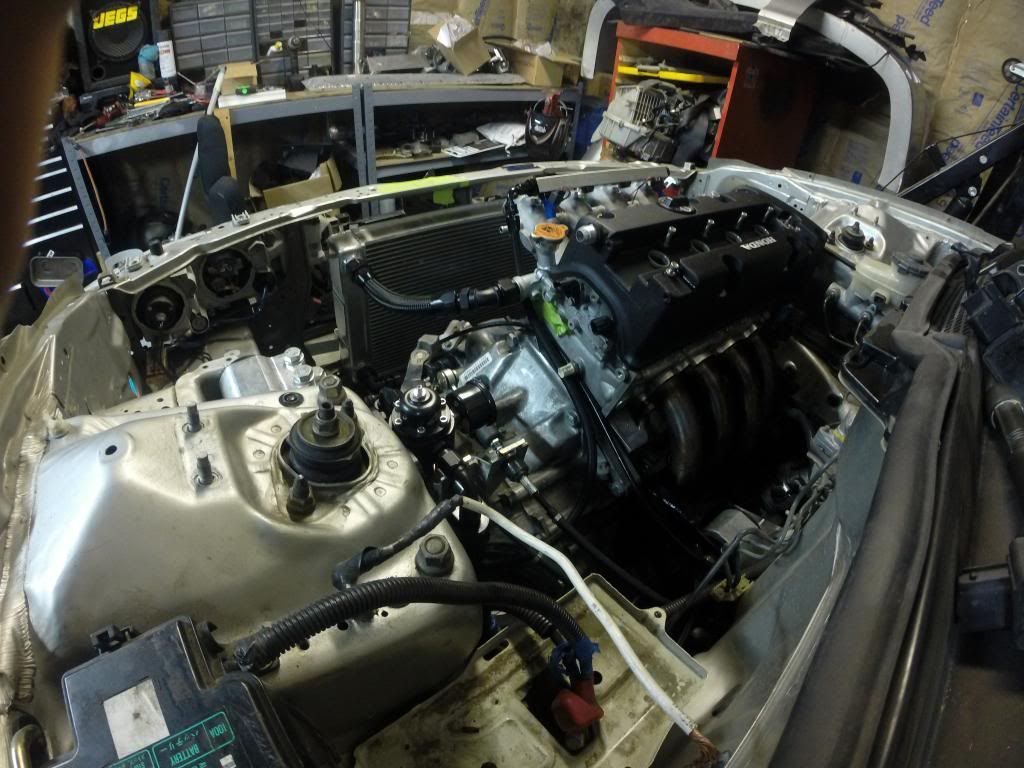 Pick up a Spoon N1 axle back which is in really good condition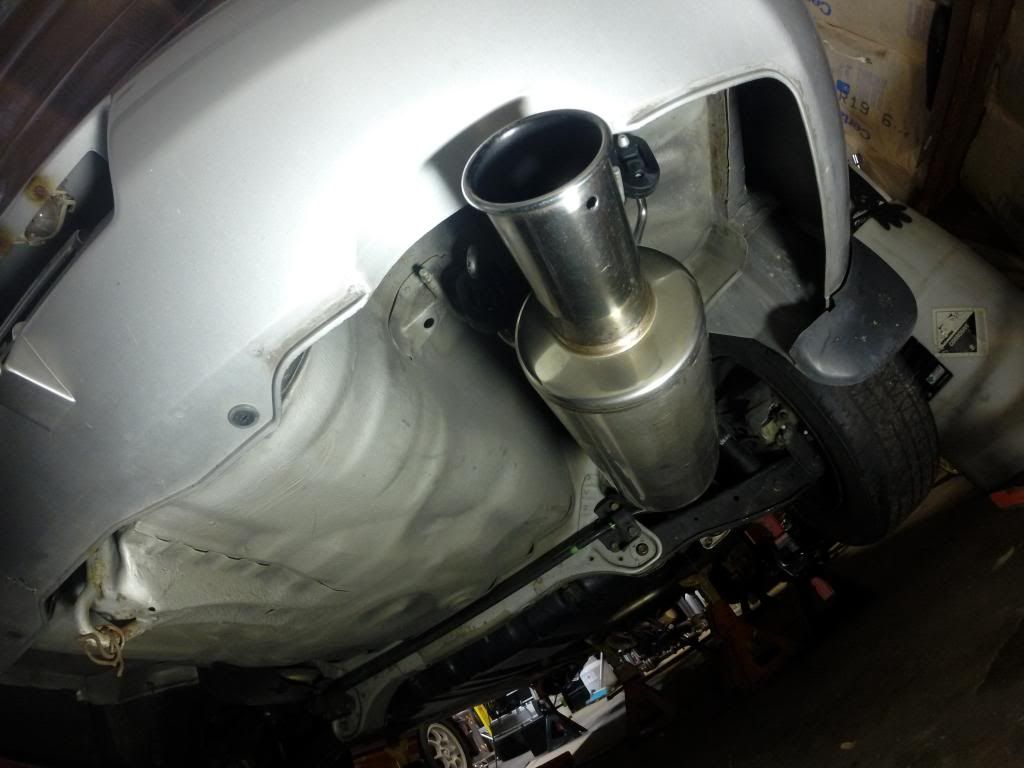 For the stoping power i'm going with ITR front calipers with 11" inch mini copper rotors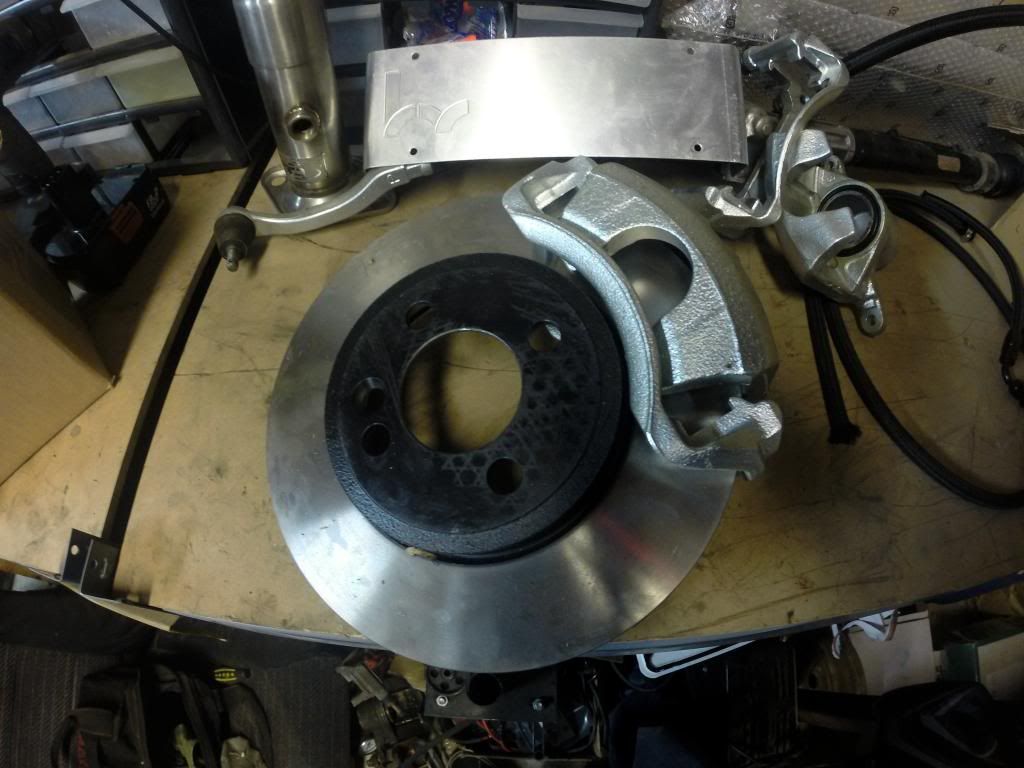 Got more parts from HybirdRacing fuel pump and speed convertor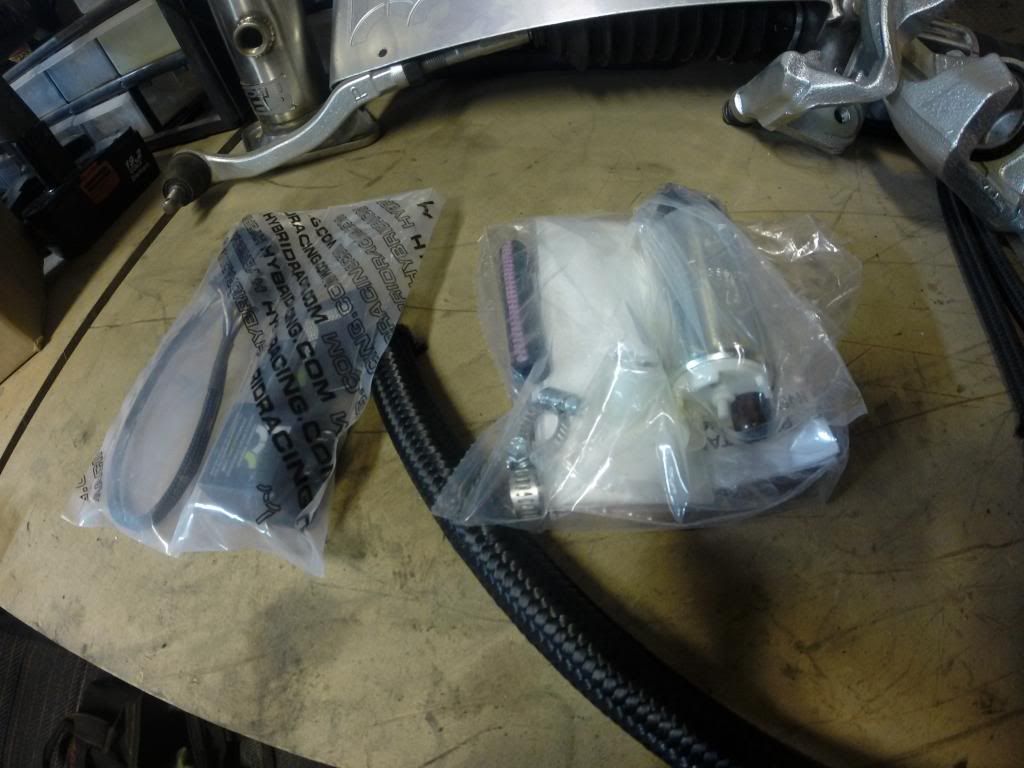 Pile of parts need to be put on once the engine comes out, after the exhaust is done