Discussion Starter
•
#1
•
The Hasport harness is in good condition all i did was connect the fan wires to the neg side so it turns on with the ecu. The Avid Traction bar is also in good condition all i did was drill two holes on the top on the bars to install the radiator " it wont take away from the purpose on the traction bar." I will be supplying Brand new front lower control arms or they can be sold separte it's up to the buyer.
Hasport mounts are sold to schmuck
Hasport Harness 175.00 shipped
Avid Traction 150 plus shipping
I have a 89 cluster 130,xxx miles everything works, What ever you need for a crx is also for sale throw me offers.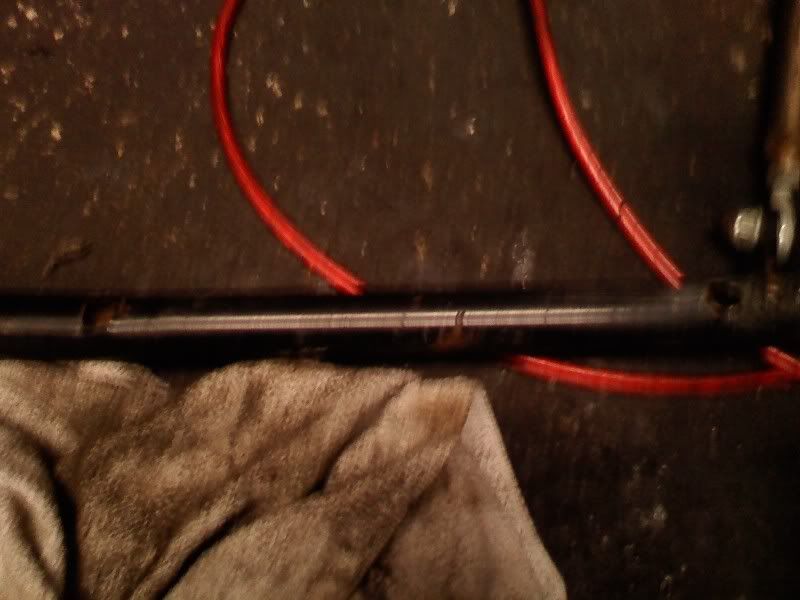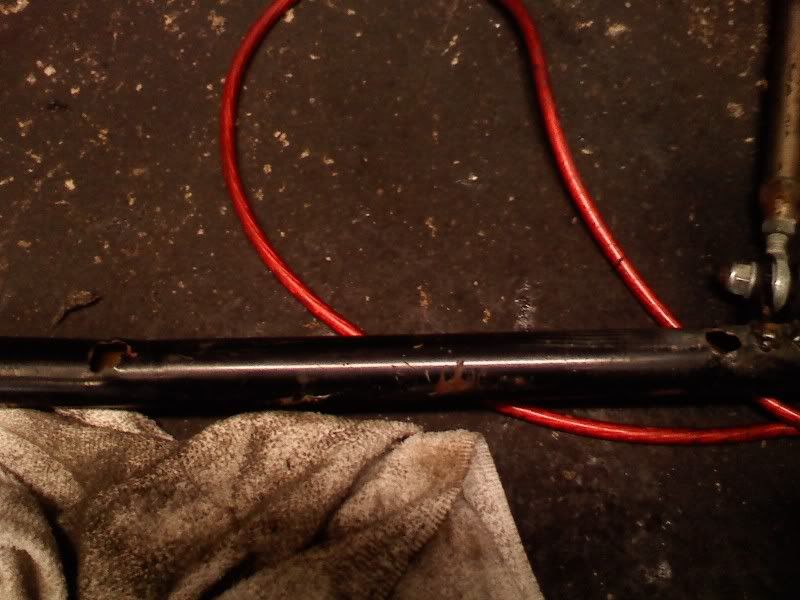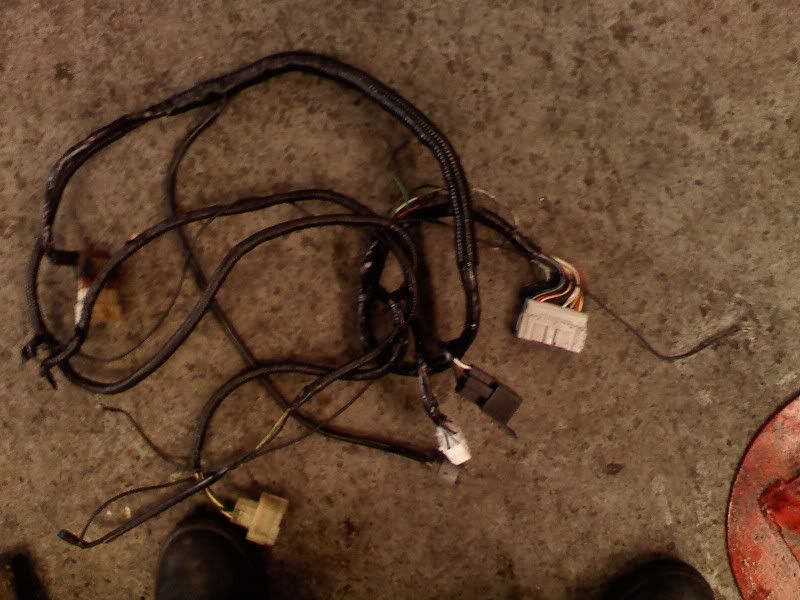 Sorry about the pic i use my phone
Best way to get in contact with me is Cell phone # 347-219-3568
Here is the link to see the crx and some of the parts:
http://www.k20a.org/forum/showthread.php?t=52604