Discussion Starter
•
#1
•
For anyone curious, I rented a corner scale to weigh my
race prepped Integra
and curiosity got the best of me. So I threw the Fit I got for my girl on there really quick... lol
:dance:
The car is a bone stock 5-spd 08 Sport. Stock wheels, stock everything. Although we did mess around and put my race wheels/tires on it one day. I guess I get bored a lot, hehe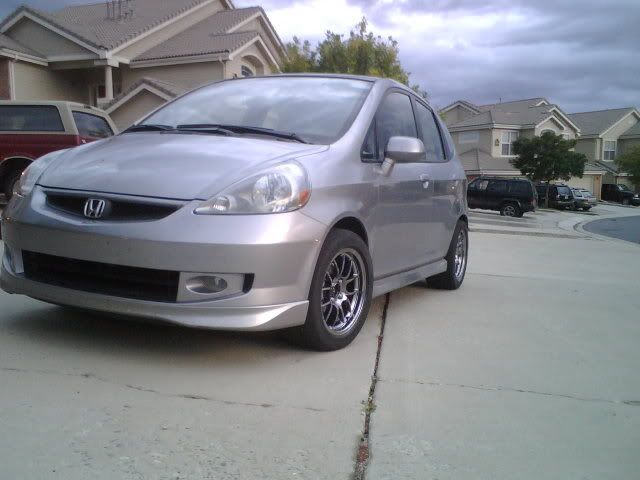 This is with a completely full tank, no floor mats, no spare tire, no jack, and no tools. And no Driver of course.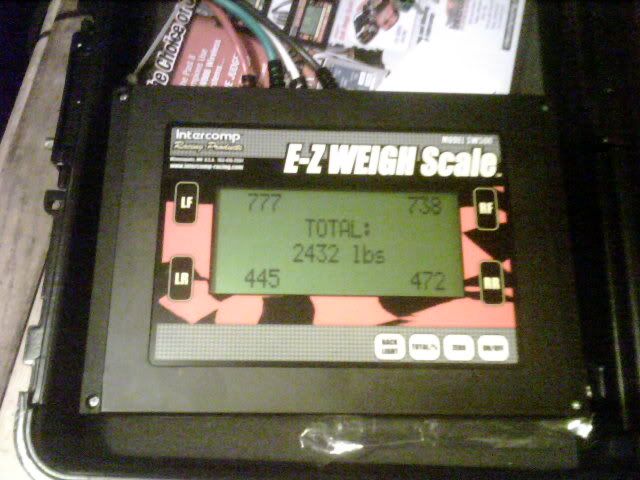 The cross/left numbers.
This is same as above with the driver.
And the respective cross/left numbers
This is before we took the spare, jack, tools, etc out. Heavy stuff, ~40lbs.