Discussion Starter
·
#1
·
As you probably know, hondata announced that soon it will have in stock a tunable solution for the 06+ Civic Si as well as the european and japanese Type r civics. It will just use the obd2 scan port to flash the car with the selected tune and will have the ability to datalog through a program similar to Kmanager.
At first glance, this is going to be a good upgrade for people that own 06+ civics and want to actually start exploring upgrades beyond pulleys, header, intake etc..
In my opinion, the announcement of the Hondata Flashpro marks the end of an era.
This basically means that there is a real alternative other than using crx, civic, dc2 etc Sure the older hondas are cheaper to buy and are lighter but I cannot ignore the fact that many people will consider getting a high milleage 06 Si for around $8 to $10000 and swap a powerfull motor in there while maintaining all the new OEM goodness and comfortness...
Personally, I think a SI sedan with a nice k24a pumping out around 280whp would do the trick for me or maybe supercharged.
With 3 kids, I cannot really enjoy my Kswap EG as much anymore because there is no way for the beast to get civilized. Now, I think I see a light at the end of the tunnel.
It will probably not look like the Mugen Advanced concept, but I am pretty certain that it will make more power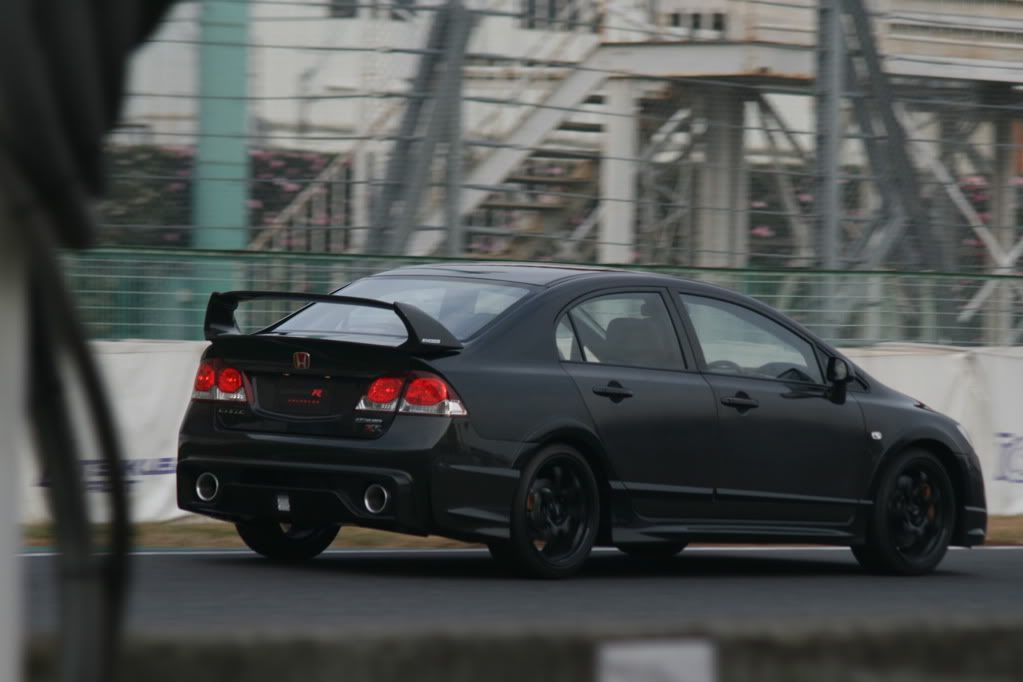 Thank you Hondata for pulling me back in before I was completelly out of the building..
I am not saying that I will sell both of my EGs and go find a Si.. Maybe just one.. hahah All I am saying is that now I can have a real comfortable daily driver that is good performer...
Anyone else feeling like this? Or am I alone? I knew of custom tuning solutions for the Si existed, I just didnt feel like messing and cutting the wiring of a new OEM car that most people still owe money to at the bank