Discussion Starter
•
#1
•
I've taken somewhat of a
backwards
approach to this project as I started with building the motor before even selecting a chassis (MODS, feel free to move the thread should you choose).
Purchased a K20a2 from HMotors back in 2007. Disassembled and inspected it, then didn't really touch it until recently (8 years later). Did a lot of reading and research to learn about K series motors. Thanks to close friends, professional acquaintances, and this forum, I think I'll take a stab at it.
Below is my progress thus far. Obviously, there's a lot left. I hope to provide updates as I go. However, if the above timeline is any indication of the project's future pace, my updates may be scarce.
**Special thanks to my closest of friends; Ryan Ingold and Charlie Rhyu
Block:
K20a2 bored to 87mm
Carrillo Pro-A Forged Rods
Mahle Pistons (12.7:1, 87mm)
OEM Oil system (k20 pump, chain, tensioner, guide)
OEM Timing Chain Tensioner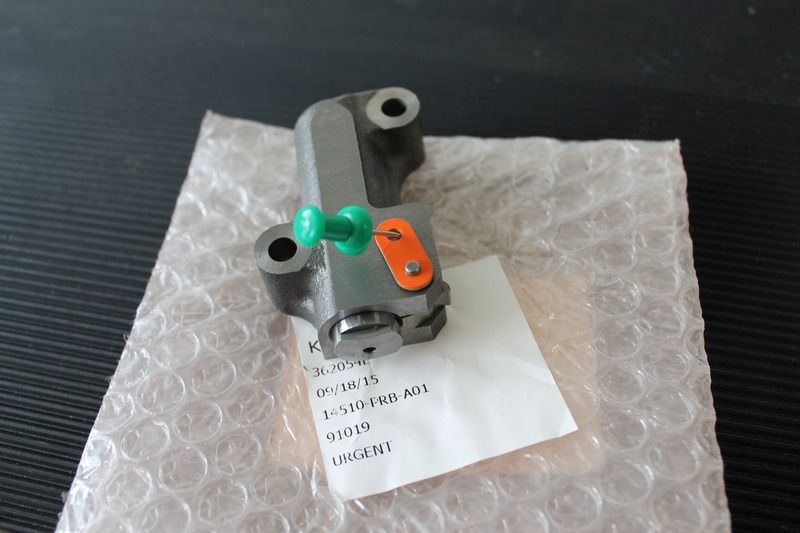 Head:
K20a2 head
New OEM Valves
RCrew Valve Springs
RCrew Retainers
RCrew R01 Camshafts
RCrew Fuel Rail
RCrew Oil Cap
Powdercoated Valve Cover (Crystal Grey)