Discussion Starter
•
#1
•
ok well i bought a 2000 civic HX Coupe and I have a problem...
First: I bought the hybrid Harness for the 99-00 civic.
second: I plug up everything and now Im stuck....
here is what my car does not have (PLUG A)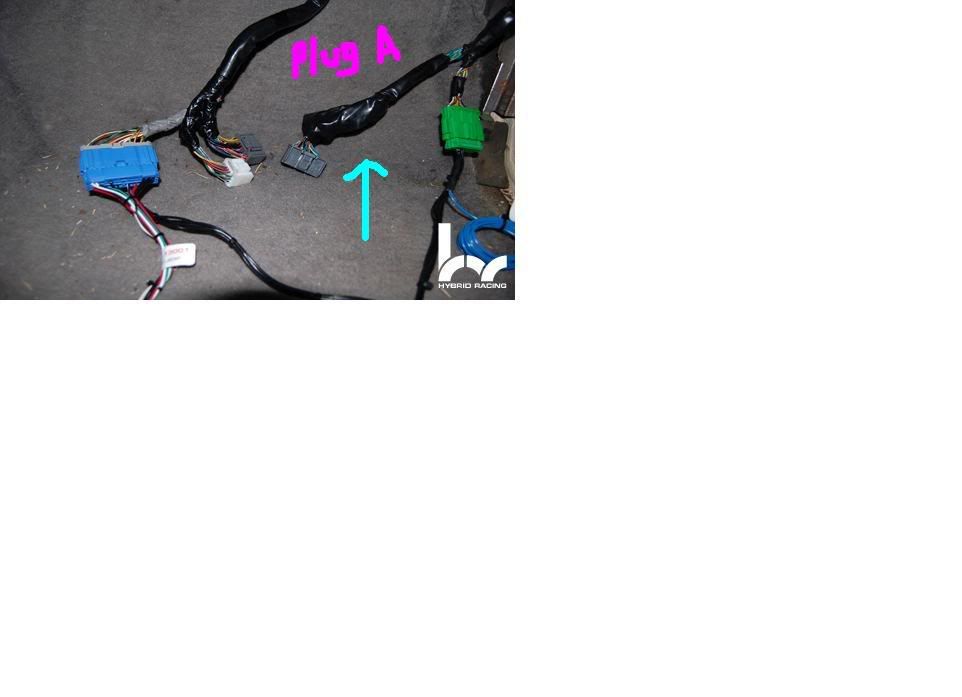 I have done 100 eg k-series swaps and i understand the whole concept...
My question is ARE THE 99-00 HX coupe different than the other models?
Is there a way I can make this work without taking out the complete dash and converting everything?
Maybe an OEM wiring DIAGRAM so I can make this work?
HELP ASAP PLEASE?
I bought the harness from someone for $300 and now I don't have that A plug...