All right it's all up for sale, I don't want to part out . I want to sell it all together, I'm not in a big rush to sell so plz no low ballers .This is a good setup its new zero miles, so
SHOOT ME SOME OFFERS
. I'll be posting up some pics as soon as I can, so bare with me. Let me know if you got any questions.
2500
plus shippind and pay pal fee
BTW Greddyrsx is also my clubrsx user name I put it up for sale their first its still posted their if you want to check that is why the pic say greddyrsx clubrsx .
MOTOR
Port and polished intake mainfold
Eagle block guard
Arp head studs
Type-r cams
Valve train
Eagle block gaurd
Cp pistons 11:5.1
Eagle rods
Acl race bearings
All gaskets and seals are new
It has everthing it needs to run just needs to be put together
http://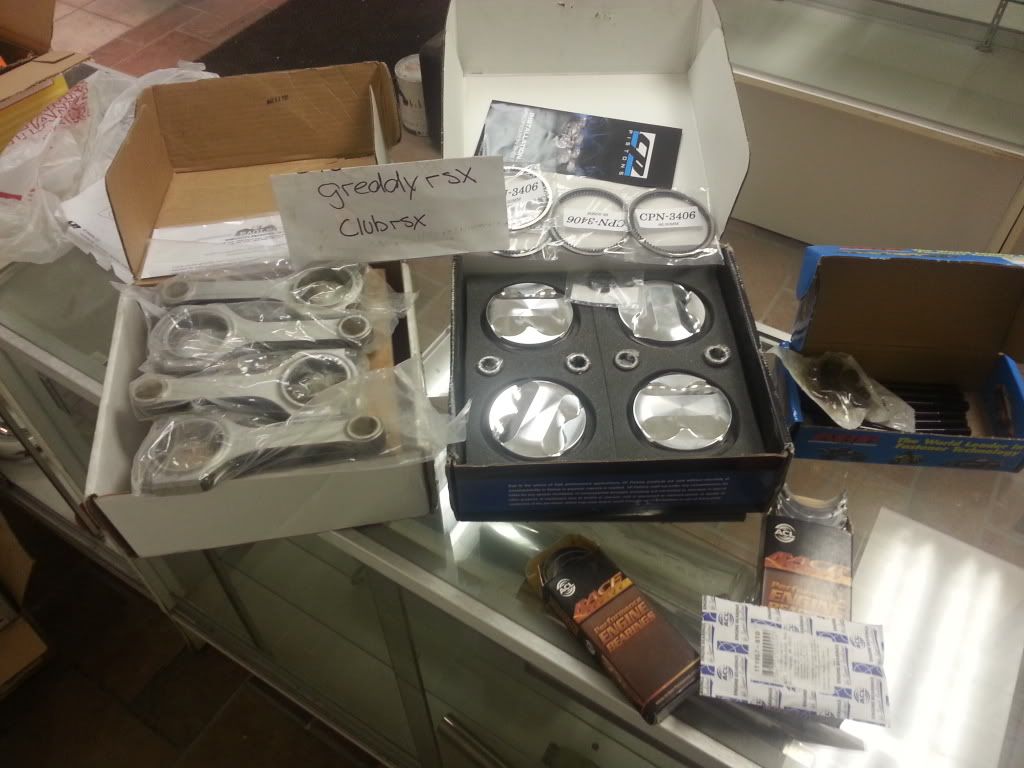 http://
http://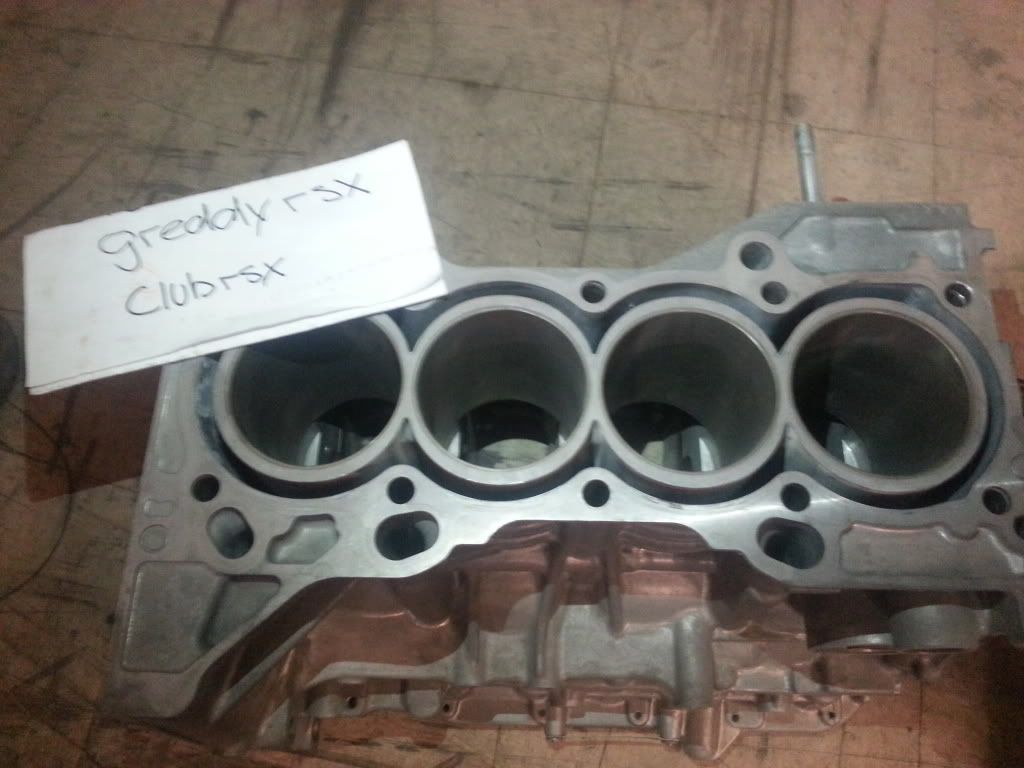 http://
http://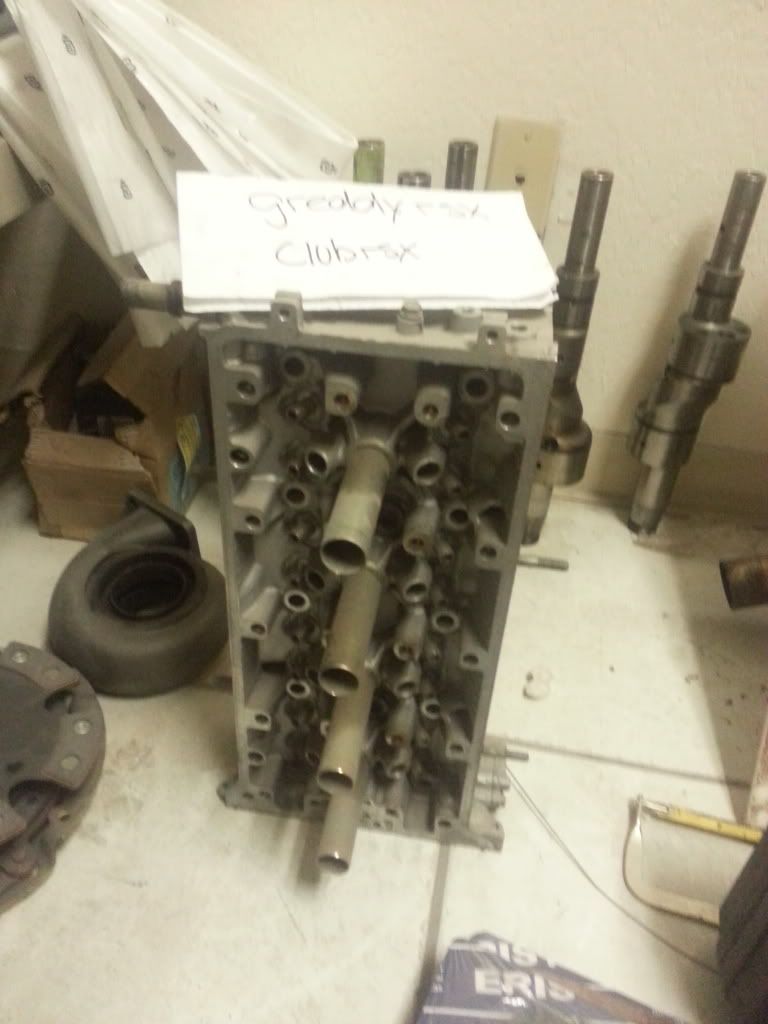 http://