Hey guys I was out in the shop about a month ago, helping with an engine replacement, when I noticed, the similarities between the j35 dbw throttle body, as compared to the oem unit.
it is a tapered design with a 68mm opening on the air box side and 64.5mm on the tb side, perfect for rrc manifolds
their was one small issue, it was missing an air tube, which the 8th gen civics use for an emission's solenoid, but the throttle body does have an extra map sensor, which we do not need as our map sensor is in the manifold.
So I removed the map sensor taped the hole and threaded an extra fitting in so it would be direct plug and play.
as with swapping any throttle body you MUST disconnect the battery, so after the swap is done, the car will re-learn the idle.
The RRC manifold does not need to be modded in any way for this to work
this is the idea of removing the map and where the new fitting must go.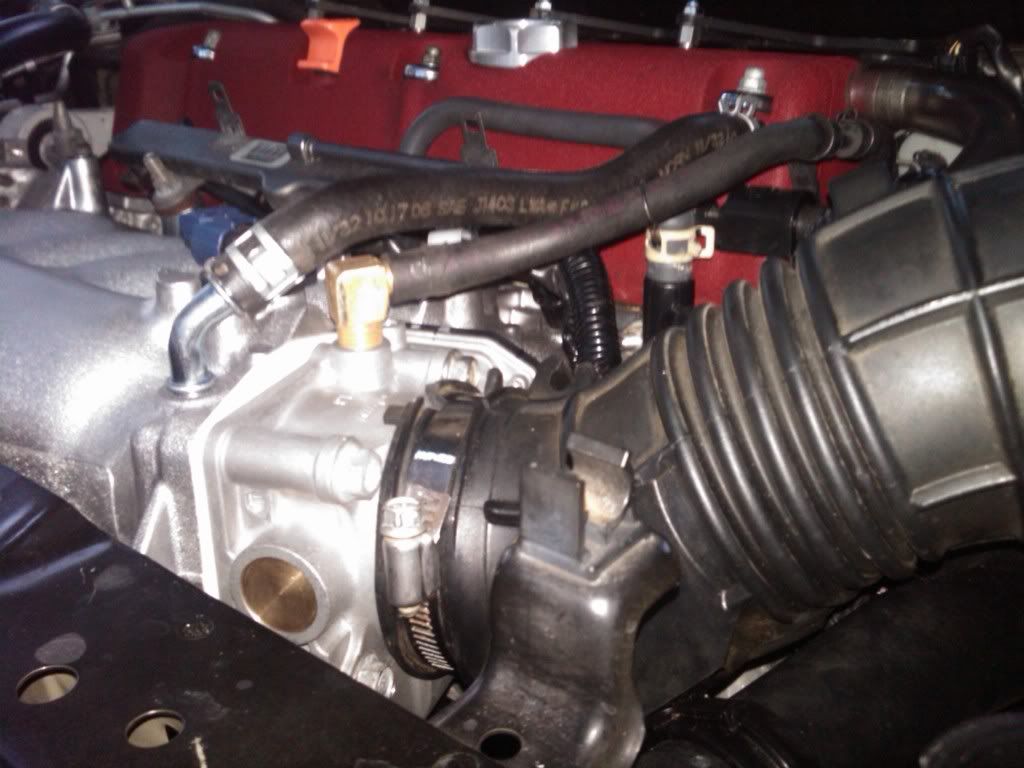 Installed and running in an fa5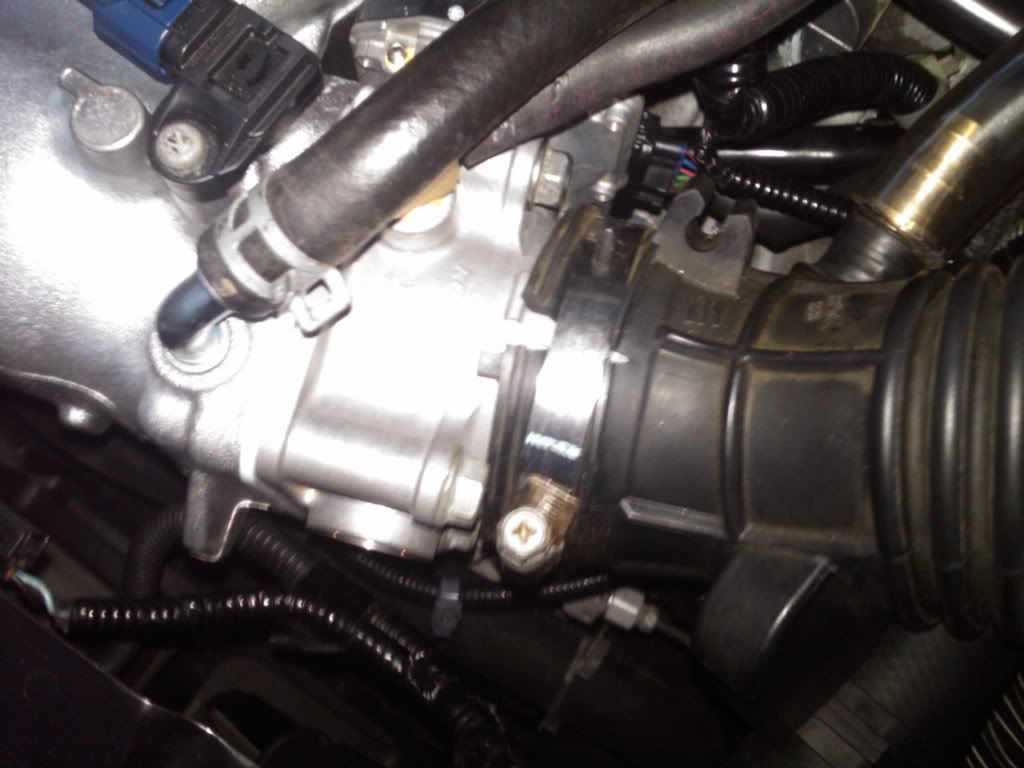 took about 3 minutes for idle to return to the 8-900 rpms, the stock throttle body idles at.
I also removed the coolant passages, as I do not believe in them, I live in an extreme cold climate, and have never had an issue removing the throttle body heater in over 10 years in the honda scene.
This throttle body can also be used in tsx's, but instead of tapping the throttle body for the extra fitting, the map sensor is just plugged all together
The best part about this is these throttle body's can be had, shipped to your door brand new in box for $100.00

I will be happy to mod the throttle body for you for an additional $10.00
this includes tapping for the fitting, adding the fitting, and pluging the throttle body heater
any questions feel free to ask away
people asked for more pics, so here you go
Rich