Discussion Starter
•
#1
•
I can't find what the spec is for the TB base setting. I'm used to Volvo's where 1/4 turn off the stop is the norm, so that's how I set this one..
The problem is I have an idle of about 1800rpm after the initial startup high-idle.
There is an additional problem where the AFR's are super rich (10-11) - I installed RDX injectors & set the new sizing and dead time selection in the settings for that.
I'm going to try reverting to the stock injector settings just to see if it fixes the super-rich condition, not expectign that to alter the high idle though.
Any suggestions?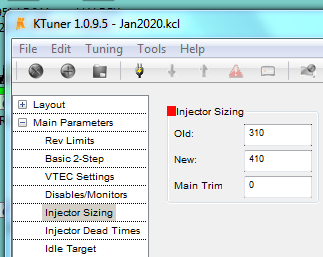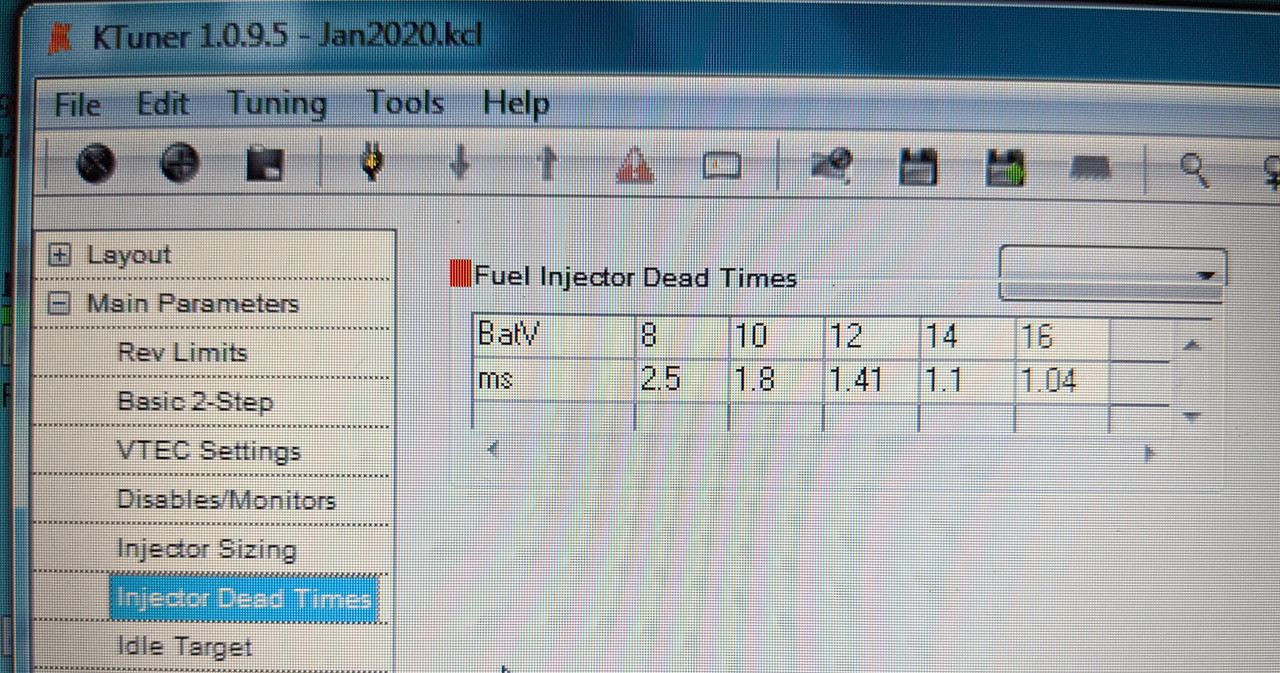 idle stop not so accessible...