What's going on k20!!! I haven't been around in awhile but some of you might remember me from my old eg.
Import Alliance summer meet 2009??: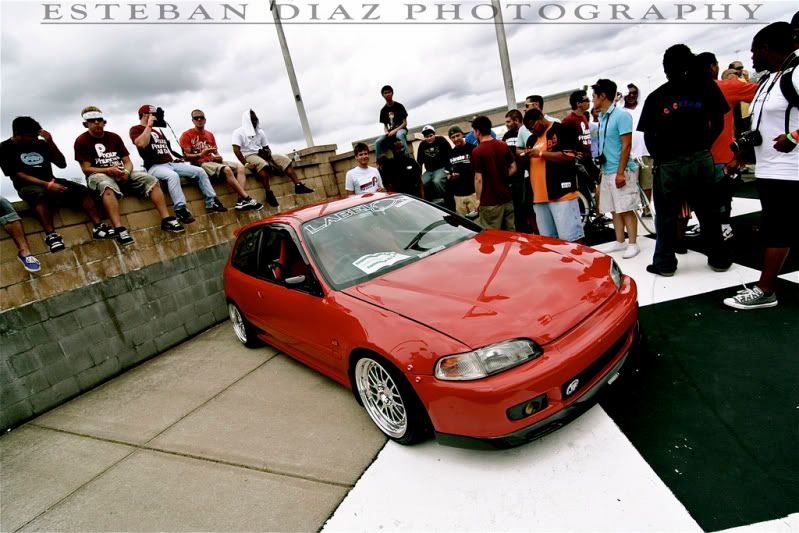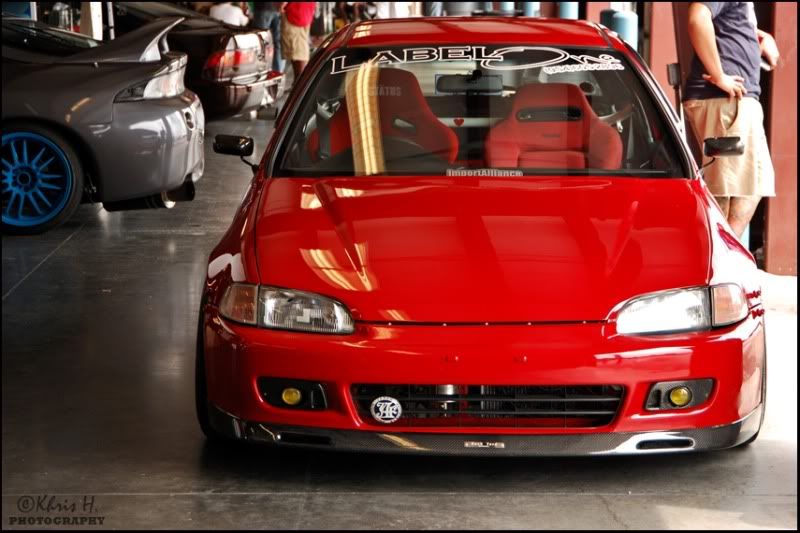 At that time the car was shot for Import Tuner. Pics were great but the car looked like dog shit. Panels misaligned, shit hanging down, barely running and all kinds of bullshit. I literally finished the car/K swap a few days before the 16 hour trip to Nashville from Miami. I was so pissed with how it came out that I redid the whole car and came out with what you see below. It still had it's flaws but I was much more happy with it. These pics are from early mid 2012.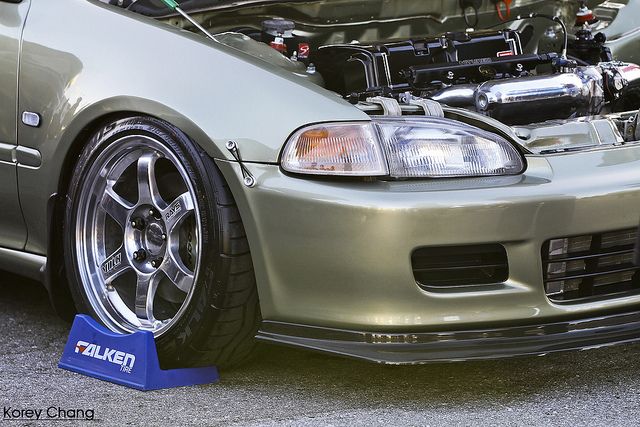 But anyway enough with my past car. I picked up my ef8 from a good friend of mines probably around the beginning of 2012 as well. It was missing all of the interior and most of the jdm parts but it ran. I planned on swapping the k from the eg into it so I sold the B16. Eventually ended up selling the K20 as well so the car just sat for over a year in a storage unit.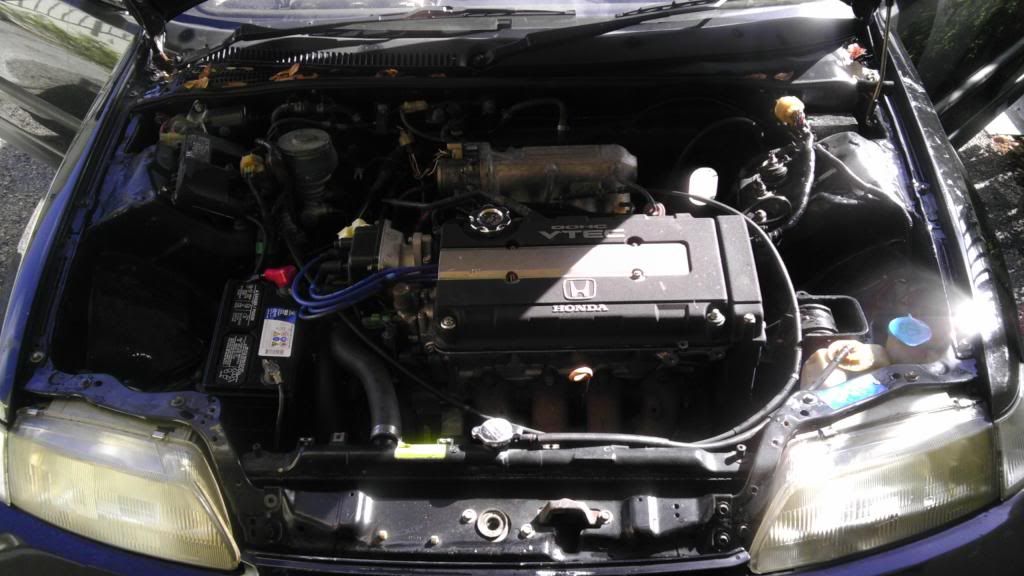 Main reason I'm starting this thread is because I moved to Ohio in April and finally went down to florida a few weeks ago to bring the car to my new home.
The trip back to Ohio was pretty horrible. I got to the storage unit and three out of four tires were flat. The tie straps on the hood broke and it flew up and cracked the bronze windshield and the glass top. One of my bronze quarter panel windows just fell out on the highway. I don't know why. It just fell out. The hood was ruined so I ended up just throwing it away. To make matters worse my girlfriend fell asleep while she was driving and almost crashed the truck. If the car wasn't tied down so well it would have fell off the trailer.
So needless to say this is going to be a long long build thread. I'm just so happy to finally be working on it though and to be honest I really missed working on my cars. I got a lot of plans and it'll probably take awhile but wish me luck!!!