Discussion Starter
•
#1
•
Hey, just thought i would post up the closing stages of my build. I have been working on it for around a year and a half and am getting close to the end now. This is what the car was like before i took it off the road.
Ej8 - JDM B18Cr, cusco 1.5 lsd, ORC, EK9 interior, BYS etc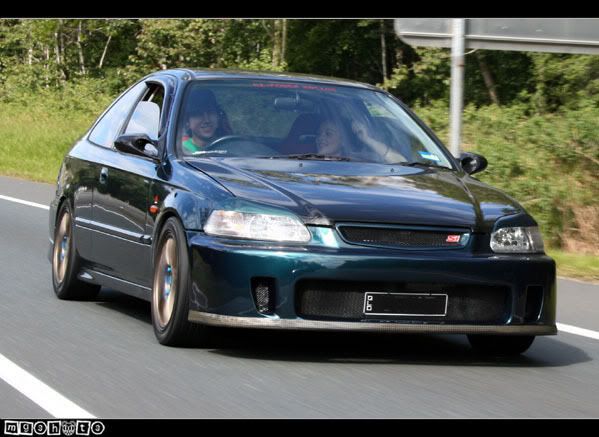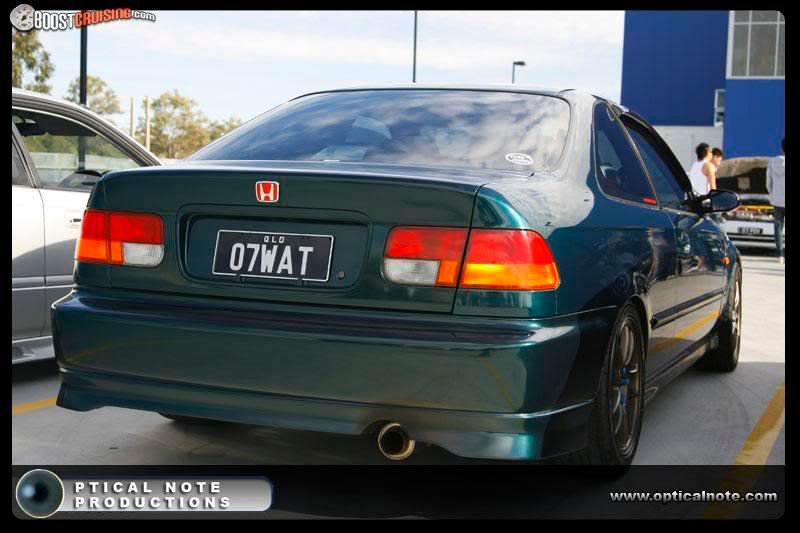 I got over the B18 one day and got onto a cheap JDM ITR front swap with HID so i thought why not. It pretty much just ran away from me from that moment on. I didnt have a budget so i just worked my ass off and brought what i wanted. So far i have done everything myself at home MINUS the fitment of the ek/itr guards and building my gearbox. I had a falling out with a shop that was spose to help me out, so that made things alot harder. I ended up sourcing most of it myself. I got in contact with dale from K20 tuned and he was more then willing to help me out and with the strong AUD at the time i brought 80% of the conversion stuff right there and then, dale has been a huge help. Im building the car so i can race it on the weekends in the QLD sprint series. Anyway enough rant.
current setup
Exterior: JDM ITR HID front, OEM front bar with J'sracing canyards (for track), Backyard specail front bar ( show/street), Spoon CF mirrors, Shaved door moudlings, radio aerial, boot lid, side indicators, Painted CF boot and bonnet, EM1 rear lights, OEM rear lip
Interior: 7 point bolt in cage, Bride FRP zeta3, S2K cluster, Defi's, Heater and blower box removal, sound deadening removal, ABS removal, Ek9 carpet, steering wheel interior trim, n1 door trims and power windows removed for manual, Takata harness's, karcepts
Suspension and brakes: 5lug, j's racing front hi temp rotors, DBA slotted rears, CE28n custom matte black, RE55's, project kics nuts, endless 4 pots, JIC front camber arms, skunk2 rear camber arms, Tien RA coilovers, ITR front sway, EK9 rear sway and asr, braided endless lines, spoon rear strut, carbining 3 point front strut.