Discussion Starter
·
#1
·
I'm wondering if this product is good for an all motor K series setups.
Its going into an eh2, with the basics I/H/E/ kpro...and i'm wondering because i've heard that if its not installed far enough back, it can damage the valves do to loss of back pressure. If this is true, wheres a safe place to put this, while still gaining from its intended use.
I've found a couple different sites. First is a product from summit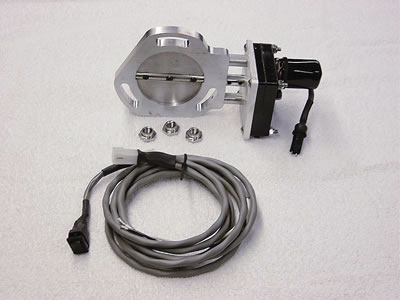 Heres the link to this one's site...
http://www.quicktimeperformance.com/QTEC/