Discussion Starter
·
#1
·
After going through some different stages with this car, I thought I'd share my latest venture with it -making three times the stock power output from my personal K20A2 engine.
The setup is as follows:
Stock bottom end K20A2
Stock head gasket
Stock head bolts
Stock cams
SuperTech valve springs and retainers
NGK BKR9EIX plugs
RBC intake manifold
Stock throttle body
Full-Race T3/V44 top mount manifold
T3/T67 H.O., .82 AR
TiAL 44mm wastegate
IMW-Spec 2.5" charge piping
IMW-Spec 3" fender-exit exhaust
Full-Race 1st Gen vertical intercooler
TiAL Q blow off valve
JS Manual boost controller
Stock EP3 transmission
Competition Clutch 1620 Series six puck clutch
Stock RSX-S flywheel
Walbro 255lph in-tank fuel pump
Bosch 044 in-line fuel pump
6AN fuel feed
Stock return line
Aeromotive FPR @ 43psi base
EFI Wizards 2000cc injectors
"Sheetz" pump E85
Hondata K-Pro
Here is the graph from last evening: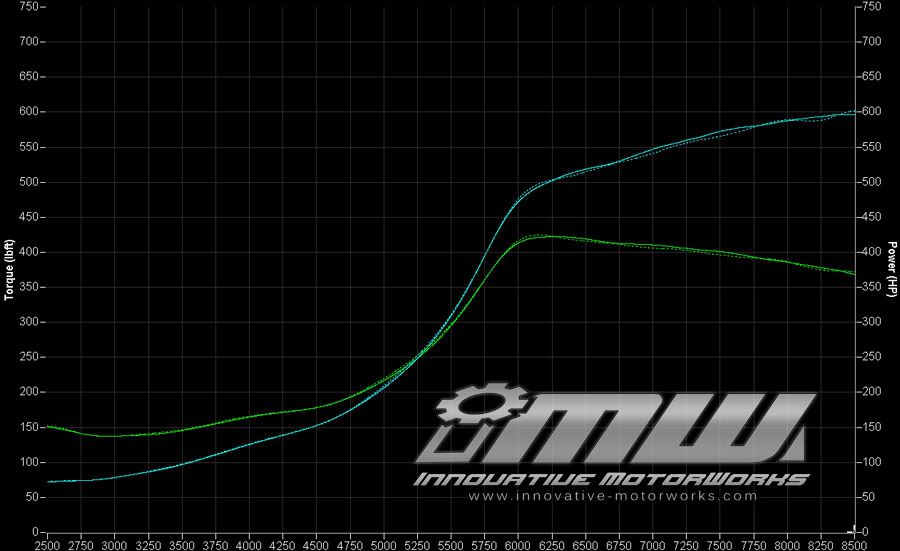 601whp / 424wtq @ 22.8psi
And some pictures of the car, for those that are unfamiliar with it.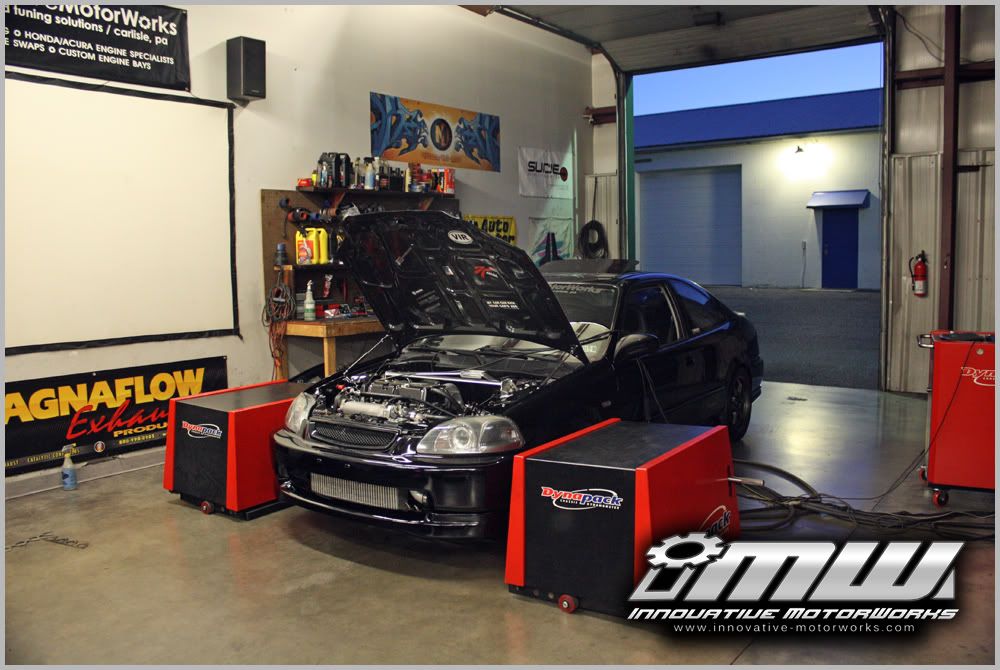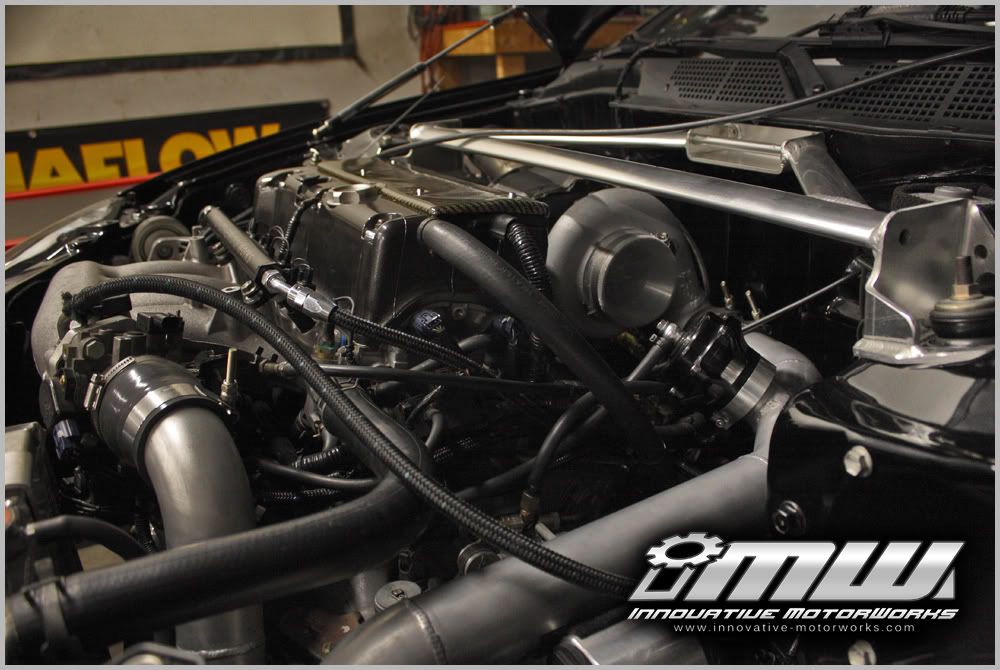 I haven't gotten a chance to drive the car since retuning yet, but I have a feeling the boost is going to go back down a tad until I find some time to make it to the track (between customer work, a new house, and a wedding coming up, my time is limited). I also have two spare EP3 transmissions awaiting their time, like death row inmates.
I don't know what to expect from the car at the track, but it sure as hell should be pretty fun!
Thanks for taking a look!
- Derek