Hey everyone,
Ive been on here for a while but havent posted much, so i thought i would post up my progress so far on my ep3...
Ill try and clean it up a little without copying and pasting from other forums and keep it to the point..
So here is how i bought my civic a few years ago, completely standard in every way (excuse the poor quality of the earlier pictures)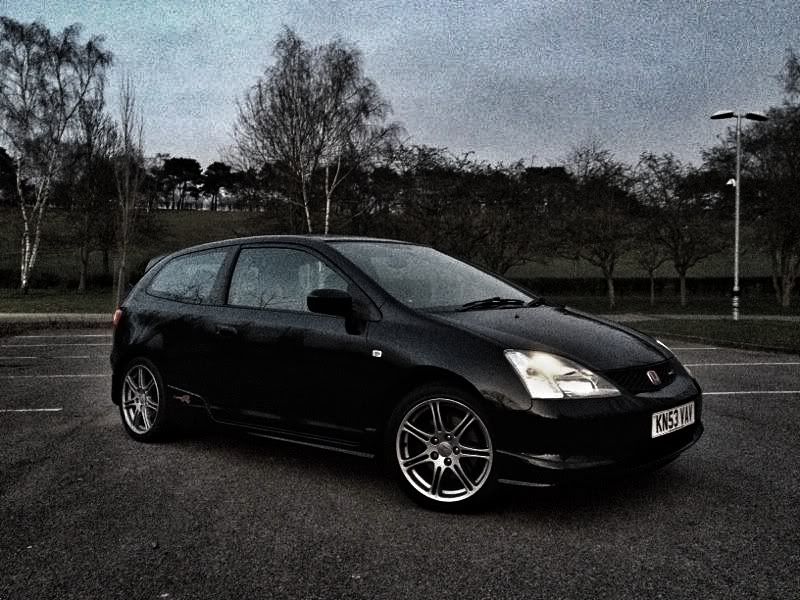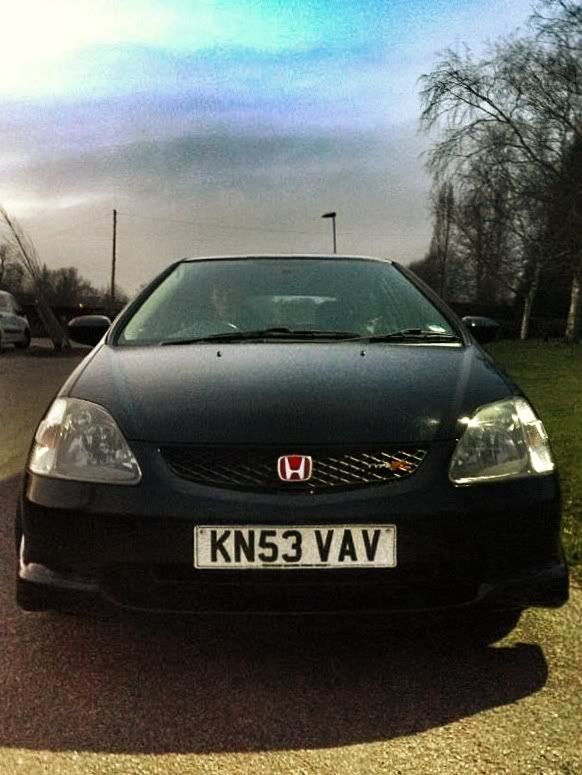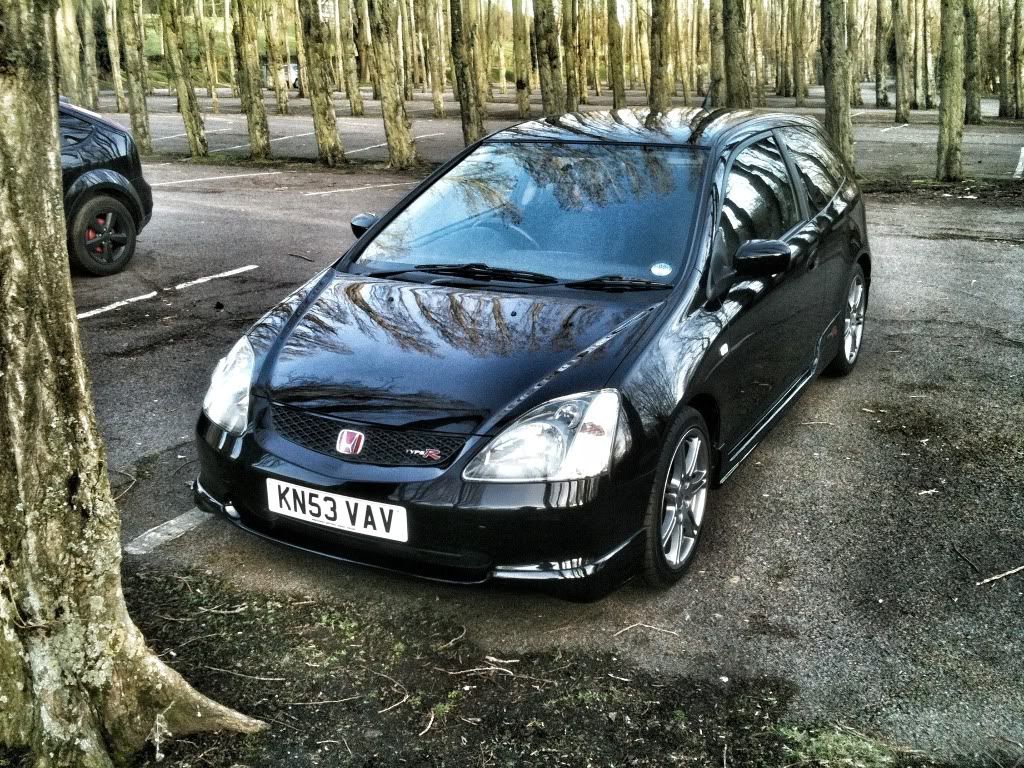 After a short period of time i re furbished the wheels a anthracite colour that had multi colour speckles which shone nicely in the sun..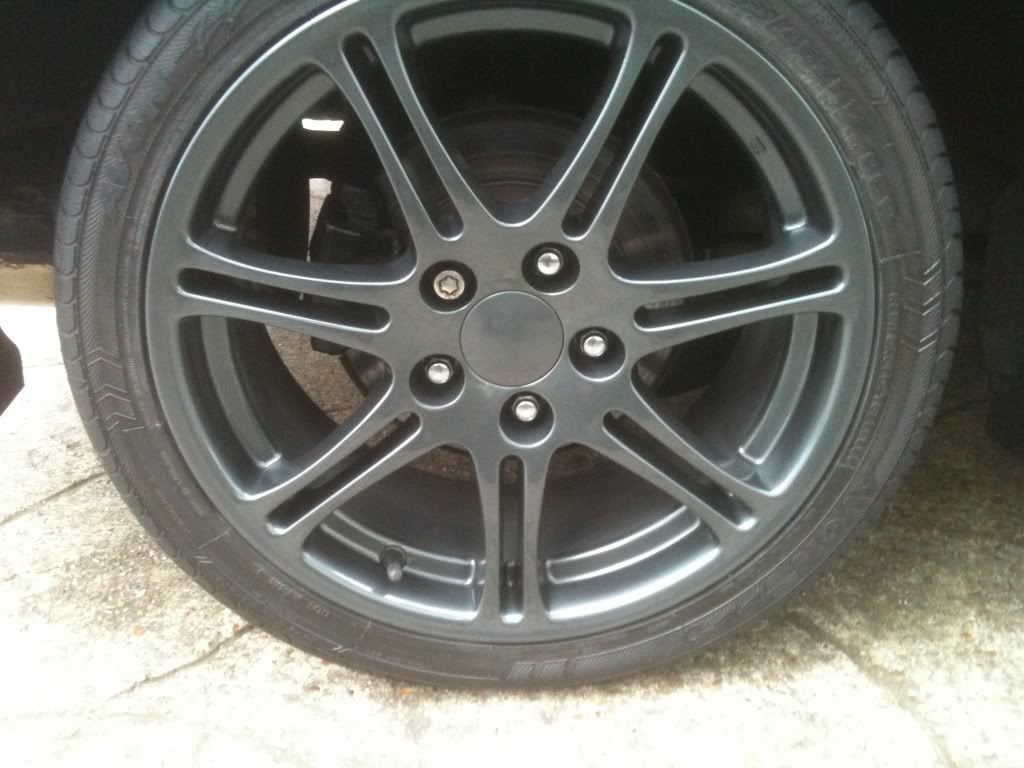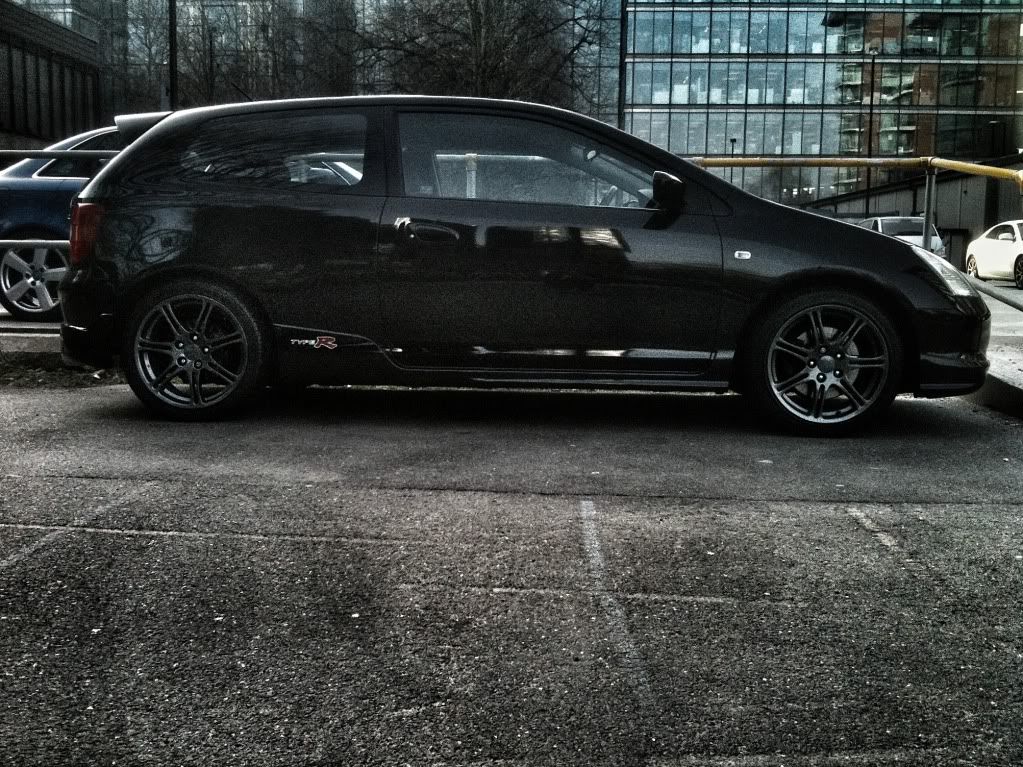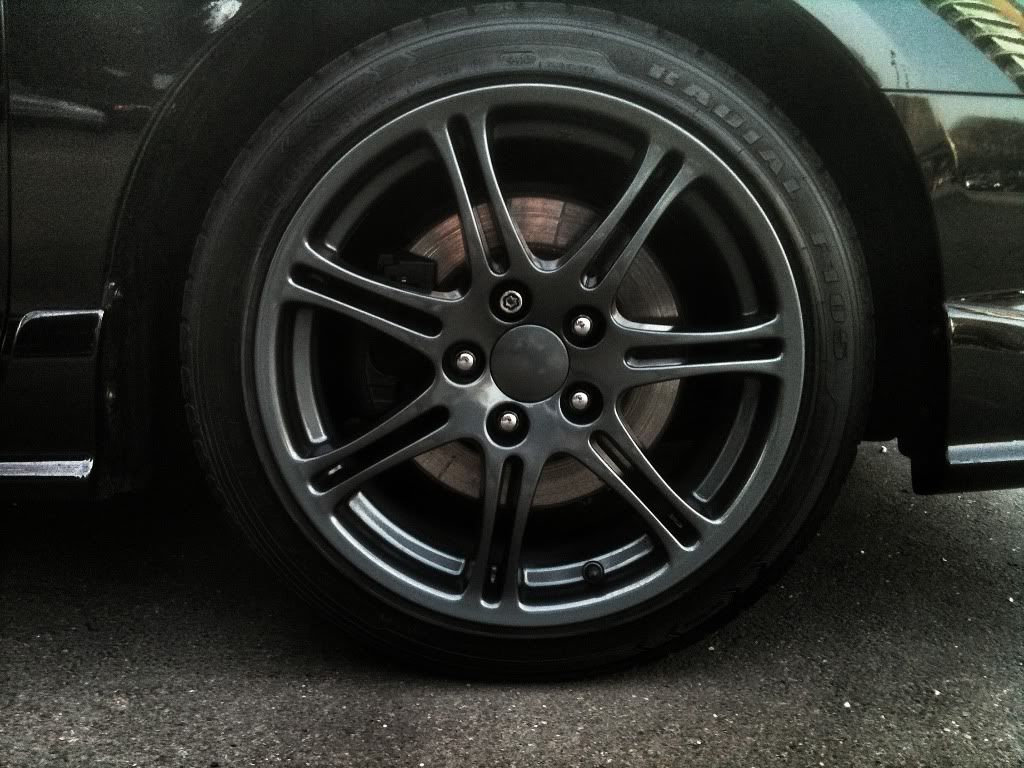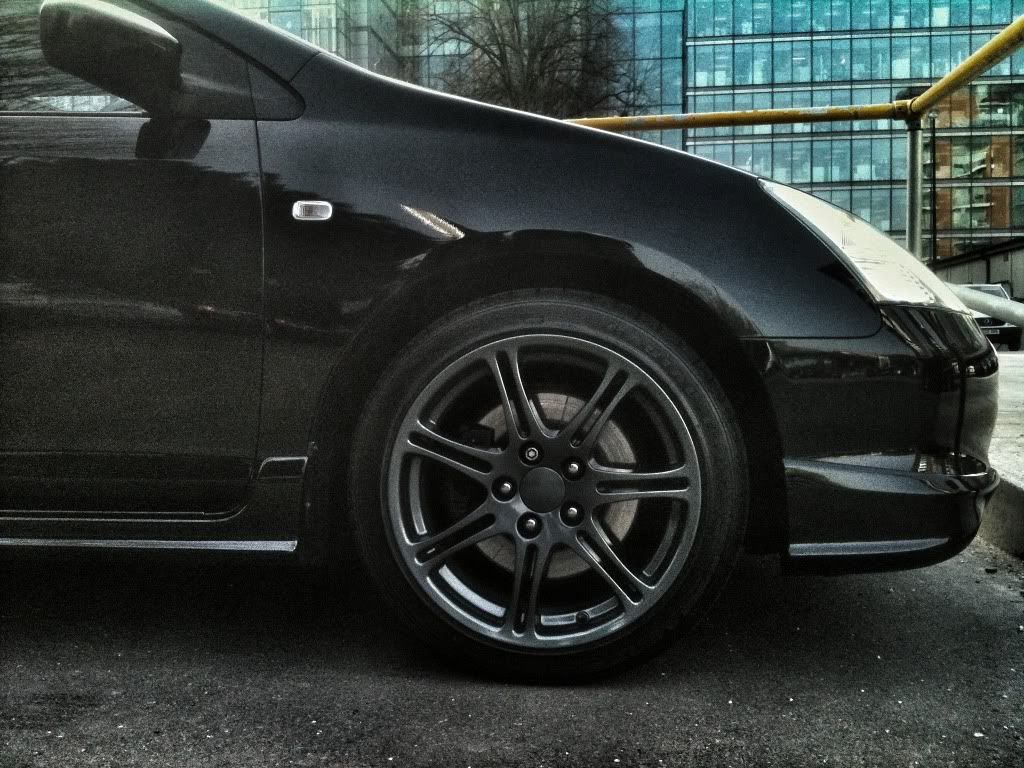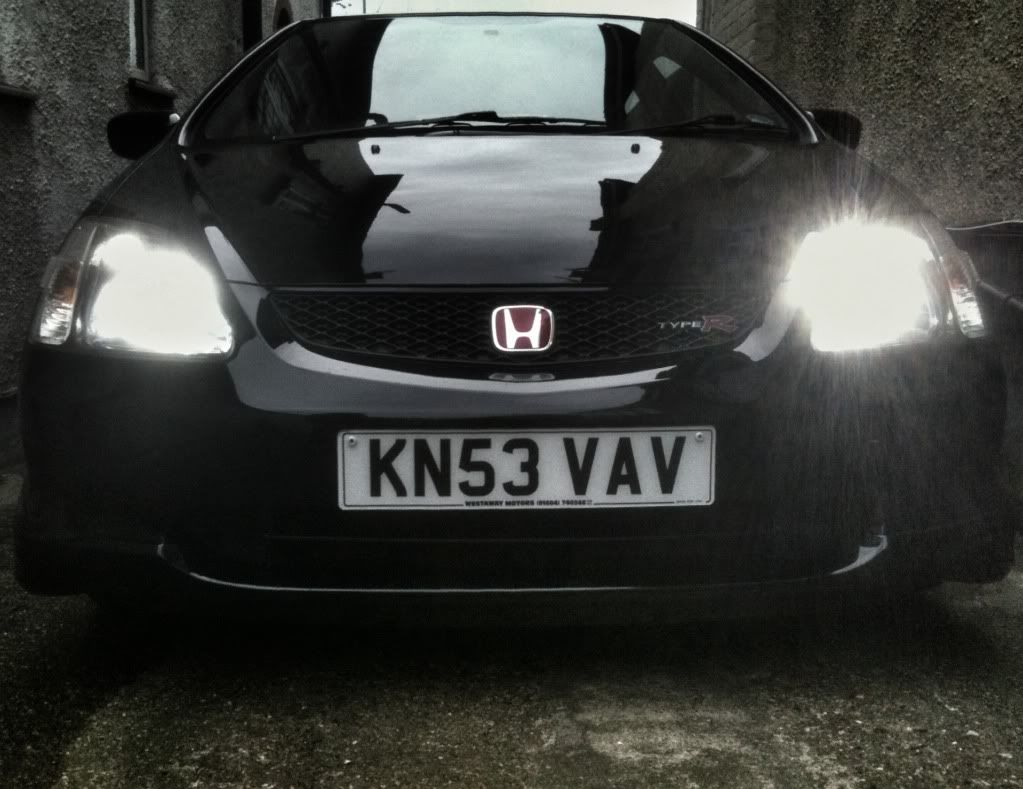 I refurbished the slightly tatty rocker cover which had some paint flaking off it...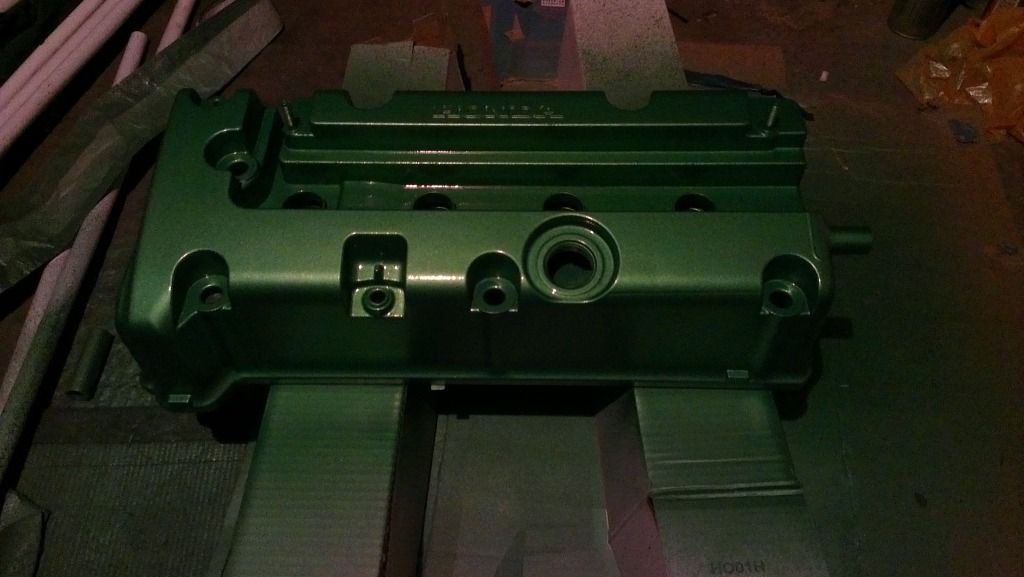 I had a custom exhaust made up 2.5" no silencers along with a long arm intake
Bought myself these Meister R's
Partially stripped rear