·
JDM KING/K20a Supporter
Discussion Starter
•
#1
•
Not a lot to say, pics say more than any big ass discription... So, the pics...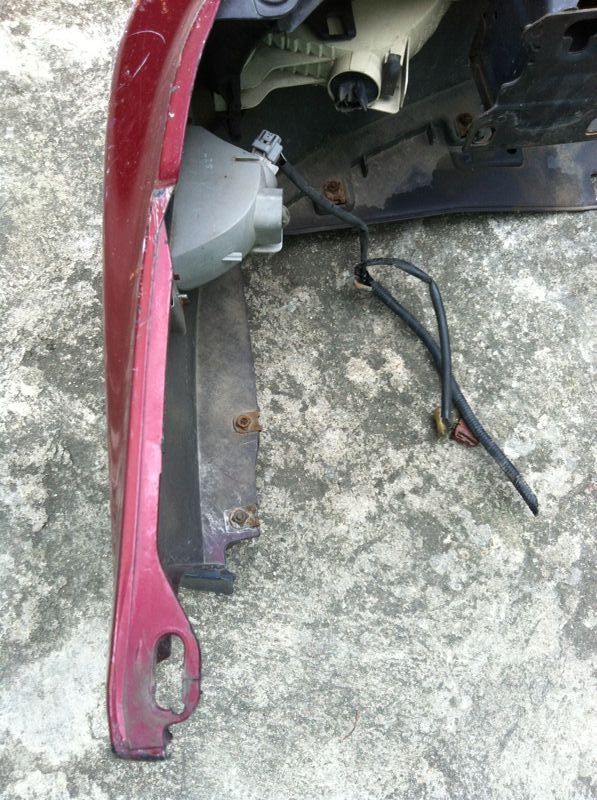 This thing is sexy...
Price is: US$400 OBO SHIPPED...
I have plenty of great vouchers here, so be my guess and ask around, I would be more than glad...
I can ship wolrdwide, however the price of the shipping is determent by location/destination...
I have a lot more OEM JDM parts (Honda, Toyota, Nissan, Mazda...) search me on FB as Ray Villeta or JDM Addicts (not the fan page, it is still under construction)
Alright, hit me up if anything... :wink:
Please bump if viewed, thanks...