Discussion Starter
•
#1
•
1997 Honda Civic Hatchback SOLD
Body
Painted Moonrock metallic factory Honda color off an s2000
All new seals doors, rear hatch, and roof seals
New winshield along with new molding
All windows were removed prior to body work and repainting
JSP carbon fiber hood
New blacked out headlights with 6500k HID's
New 2000 hatch taillights
Interior was also painted to match
Hasport EKK2 mounts which use the 92-95 rear subframe
Safety
8 point NHRA approve chrome molly roll cage tig welded and painted Aztec gold to match weld wheels
simpson parachute mount also tig welded and integrated into roll cage
New simpson parachute
New simpson 5 point cam lock harness
New kirkey racing seat with padded black cover
New recarro double locking slider
New flaming river master on off switch mounted per NHRA guidelines
Brail 6lbs dry cell battery mounted underneath rear bumper Left side
Moroso remote battery terminals mounted to rear bumper rught side
Suspension
Buddy club N+ spec dampners full coilovers
Omnipower rear lower control arms
Skunk2 adjustable upper control arms with camber kit
New OEM ball joints and bushings
New OEM bearings front and rear
Full Race traction bar
Rear Disc conversion from 2000 civic si
Front brakes upgraded to integra spindles
Front and Rear stainless brake lines
Stage 5.9 DSS axles
Skunk2 lug nuts
Engine
2004 k24a4 block Sleeved by Jeremy at Inlinepro
Fluidyne radiator
Block bored to 87.5mm
Entire rotating assembly balanced
Piston are wiesco 87.5mm with a 8.8.1 compression ratio
Rods are Import builders Pro-H beam rods that have been coated 800+hp rods
Cometic 87.5mm headgasket
Crank is stock that has been micropolished and balanced
Type s oil pump that has been modified for greater oil flow with less pressure
Type s oil pan tapped for 10AN oil return
Toda timming chian tensioner
Acl race bearing kit to include main, thrust and rod bearings
New OEM rear seal
Import builders head studs
Stock thermostat housing has been removed and replaced with ETD adjustable thermostat housing
Stock crank pulley
Gloden eagle sandwich plate adapter
Head is a k24a2 (TSX)
Stage 3 port and polish
New Import builders valves
Eibach springs
Titanium retainers
New Viton valve seals
New OEM spring seats
New IPS KT-1 turbo cams
Type S VTC
JDM type r Valve cover tapped with 2 10AN ports for catch can
Transmission
5 speed trans with less than 5k on it also had new quaife installed
Clutchmaster twin disc clutch and flywheel
Stage 5.9 axles
ARP wheels studs on front and rear wheels
Turbo Setup all NEW
New Garrett GT4094R ball bearing Turbo exhaust housing ceramic coated black
New AFI twinscroll manifold ceramic coated silver
New tial 44mm wastegates X2 15psi spring installed
New tial 50mm Blow off valve
Fullrace oil feed line with oil restricter
Custom 3in to 4in Stainless steel down pipe polished
Custom 4in aluminum exhaust
Vibrant 4in race muffler
Custom stainless steel dump tubes polished
IPS intake manifold
Accufab 90mm race throttle body
AFI custom aluminum catch can
AEM 5 bar map sensor
Fuel setup all NEW
New OEM fuel tank
Competition engineering Fuel sump tig welded to fuel tank
Aeromotive eliminator fuel pump
Precision 1600cc injectors
AEM fuel pressure regulator
10an Feed line
8an return lin
All an lines have been done in Russell black braided line along with russel fittings
Hondata K-PRO ECU which is laptop tunable
AEM wideband A/F guage
Wheels
Weld Racing
13x8 2 piece front Slick not included
15x3 2 piece rear M&H skinnies included
Im sure im missing a lot of stuff but I think this covers the majority. If you have any questions please feel free to call me and if want to see if first hand just let me know.
I am also selling my 2006 Featherlite aluminum race trailer its listed as a 17.6 ft trailer that looks brand new was only used to take my car to the track im looking to get 4,000.00 obo for the trailer.
Just remember this car hasnt even been fired up the motor and complete turbo kit along with the entire fuel system roll cage and other suff are brand new.
What it needs to run, I have an intercooler but the end tanks arent finished also the charge pipes arent done. the vaccum line from brake booster to intake manifold isnt done, and the injector box isnt wired up.
As money permits i will continue to try to finish this car but price will go up as i do that i am planning on putting to gauges mounted to the roll cage a boost and mechanical oil pressure, i am also trying to get the money to finish the intercooler along with the charge pipes.
Thanks Aubrey
Cell 540-295-1724
E-mail
[email protected]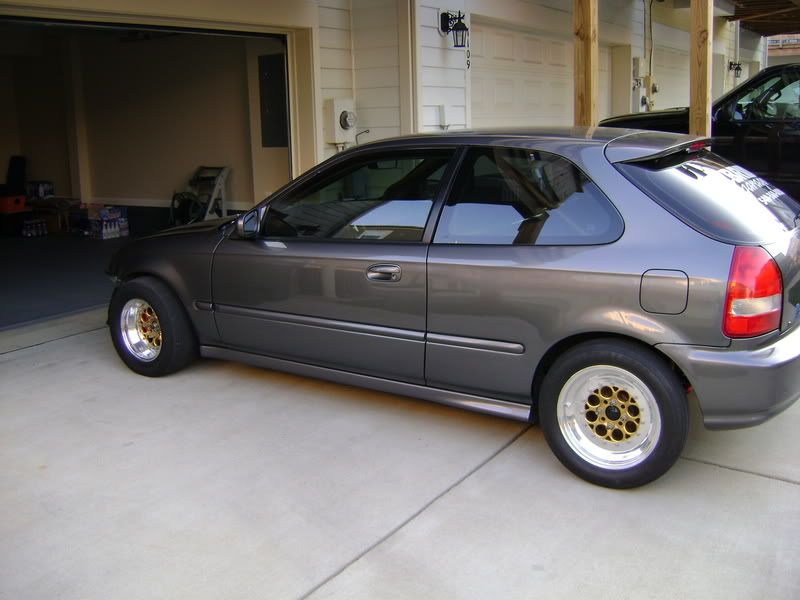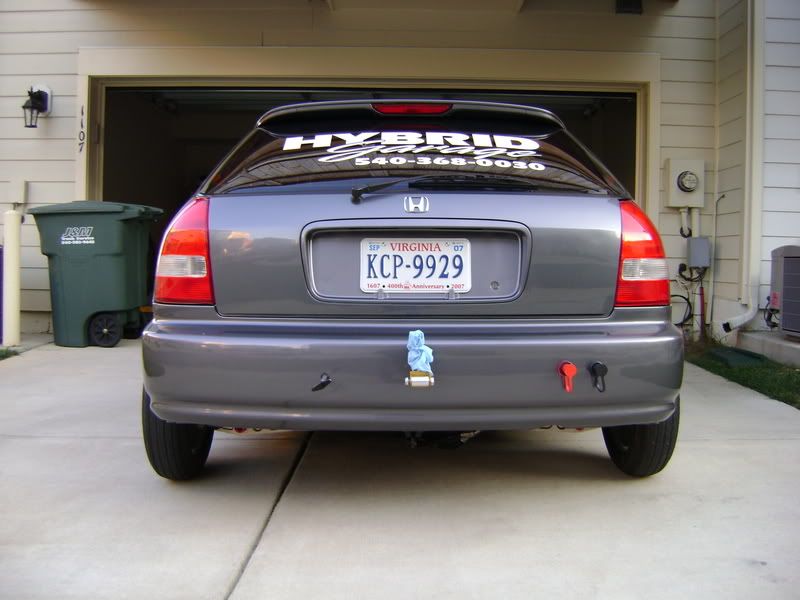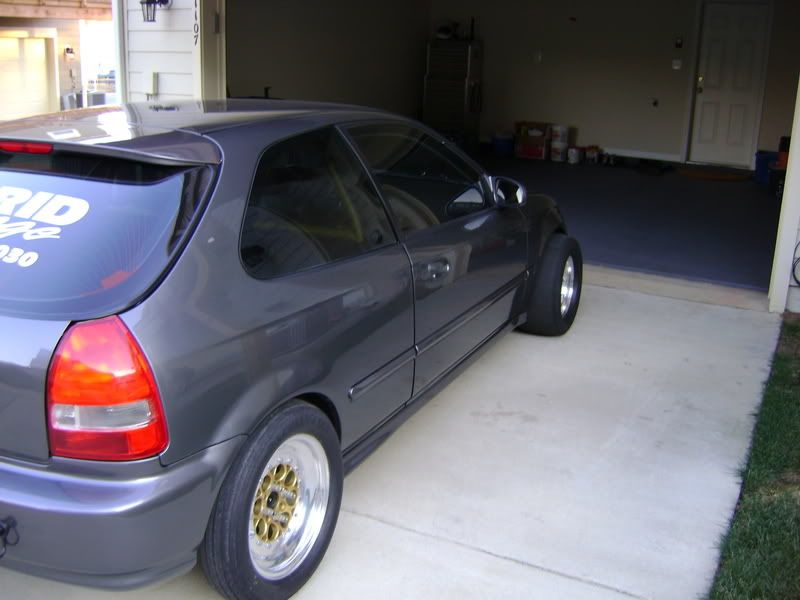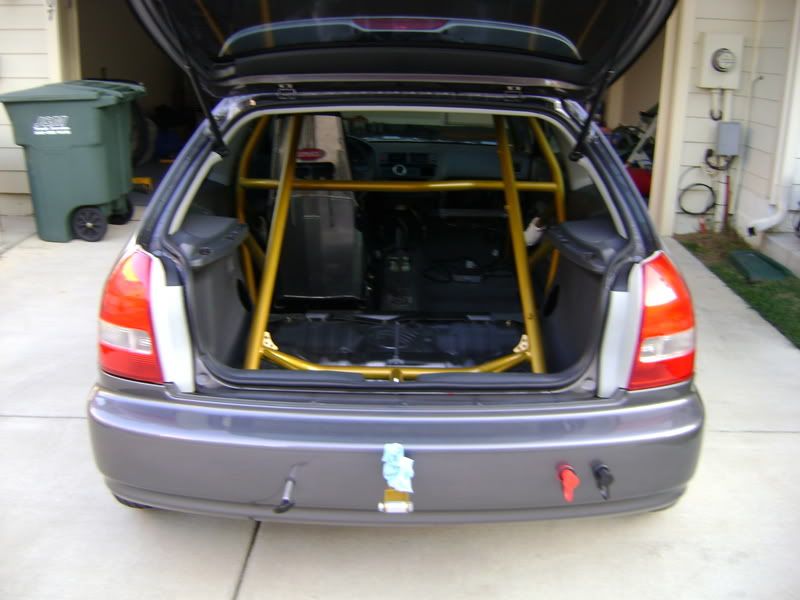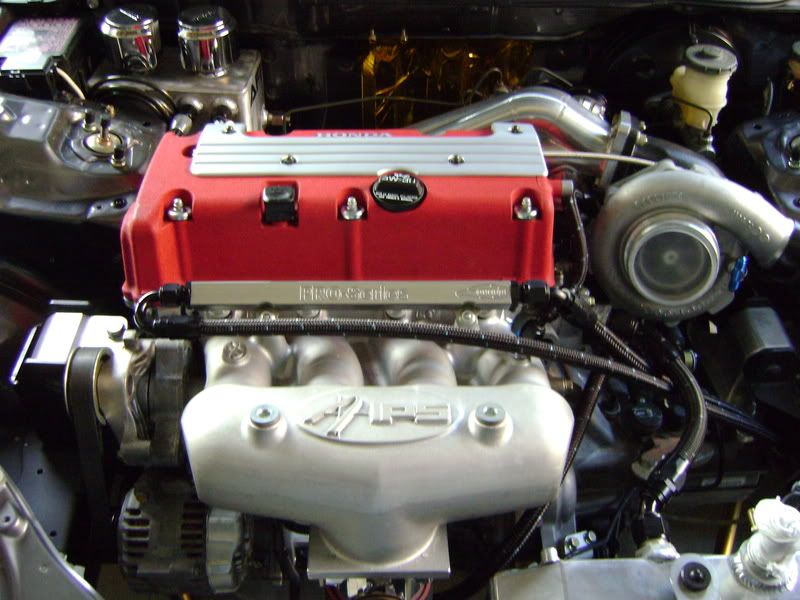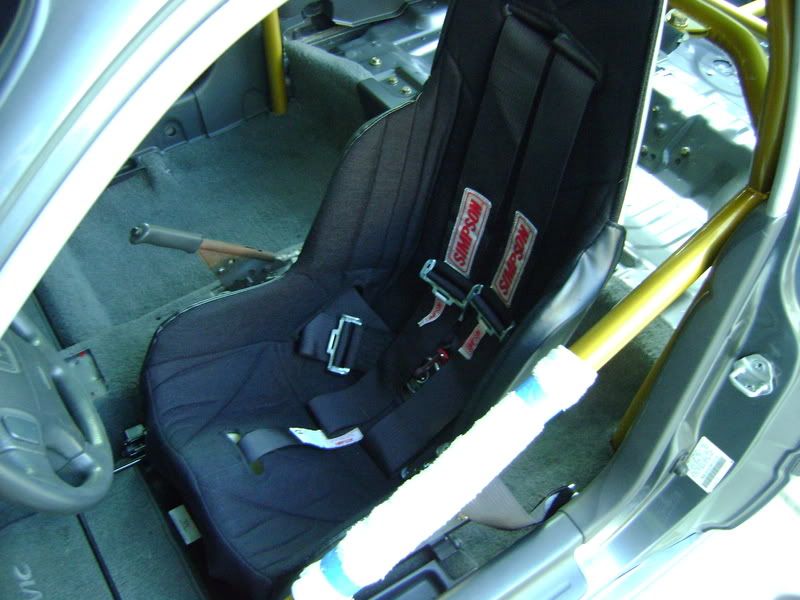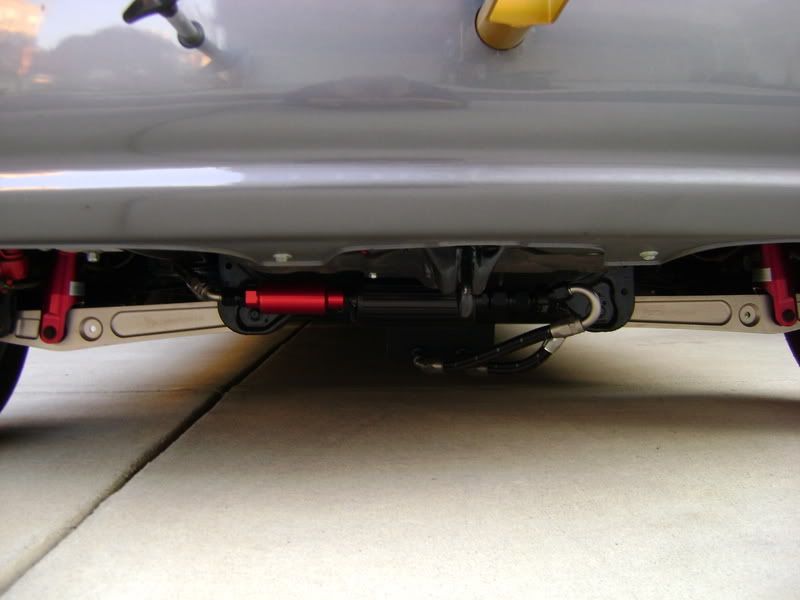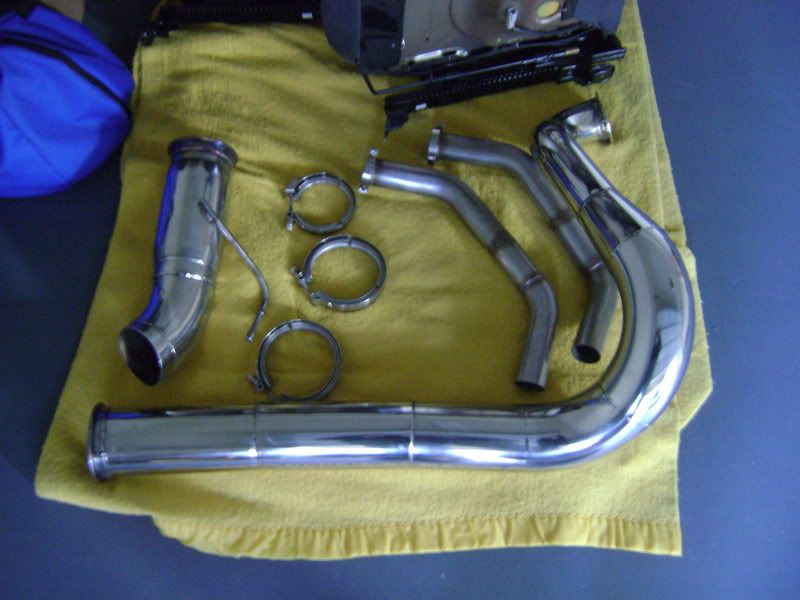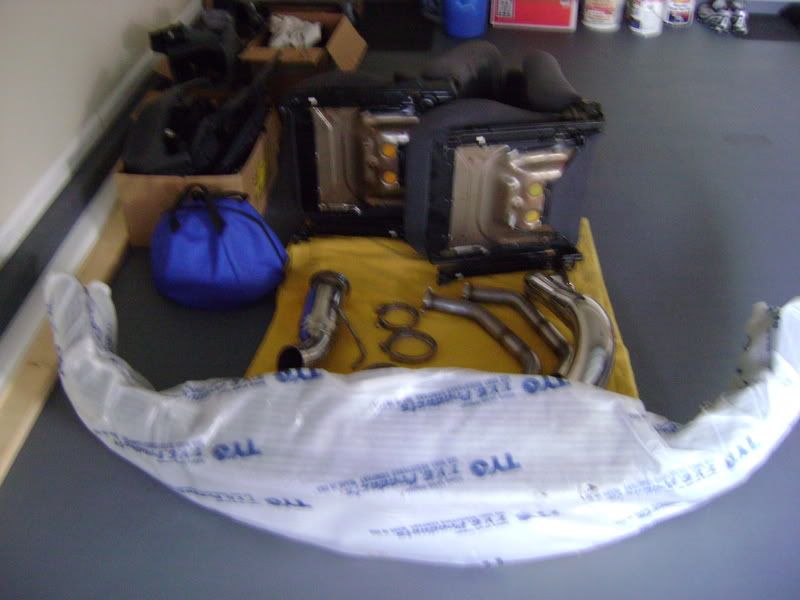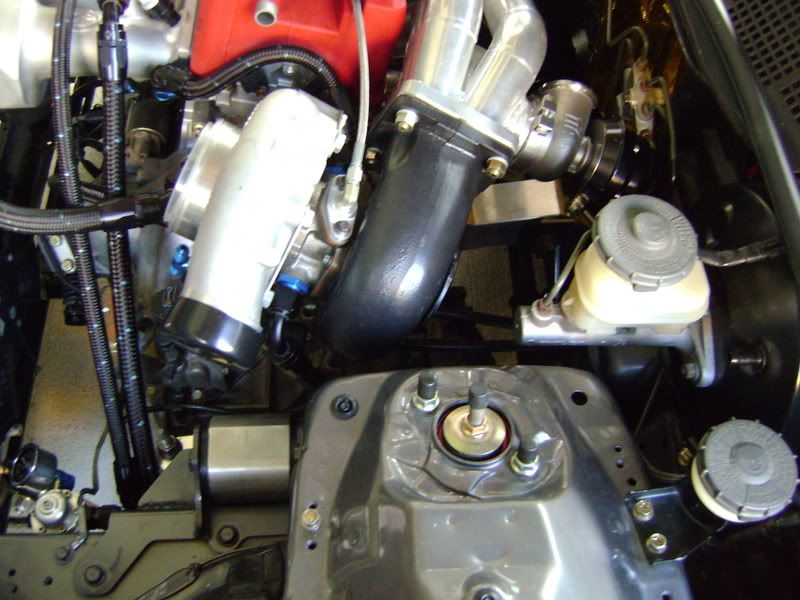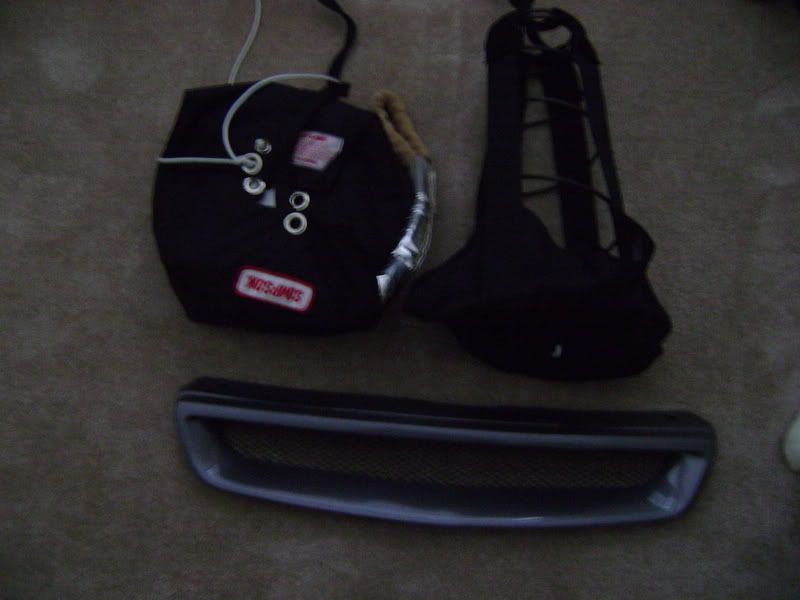 I can post more pictures of whatever part of the car you want to see just let me know thanks