Discussion Starter
·
#1
·
enjoy. copy and pasted from honda-tekh.com
Hello all. My name is Blake and as some of you know i just bought PCorads 97 R shell from co-part. Just picked up the shell yesterday (12/10/09). She made it home safe. :up:
i know the itr community is very different than others, so i would like to share alittle background about myself. I'm now 32 and have been living in PA since i was 21. My first honda was a 00 ebp si that i got brand new. owned and modified the car for 2.5 yrs then the thieves got her. she was a total loss. after that i wanted to remain low key. owned several stock hondas and they stayed that way. about 2 yrs ago i bought a 94 gsr. a yr later, the gsr was kswapped and 5 lugged. 2.5 months after the gsr was finished (this past may) it was stolen. that pretty much crushed me. i was collecting parts for about 3 yrs to make that happen and i built that motor myself.
So a few months after that happened, i was offered to buy a friends project car. a 95 ls. the car was running and almost complete. he spent over 25k on it over a 5 yr period. yes, ive seen the reciepts. hes dumb. he put 500 miles on it, maybe. alot of parts on the car were bought brand new from honda, all type r(full suspension, gas tank, subframe, steering rack, etc...), then he powercoated everything! i bought it with full intention of swapping everything into a type r shell.
i was looking for a r shell and let Jon D know if he saw one for sale to please tell me and my first choice was always a 97. i love that front end! it didn't need to be a clean title, i just didn't want one that was hit at all. i found a few shells but none that i really wanted for one reason or another, until this. I'm so happy someone posted this for sale and Jon remembered i was looking for one.
enough about me.... on to the car.
this is my old one..i miss her. FUK THIEVES....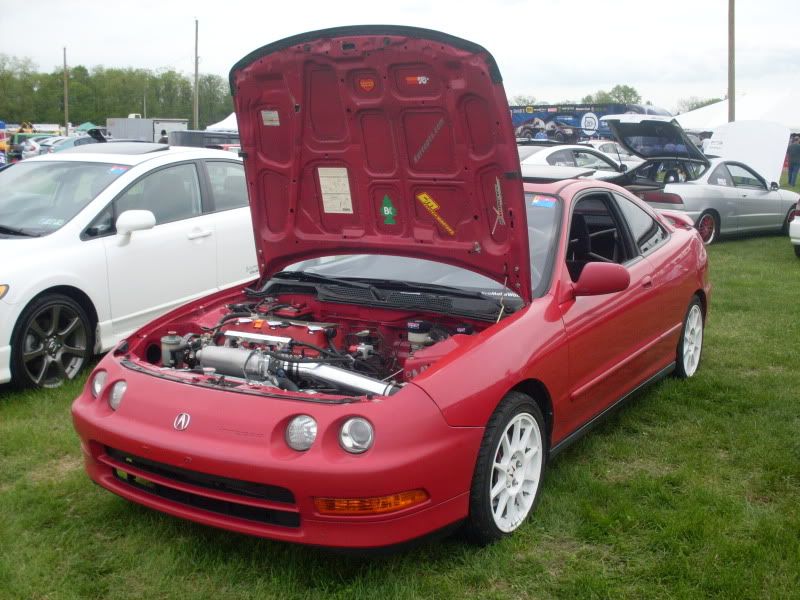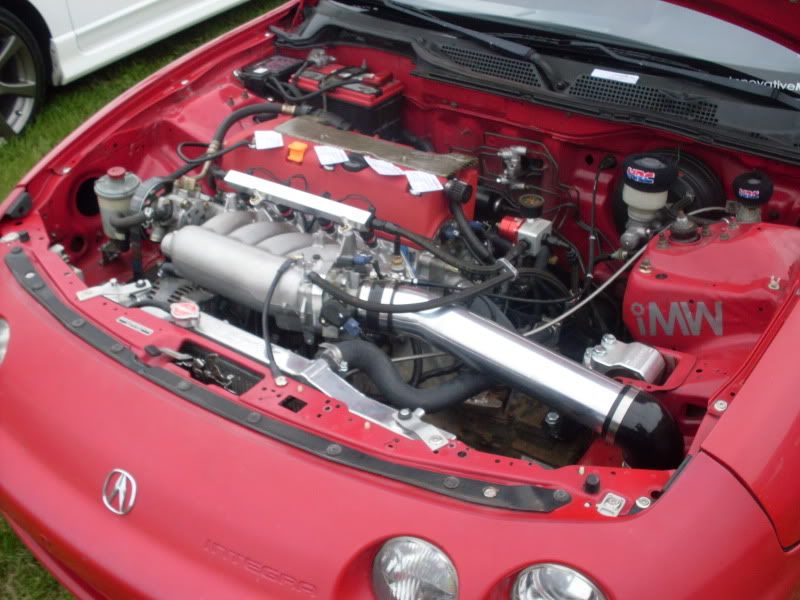 and on to my new love.... =)
there she is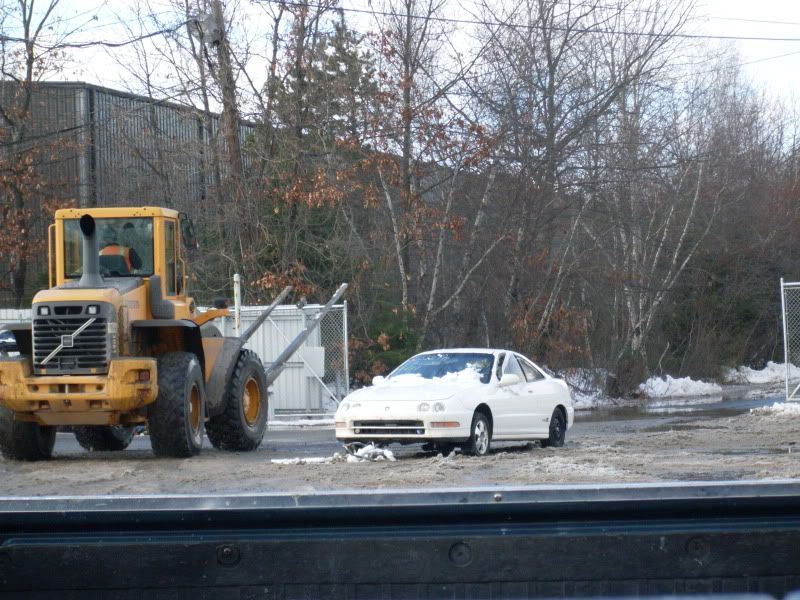 careful...
loaded up, strapped down, ready for the trip home.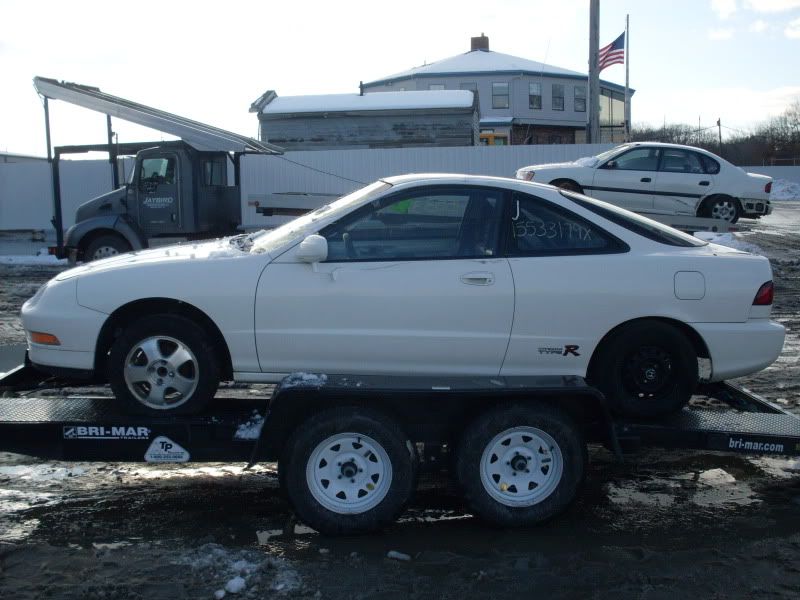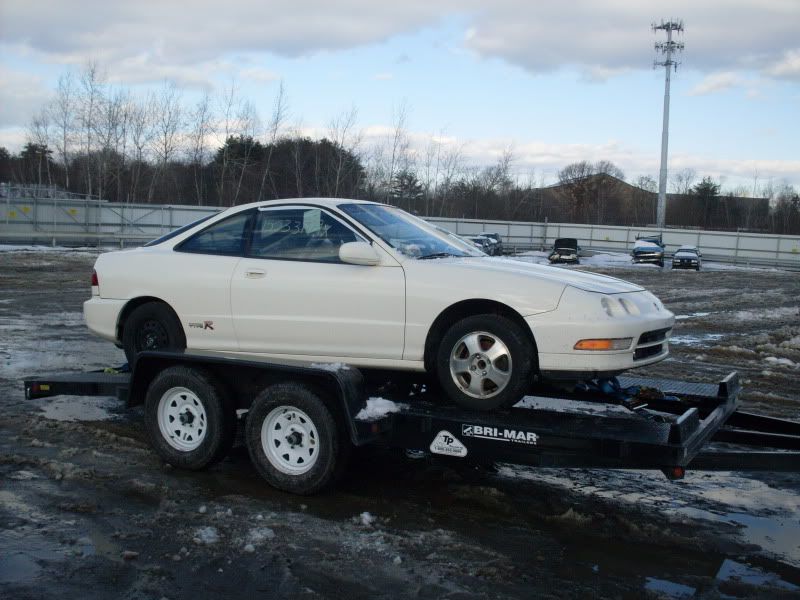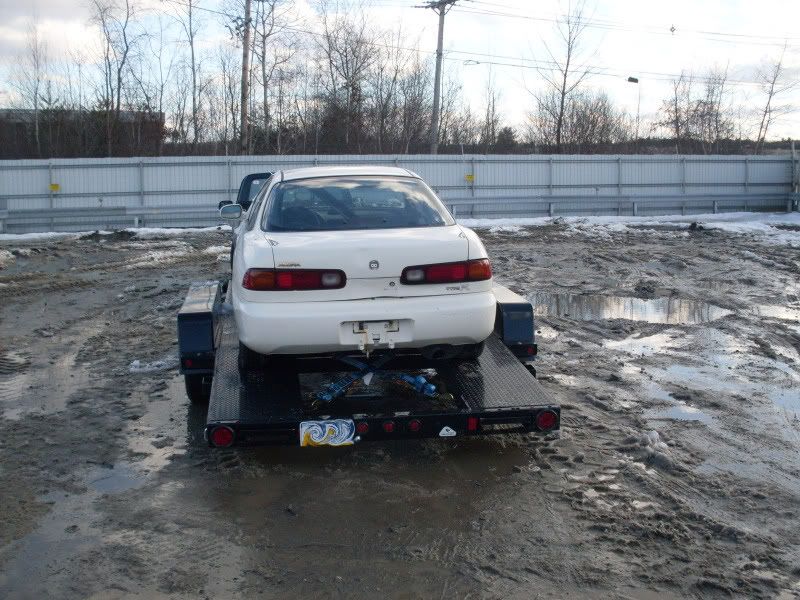 peek-a-boo...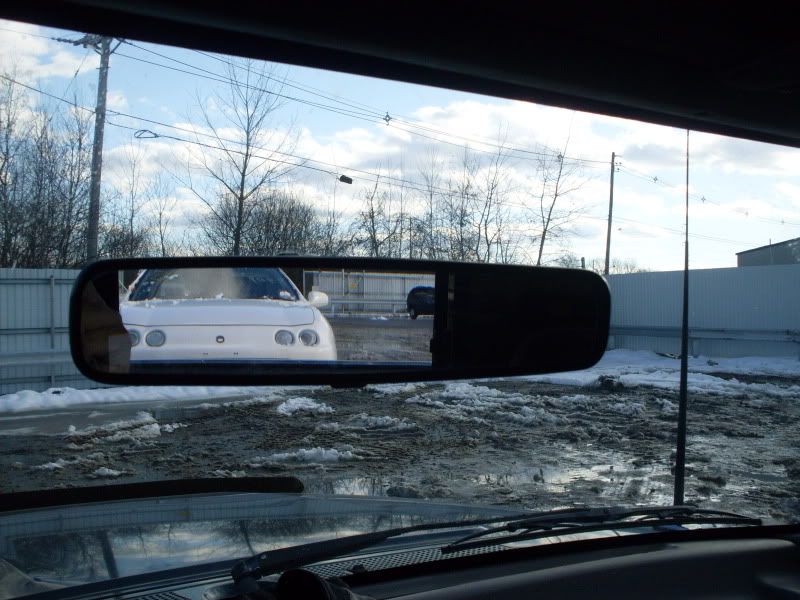 1st stop.. she's still there. checked the straps though.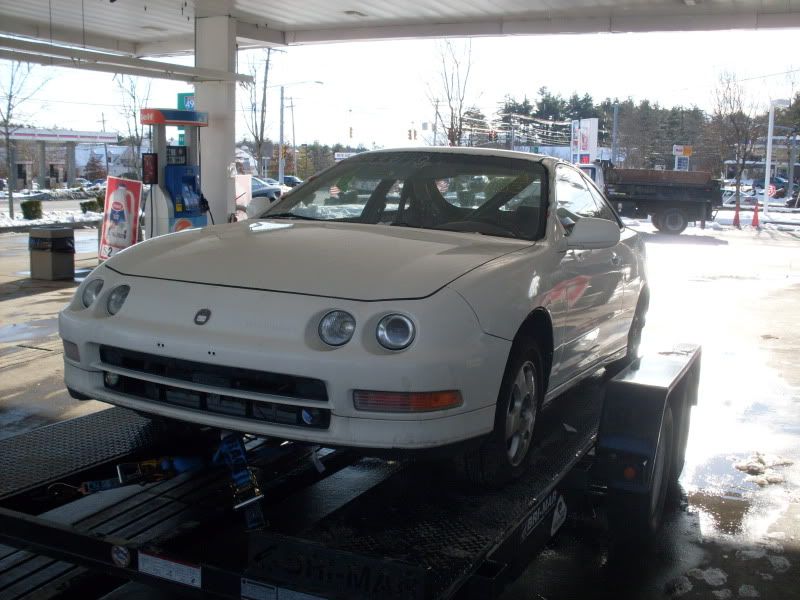 i found out how the thieves got in..
home safe and after cleaning heR out..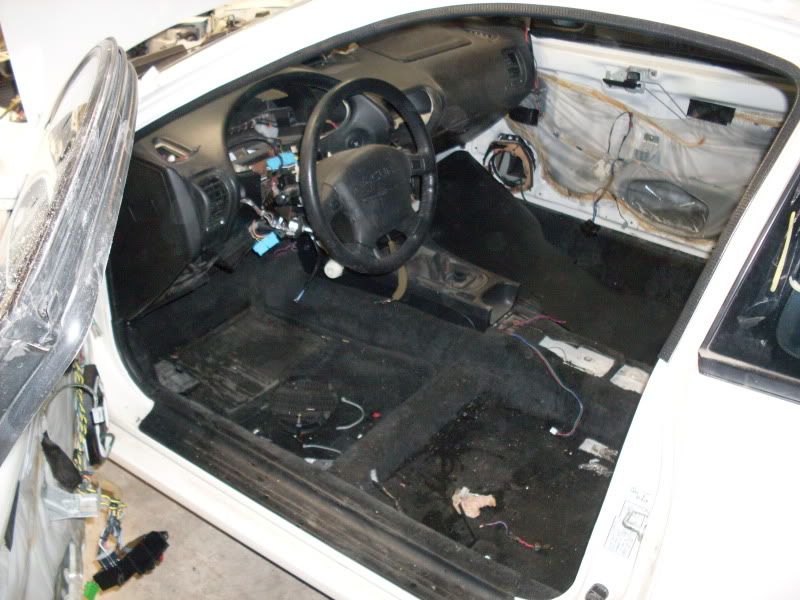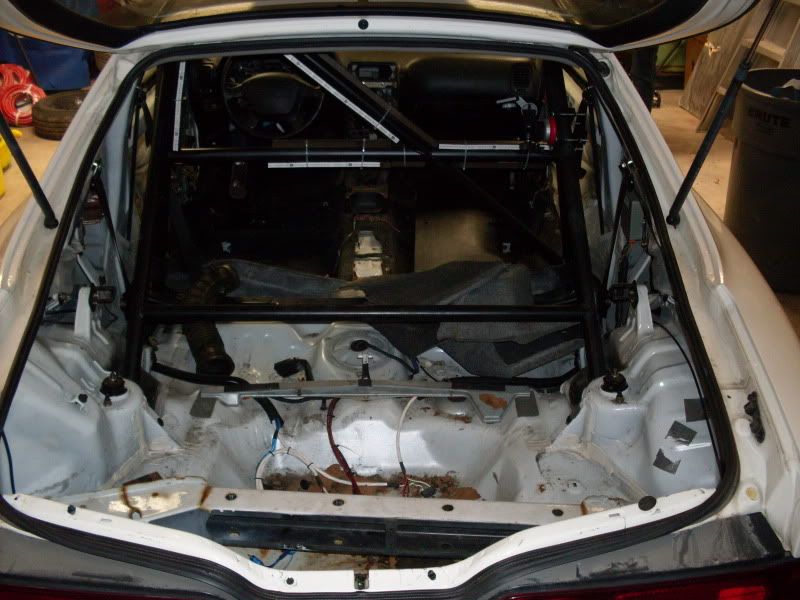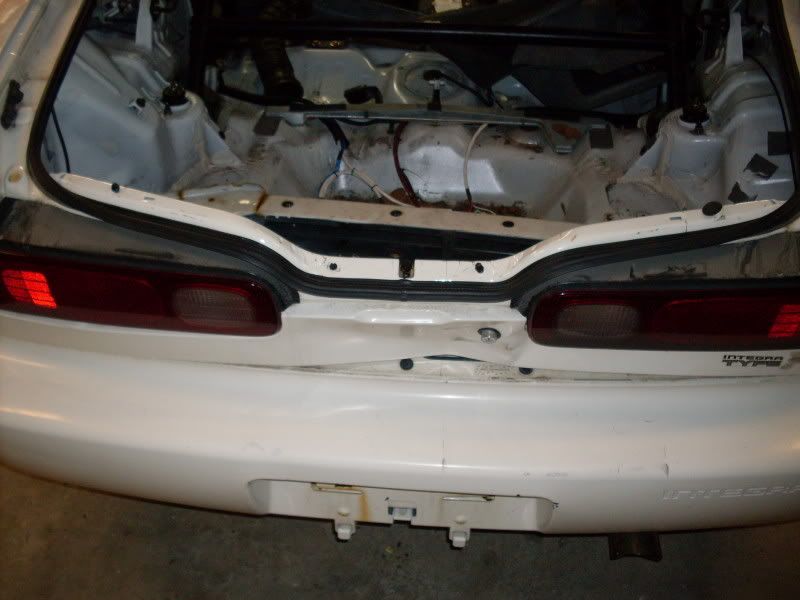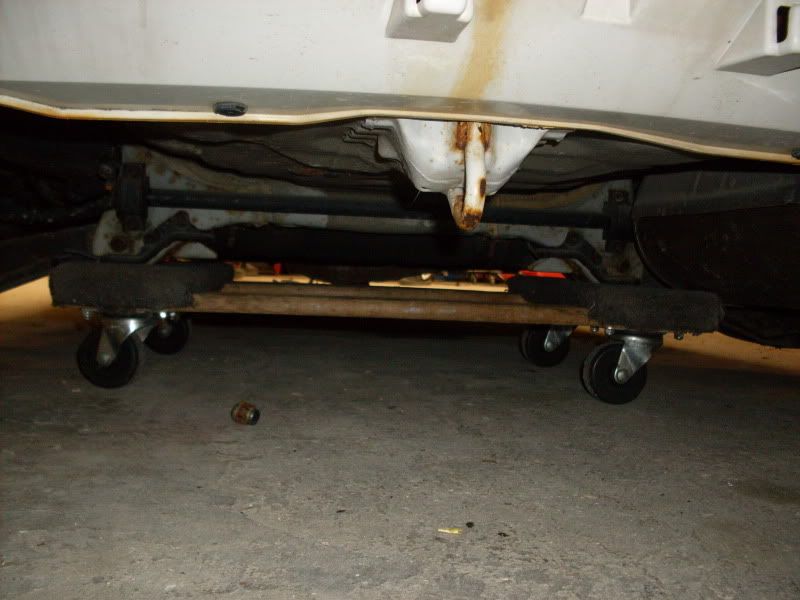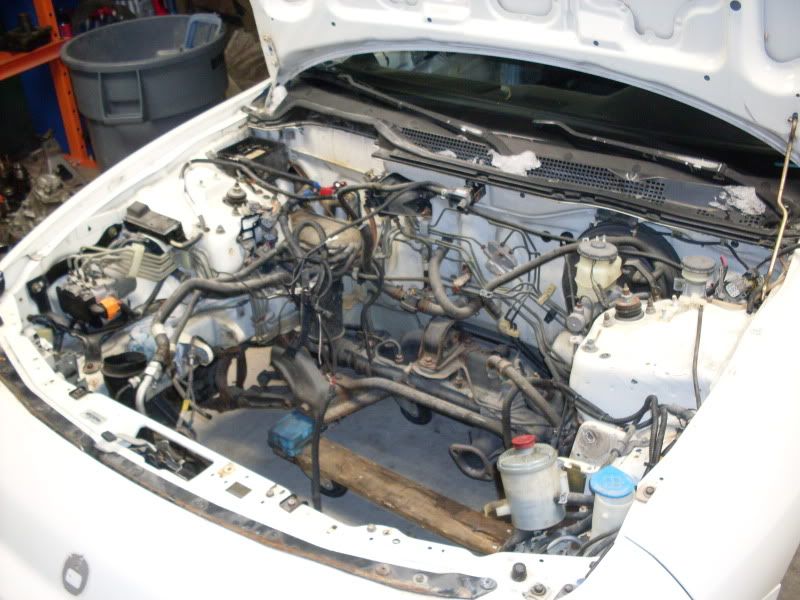 at least they labeled her correctly =)
when i get home i will take some pics of the 95 ls donor car and some parts i have for heR already. :up:
get ready for a awesome build thread and lots of updates. :dance:
updates
some pics as promissed of the donor car and last nights progress pics.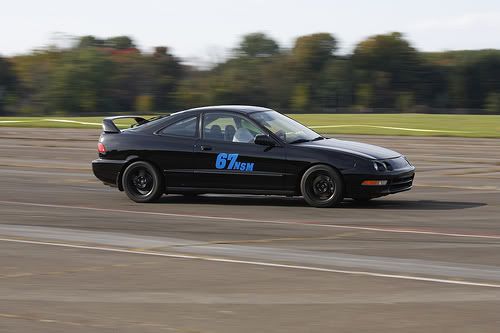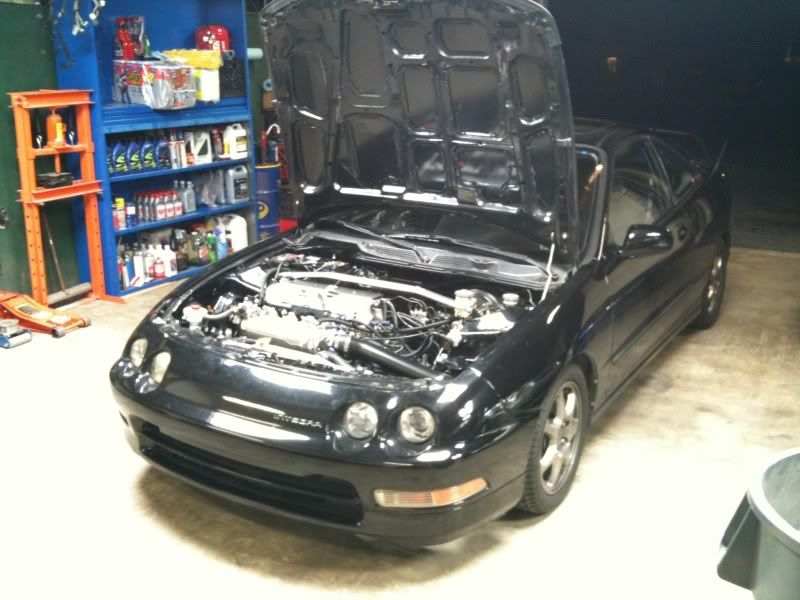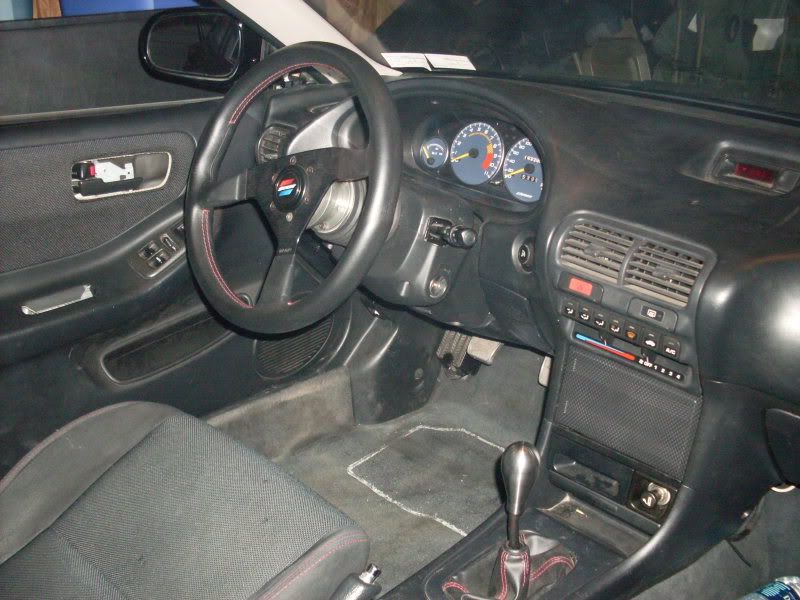 brand new powdercoated subframe and itr steering rack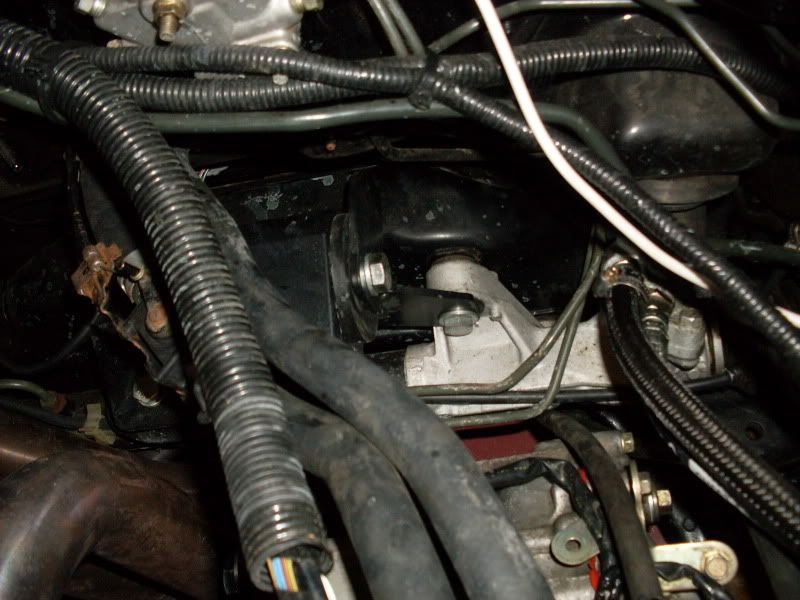 electric power steering..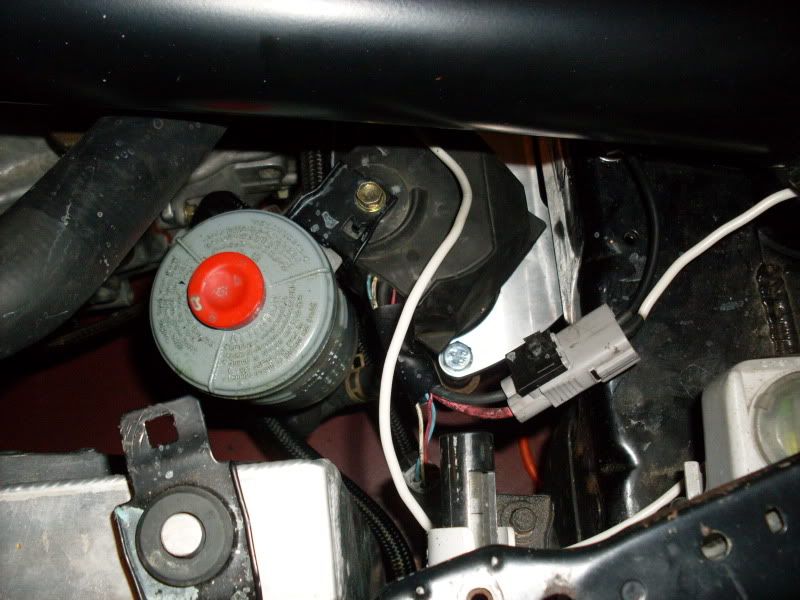 k24 powa!!
ok and last nights progress pics. i dont think she has ever been taken apart. very rusty but no snapped bolts yet. =)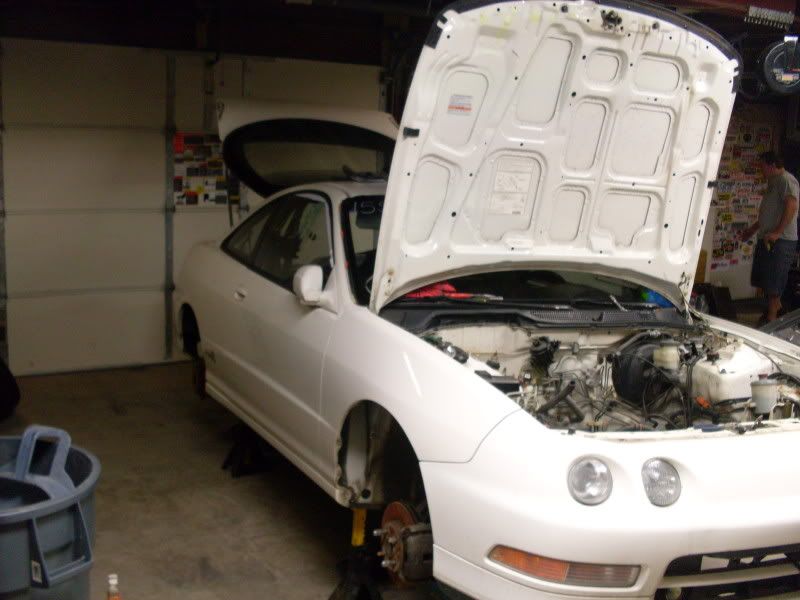 that's my boy Eric aka seek167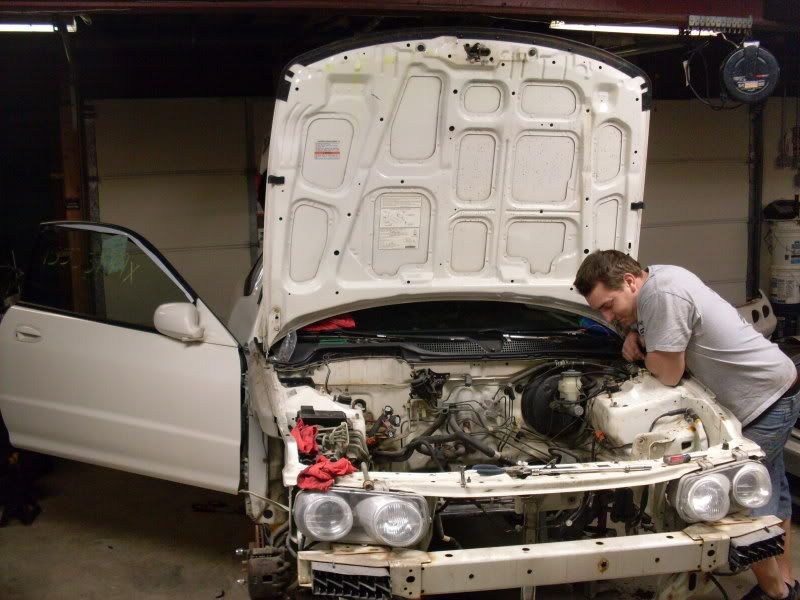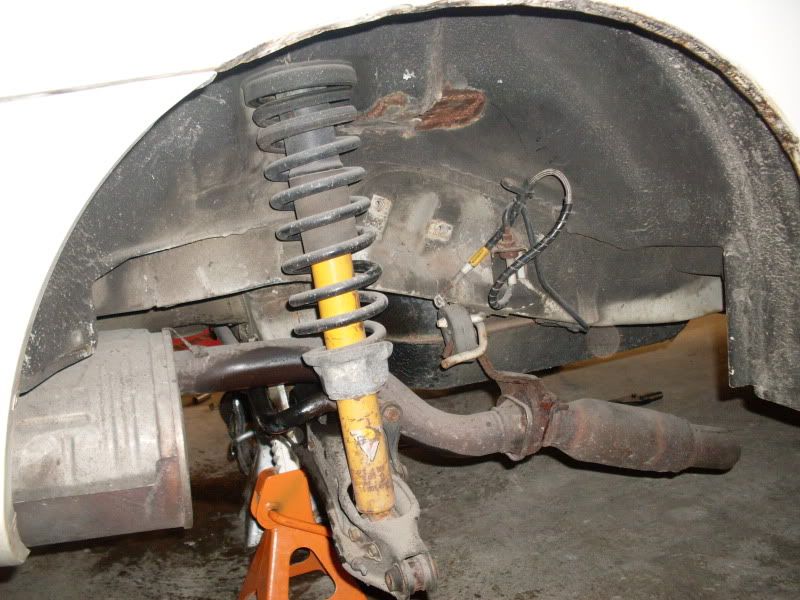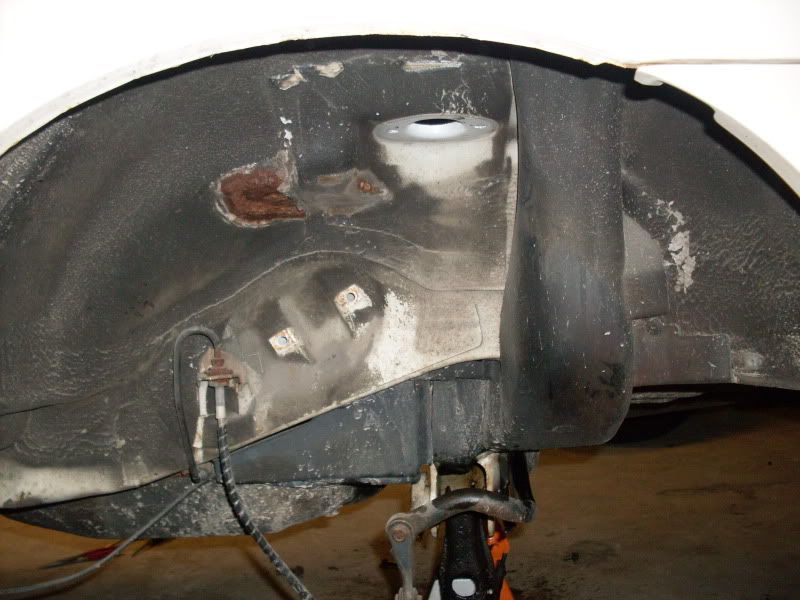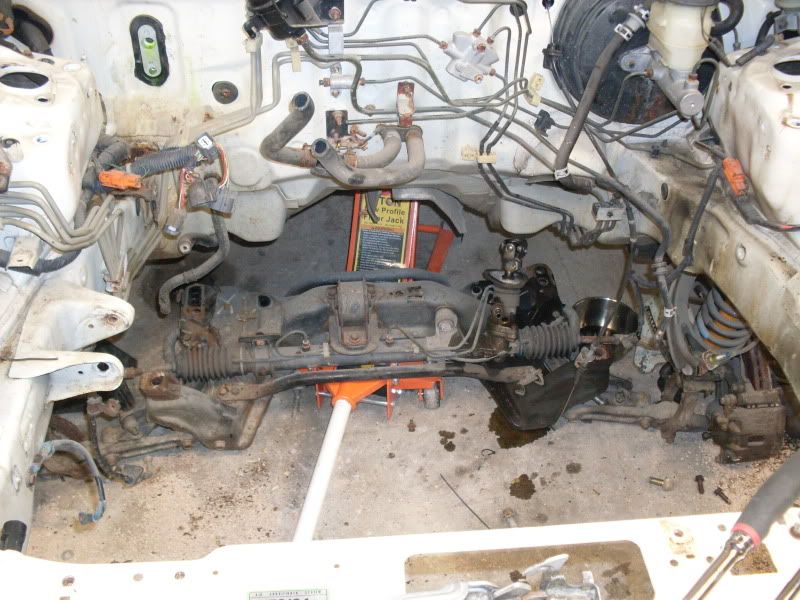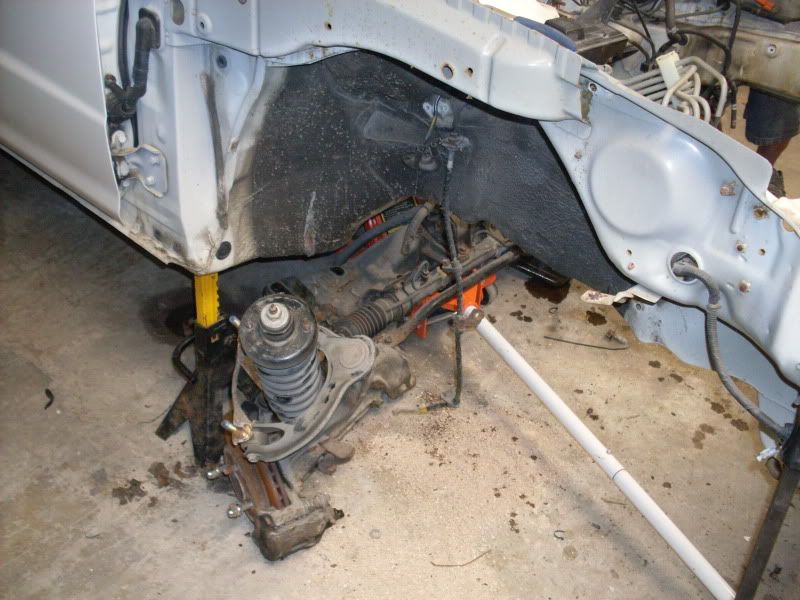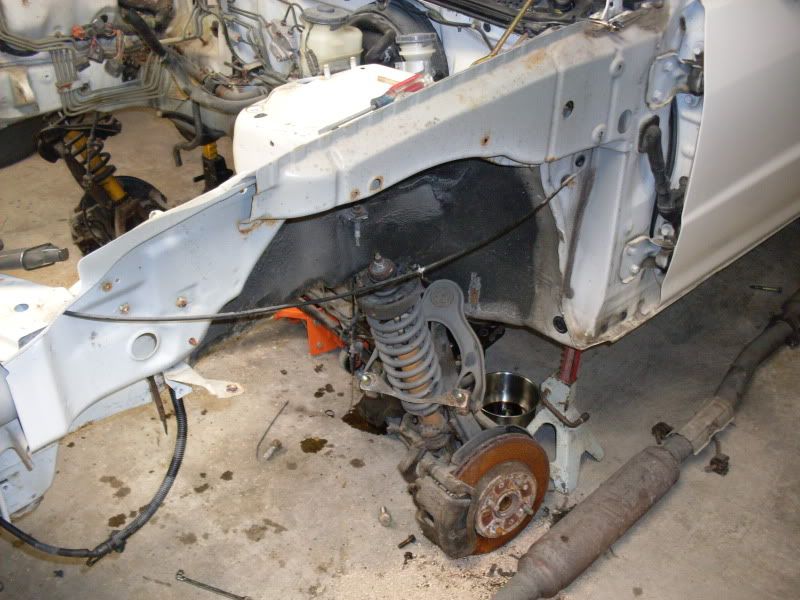 more updates soon.... i cant wait to :driving:
she will be kept very safe. i own a house now so she will be a garage whore.
another update. some parts and progress from last night.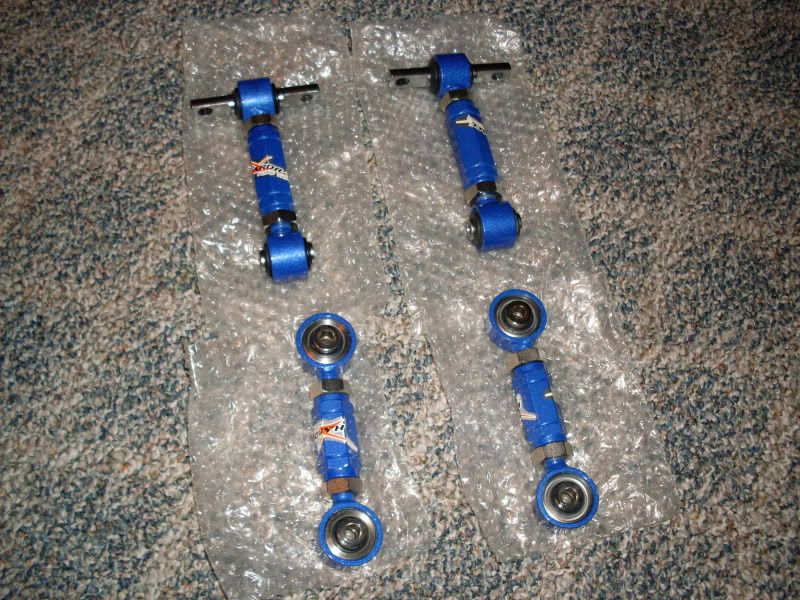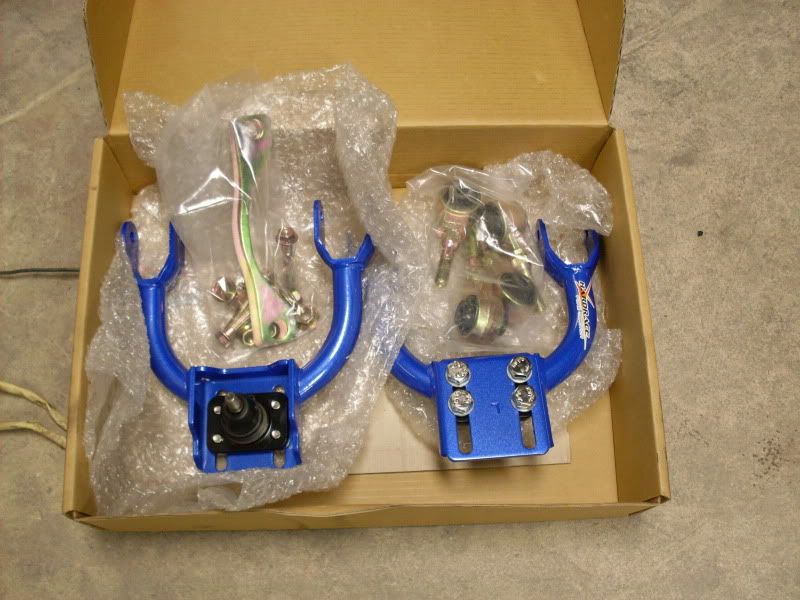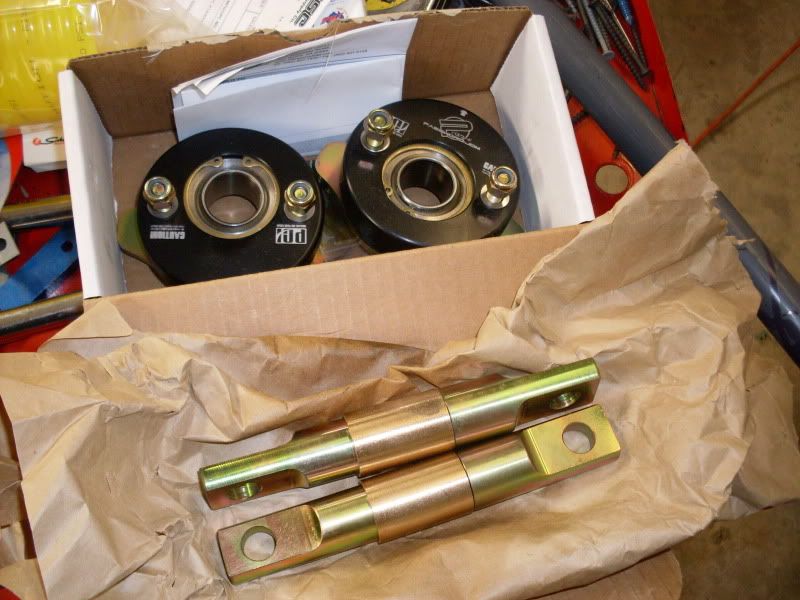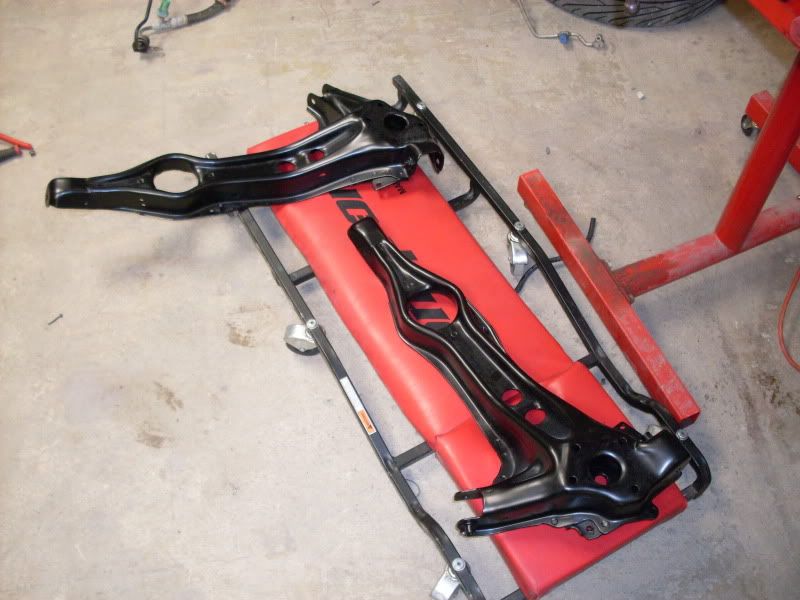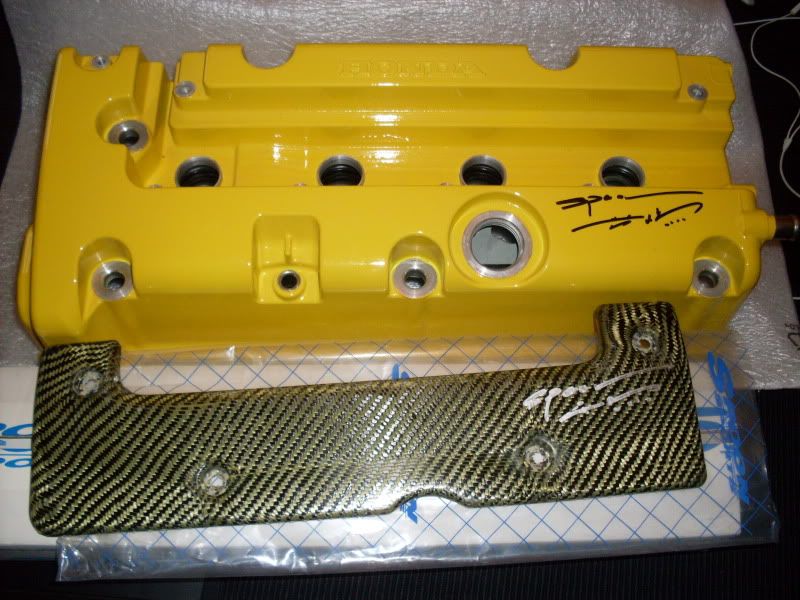 previous alarm install.... there were 3 sirens packed in here.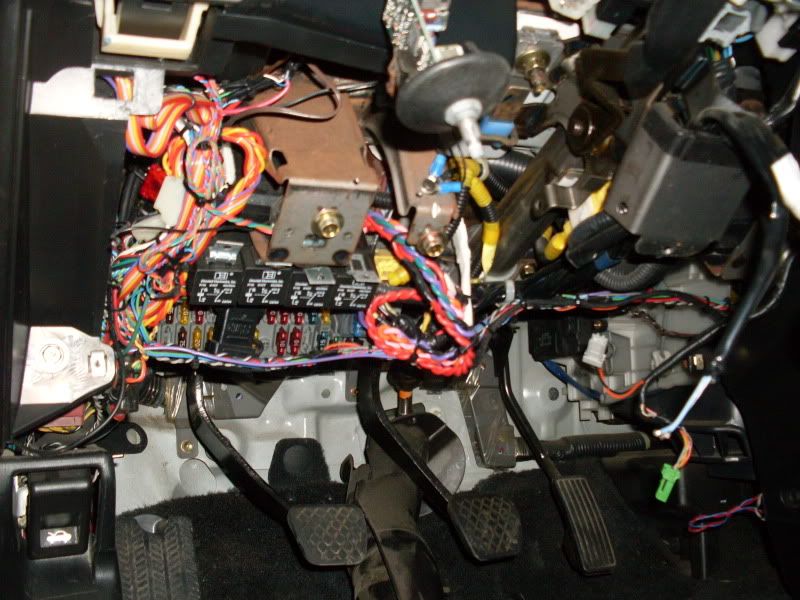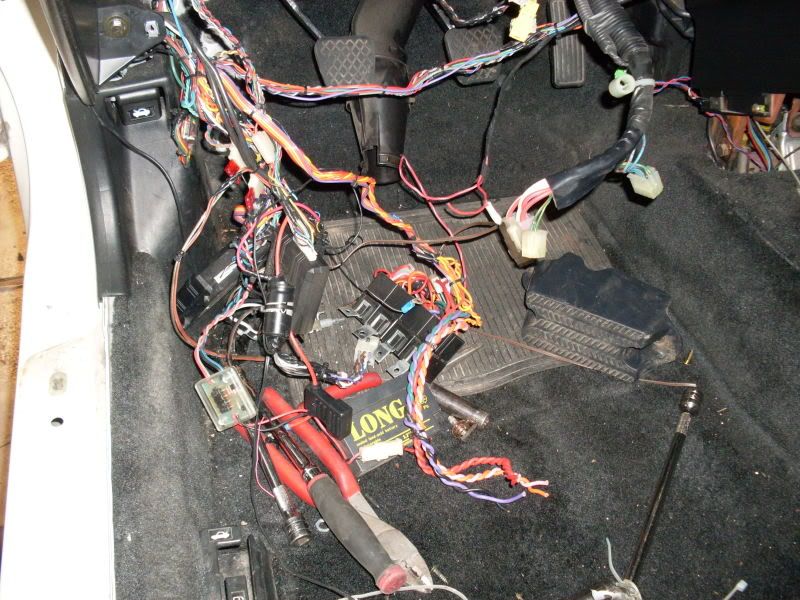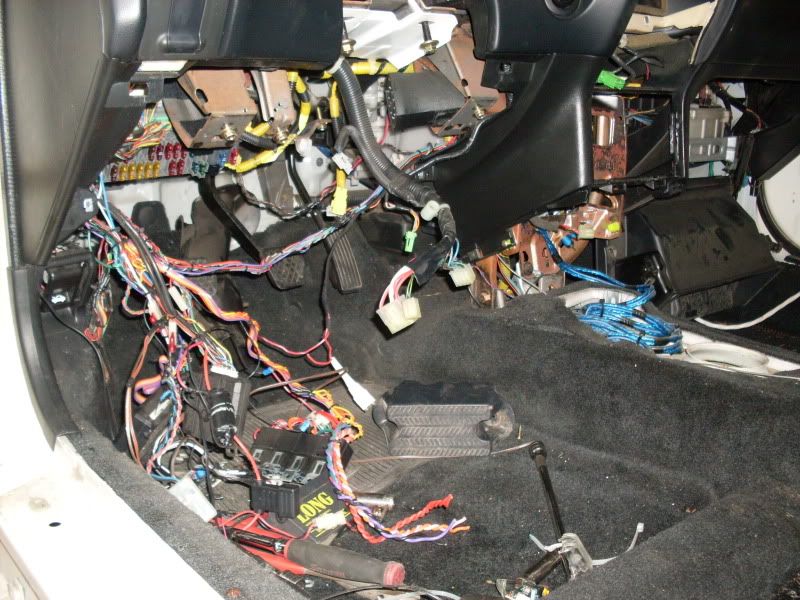 the aftermath
bay getting ready for cleaning and paint.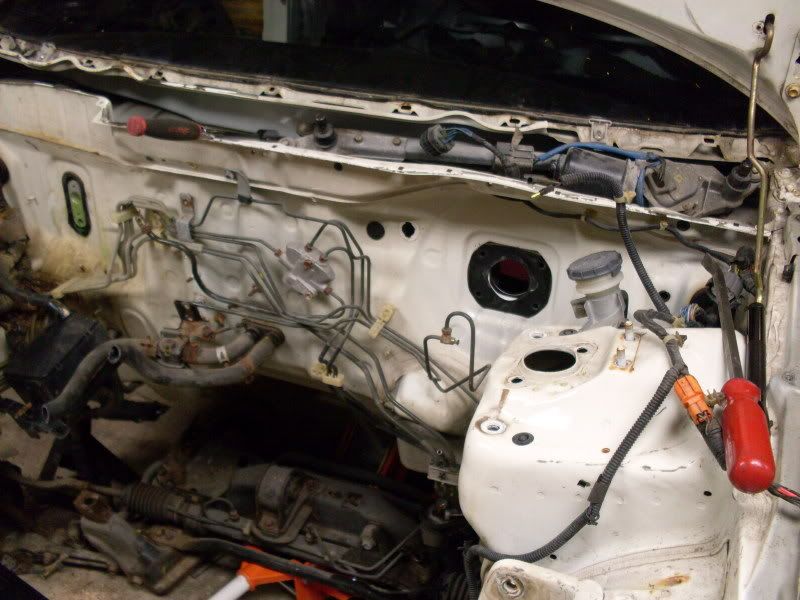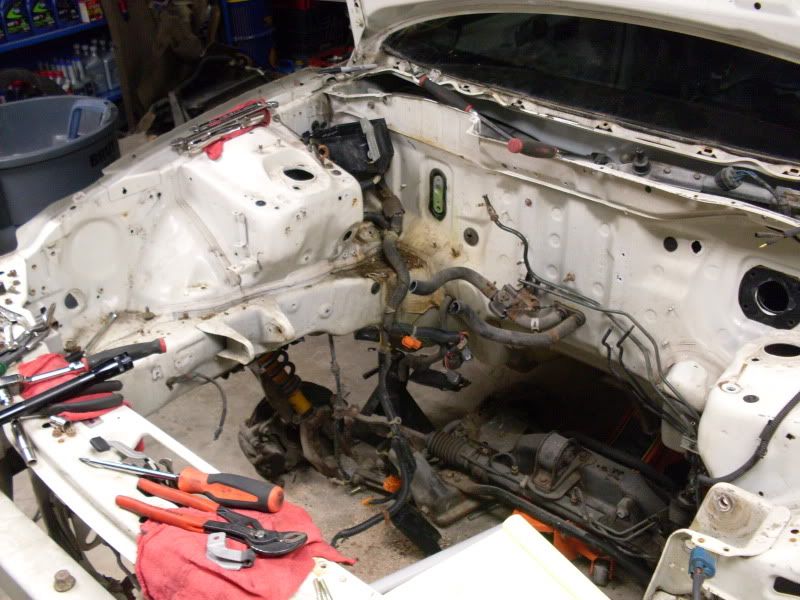 update. mostly cleaning and some new parts.
half way thru the cleaning process.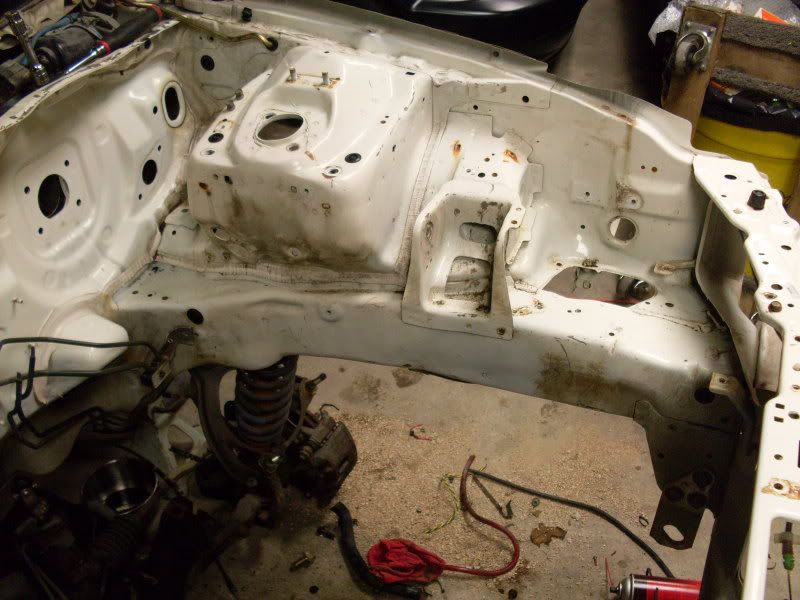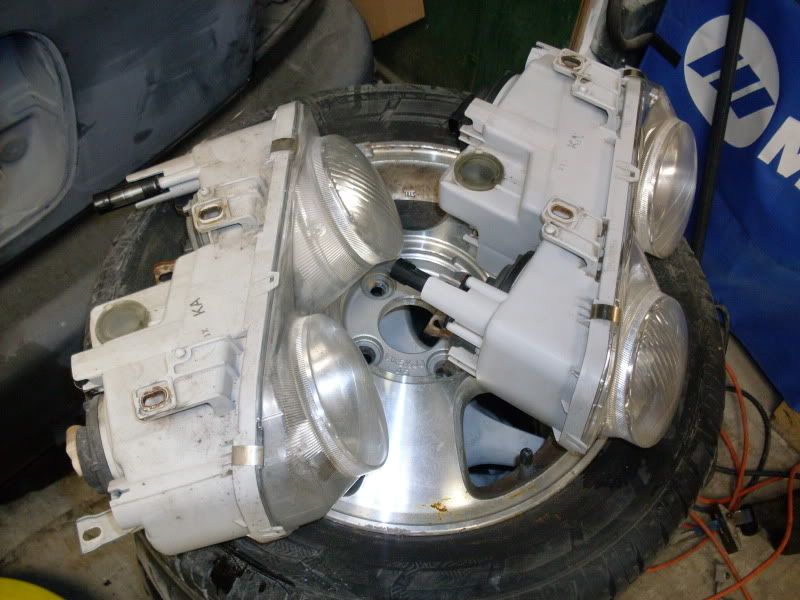 after a little more cleaning and grinding away some rust.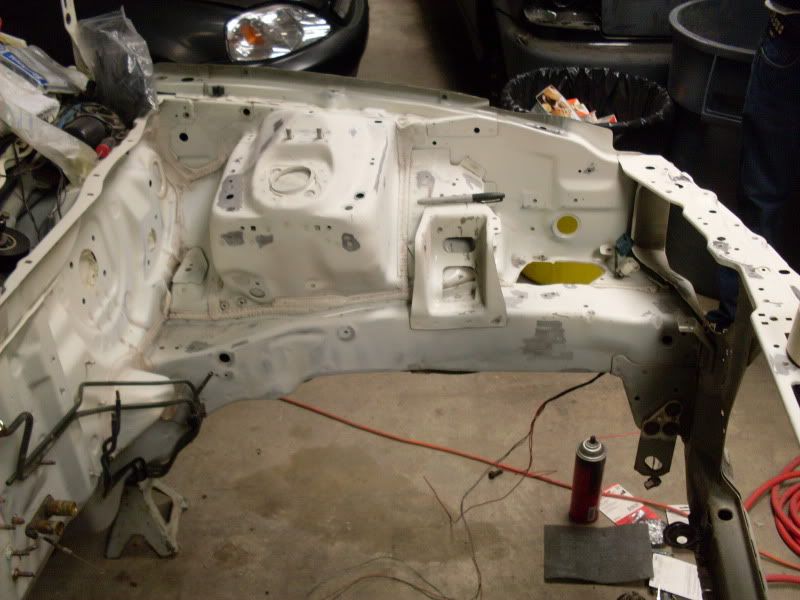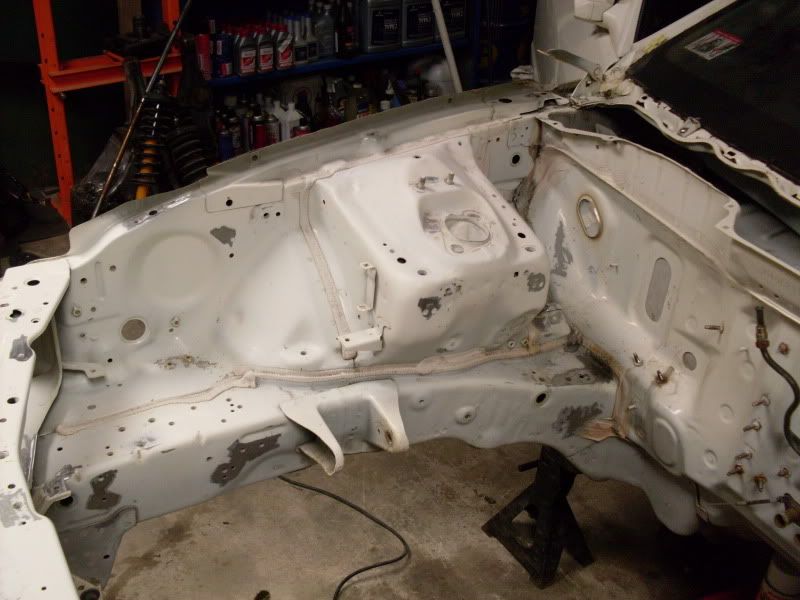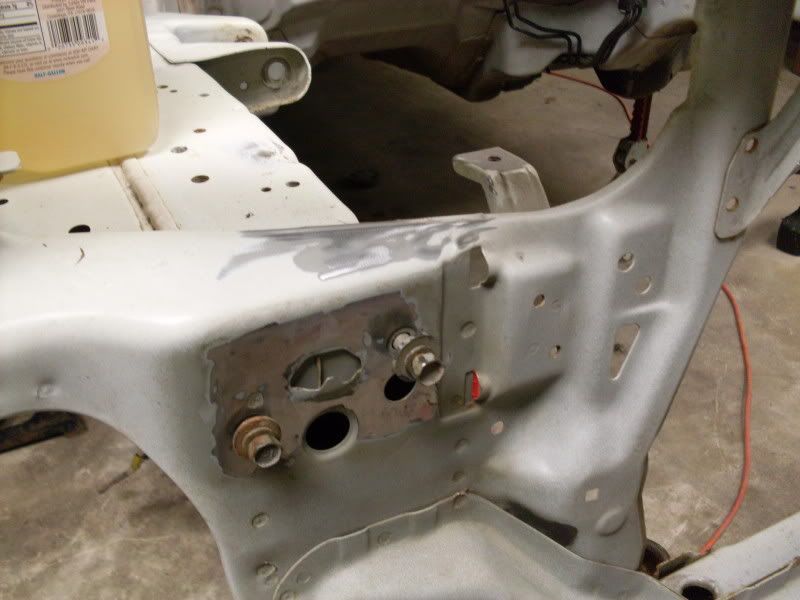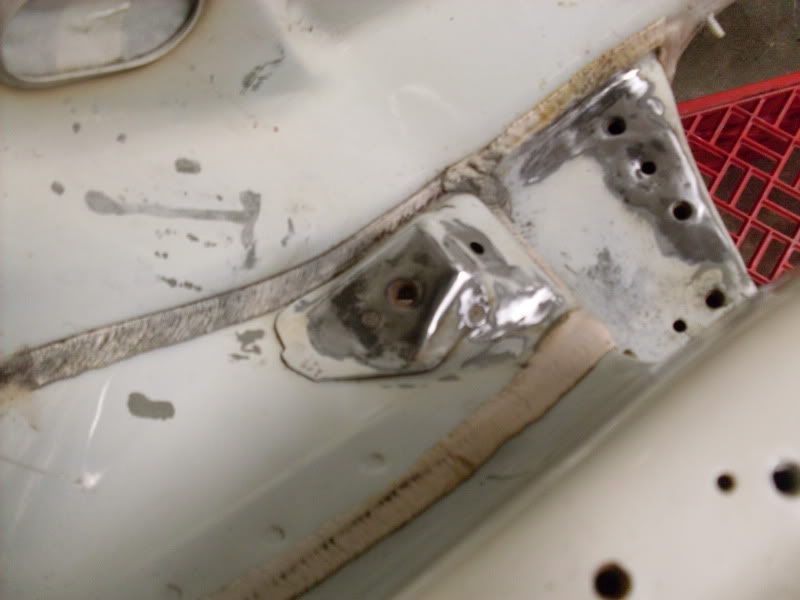 cleaned under the side skirts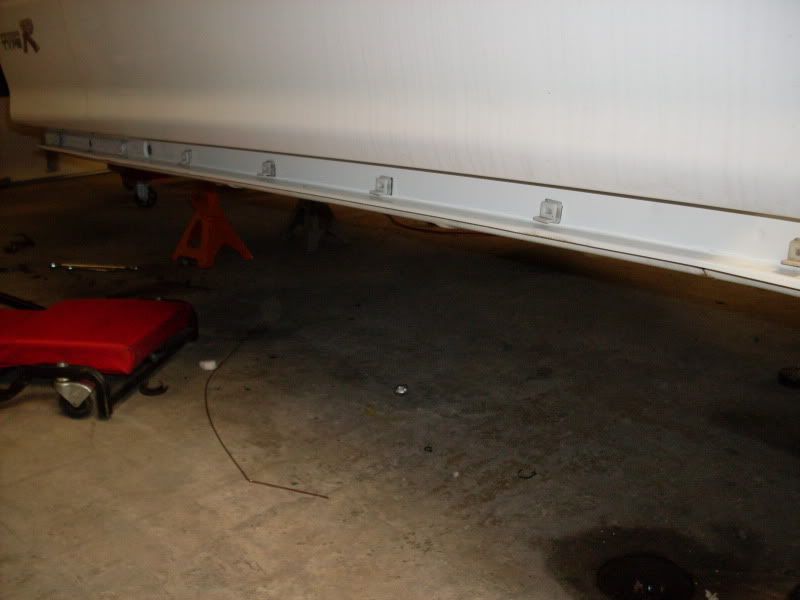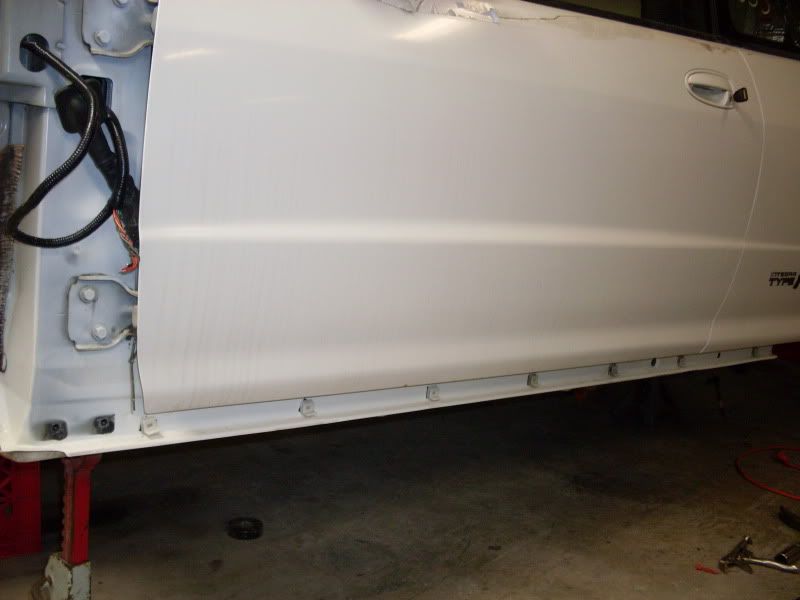 some more parts.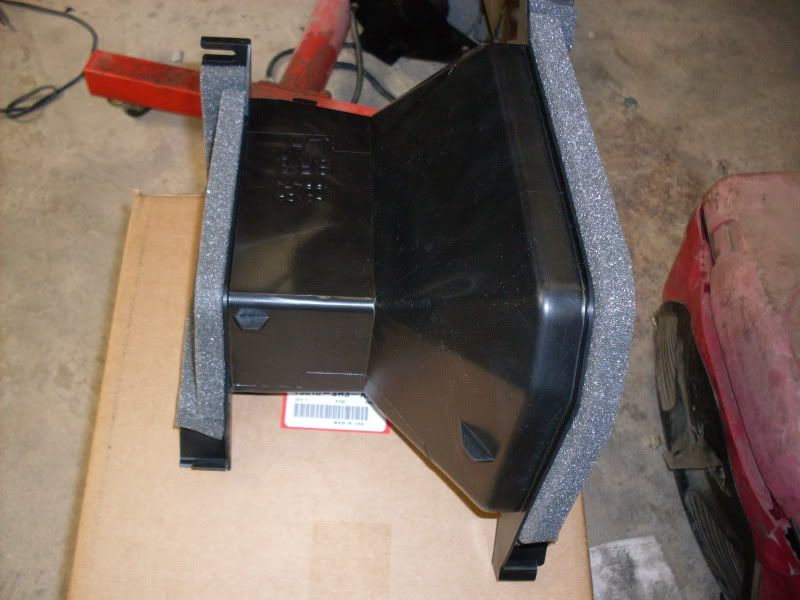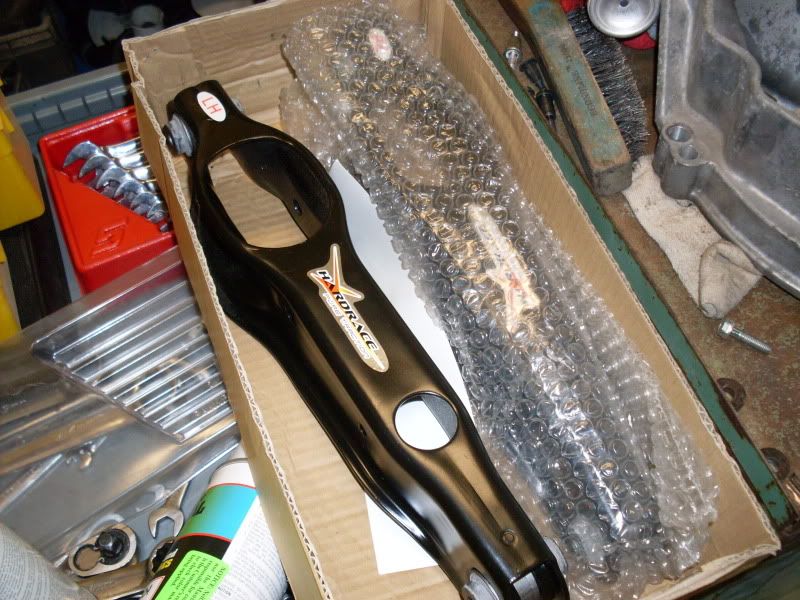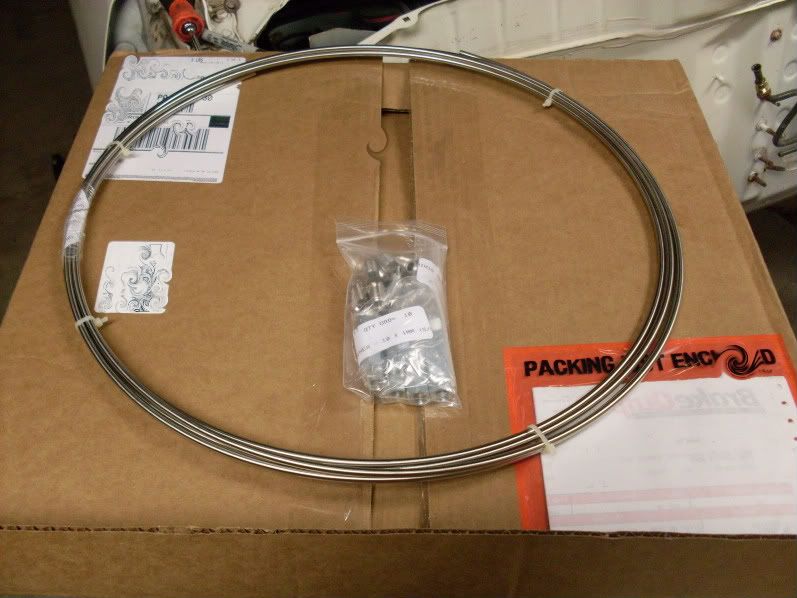 installed a/c delete.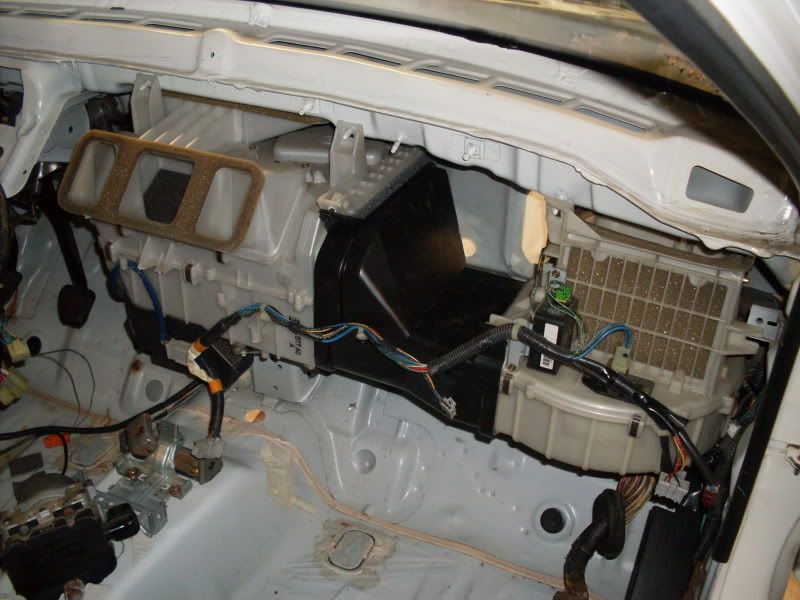 gonna be hard at it again today. grinding away more surface rust and painting.
i cleaned the inside but you cant really tell in pics but its alot better.
another update.
ground alot of rust away. spent about 3 hours on that. cleaned everything and prepped for primer. used a spot weld cutter and removed the necessary brackets and mount.
i forgot to take pics of the passenger floor after i cleaned up the rust but it's all gone now! =)
srs mount removed to make room for the abs unit.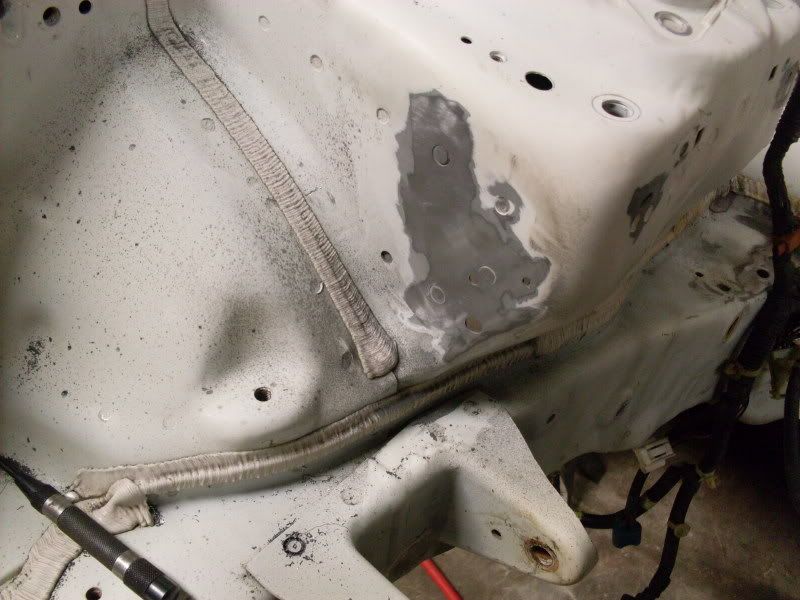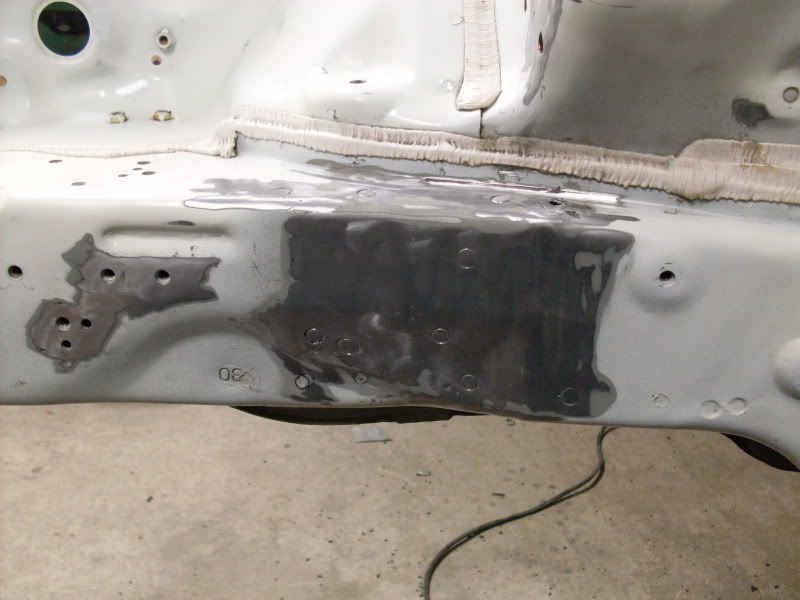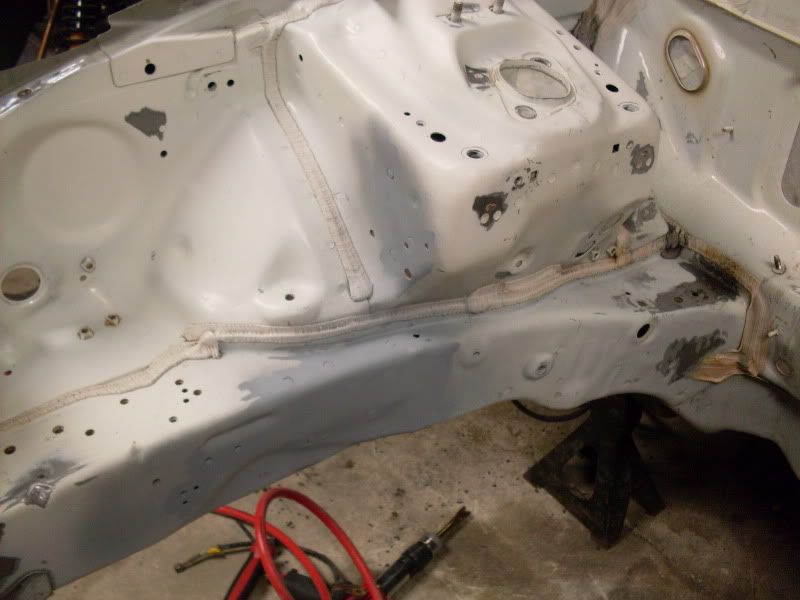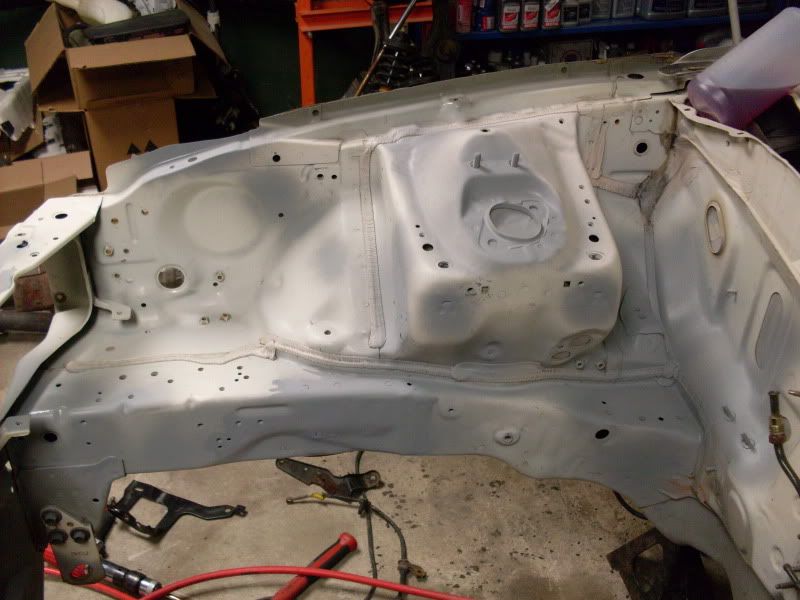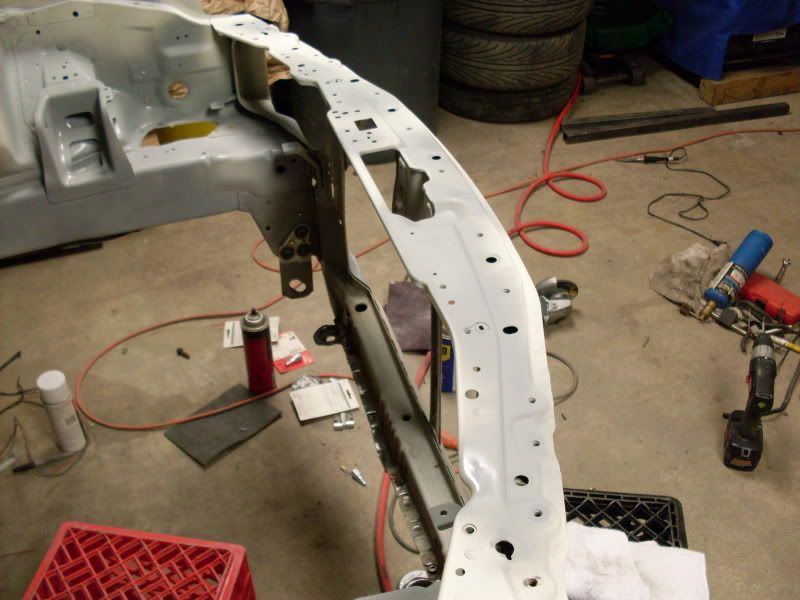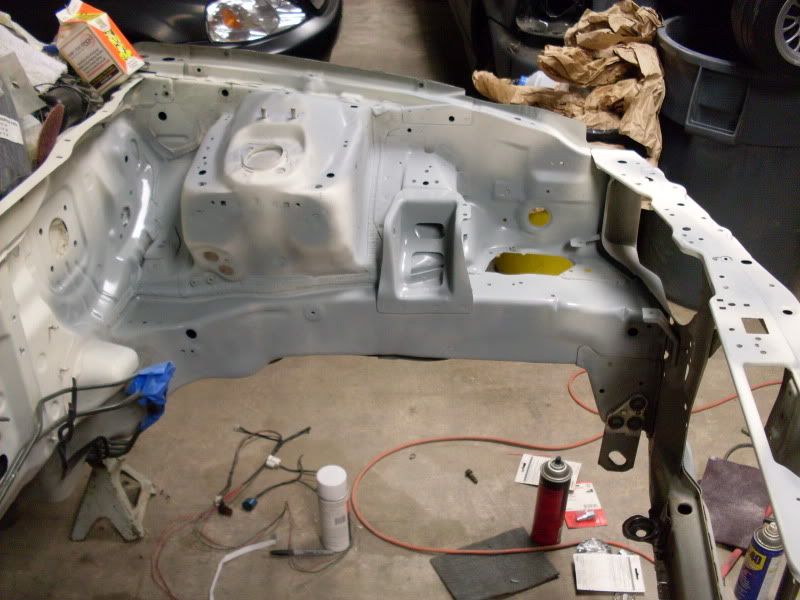 engine bay and pass floor will be painted this week. actually the next time i go up the the shop it will be painted. ordering all the fittings i need for fuel and brakes tomorrow. the next step is to run the brake lines and finish the wire tuck.
small update for you guys. got to pay some attention to heR tonight. cleaned up so minor rust spots on the drivers side floor pan then turned my attention to heR ass and boy was she dirty.
pic of the passenger floor i forgot to take before.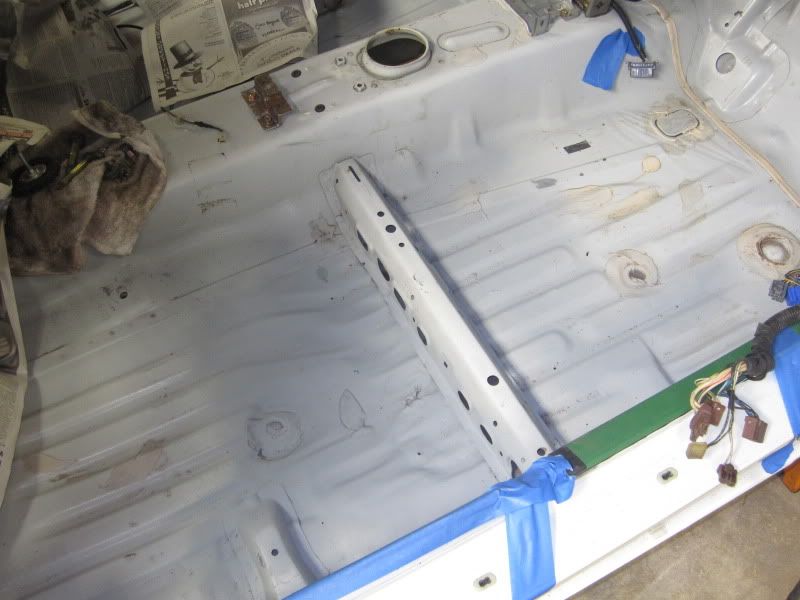 this is the rear bumper support. i will be getting a new one. (crappy iphone pic, this is the only one.)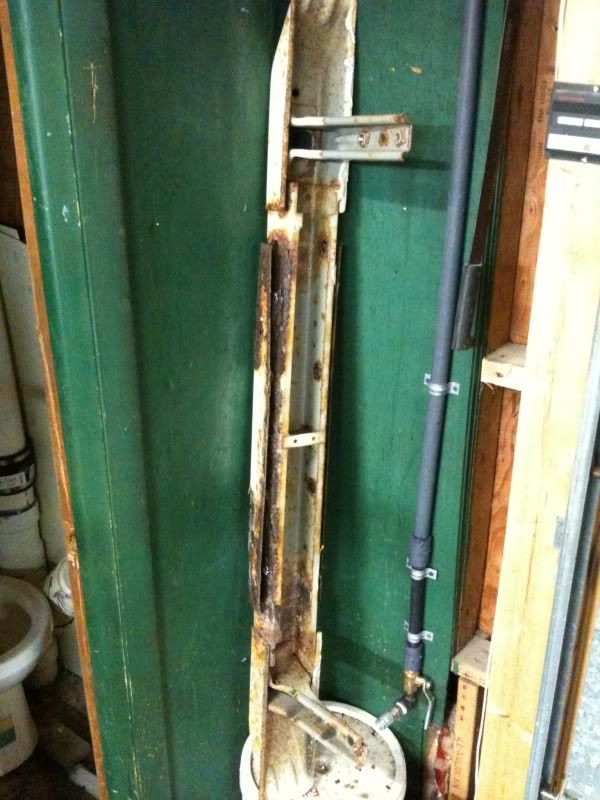 half and half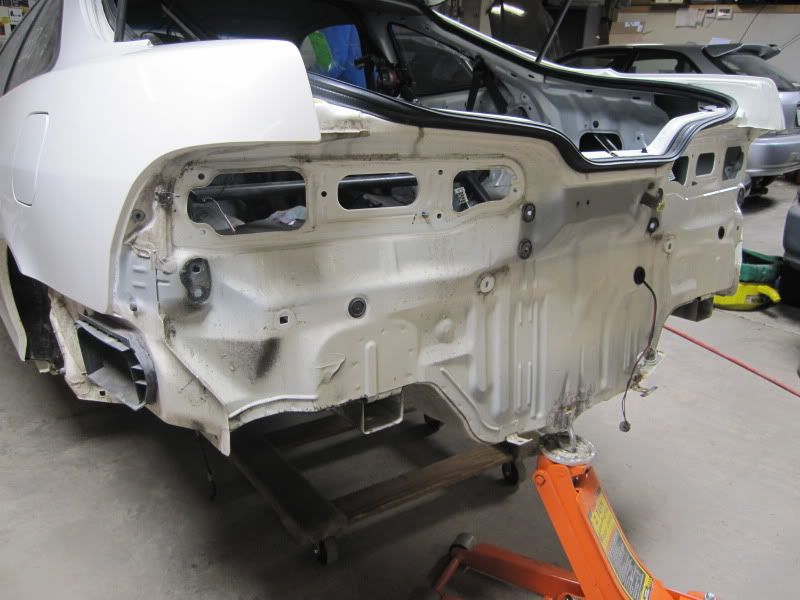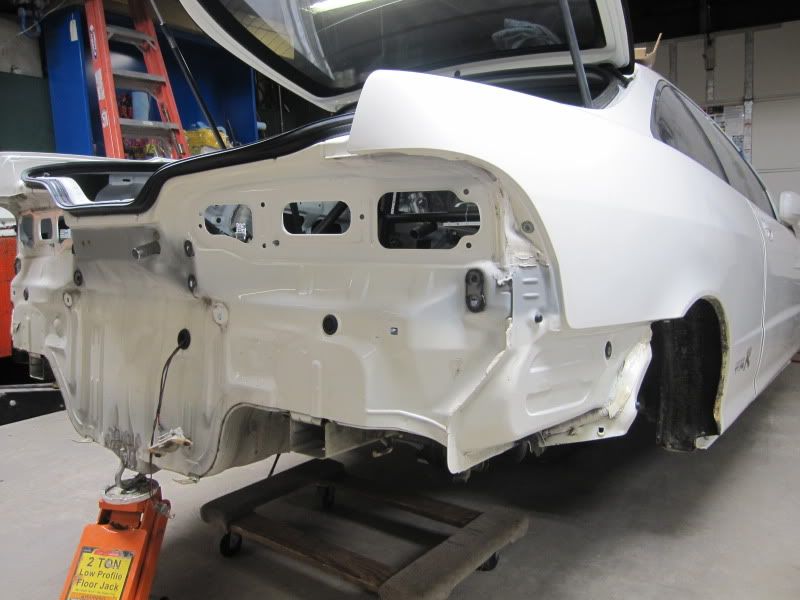 all clean
just cleaning inside the gas door took me 30 mins.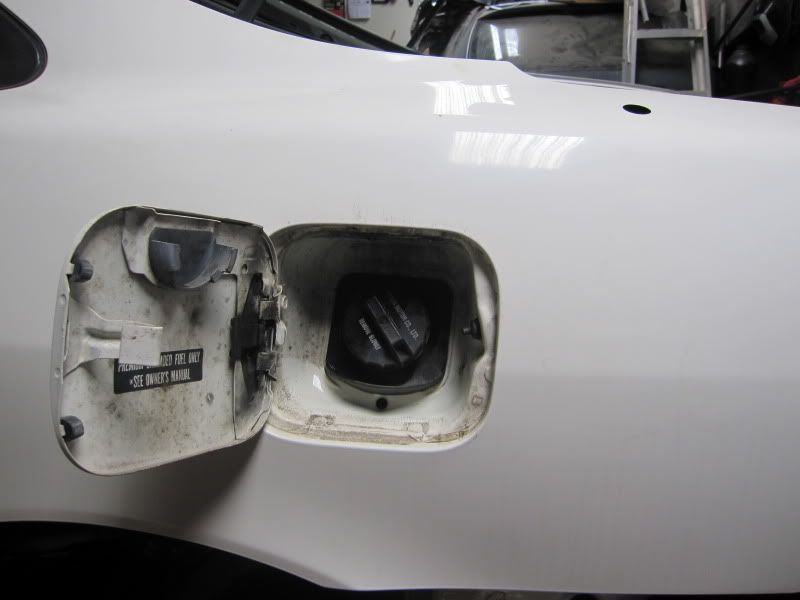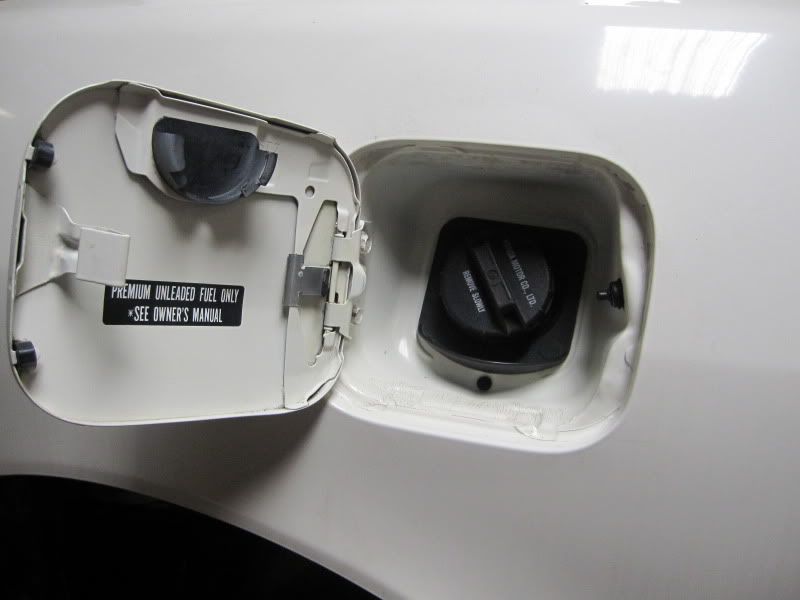 i haven't painted the bay yet. if all goes well it should be painted tomorrow night.
more updates on the way. will be working on heR most of the day tomorrow and all day on new years.
another update.
painted the bay!! i'm excited about that. feels like a big step is out of the way.
prepped for paint.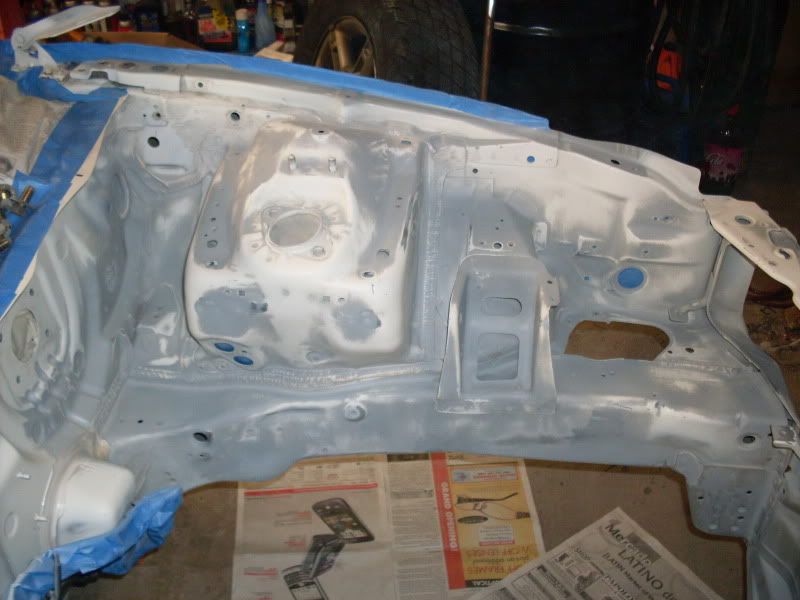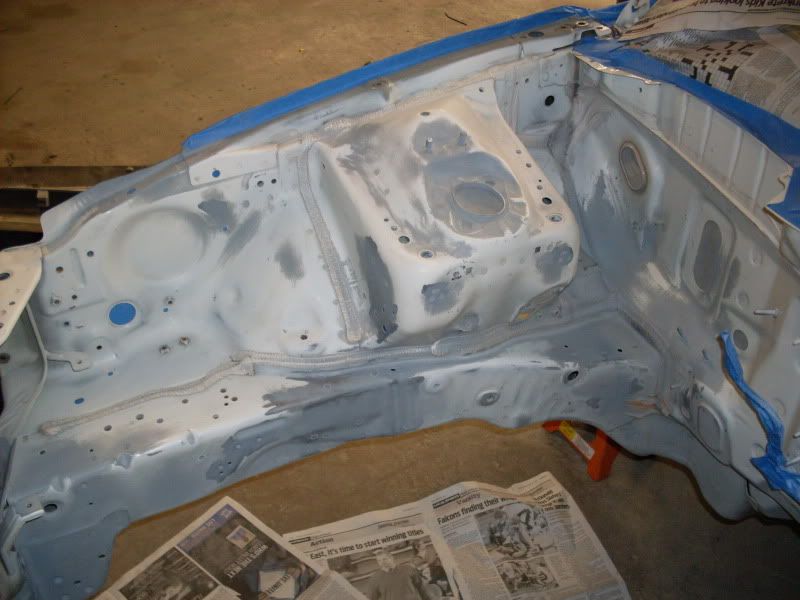 after 3 coats of this.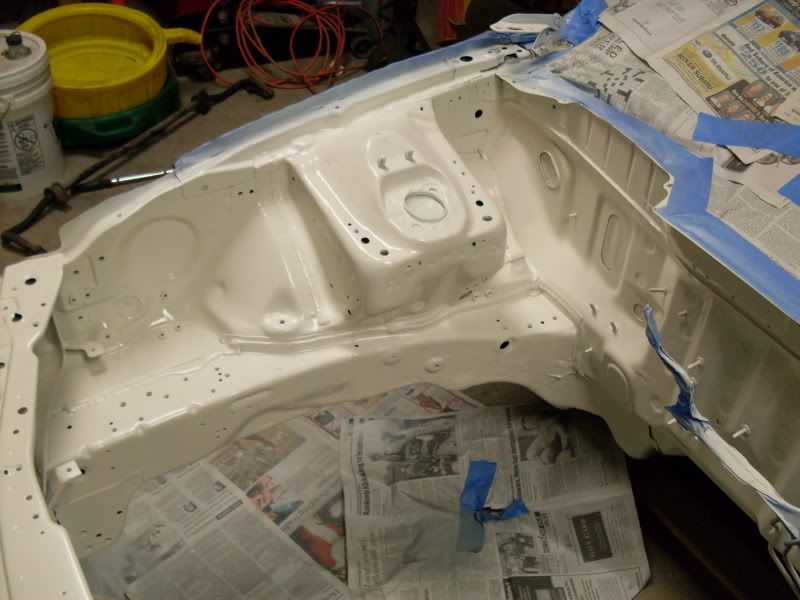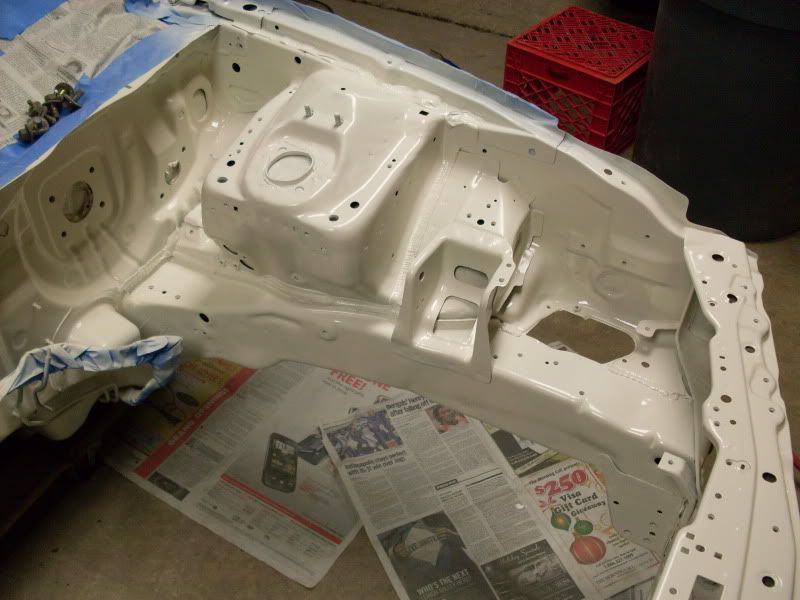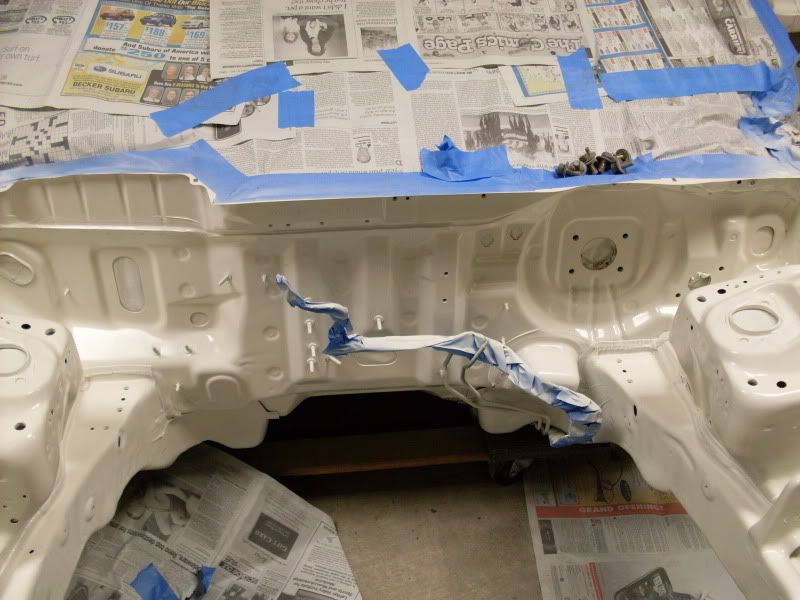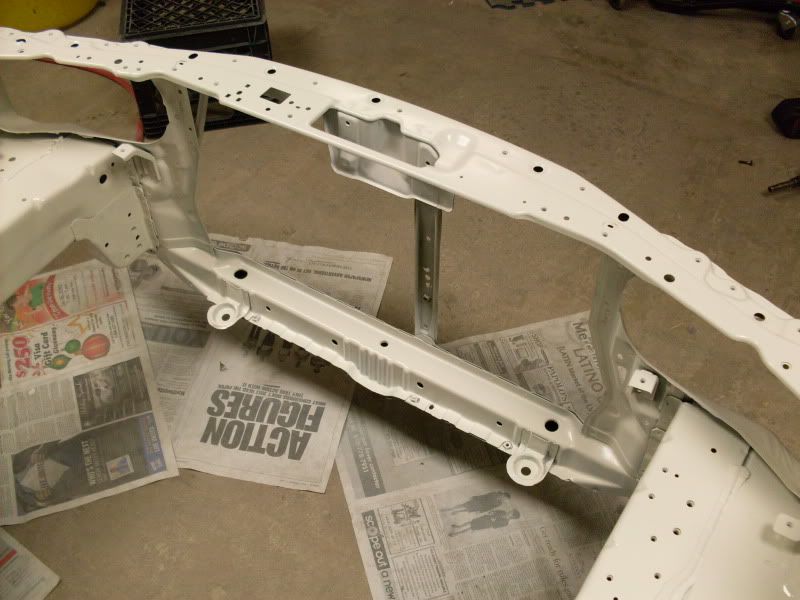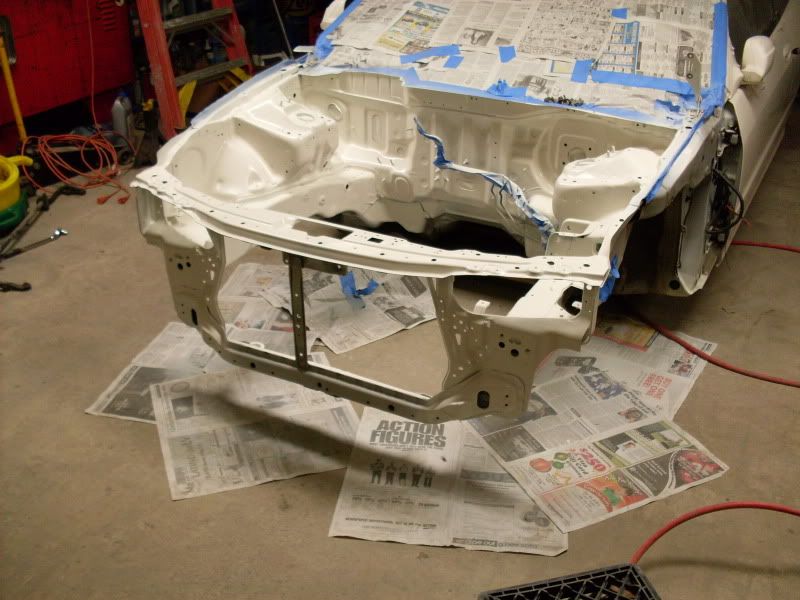 cleaned up the surface rust in the trunk. this took awhile.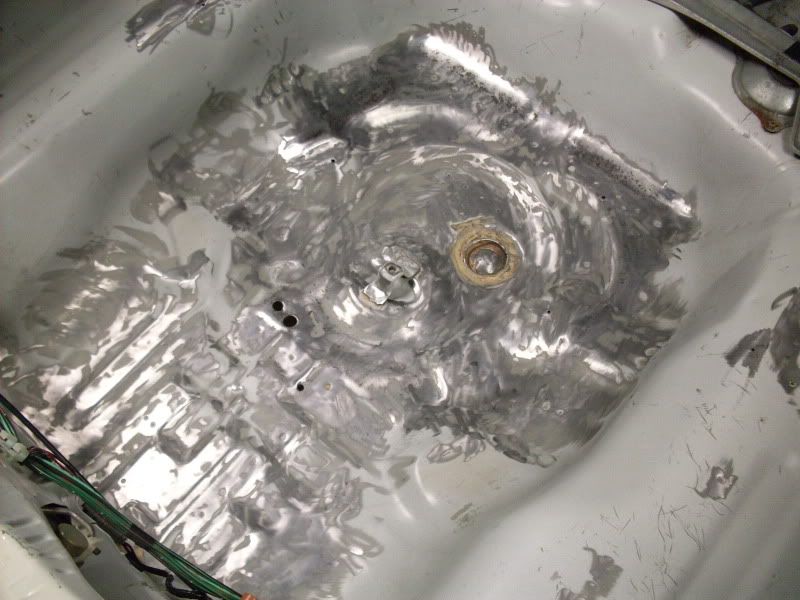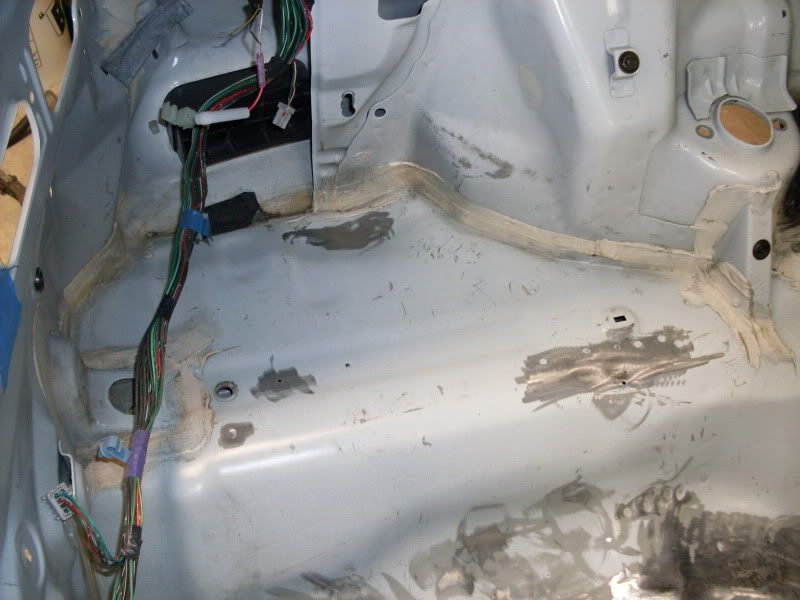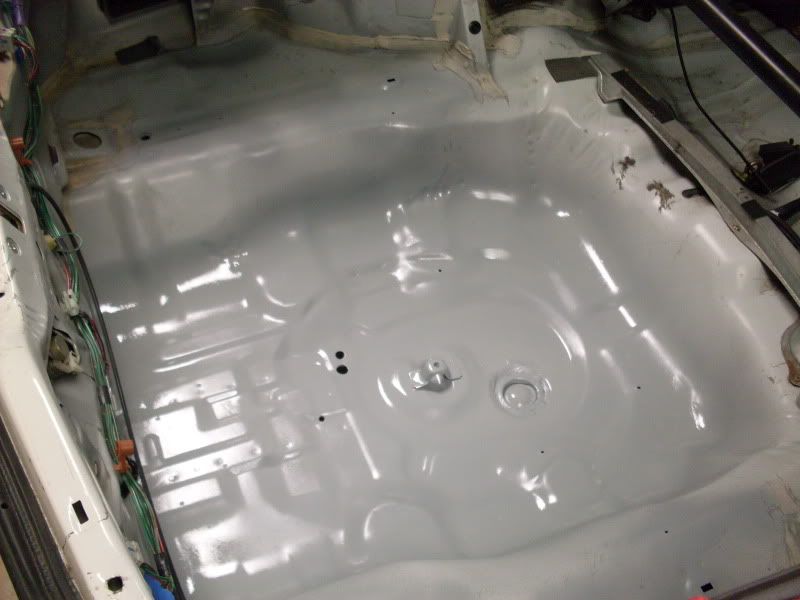 cleaned up the tail lights.
working on the car on Friday again. drained the gas last night so the tank is coming out along with the stock rear brake lines and gas lines. they are all rusted at some point in the lines, so they need to be replaced.
another small update. installed some parts.
powder coated goodness. =)
MFactory roll center adjusters. :thumbup:
assembled with brand new bearings and new c-clips are on the way.
trailing arm assembled
small update. started the wire tuck and running the brake lines. i am keeping the ABS. as soon as i get these 2 things done, the rest will happen very quickly. the donor car is starting to get stripped as well.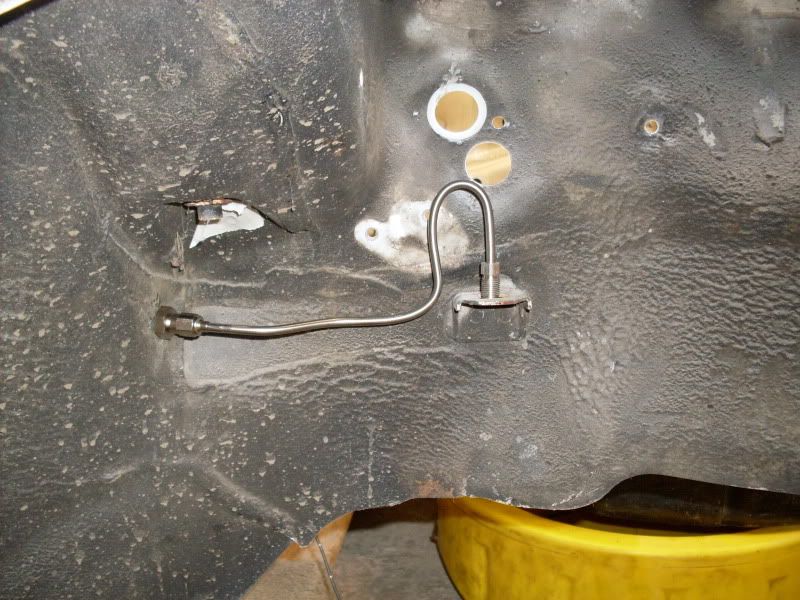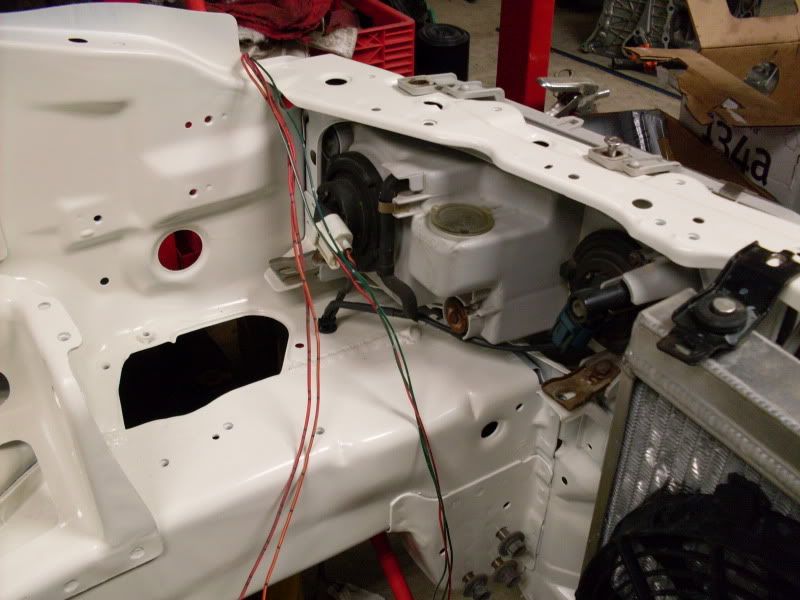 I AM NOT A HARD PARKER. i swear. =)
another update.
got a replacement rear valence from Elite JDM in Philly.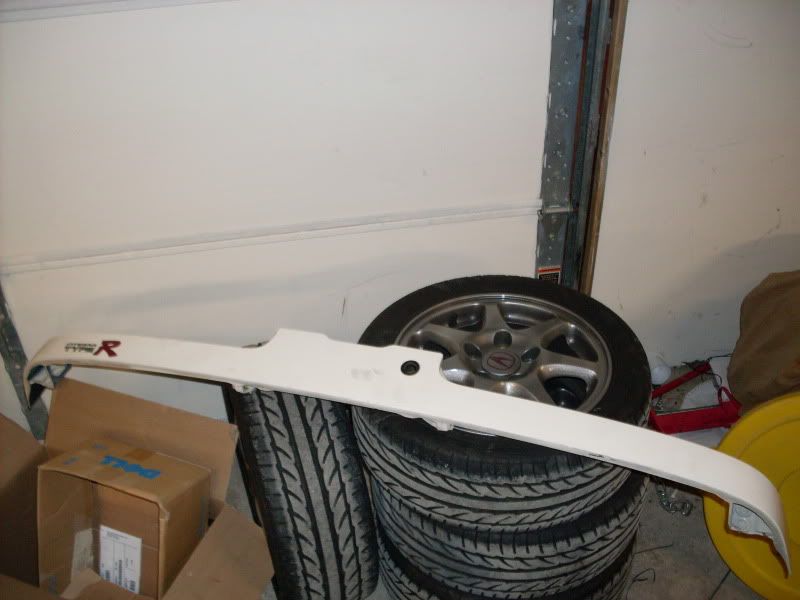 new license plate lights. the old ones were rusted away.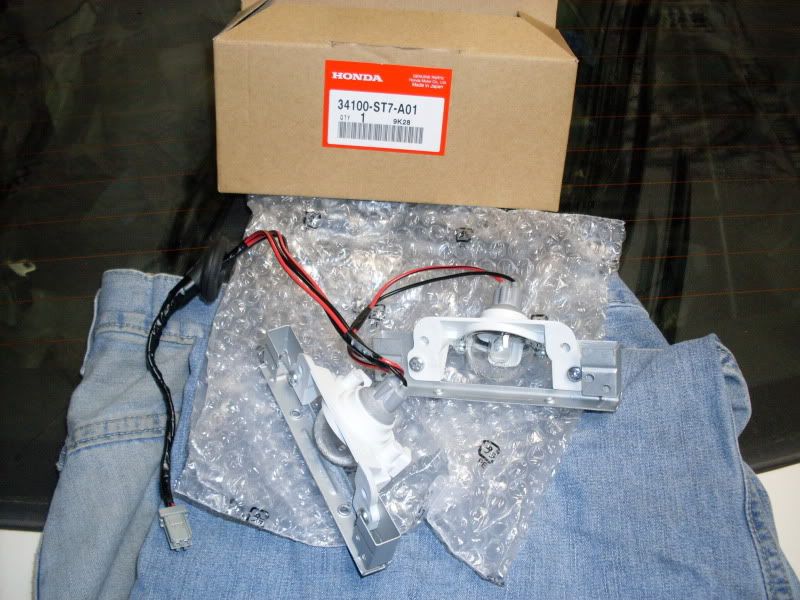 brand smackin new hubs.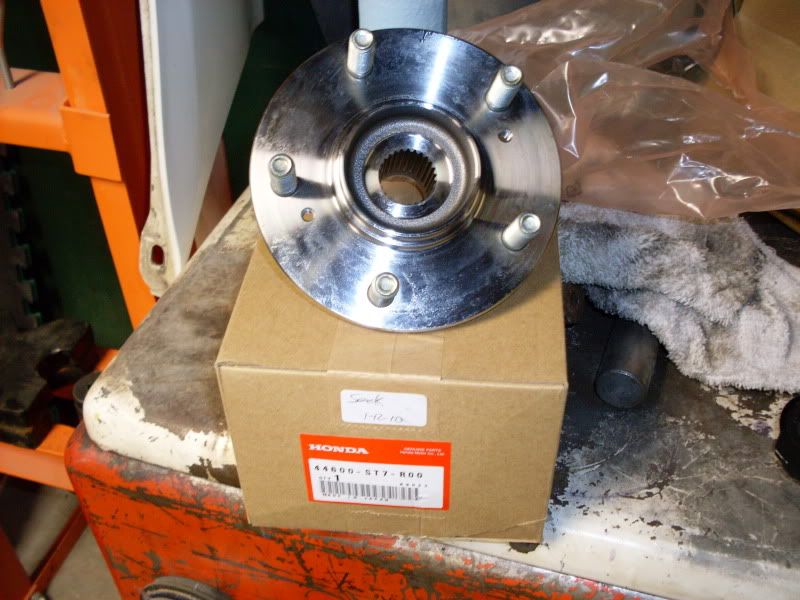 extended studs
stock studs pressed out. anyone need studs?
new ones pressed in.
both are done
front knuckles finished.
moar progress and some parts.
I HATE STAINLESS BRAKE LINES!!!! Just needed to get that off my chest.
Made the lines from the mc to firewall. How do they look? I'm not sure if i'm happy with it.
new Hasport swap harness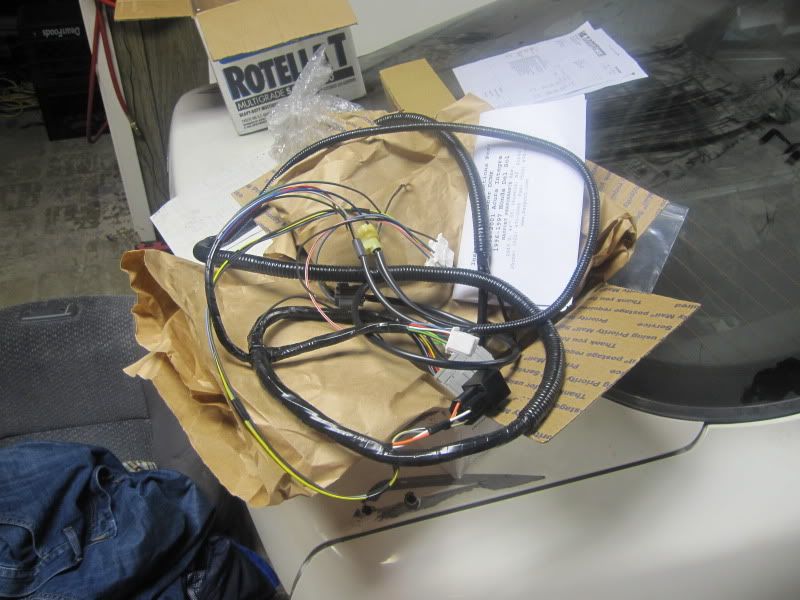 Innovate Digital Wideband.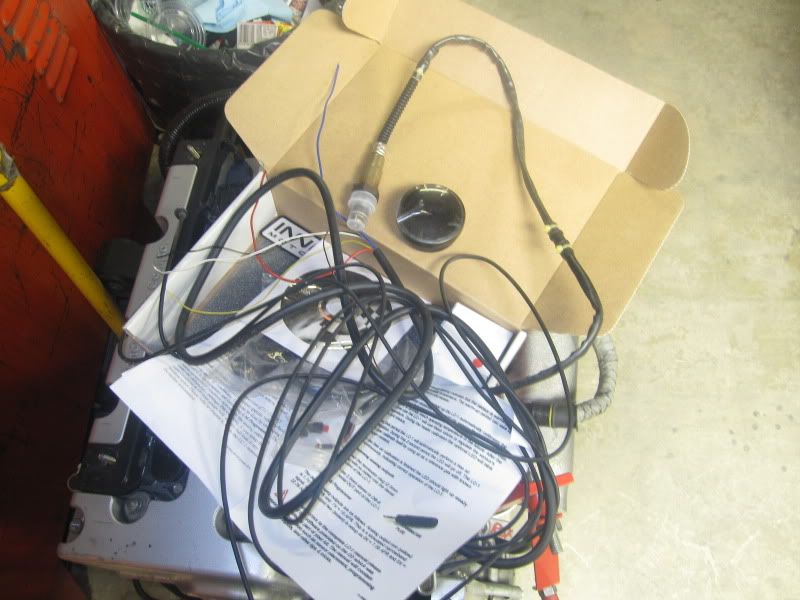 small update
I redid the 2 brake lines. This is the mock up for it. I cut the first one and tried to flare it. The flare tools I have are shot so the lines are on hold until I get replacements. Im thinking of the ridgid ones. Then i saw this. :wow:
http://www.brakequip.com/tools_ft.html
but there is no price yet. Calling brakequip in the morning to find out if it's even for sale yet.
This looks much better.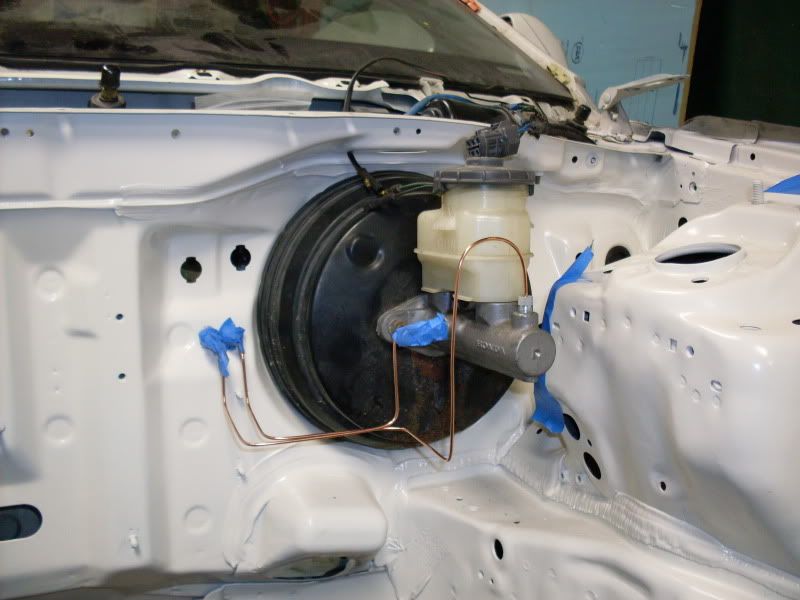 Front tow hooks powder coated white with stainless hardware. i'm thinking of getting them redone in red or orange.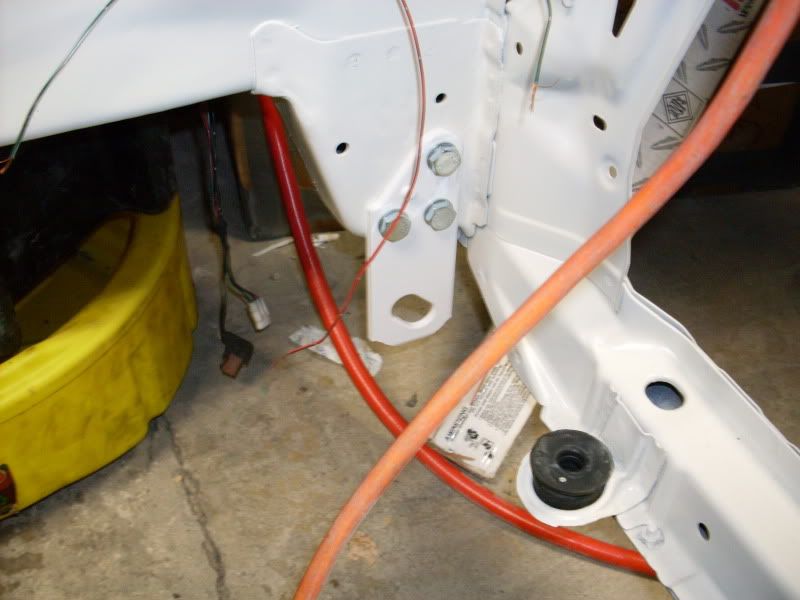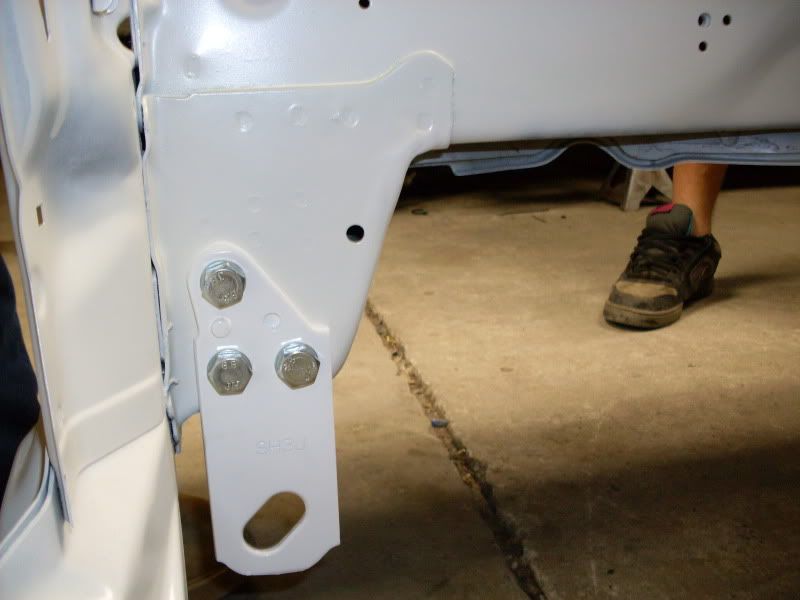 The plan is to replace all the stock hardware i can with stainless.
heres a small update for you guys. i'm currently waiting on the brakequip flare tool to arrive so i can finish the brake lines. we have been busy at the shop as well. we installed a k24a2 motor into a ep3 last week and we are doing another one this weekend. need more time.
anyway, here's some pics and when i said powdercoated everything, i meant everything. see below.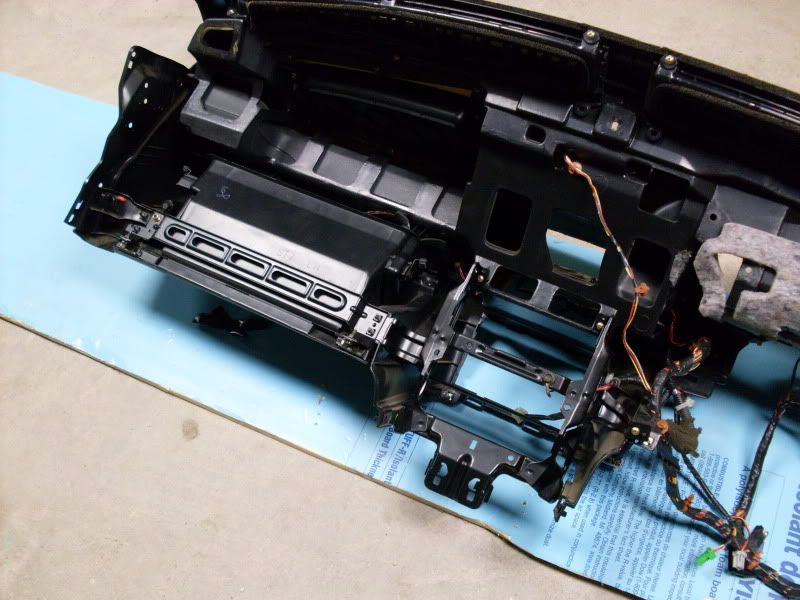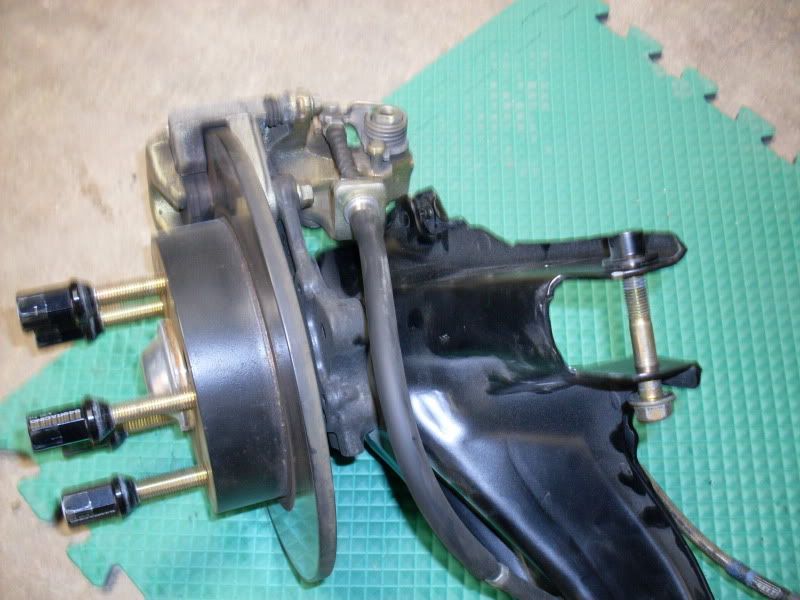 cleaned up moar rust in the wheel wells.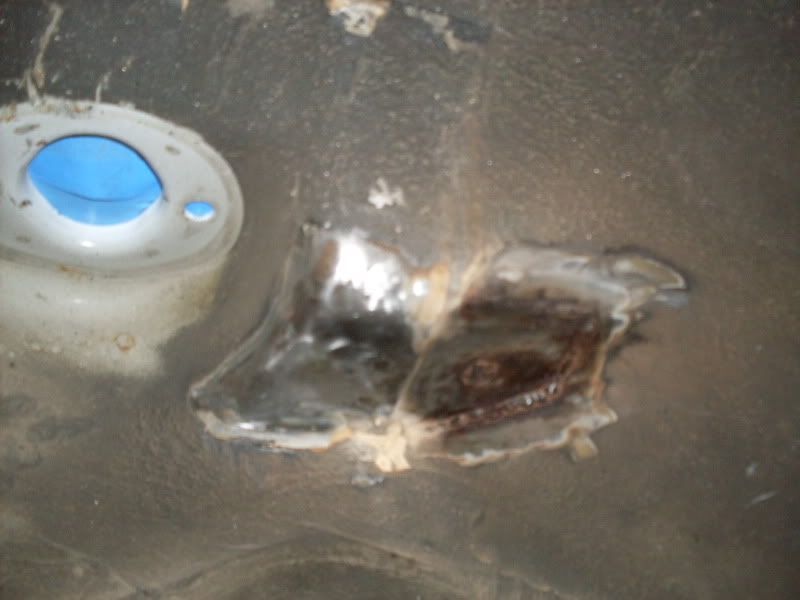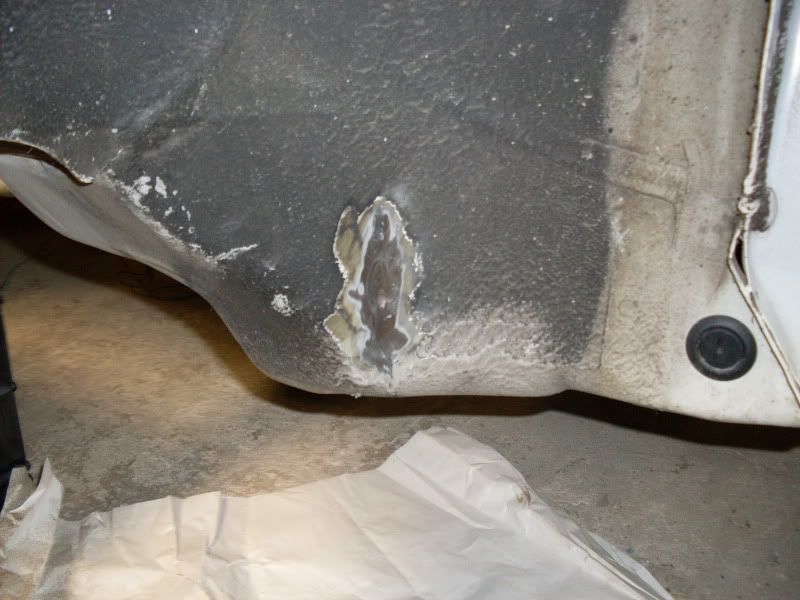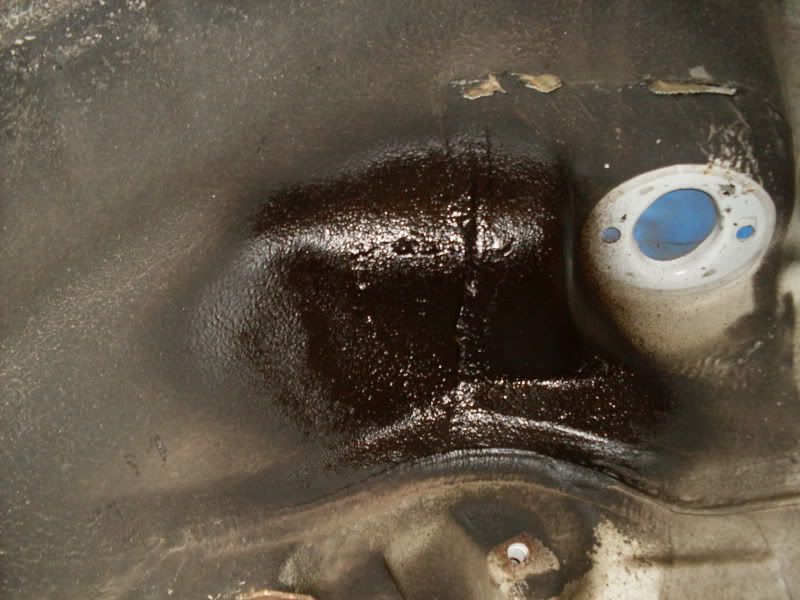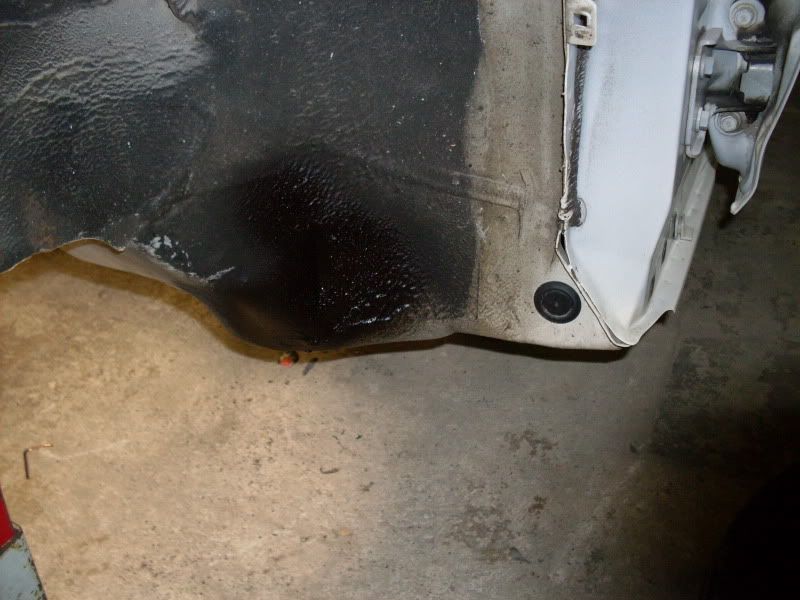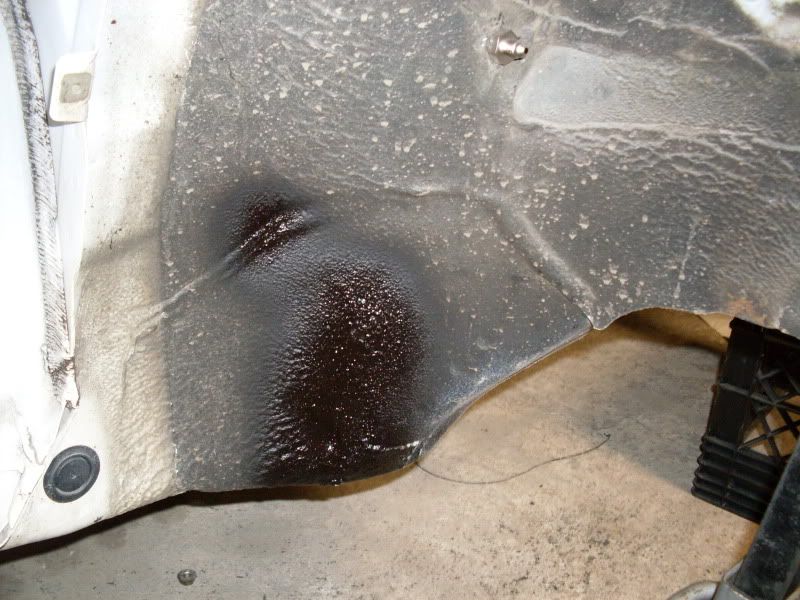 mugen pedals installed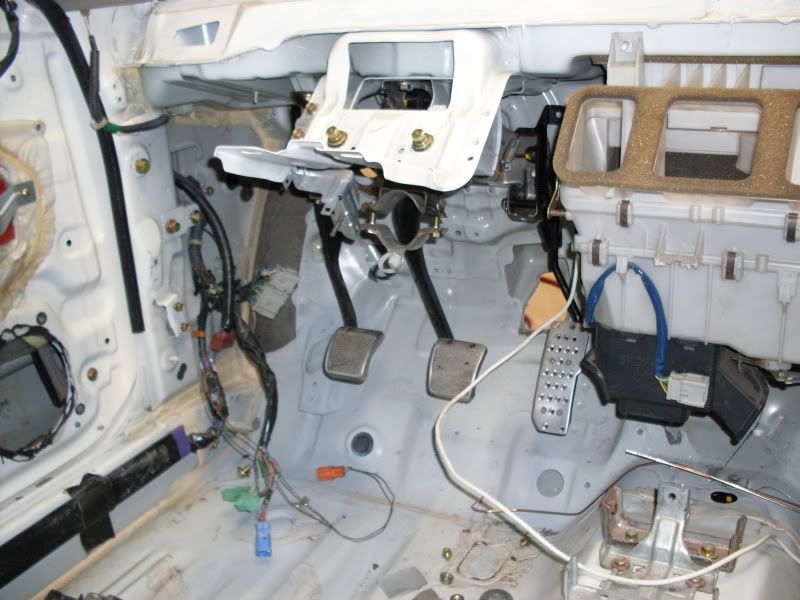 donor car getting stripped.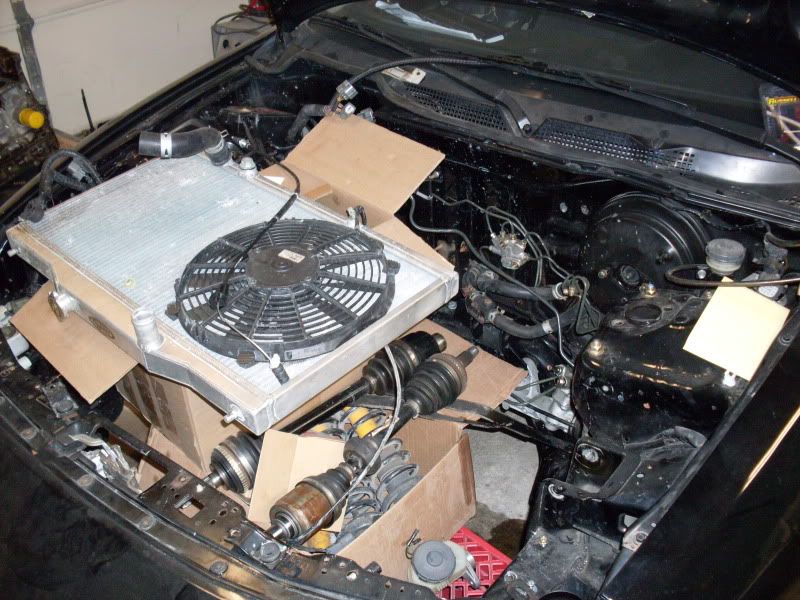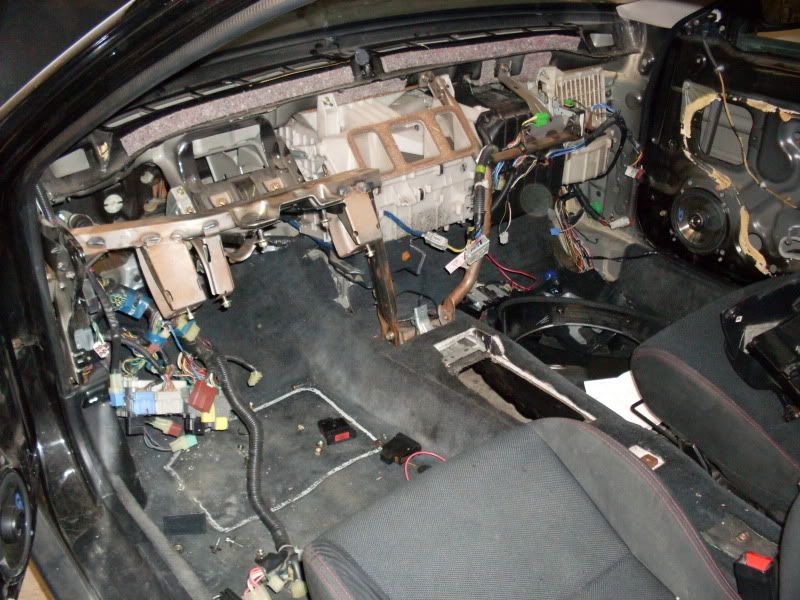 that is all for now. the tool should be here soon and the brake lines will be done. as soon as they are done everything will come together quickly.
another update. it's been awhile.
we've been busy at the shop. 2 k24 installs in to ep3's. so the teg as been ignored alittle. we set a personal record on one of them. got it done in less than 5 hours.
the next week will be alot of progress. i got the brakequip flare tool in. this is by far the best flare tool out there. the flares are perfect. all the hardlines should be done by saturday night. hopefully the wiring will be finished by sunday night. if so, the motor will be dropped in next week.
here are some pics from last night. i finished both brake lines from the master cylinder to the firewall just forget to take final pics.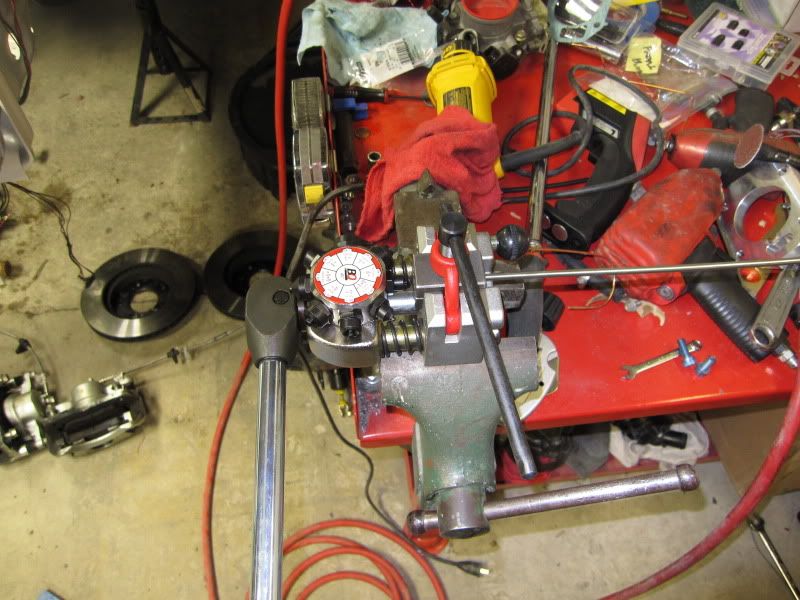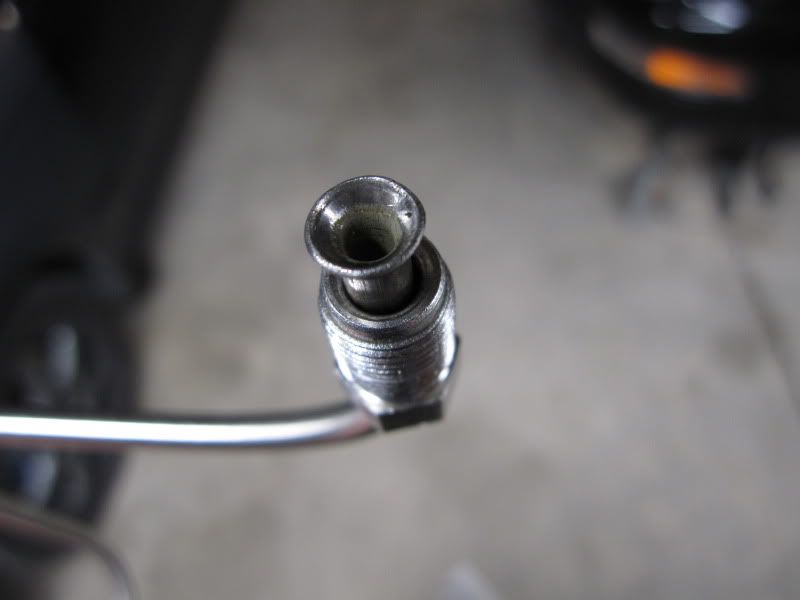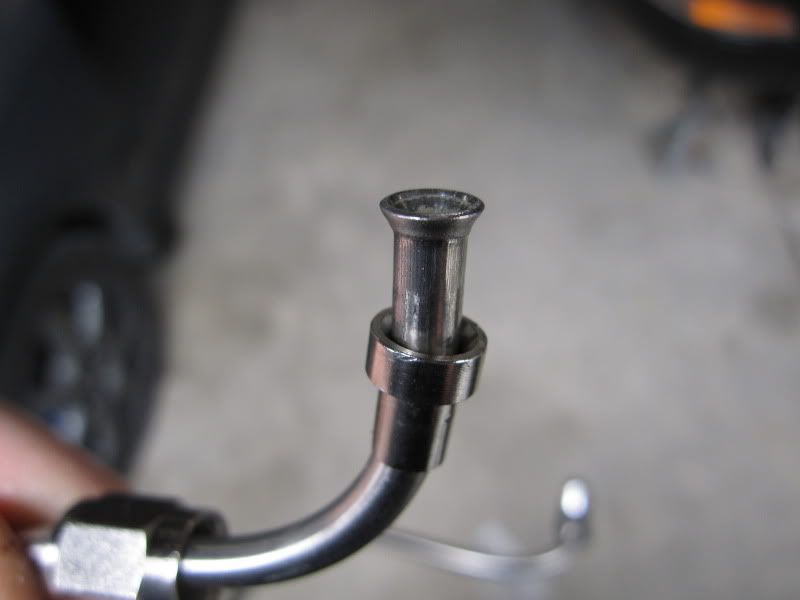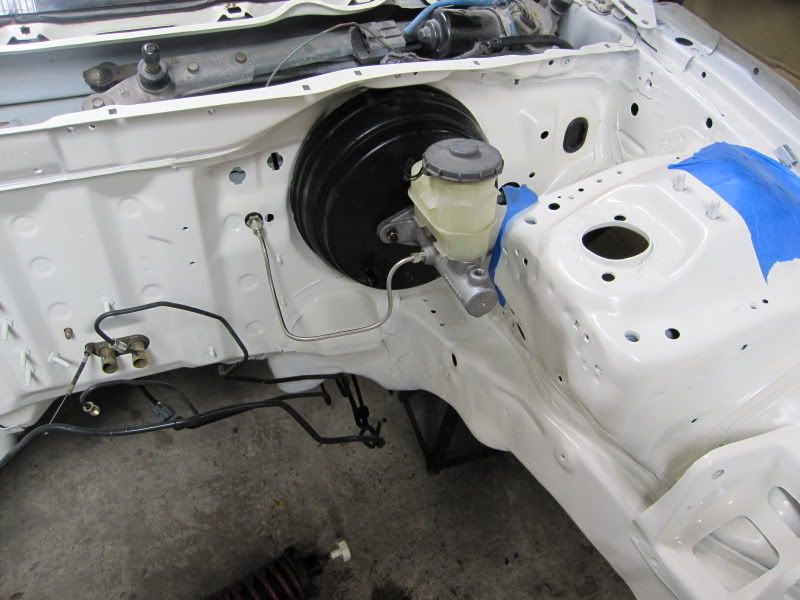 these are the shop tee shirts that just came in. lmk if anyone wants one.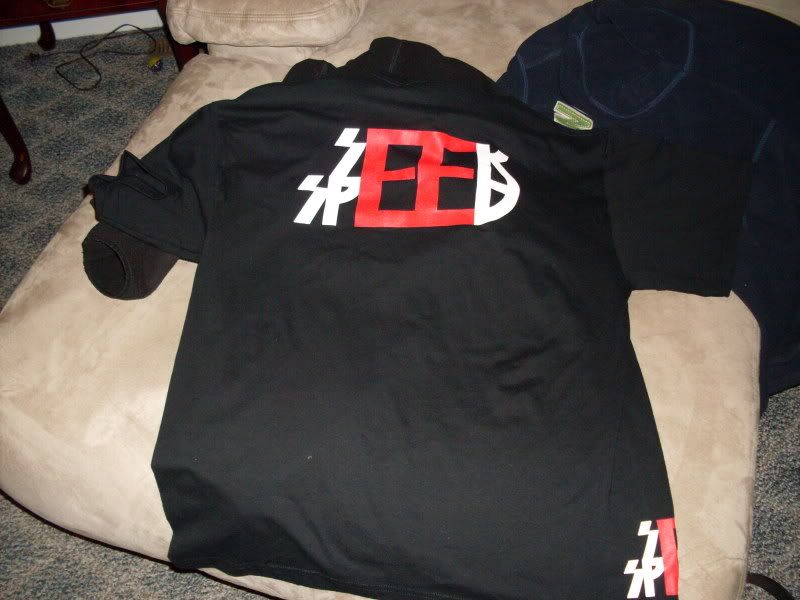 that is from early december until today.