Discussion Starter
·
#1
·
UPDATED 3/15: Scroll down for new pictures!
UPDATED: PICS ARE UP!
umm..well we just picked this baby up last week and surprisingly it takes a different approach to register "A year older car". See i had a 92 EG6 before and i thought that it will be just the same process and amount of money to register the car. Guess we were wrong
.
But anyway, looking to get $7600 (just right around the price we spent getting the car). Or $10300 REGISTERED with the 10 digit original vin (non of that vin swap sh**t). The title will state "Honda Civic EG6" as the model.
Here is the list of the parts that the car came when we got it.
*HKS Adjustable Coilovers (Front and Rear)
*Momo Steering Wheel
*Mugen RnR's (NEW Low profile snow tires in the front And NEW all season tires on the rear)
Might be some more im forgetting. Will be posting a picture here in a few mins.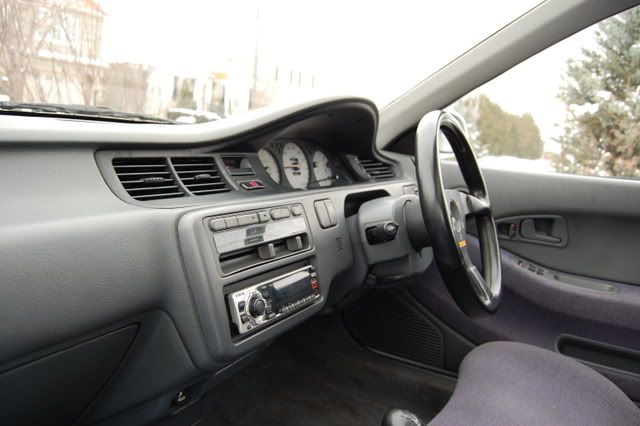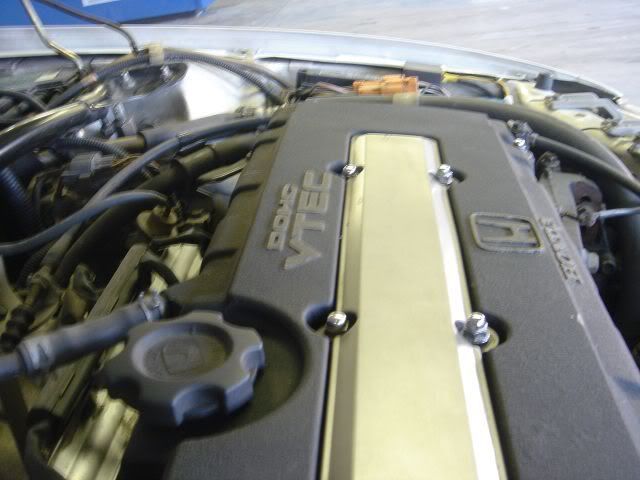 Some of this pictures are old. Took the new ones on my lunch break. Will be updating with new pictures tomorrow.
Please BUMP it if you view. And also, please keep bad comments to yourself. Thanks guys