Discussion Starter
·
#1
·
Hey, everyone. I just wanted to share with you all my Turbo build. So, I decided to use a K24A long block for this build and contacted
[email protected]
Print for sleeving. After talking to him, I sent down my block to them to see if they could work some magic. It took a week to get the block down there from Canada, lol... And as promised the block was back to me in 3 weeks! Fully sleeved and built. Customer service from these guys are utmost :up:
Got the block back and opened the box, like it was an early Christmas! Lol... But prior to the build I had Mr. James Innes of IPG Parts send Jeff some gangsta Manley Turbo Tuff Rods and their pistons as well. I'm running 9:1 on this set up.
Head was sent off to Jeremy at Inlinepro:up: We used Iconel valves on the exhaust side and your standard Supertech on the exhaust as well as spings/retainers.
Here are some progress pics of the build: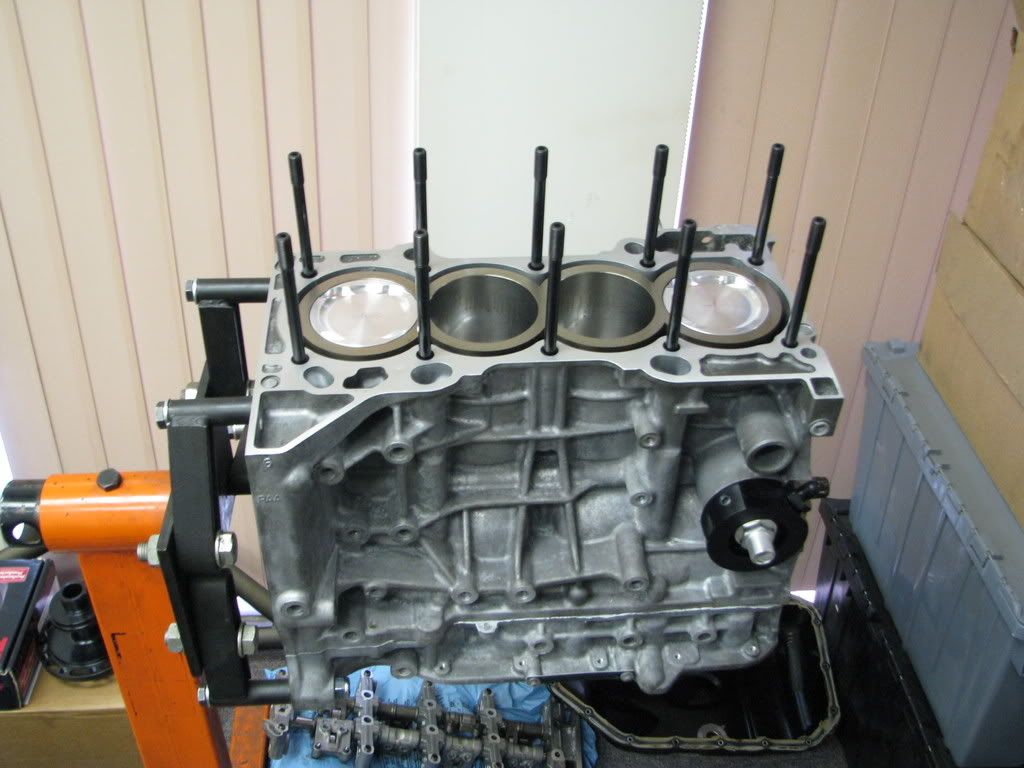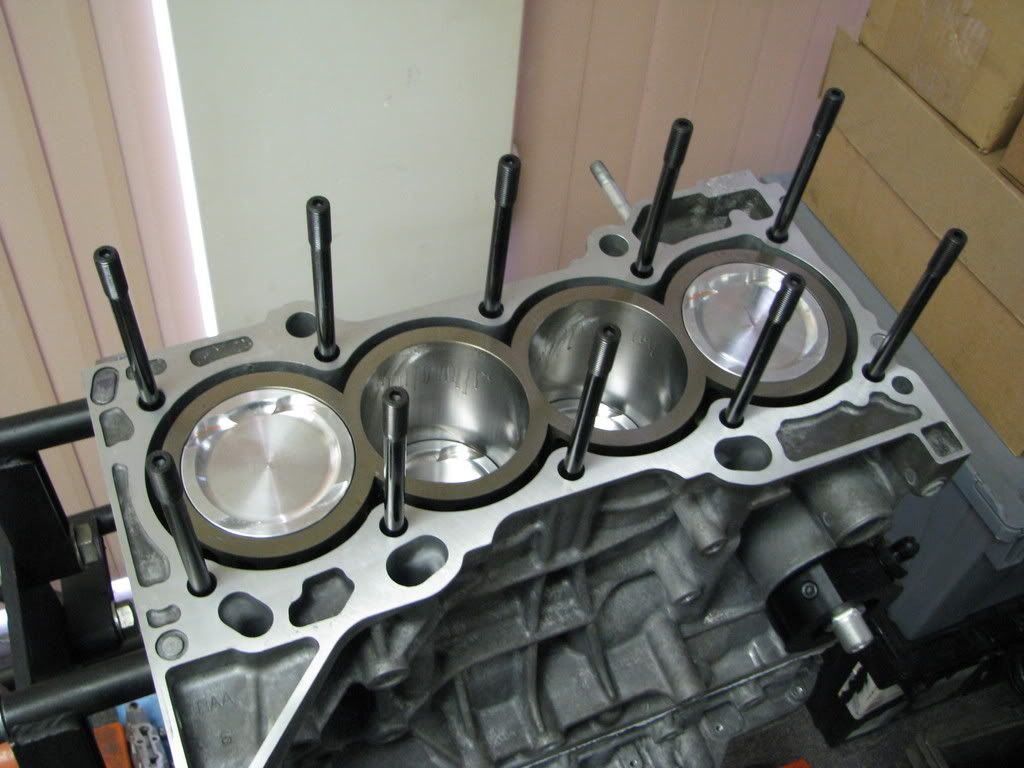 HOLY look at those sleeves!!!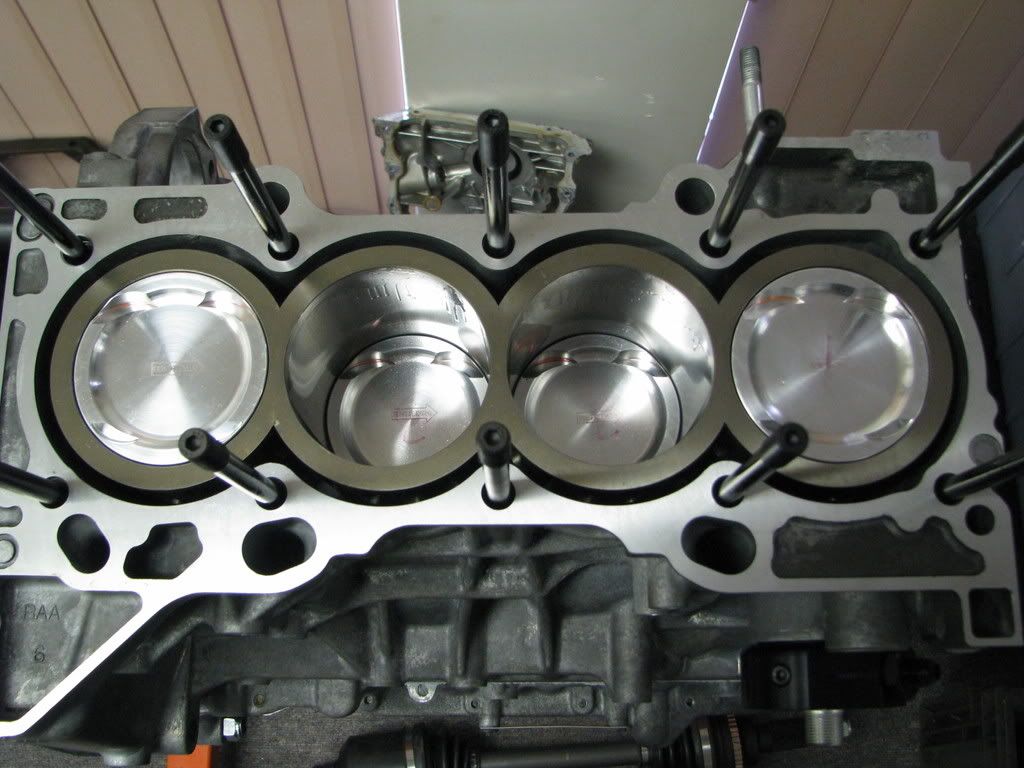 Modified S2k pump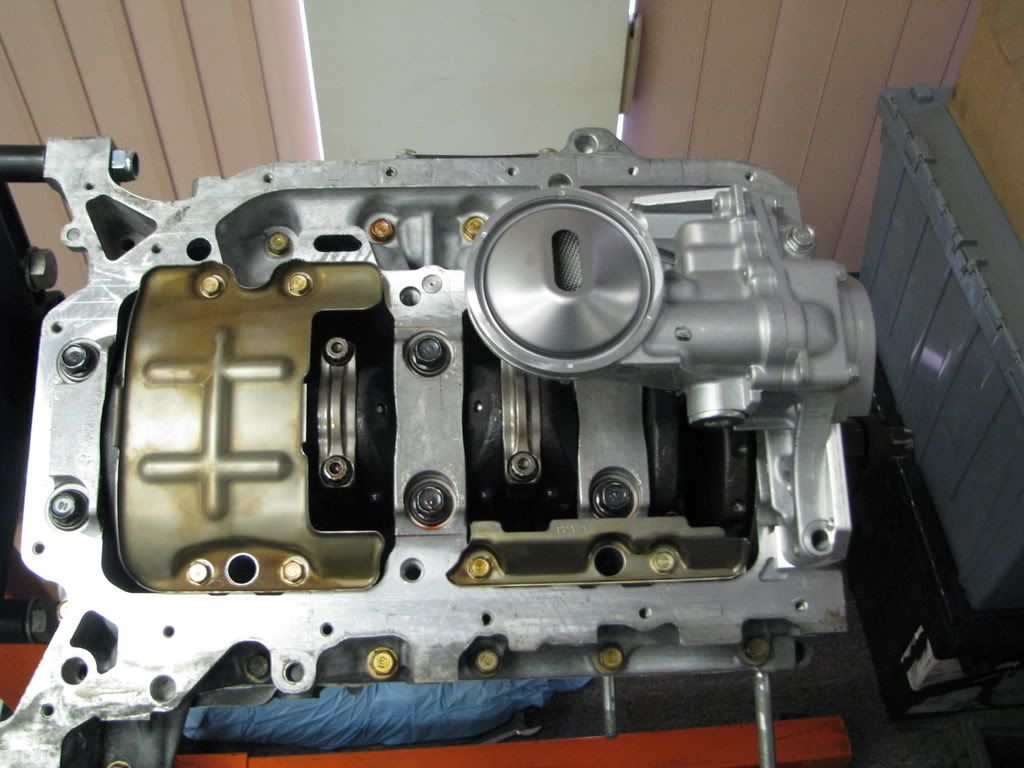 Keep you guys updated as the build progesses!