Discussion Starter
·
#1
·
Everything is gone except for the manifold and the thermal muffler
THERMAL MUFFLER $100.00
SFP MANIFOLD $300.00
APEX-i N1 3'' $100.00
NEED GONE ASAP!
So up for sale is my turbo manifold that I bought from South Florida Performance (SFP) about six years ago for $700.00. This manifold made
640whp on race gas with a precision t/4 67mm turbo. I want to get rid of it for $300.00. The manifold is in perfect condition. I have a top mount manifold so i dont need this one anymore.
Also for sale is my 3'' THERMAL EXHAUST with a 3'' APEX-i N1 Muffler. I had the THERMAL muffler on there but I wanted to change it up a bit. I will sell the THERMAL muffler with the whole exhaust system for $450.00 Brand new the THERMAL goes for $600.00 + depending on the flange. Its good for any B-Series car. And the Muffler has a mad JDM gangster lean coming out hahaha! PM me if you have any questions.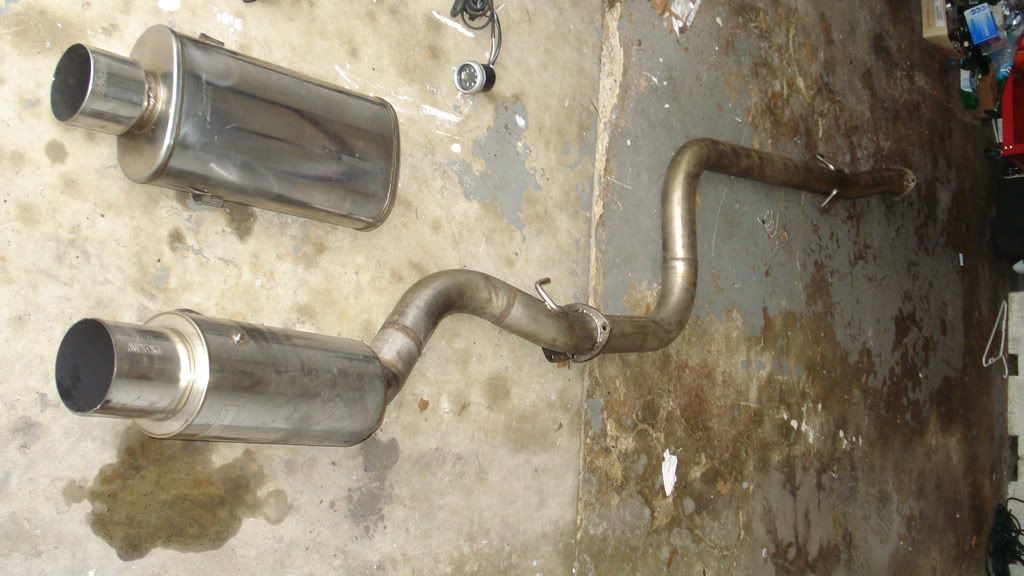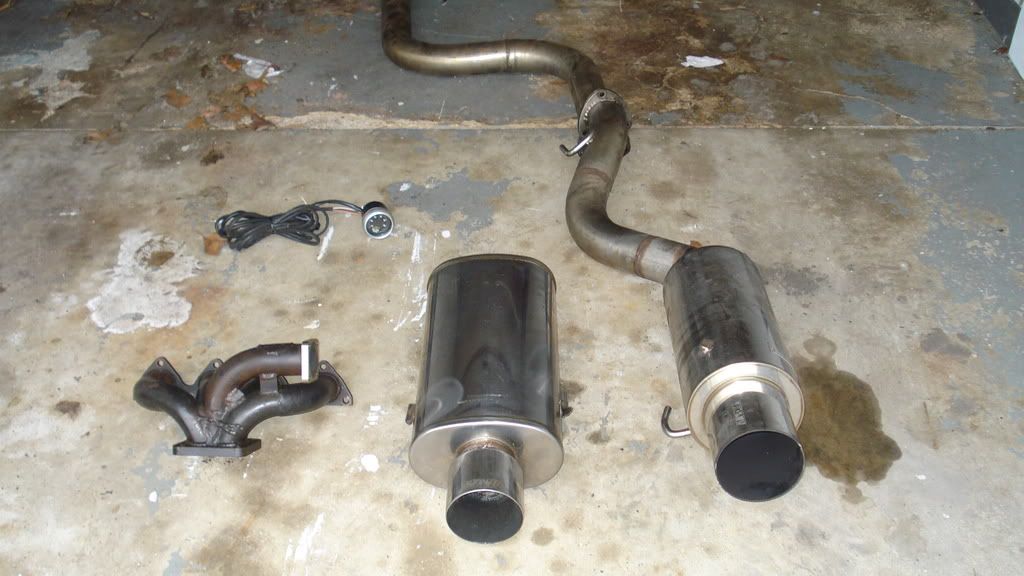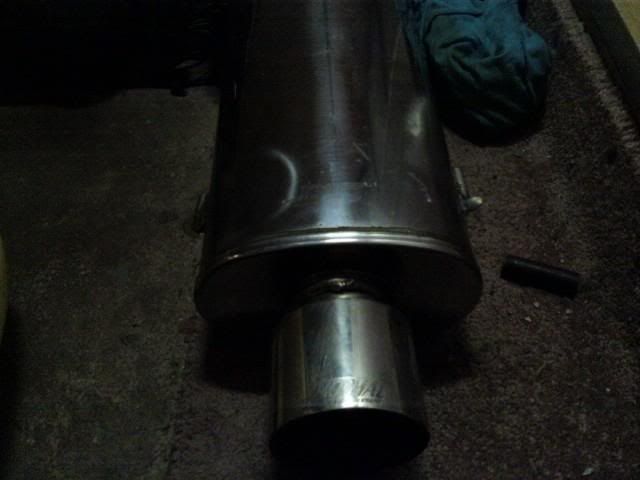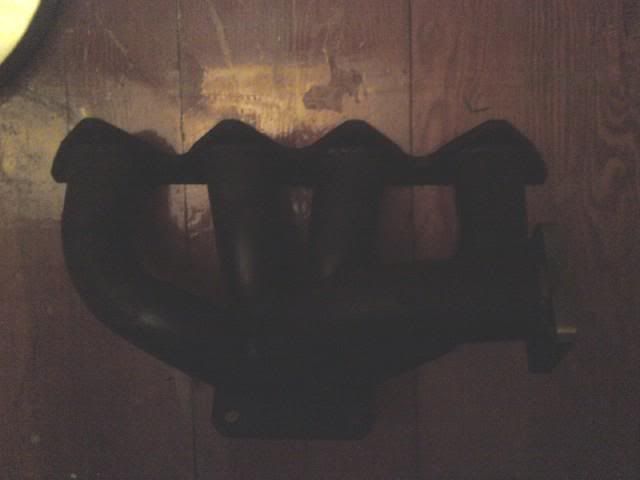 Everything is gone except for the manifold and the thermal muffler
THERMAL MUFFLER $100.00
SFP MANIFOLD $300.00
NEED GONE ASAP!